Most of the time we help people without hoping for something in return. But what we don't know is that life always surprises us for each of our good deeds.
A similar thing has happened with Marc Hadden, a firefighter who has helped a woman give birth during an emergency call. But what we didn't know was this he would bring the sweet girl to his home.
You can be going about your normal day when suddenly a situation changes your life forever. One man named Marc Hadden knows all about this.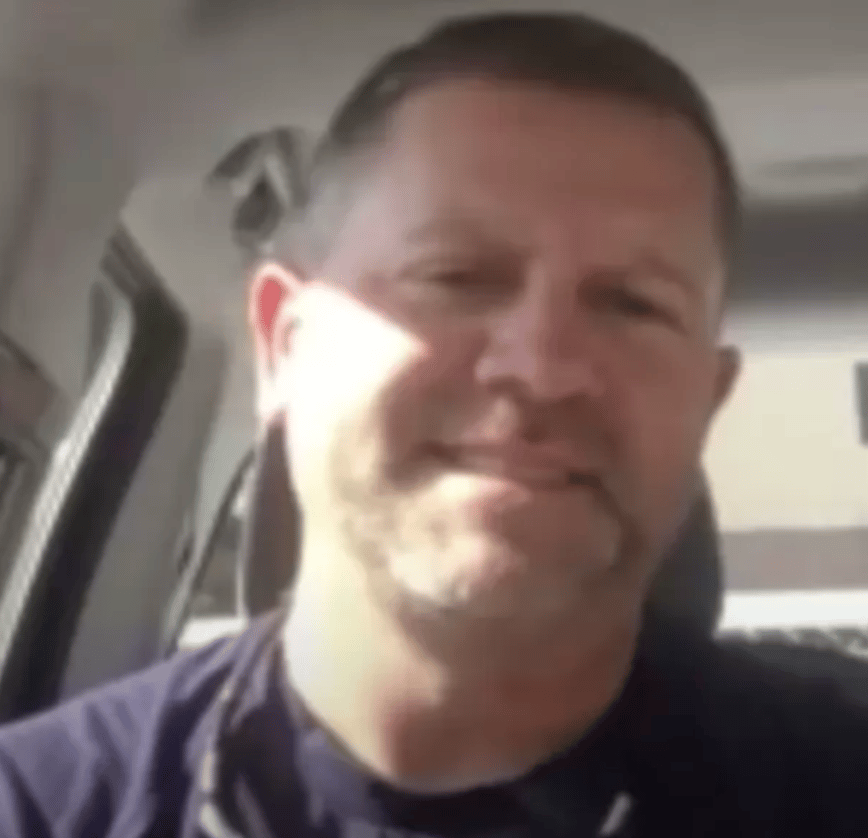 Marc Hadden is a firefighter in Myrtle Beach and the father of two boys. He and his wife wanted to have more than two children but were told her previous pregnancies had proven too risky to have any more biological children.
"My wife was basically told to wrap it up, you know, that any further pregnancies could cause more complications for her and for, you know, the potential baby," Marc said.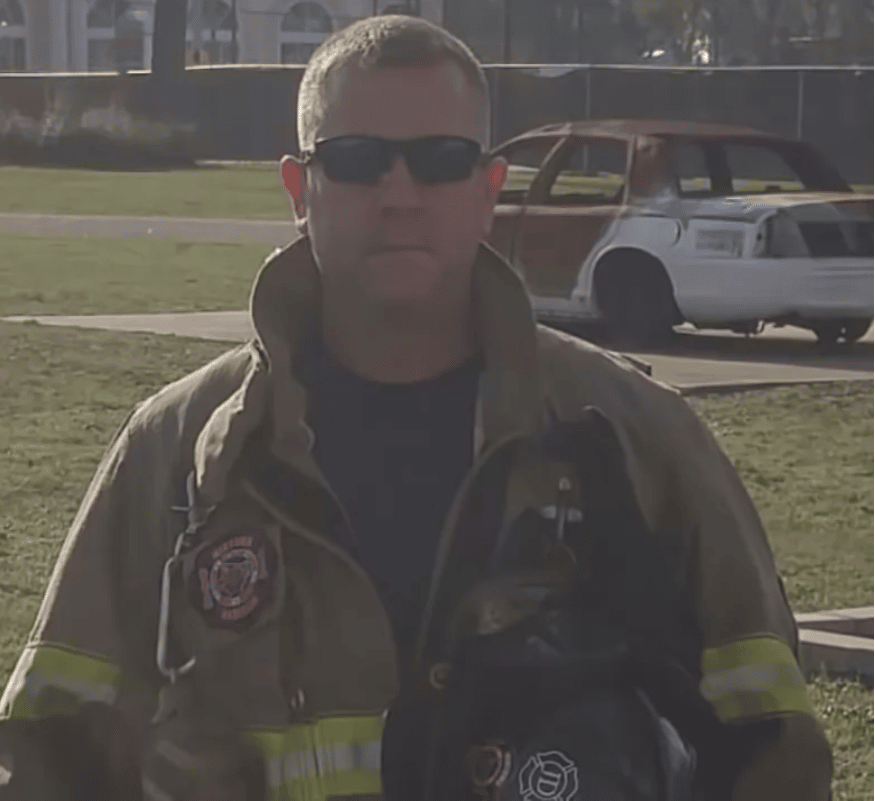 Marc and Beth looked into adoption, but quickly felt like their firefighter and teacher salaries made adoption near impossible.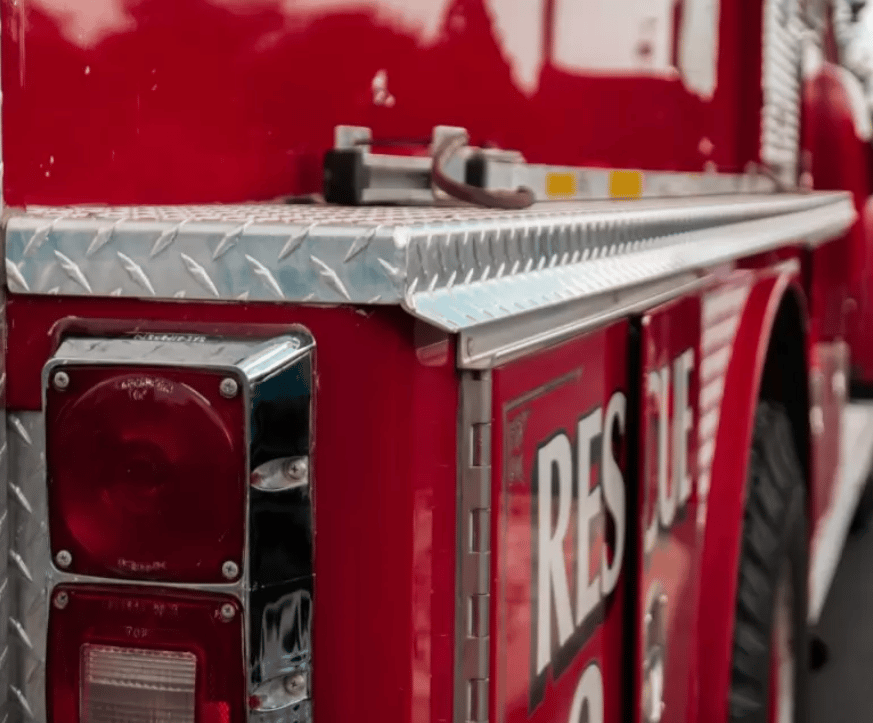 Marc responded to an ambulance call that had a woman feeling abdominal pain.
Once he arrived at the scene it was clear she was pregnant and going into labor. The woman was not going to make it to the hospital and Marc, for the first time, took the lead delivering a baby. The baby turned out to be a beautiful little girl.
"I was tasked with everything to do with Gracie… I helped her take her first breath," Marc told us.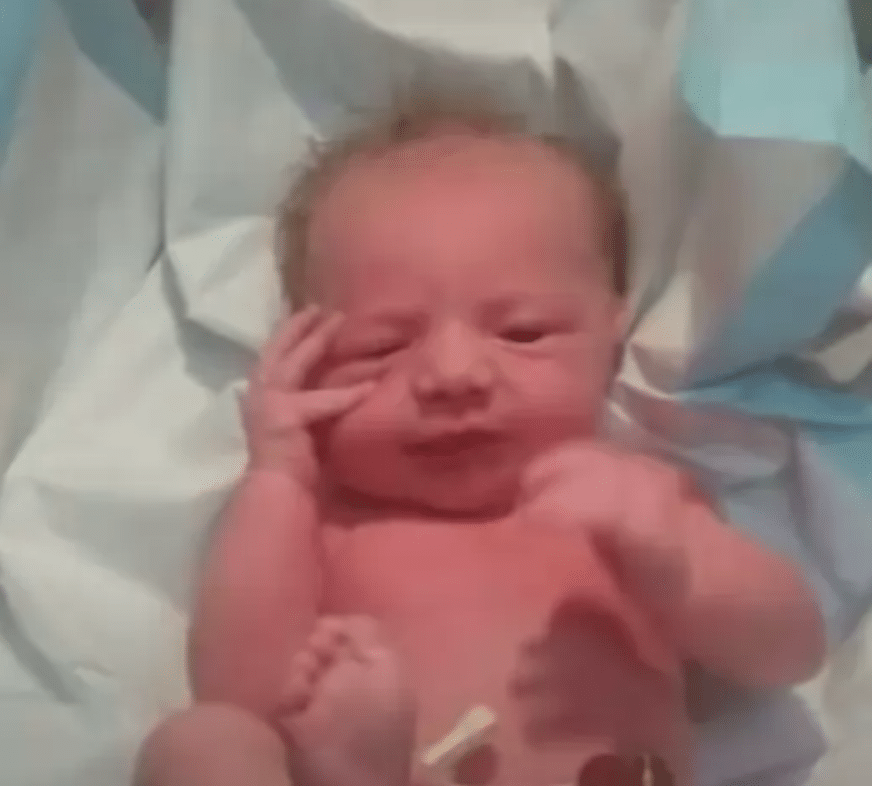 Marc overheard a nurse mention that the baby needed to be put up for "immediate adoption" according to the mom. How did Marc reply to this news?
By jokingly saying, "Throw my name in the hat if this baby's being put up for adoption."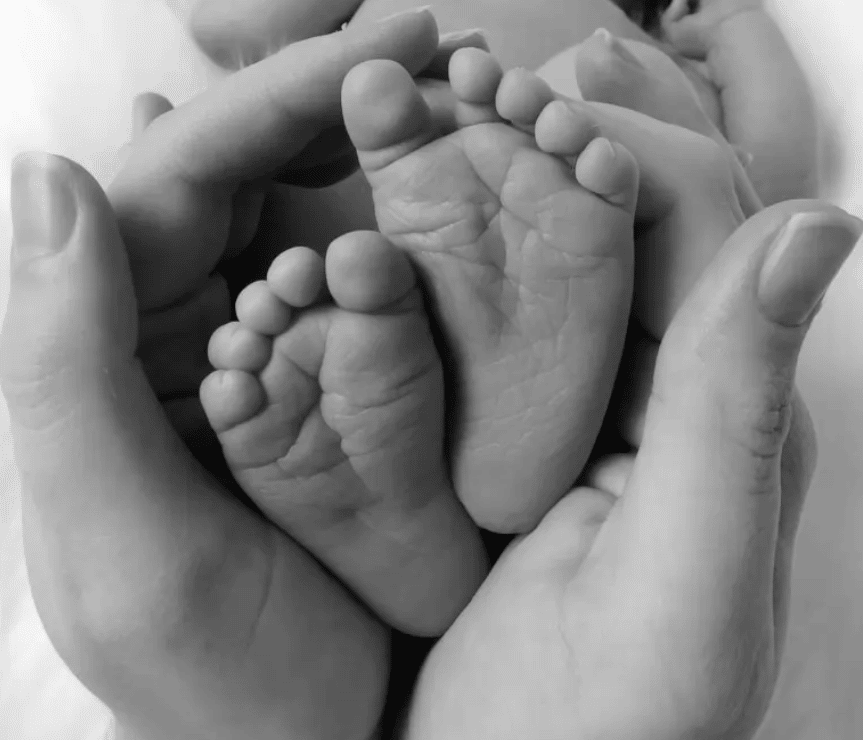 "The nurses told Marc to seriously talk with the mother if he and his wife were really serious about adopting. So, Marc did. Marc told the new mom about his family and how they wanted more children but could not have any more of their own. Then he went to the nursery to snap up photos of the newborn baby girl."
Marc sent the pictures to his wife who joked about wanting to keep her. Luckily, it would not turn out to be a joke for long.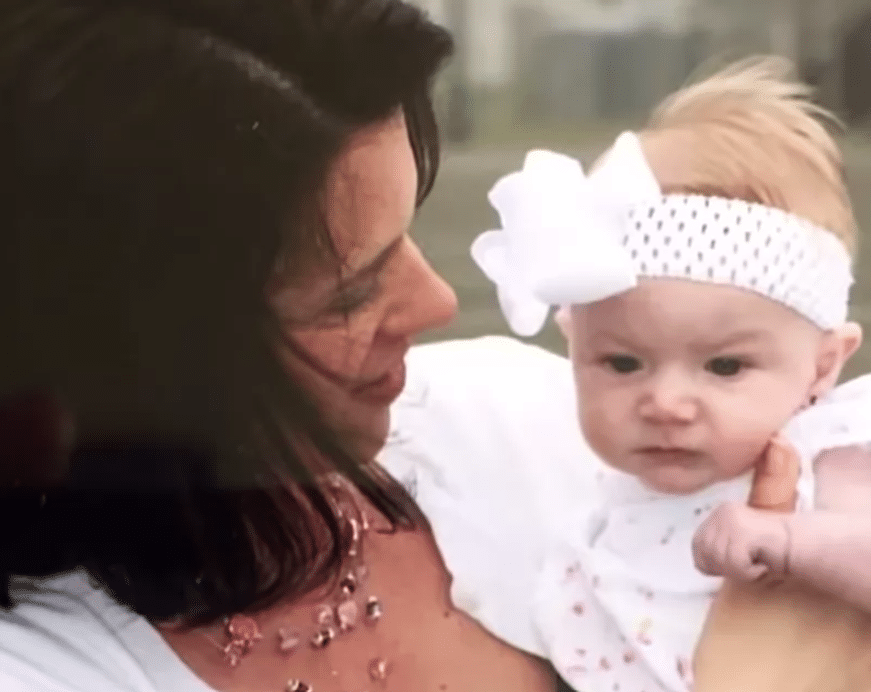 It would only be a few days after when Marc and Beth would be able to bring their newly adopted baby daughter home.
Rebecca Grace Hadden, known as Gracie.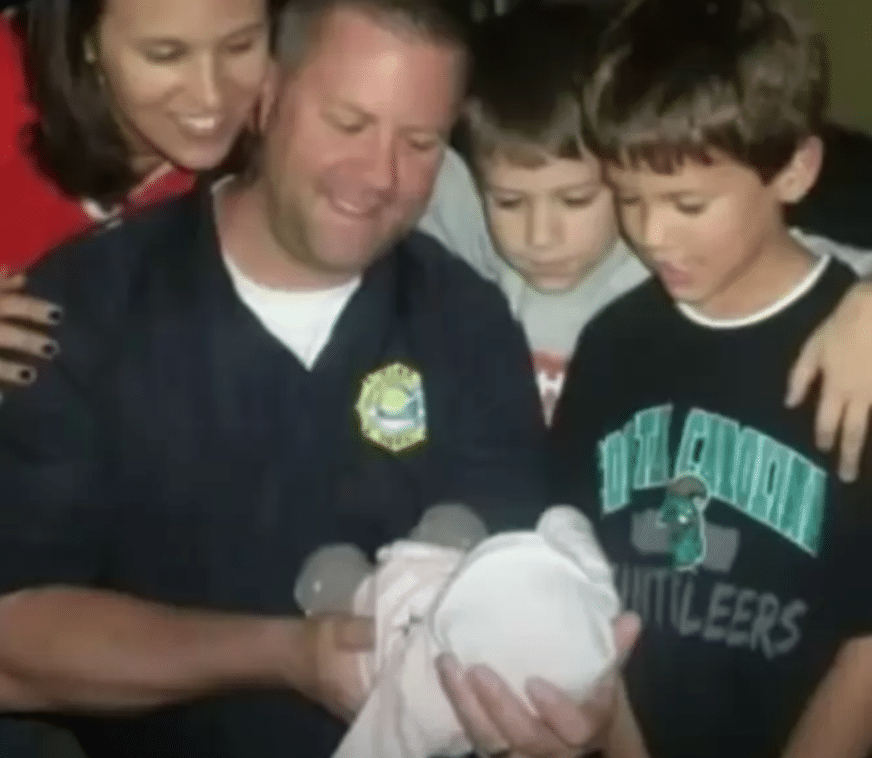 Marc joked he could not even open his front door all the way because of the overflowing baby supplies from their community!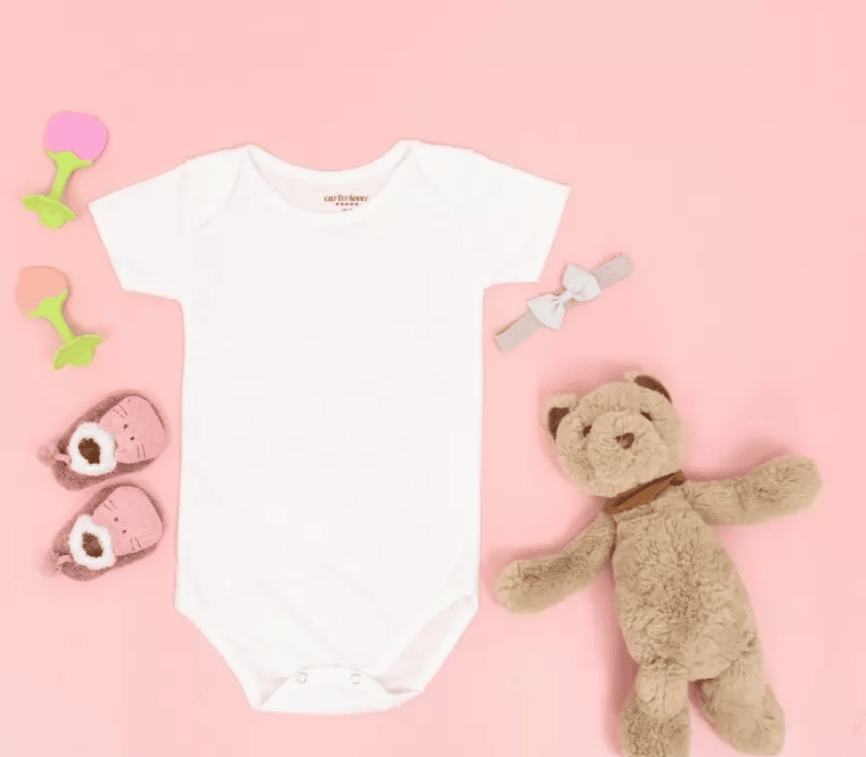 Gracie was five years old when Marc was interviewed. How were Gracie and her hero daddy doing?
"Gracie has me wrapped around her finger. There's no doubt about it," Marc admitted.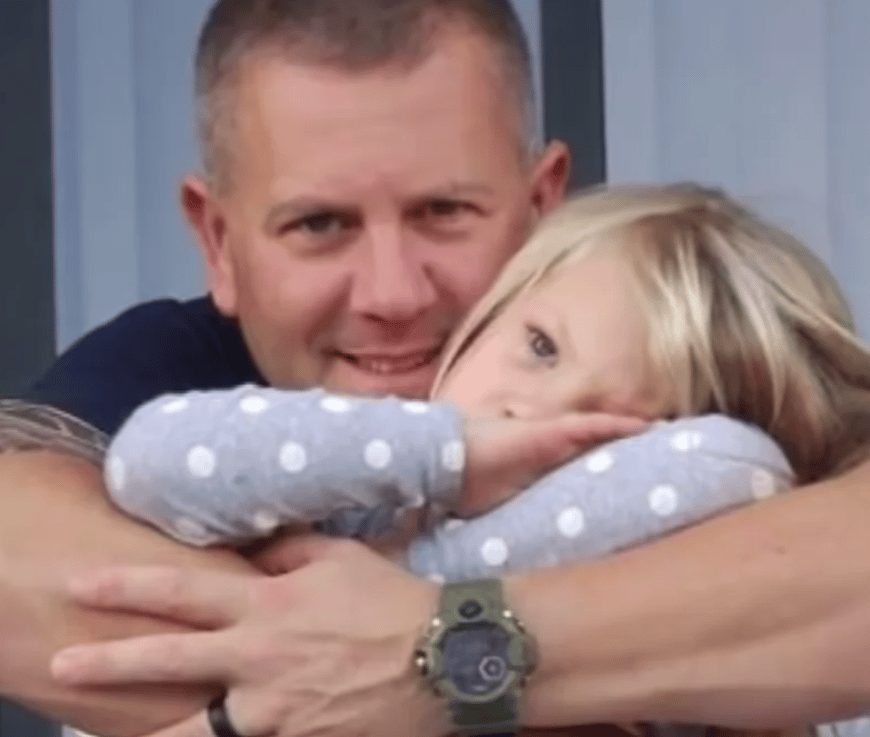 Watch the video below to see more on this wonderful adoption story!