In the world of the NBA, the debate about the greatest players is never-ending. Recently, the former NBA veteran Jeff Teague caused a stir by claiming that James Harden is better than Dwyane Wade.
Dwyane Wade vs. James Harden: A Heated NBA Debate Ignited by Jeff Teague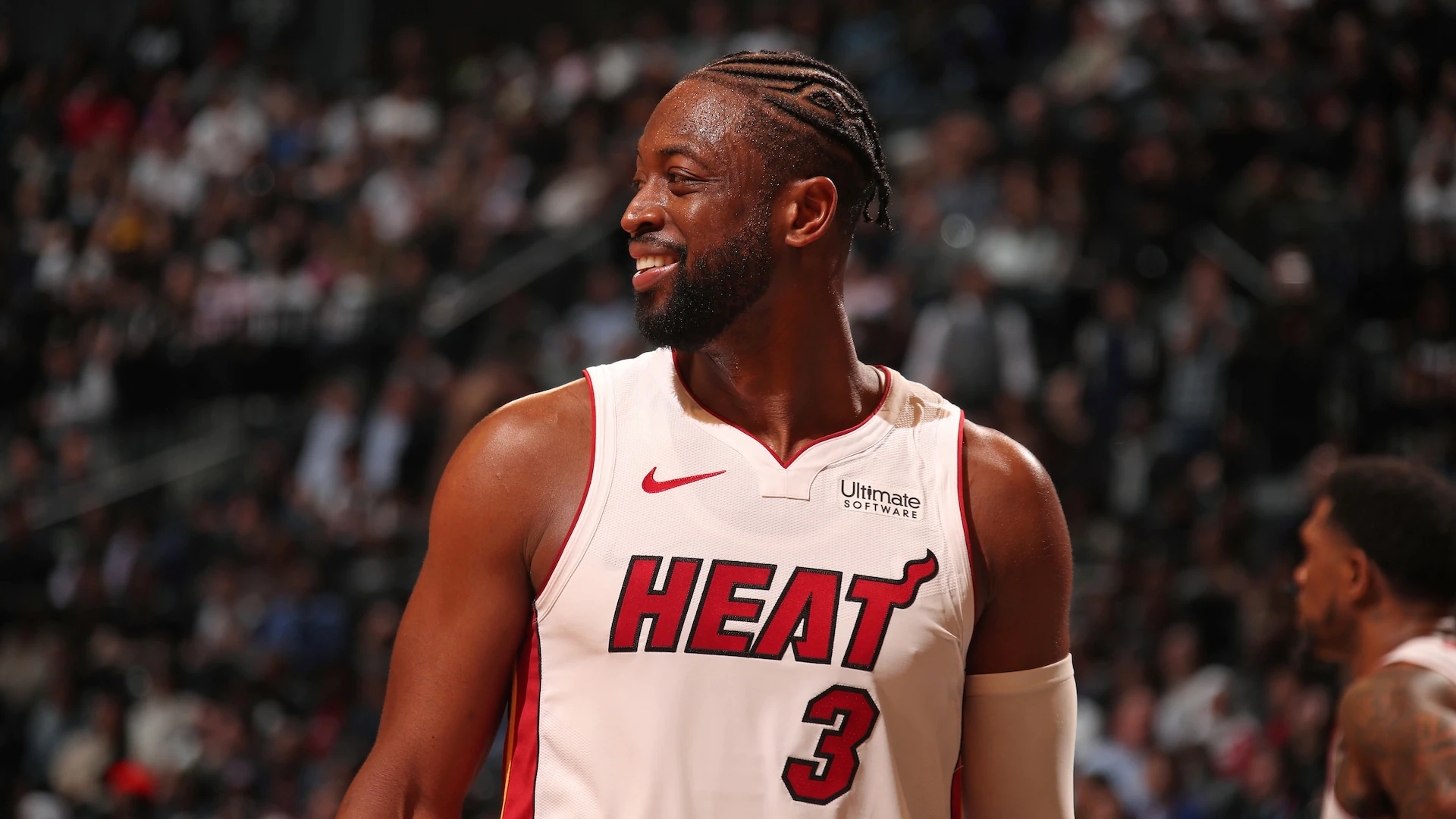 Dwyane Wade is a Miami Heat legend who is widely considered one of the top 3 shooting guards in the history of the NBA, besides Kobe Bryant and Michael Jordan.
Jeff Teague's statement immediately sparked a heated discussion among NBA experts and viewers, including the renowned analyst Stephan A. Smith.
Jeff's argument primarily relied on Harden's impressive individual statistics and his ability to perform well in the game. Teague pointed out that Dwyane Wade had the luxury of playing alongside superstar players like LeBron James and Shaquille O'Neale.
.@stephenasmith says Dwyane Wade is a better SG than James Harden 👀 pic.twitter.com/LOfkqOwxkN

— First Take (@FirstTake) July 28, 2023
On the other hand, Harden had a significant amount of burden on his own shoulders by carrying his team.
Even though Harden has great individual stats than Wade, Stephan A. Smith countered Teague's controversial take by highlighting some crucial aspects that set Wade apart as a better player.
Stephan A. Smith Highlights Dwyane Wade's Stellar Defense Over James Harden's Criticized Performance
Firstly, Stephan emphasized Wade's excellent defensive skills, whereas Harden has often faced criticism. He added that Wade has consistently showcased his ability to disrupt the opponents and make crucial defensive plays, which Harden has always lacked.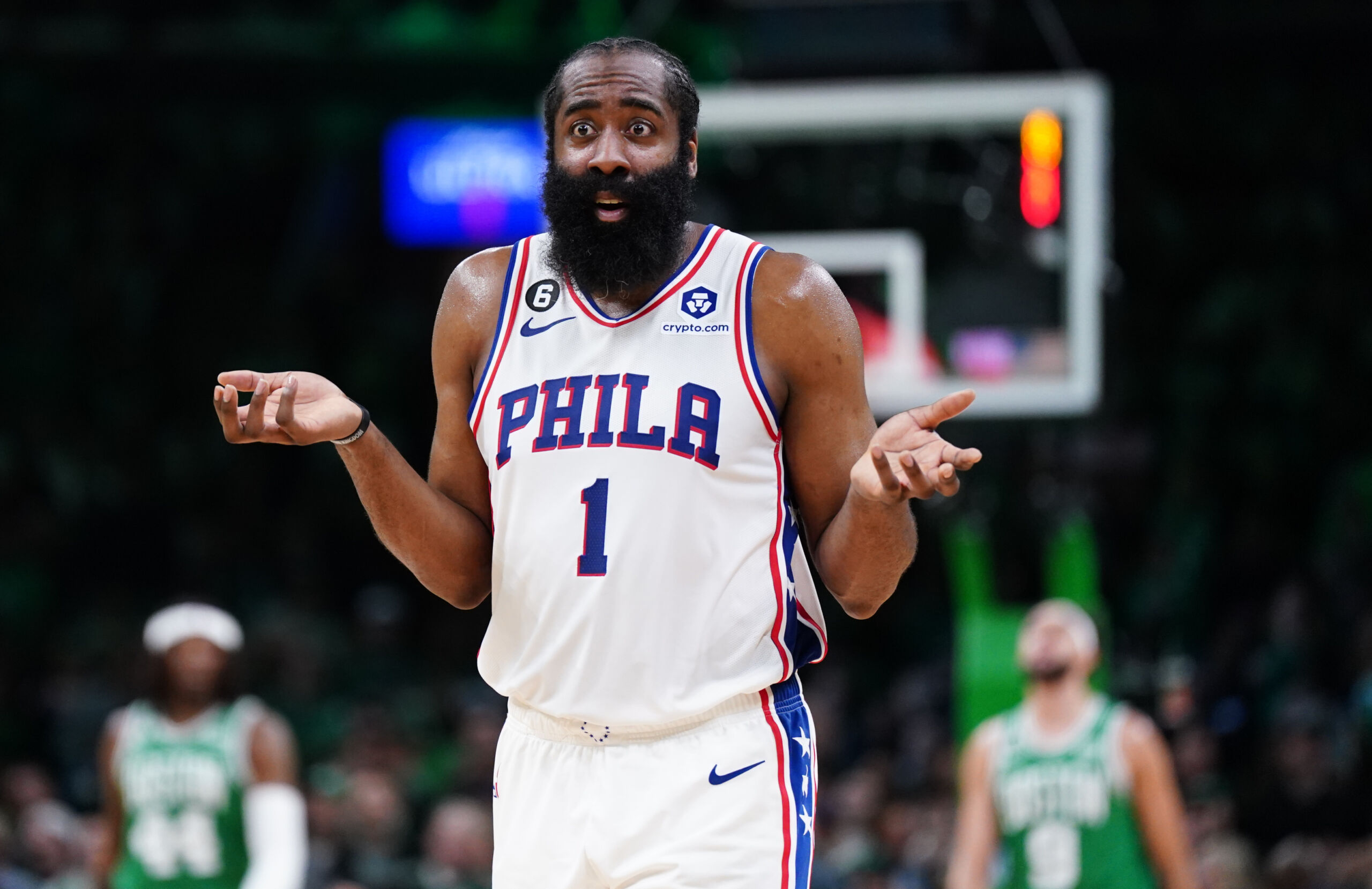 Smith also pointed out how Dwyane Wade has thrived in high-pressure situations and led his team to victory. Wade has secured three NBA championships during his career, leading the Miami Heat to new heights.
While James Harden is yet to taste the NBA championship success, which is another factor in evaluating a player's greatness.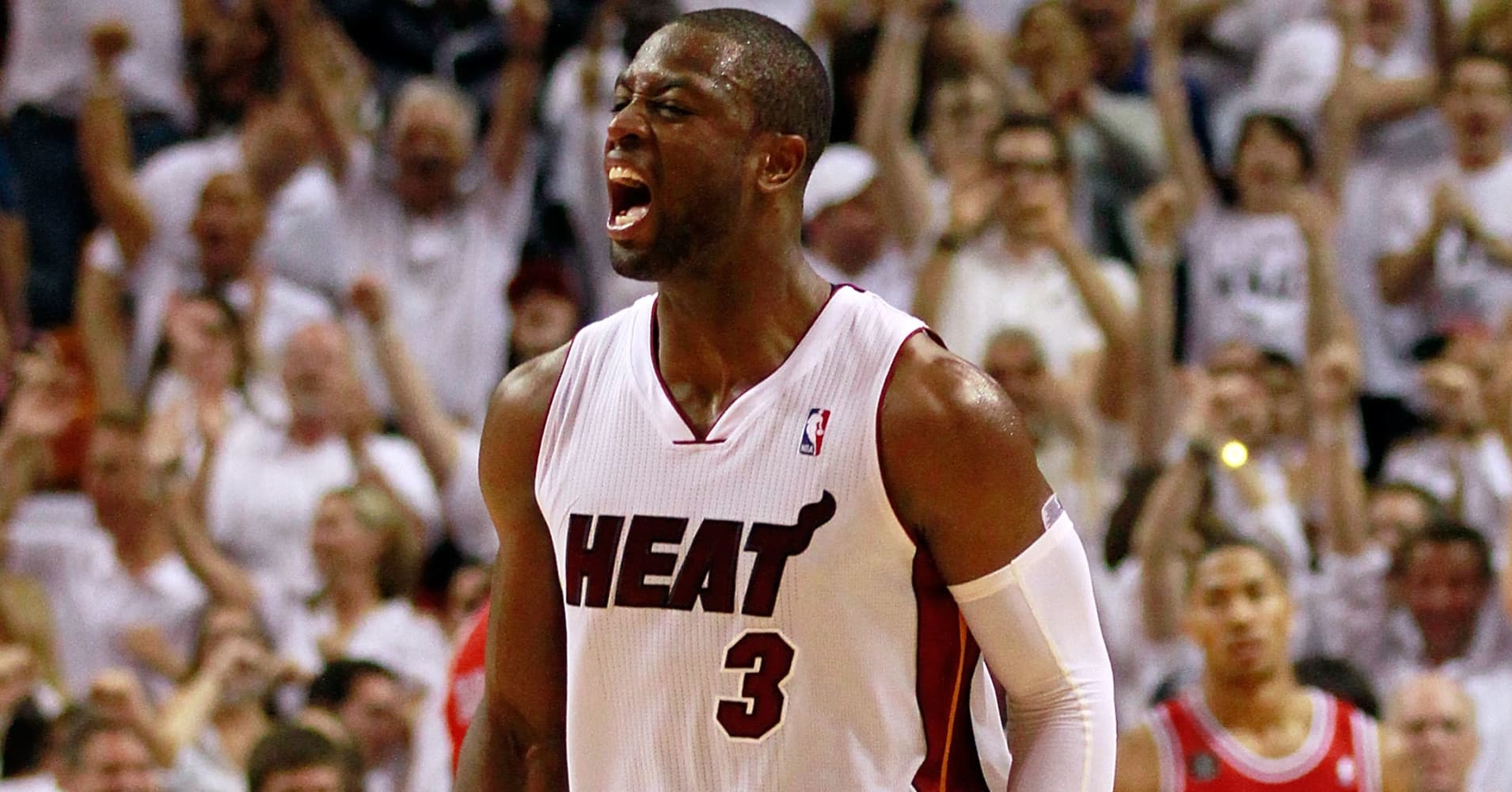 Undoubtedly, both Dwyane Wade and James Harden are among the greatest shooting guards in modern basket history. They both possess unique skill sets and have immensely successful careers.