We all are pretty annoyed with so many things. But we simply choose to let it go. However, there is a guy who thought of bringing these issues to everyone's notice. Thus, he became the "dude with signs". 
He has become so popular and now, he is having 7. Million followers. We know that's huge but he surely deserves it. After all, the things that are written on his sign boards are true and we all want to say it loud. 
Scroll down to have a look.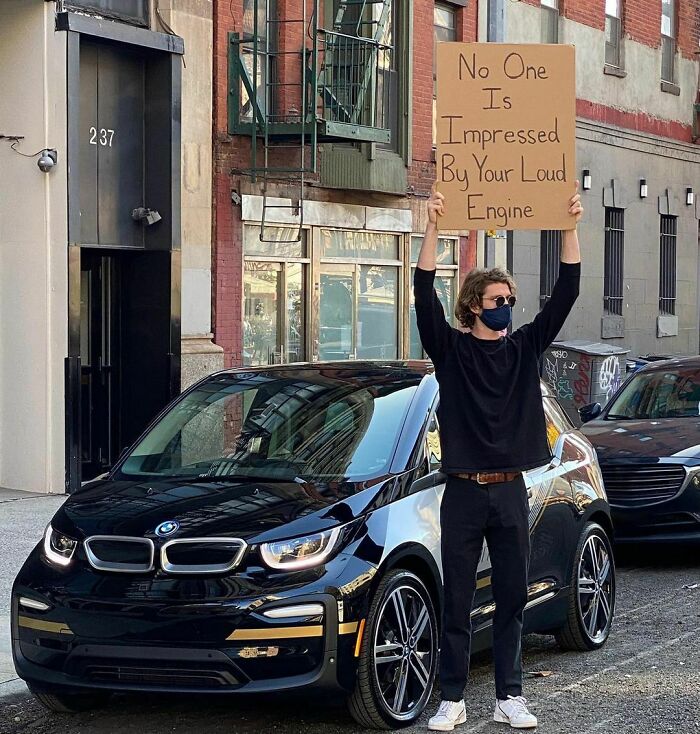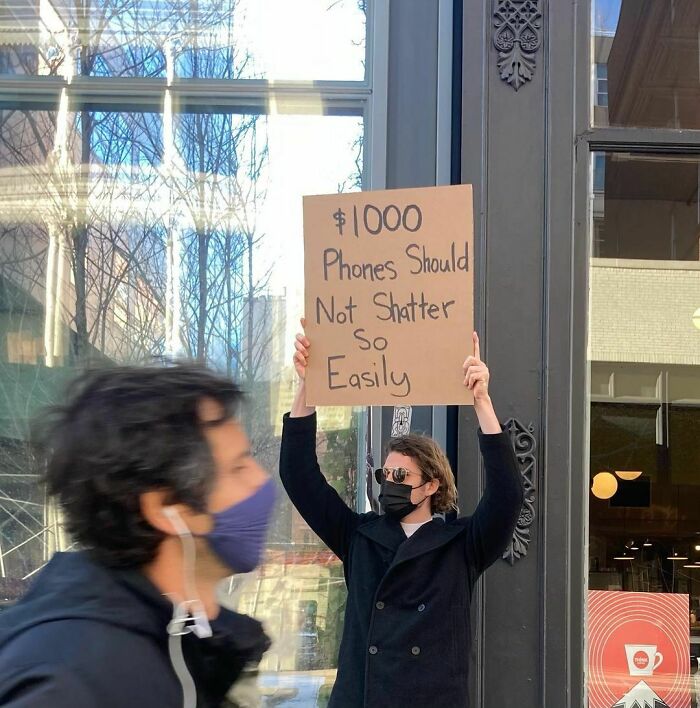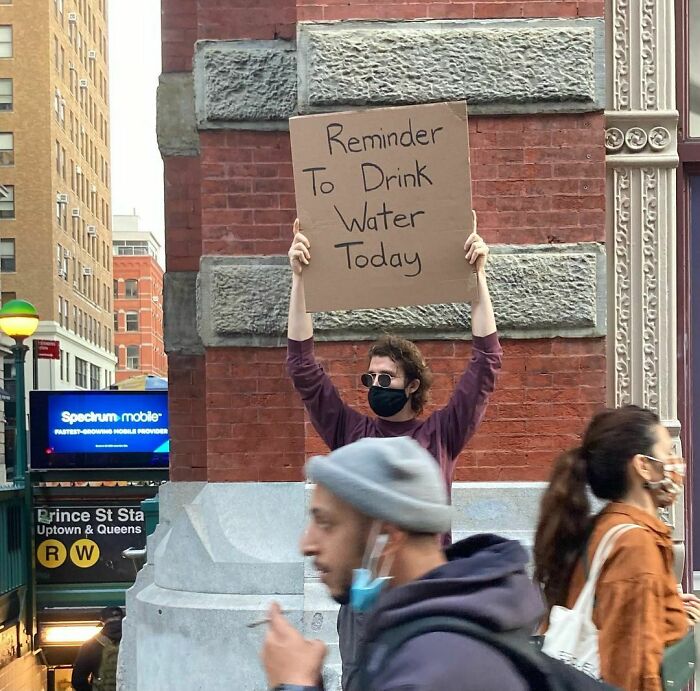 He is Seth Phillips and his sense of humor has become viral on the Internet. He started doing these things in October 2019 along with Elliot Tebele, the founder of Jerry Media.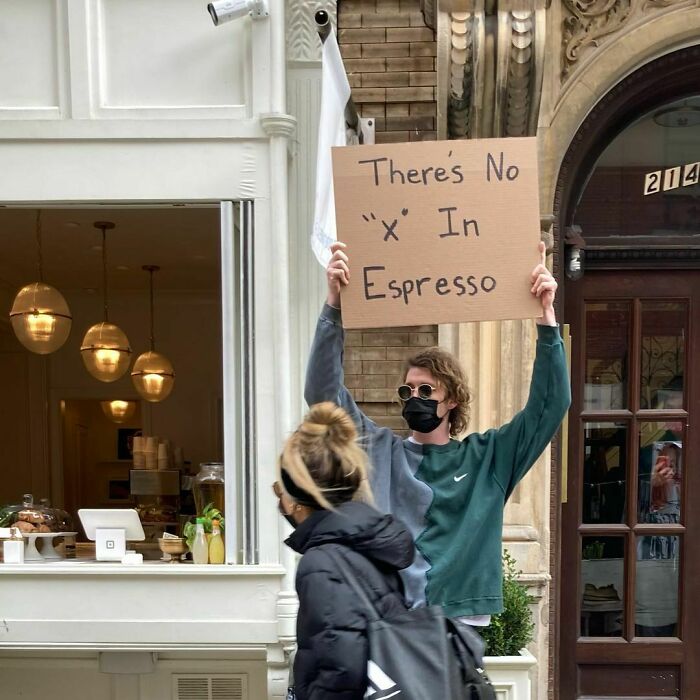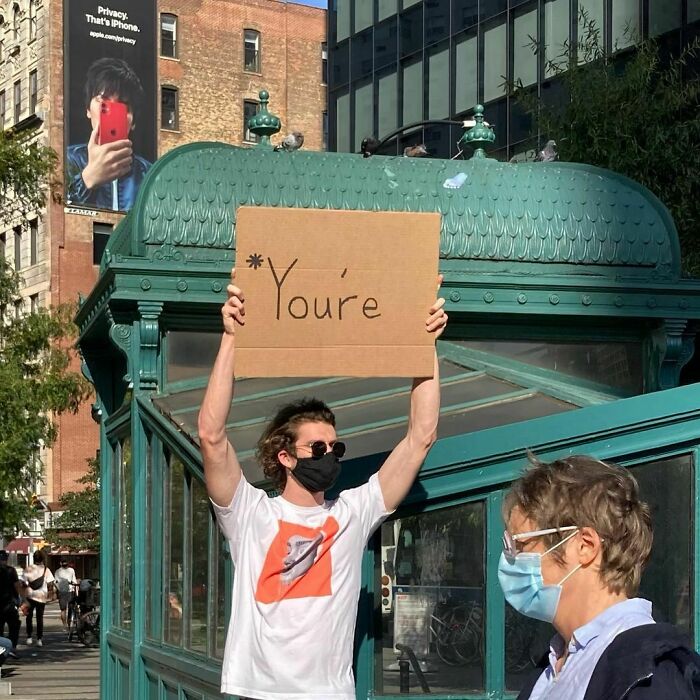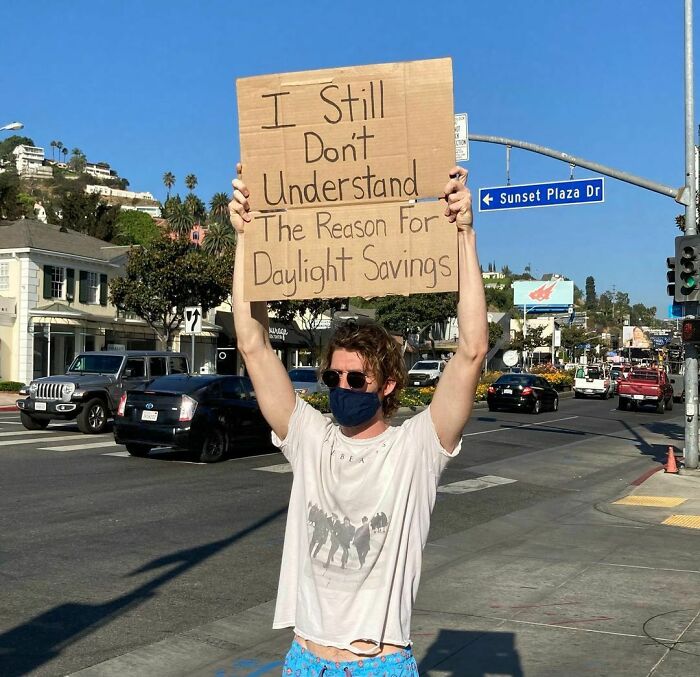 "The corner usually fills up with people within minutes, and everyone has their phones out. When I'm finished, a lot of people will ask to take pictures with me or videos, which is still something to get used to. It's a very strange feeling, but it also kind of cracks me up that people are seeing me as a famous person for holding up cardboard signs," Seth said.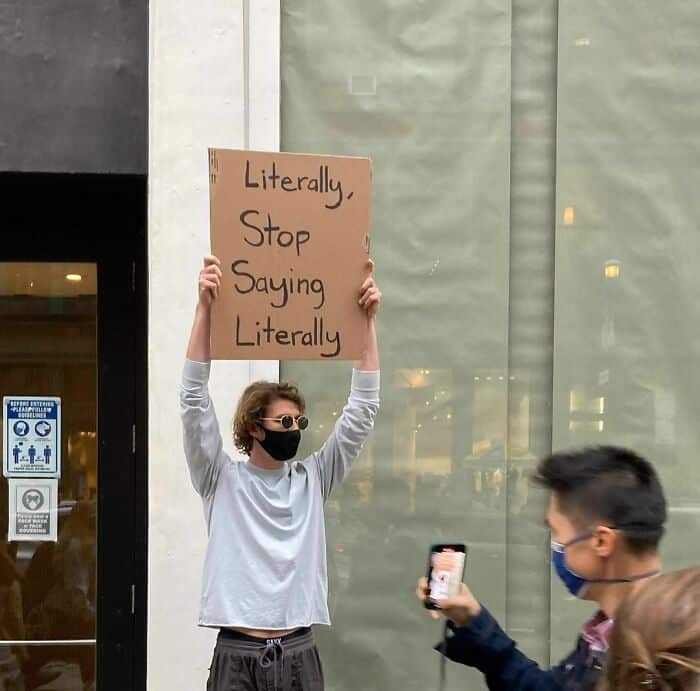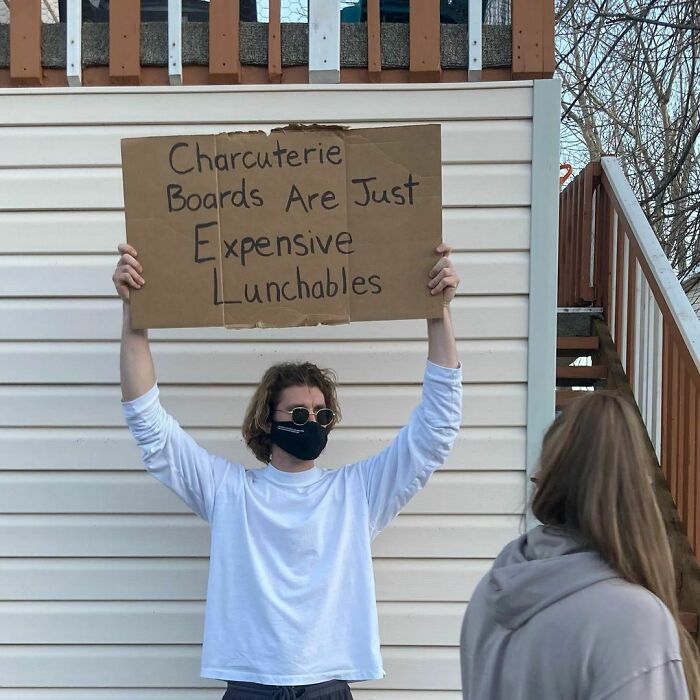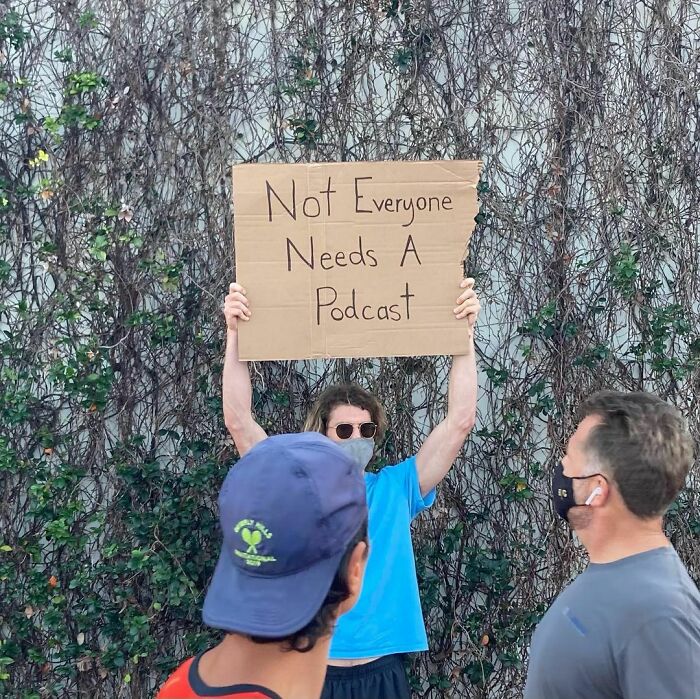 "When creating the protests, we try to come up with something funny that is relatable that people don't particularly talk about. We try to have each of these elements while appealing to every type of person, which is a big part of why I think the account has accumulated as many followers as it has," Seth told Forbes.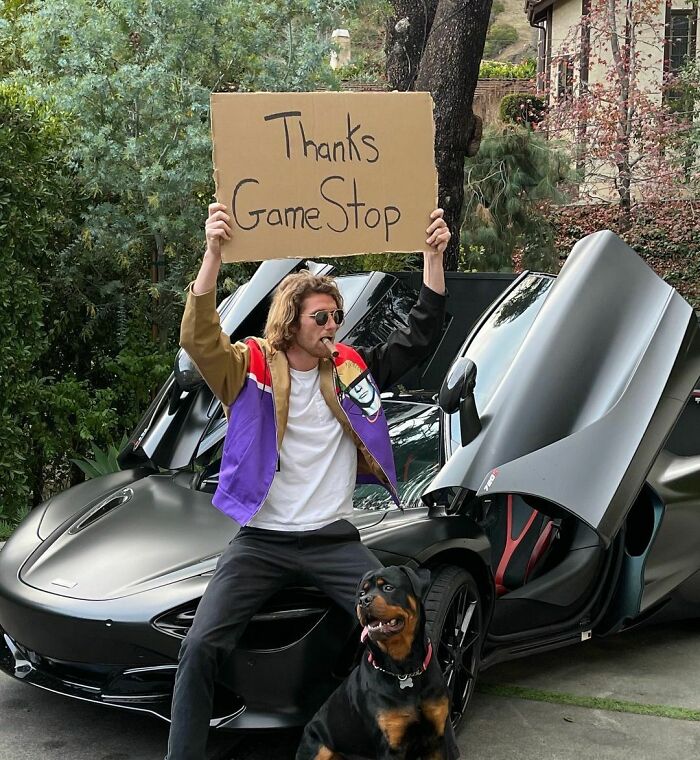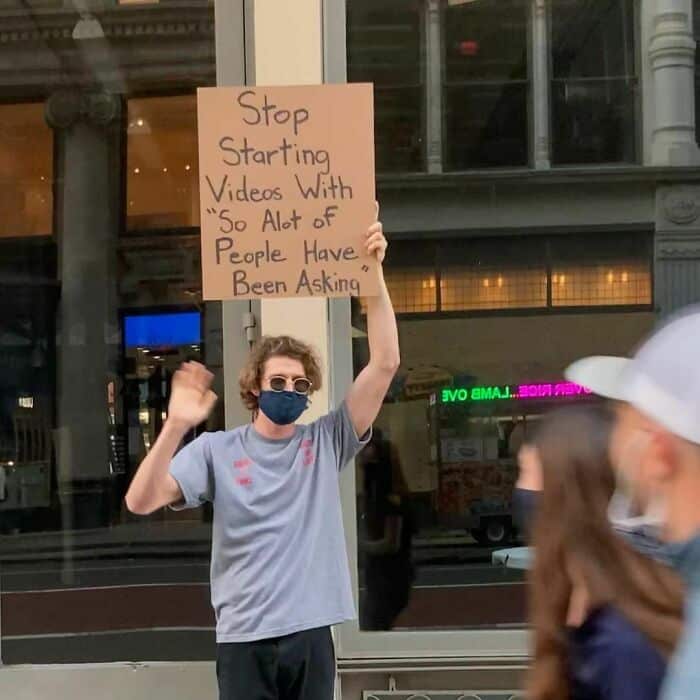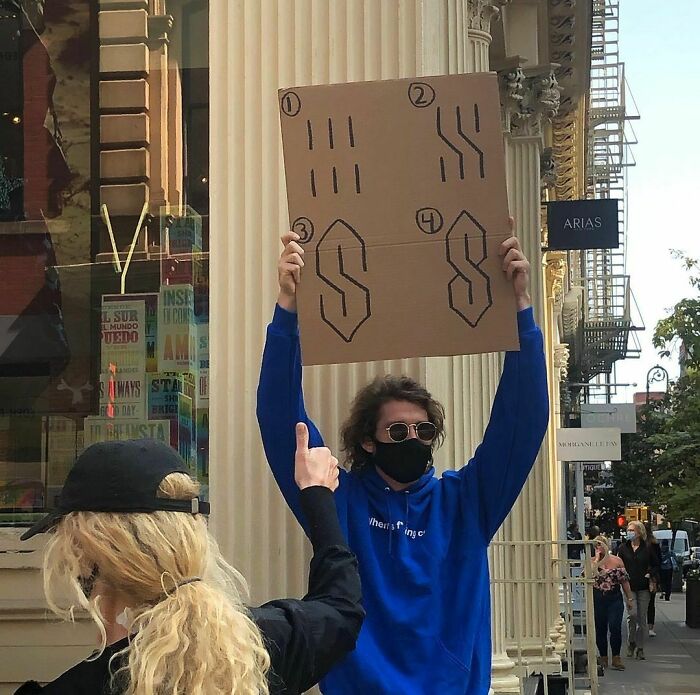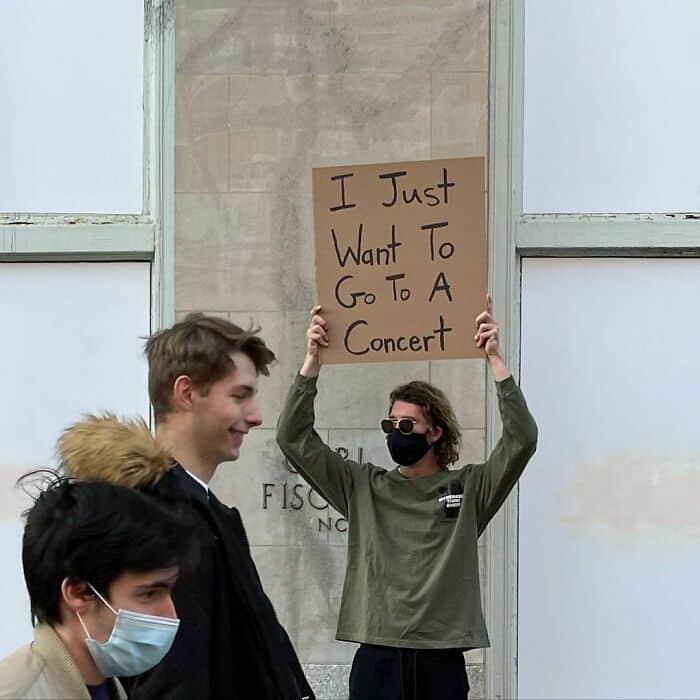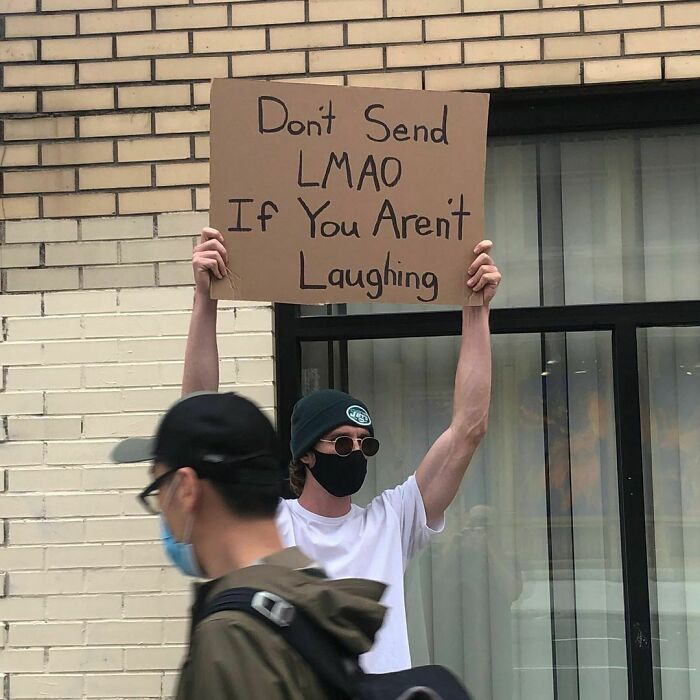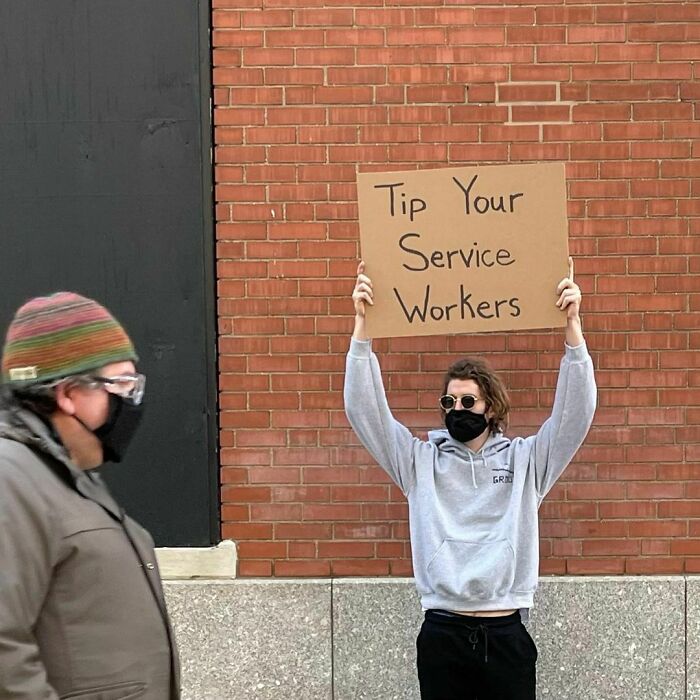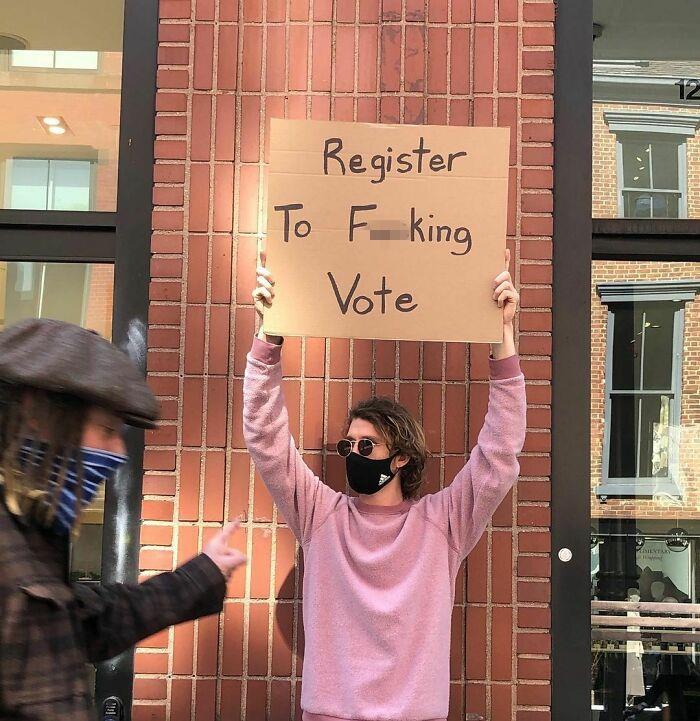 "There are interesting opportunities that I would have never imagined coming my way with this all the time. Right now I'm kind of just riding the wave, dipping my toes in different things. Ellen, for example, was something cool that got me really interested in how television works. I'm just learning, doing my best, and meeting awesome people and I'm confident something awesome will come my way."