The coronavirus pandemic has locked all of us in our homes. Because of this, we are finding it pretty hard to kill our time. And the only source is games and streaming platforms. Dragon Ball Z is one of the sources of entertainment. And recently, the developers from Cyber Connect 2 have released the latest 1.11 version of DBZ Kakarot.
The new Dragon Ball Z Kakarot update 1.11 has rolled out for all the devices. These include the devices that support the game i.e. PS4, Xbox One, and PC. Also, if you are willing to download the new update it will back around 245MB from the space of your hard drive.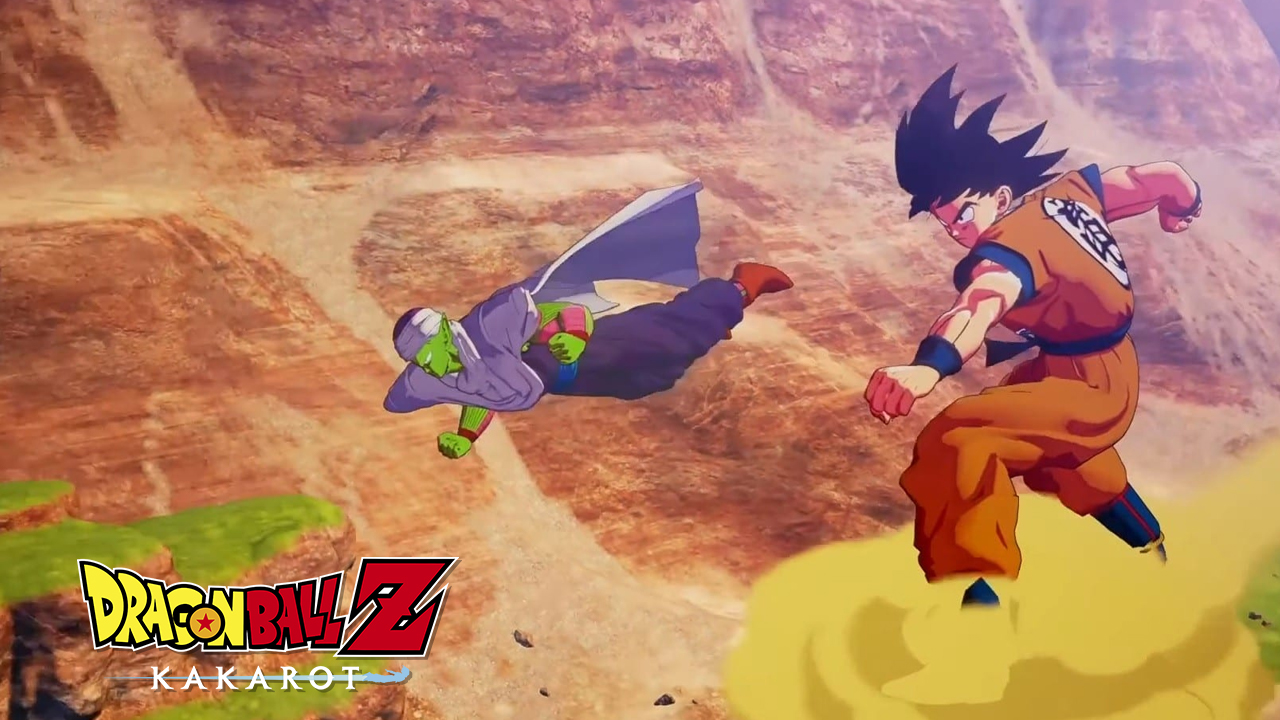 However, DBZ Kakarot has already won many hearts. And has attracted the gamers in large numbers. But, after you download the new update, you will definitely fall in love with it. Although the patch notes of the new update are pretty small, they say a lot themselves. Check them below,
DBZ Kakarot 1.11: Patch Notes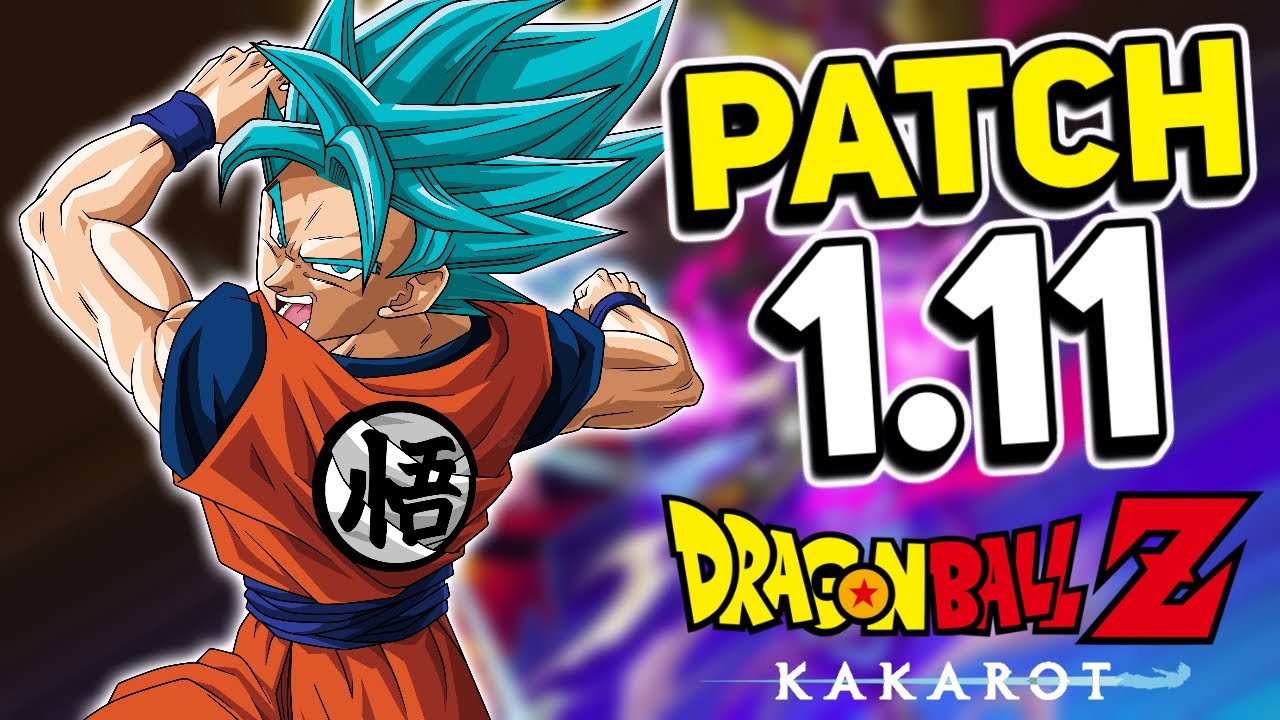 1. 'Made other adjustments'
2. 'Fixed crash issues'
3. 'Improved performance and stability'
4. 'Fixed some minor issues'
We know that you are quite curious after reading this. And are definitely wondering what is happening. But, this is why we, too, are skeptical. Thus, we things that something big is definitely going to come up. Although the patch notes could not inform us more than this. But, we believe that these patch notes might indicate something unique that is going to come up soon.
We would recommend you keep an eye on the latest updates of the game as we can predict this is a foundation for more content coming to the game.