High tension was prevailing in the league series between the Brewers and the Dodgers team as the Dodgers team were wanting to retaliate the last season in order to get back to the series and win the finals in the World Series.
Though it seems to be a thrilling series when compared to others, apparently the Los Angeles fans created a mess and couldn't care anything less.
If the Cubs fans had to hold back for more than 10 decades to witness their own teams match and win the finals in a World Series cup, then each and everyDodgers' fan should sit tight on their seats and would get excited for this league. It was a nail-biting league series between the Brewers and the Dodgers.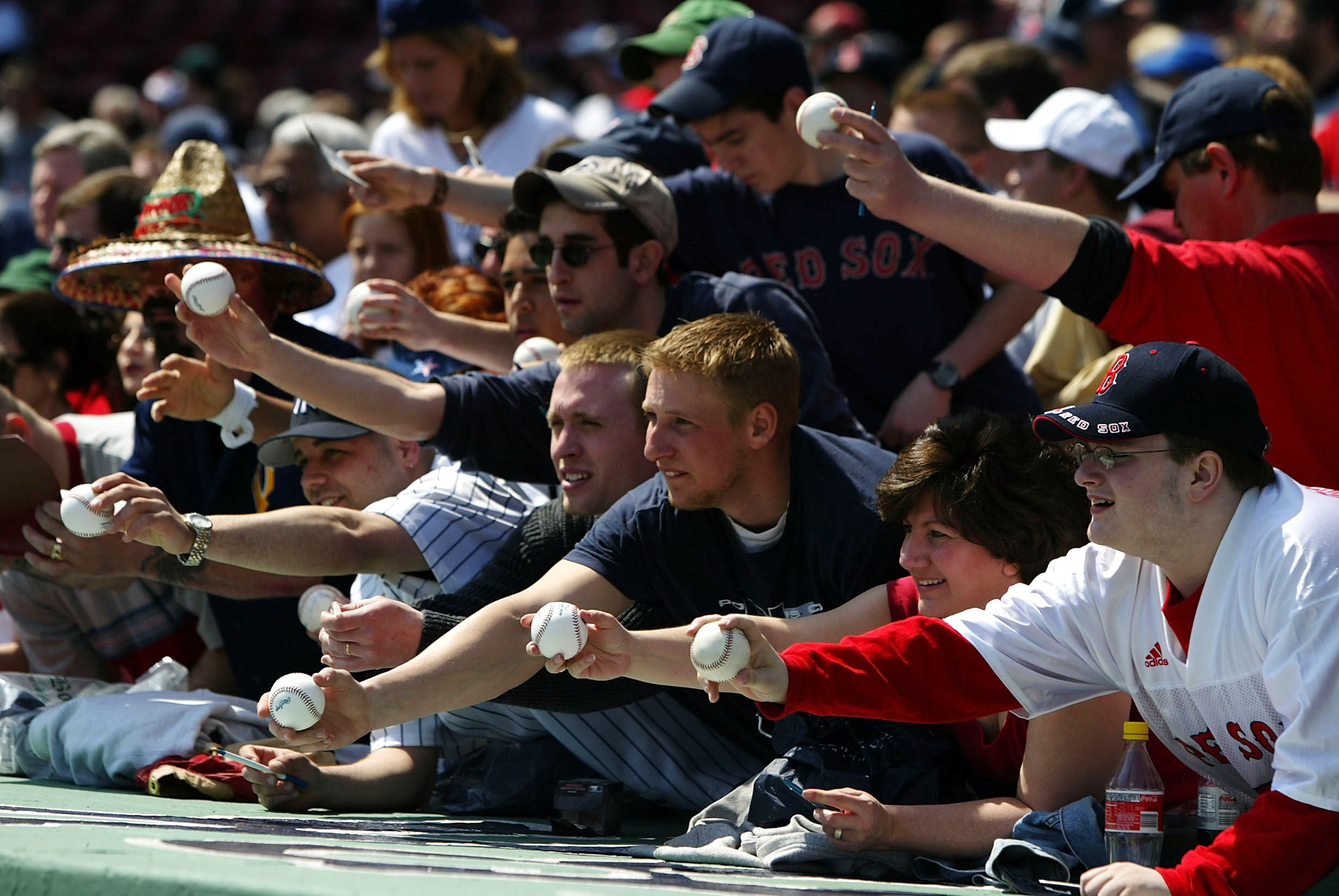 The Game 5! is not just a game, but a series that is intensifying right now. In the entire World Series, this is the most humiliating showing from the Dodgers fanbase.
Source 1: www.12up.com
Source 2: www.thrillist.com
I am an amateur content writer, who is currently pursuing a Masters in Finance from ICFAI Business School. In this highly volatile Business Market, I find no better way to keep myself updated than to write about it and reflect my own thoughts as words.