Ncuti Gatwa will be the new Doctor in Doctor Who Season 14. Change is the only constant if fans have learned anything from the show. The upcoming season will be available on Disney+.
It's not only the Doctor who will change but also the showrunner and companion. Here's all you need to know about it!
The future is here! Ncuti Gatwa is the Doctor. ❤️❤️➕🟦 #DoctorWho

Read more here ➡️ https://t.co/KoxPmoNAdL pic.twitter.com/peKsH6gCjI

— Doctor Who (@bbcdoctorwho) May 8, 2022
Release date of Doctor Who Season 14
Even though there is no fixed release date yet, Season 14 is expected to release in 2024. But before that, we have the 60th anniversary in November 2023. David Tennant will return for his iconic role and introduce Gatwa's Doctor.
💙💙➕🎬 Action! Filming has officially begun today for the next series of #DoctorWho. pic.twitter.com/SQU0SbPJSb

— Doctor Who (@bbcdoctorwho) December 5, 2022
As far as filming of Season 14 is concerned, it has already begun. Fans can expect to see Season 14 shortly after the 60th anniversary. Showrunner Russel T Davies also revealed that Doctor Whowill resume annually so that the fans will see more of it.
Cast of Doctor Who Season 14
The cast members of Doctor Who Season 14 will include Ncuti Gatwa as the Doctor, Jemma Redgrave as Kate Lethbridge-Stewart, Millie Gibson as Ruby Sunday, the Doctor's companion, and Aneurin Barnard as Roger ap Gwilliam.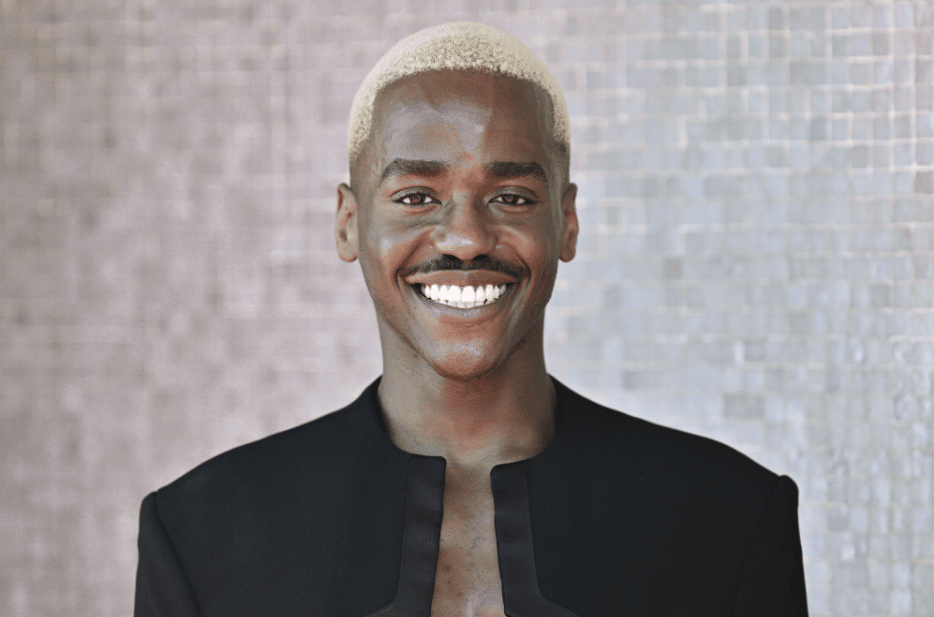 You might remember Gatwa from Sex Education as Eric Effiong and Gibson as Kelly Neelan in Coronation Street. Gatwa is super excited about his role. He shared,
"This role and show means so much to so many around the world, including myself. Each of my incredibly talented predecessors has handled that unique responsibility and privilege with the utmost care. I will endeavor my utmost to do the same."
Plot of Doctor Who Season 14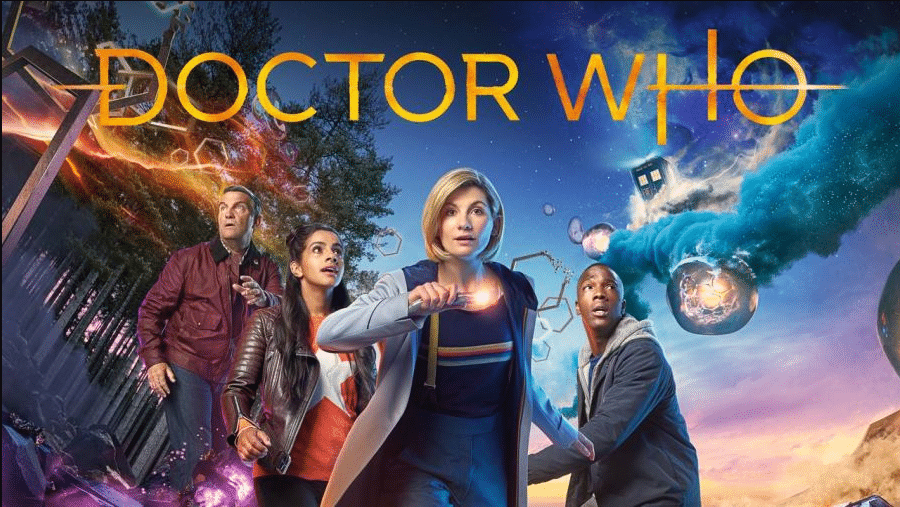 Season 14 will follow the familiar story of the show with the Time Lord traveling with his companion around space and time. There are no details yet, but we will update the article if there's further development.