The wife of office Derek Chauvin who is accused of killing George Floyd has filed for divorce and wants both of their homes in the settlement. Kellie Chauvin, 45, who has been the former Mrs. Minnesota wants the sole ownership of their couple houses in Oakdale, Minnesota and Windermere, Florida.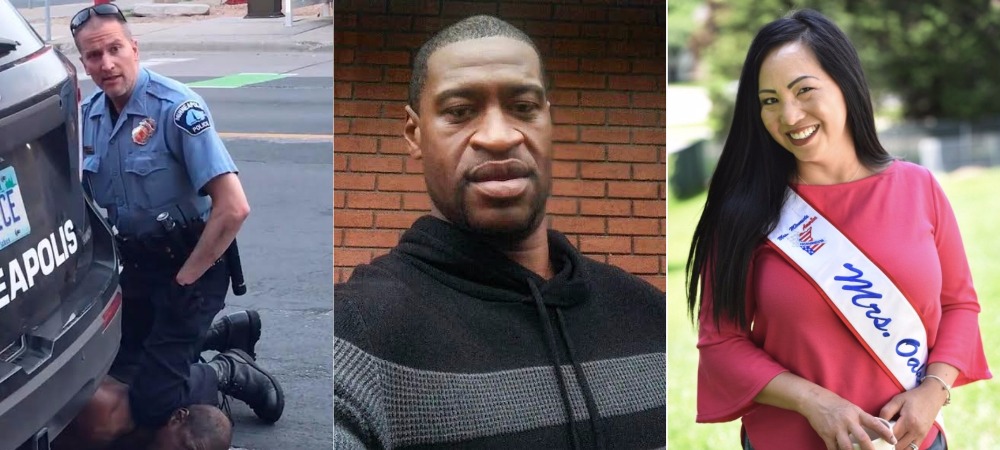 Kellie filled for a divorce two days after her husband who was a police officer at that time was charged with the murder of George Floyd. It sparked a nationwide protest on police brutality and racism which is why Kellie decided to leave Derek and asked for both the homes.
Estranged wife of Derek Chauvin wants both their homes in Divorce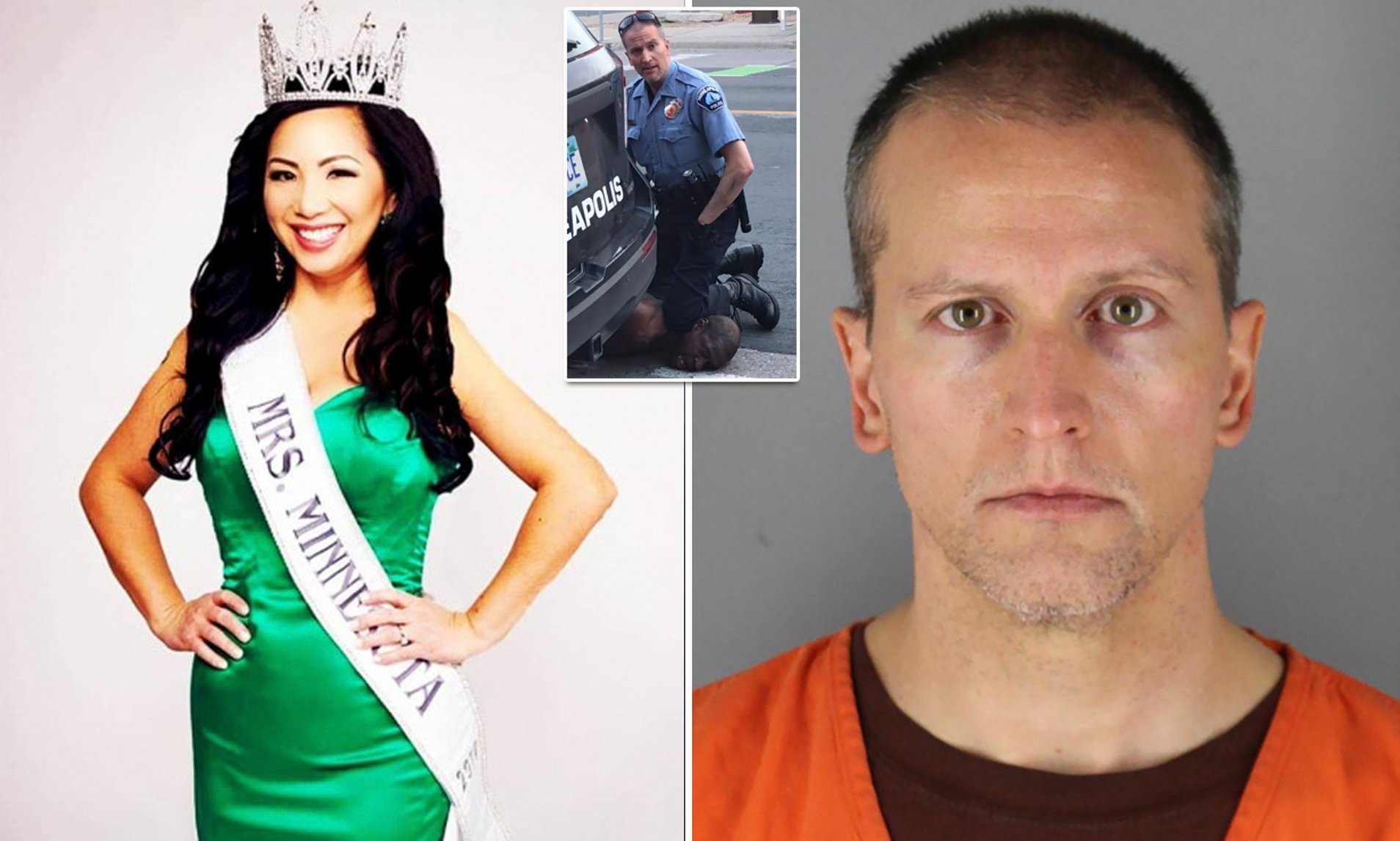 The house in Oakdale, Minnesota is valued at $273,800, and their other townhouse in Windermere, Florida is valued at $226,282, as per the reports. The house realtor has revealed that the couple had split after three days of the George Floyd incident in which Derek was kneeling on the victim for eight minutes.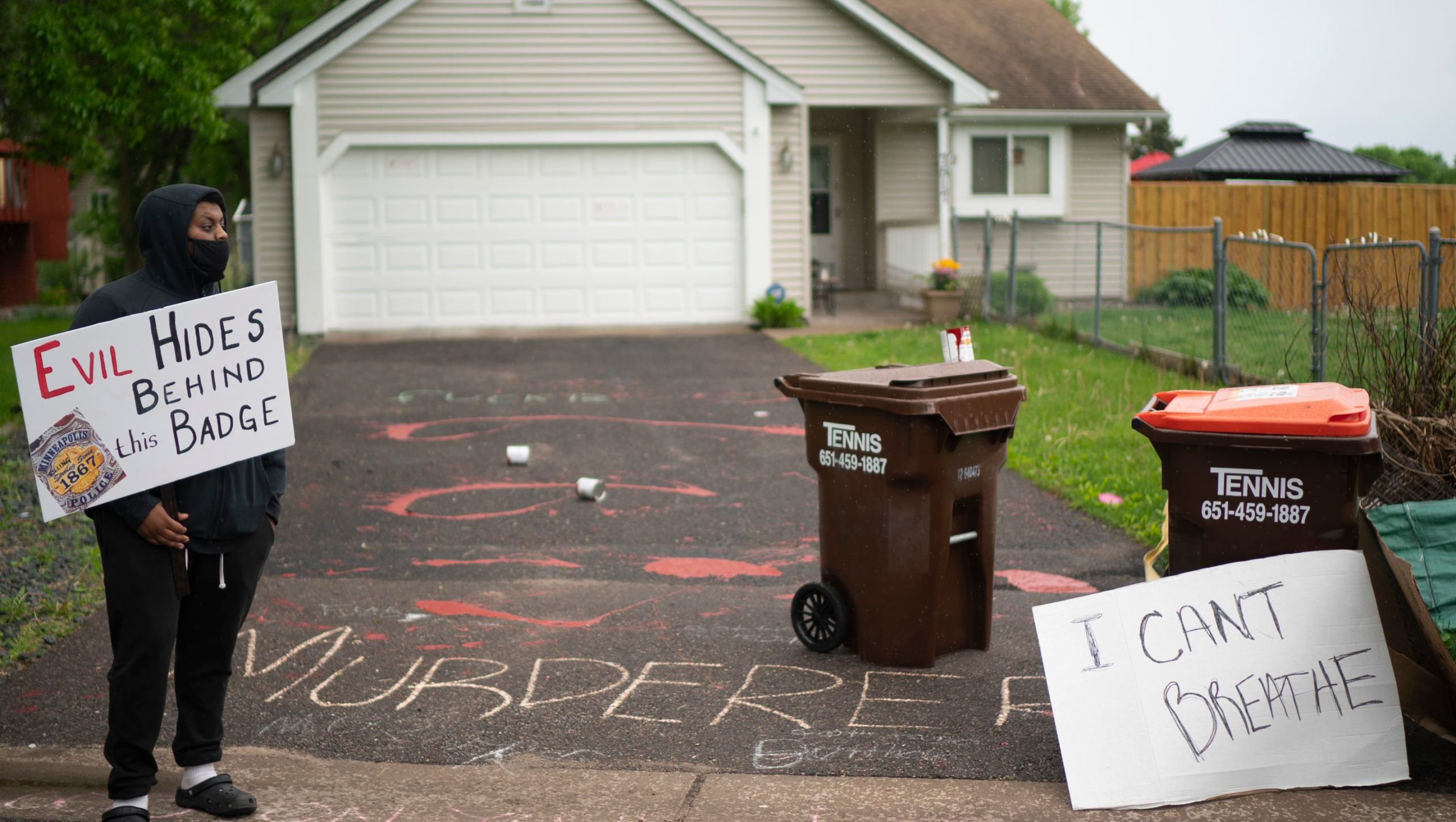 Kellie has not asked for any kind of alimony payments and wants a fair division of all the personal property, vehicles, bank accounts, and other investments. It is said by legal experts that Kellie has done that so Derek's homes are safe and George Floyd's family can't sue them over it.
George Floyd's Killer Ex-Cop Court Case and Legal Procedures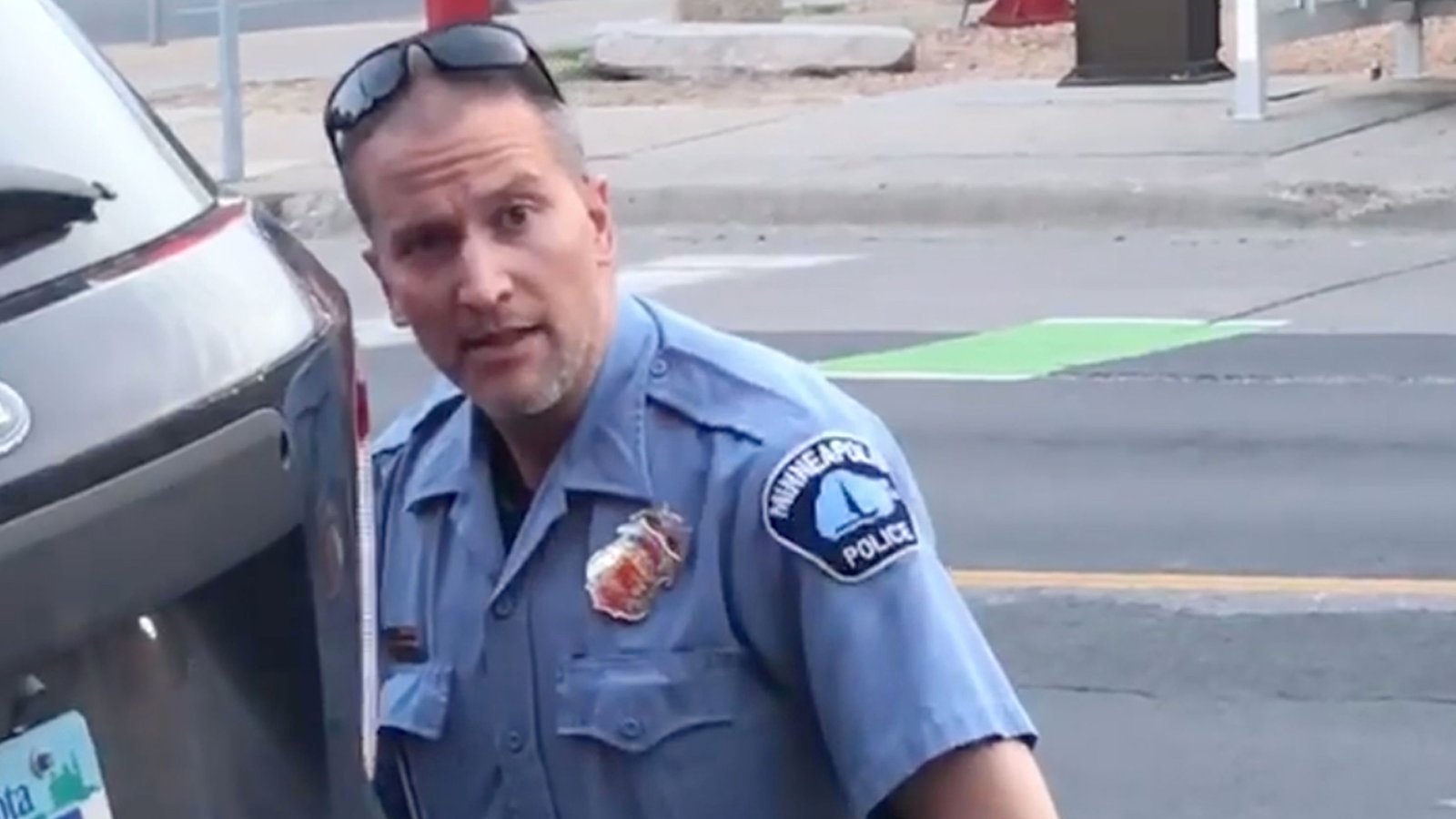 Derek Chauvin is currently held on a $1.25 million bail and has missed the deadline to file any of the counter-petition to Kellie's proposals. It means that Derek has no objection in giving both his homes to estranged wife Kellie, and it could all be a planned move from their legal sources. It is also reported that Derek has no attorney in the divorce case and his criminal lawyer has refused to say anything on the matter.