The suspenseful wait after the credits roll in movies has become somewhat of an adrenaline rush for movie enthusiasts. The extra scene sometimes holds the key to a future sequel or simply a tidbit for ardent fans. With the release of "The Equalizer 3" on September 1st, this question arises: is there something extra for the viewers this time around?
The Equalizer: From TV to Silver Screen
A revival of the 1980s TV series, "The Equalizer" movie franchise has brought the adrenaline-charged action into modern cinema. With Hollywood big shots like Denzel Washington portraying Robert McCall, the skilled vigilante, Dakota Fanning as Emma Collins, and David Denman as Frank Conroy, this series is more than just a nostalgia trip. Set against the dramatic backdrop of McCall's Italian residence, the third installment drags our protagonist back into the fray as he confronts mafia-induced trouble brewing close to home. Yet, as the credits approach and the heart rate begins to normalize, viewers are left with one burning question.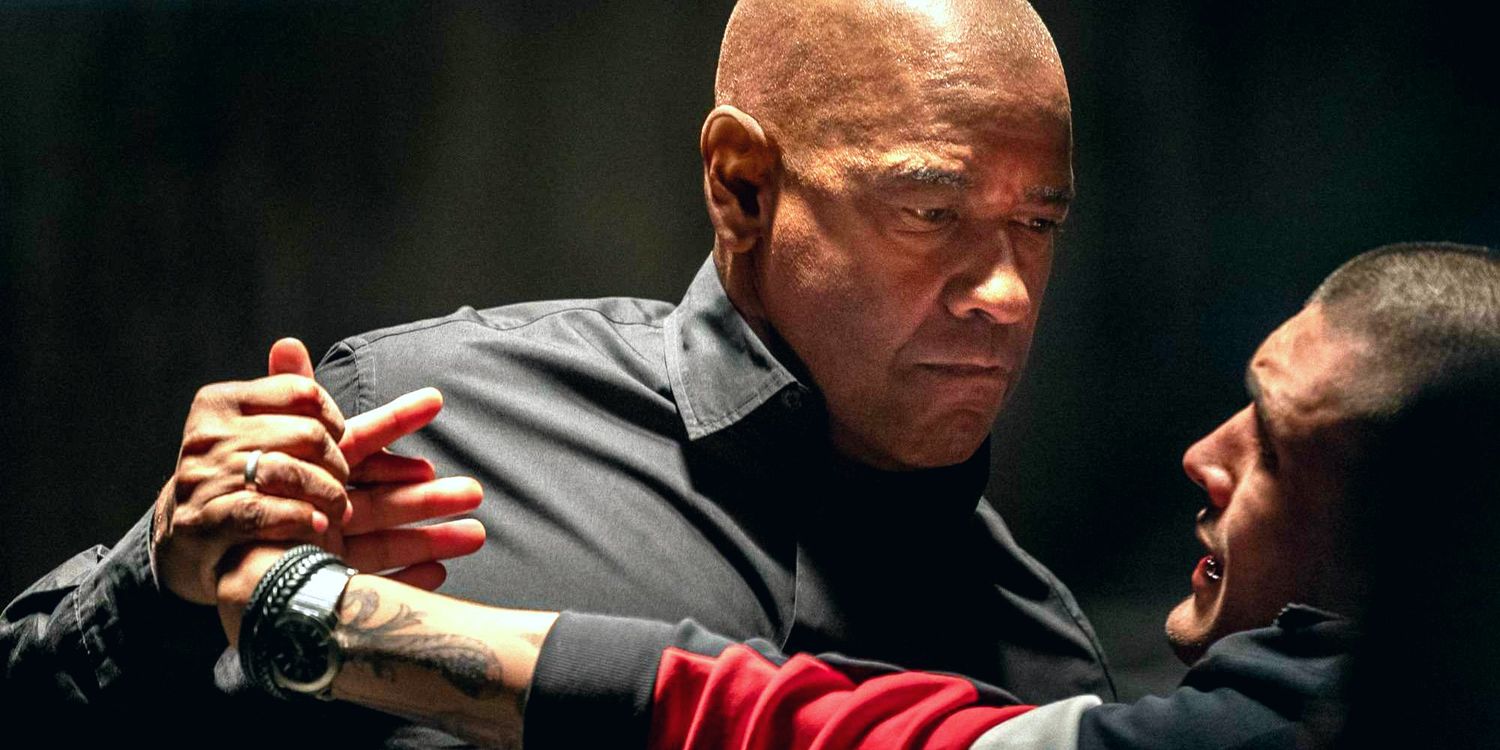 The Post-Credits Verdict
Fans hoping for a little nugget of extra content after "The Equalizer 3" will find the credits rolling smoothly without interruption. Sticking to its tradition, neither the first nor the second installment in this action-packed trilogy offered mid or post-credits scenes. It's a choice that respects the audience, reminding them to appreciate the immense talent and hard work of everyone involved in the movie. Plus, for those who've grooved to the soundtrack, the credits provide the names of those catchy tracks.
Why No Extra Scene?
The reason behind the absence of a post-credits scene is simple. "The Equalizer 3" ties up all its narrative strands neatly before the credits roll, bringing Robert McCall's journey to its logical end. Introducing a mid or post-credits scene might have disrupted this harmony, and anything superfluous or humorous could derail the tone of this gripping thriller.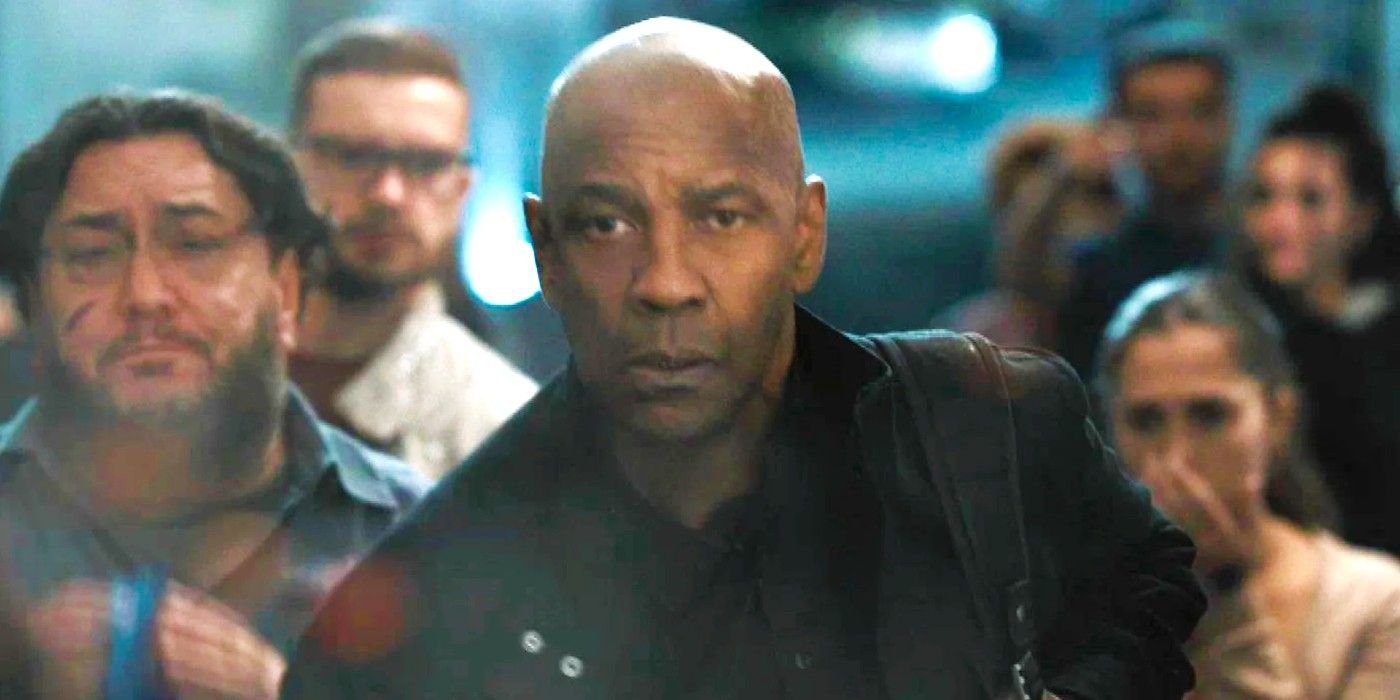 Despite this, discussions surrounding "The Equalizer 4" haven't ceased. Director Antoine Fuqua has even hinted at the potential of a fourth installment. Speculations are rife about it possibly being a prequel, perhaps focusing on a younger McCall. However, nothing is set in stone, and if the series was designed to be a trilogy, then it's fitting that the third movie offers closure without teasing what might come next.
In the age of franchises and spin-offs, "The Equalizer 3" stands firm in its decision, ensuring that the story's integrity remains unscathed. It reminds viewers that sometimes, a story is best left concluded, without the strings of what might be left dangling.