Costco is a sweet staple of large parties that have recently been discontinued. The famous and popular half sheet cakes will no longer be available to the sweets lovers and celebrators. It was an all-time favorite for all the people due to its cheap price.
It was high in demand in all types of parties, ceremonies, and even wedding functions as it was capable of feeding 48 people at less than $20 each.
They are now not available in any of the Costco locations in the US. There are also no plans to resume the Sheet cakes as of now.
"To help limit personal contact and create more space for social distancing, Costco has reduced service in some departments … At this time, we are not making sheet cakes for special order," the company said.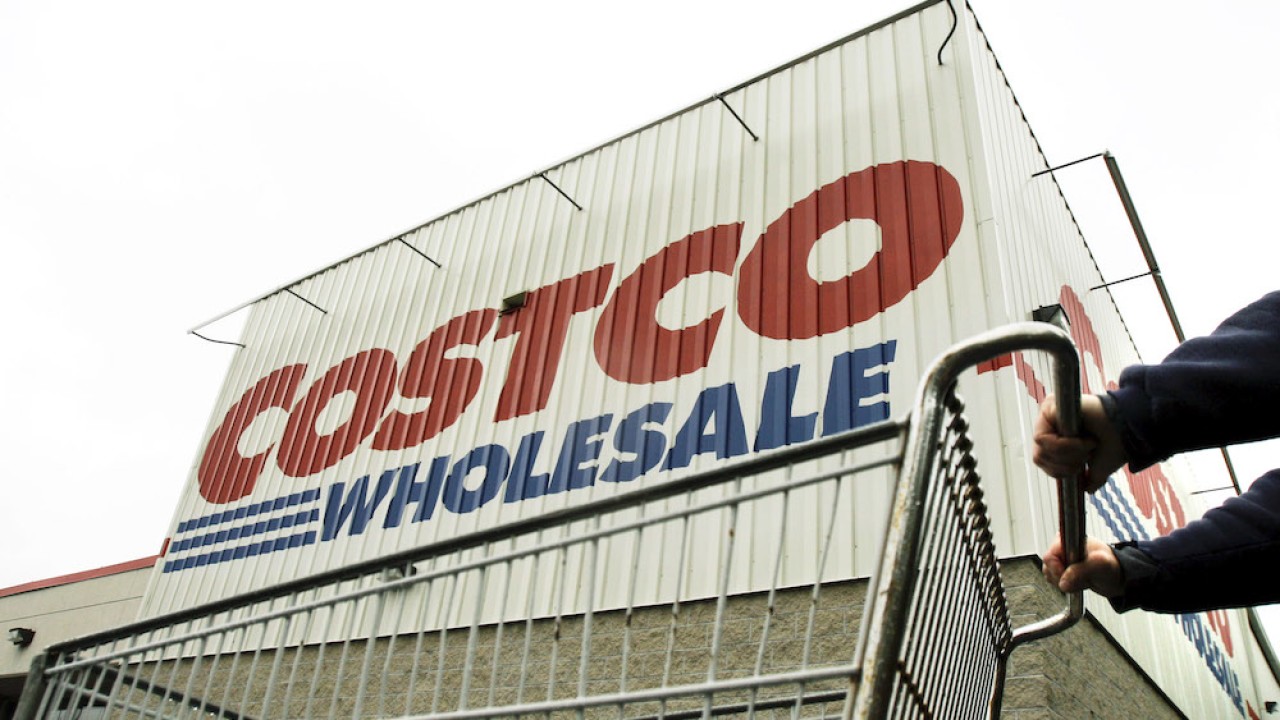 "Please note: Half-sheet cakes are currently not available to order or customize," it reads.
After the post, many of the fans filled up the comment section with their personal opinions. One of them mentioned that the cakes available at their local outlet was not as good as it should be. While the other one mentioned that  "The sheet cake was the main reason I even got a membership!"
Reason behind discontinuation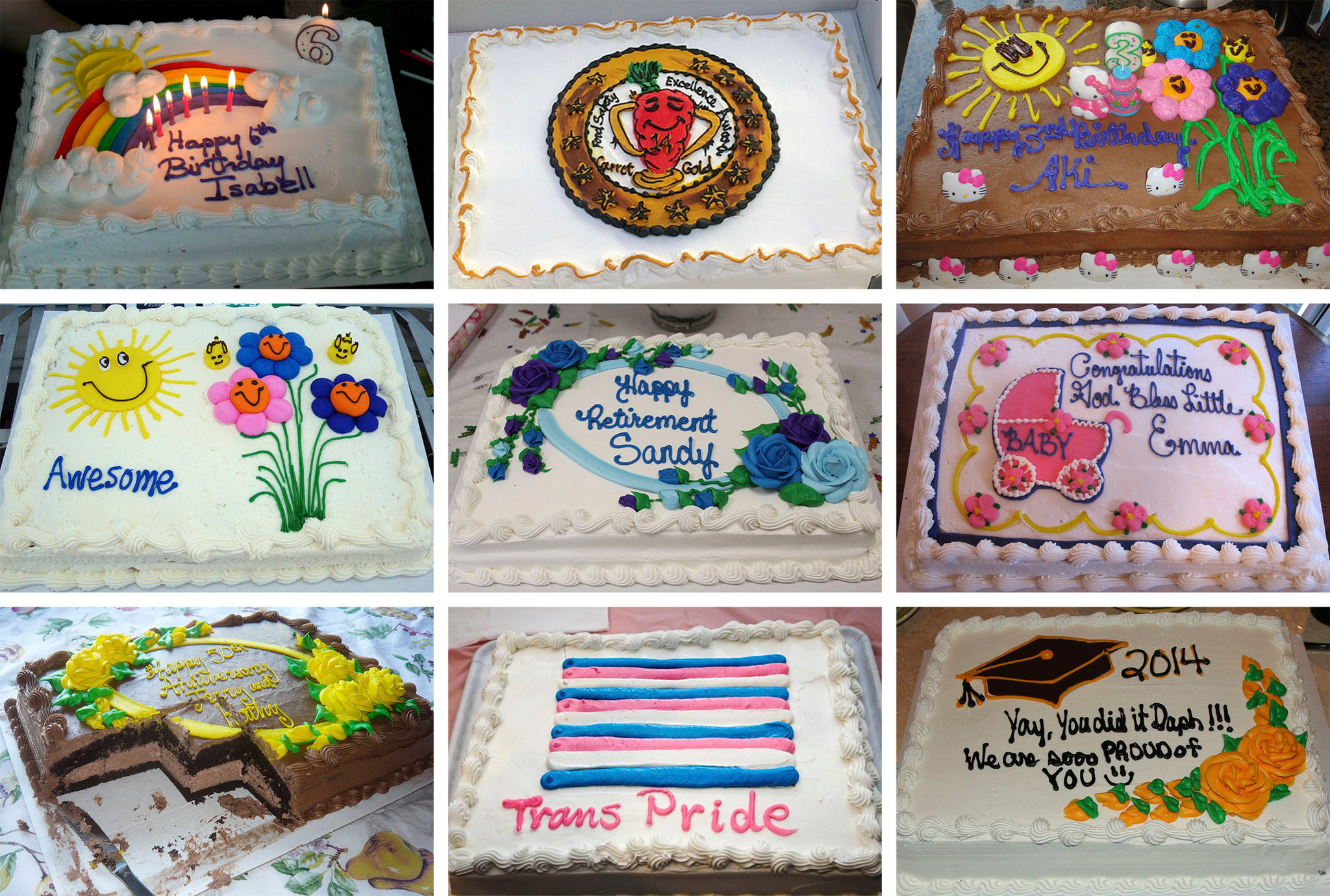 It is surely due to the COVID 19 pandemic going around the world. There are no large scale events and parties taking place affecting the demand.
The news was first dropped by the company while advertising cakes for graduation parties via  Facebook video in the month of May.
Costco, the Washington-based wholesale retail giant,  introduced round shaped 10 inches cake which according to the company will better resonate with the people.
Two types of flavors were available in the sheet cakes. One of the chocolate cake is with 2 pounds of chocolate mousse and chocolate buttercream icing.
The second one is a white cake filled with 2 pounds of vanilla cheesecake mousse, having white buttercream frosting on top. Both of them could be customized as required.
At the end what best can be expected that the company restarts its special sheet cakes which we believe are missed by all of us.