Constellation Brands, whose products include Corona beer and Robert Mondavi wine, soon will get a new chief executive officer. CEO Rob Sands will step down March 1 and be replaced by Bill Newlands, currently the company president and chief operating officer.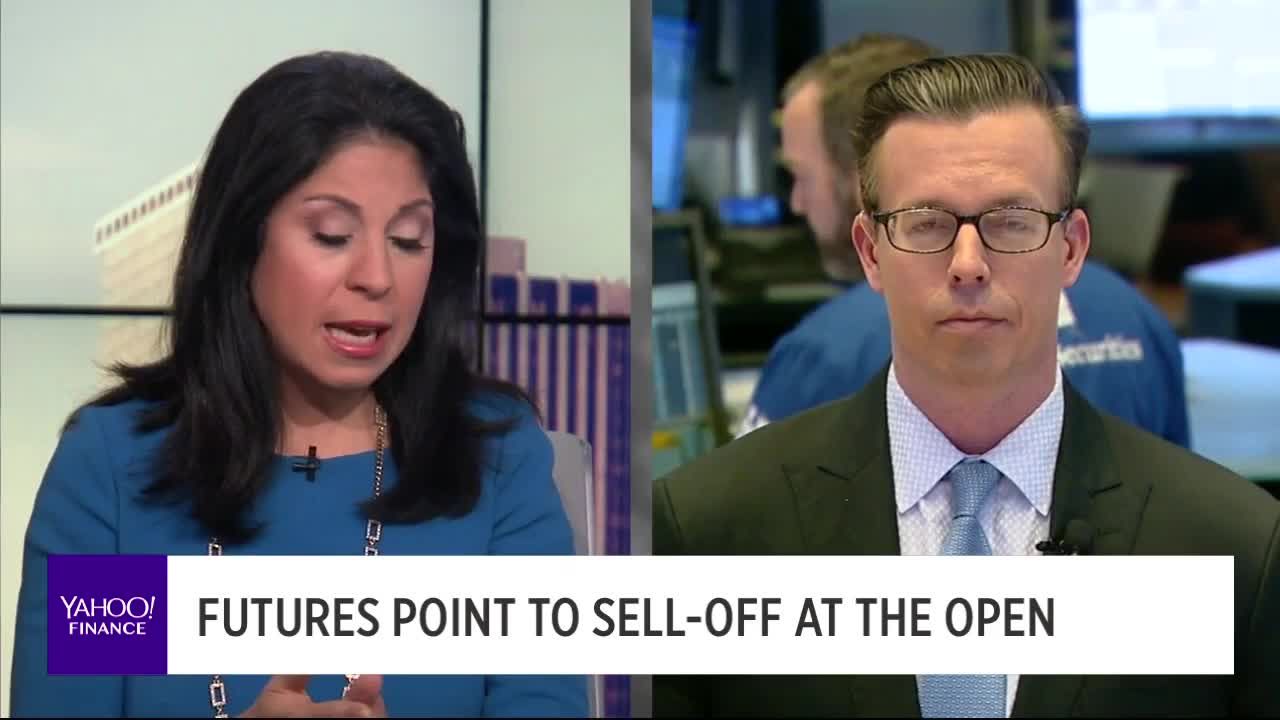 Sands will become executive chair, replacing his brother Richard Sands, who will become executive vice chair. Richard had also previously served as Constellation's CEO. The brothers' father, Marvin, founded the company in 1945. JPMorgan Chase downgraded Gap to Underweight from Neutral. Analysts pointed to sales weakness at the apparel seller's flagship Gap stores as well as profit margin pressures. A Wall Street Journal report says that Facebook thinks a recent hack of 30 million user tokens was done by spammers seeking to make money through deceptive advertising. Newlands, a veteran alcohol company executive, joined Constellation in 2015, becoming COO in 2017 and president early this year.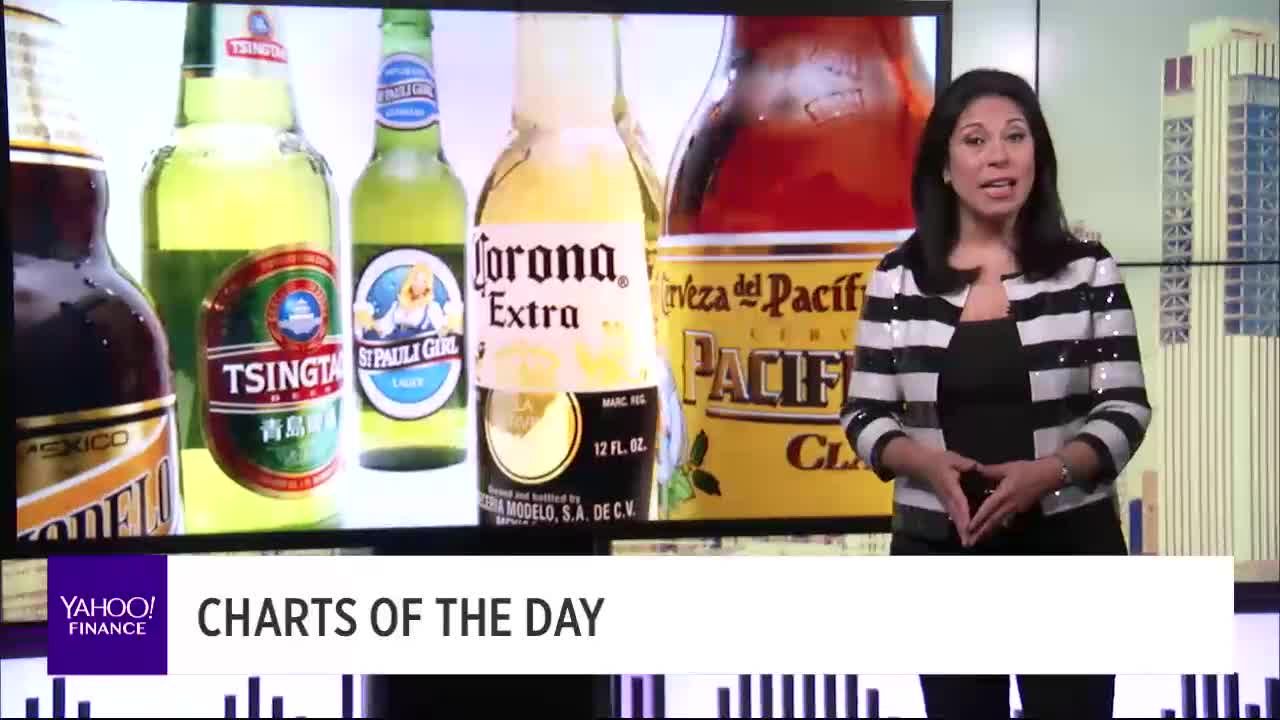 He was behind Constellation's decision to invest in Canopy Growth Corp., a Canadian cannabis company, which was the first entry by an American alcohol firm into cannabis. Sands also oversaw Constellation's acquisition of the U.S rights to Corona and Modelo beer.
Source: Finance Yahoo