Can you imagine your favourite Hollywood celebrity to do something else apart from what they are doing right now? Do you think they would have had a better career in any other industry apart from acting? Well, these are some of the old celebrity images that we gathered and hope you recognize them. Here is a little insight into what they did before acting and how they looked.
#1 Keanu Reeves Circa 1984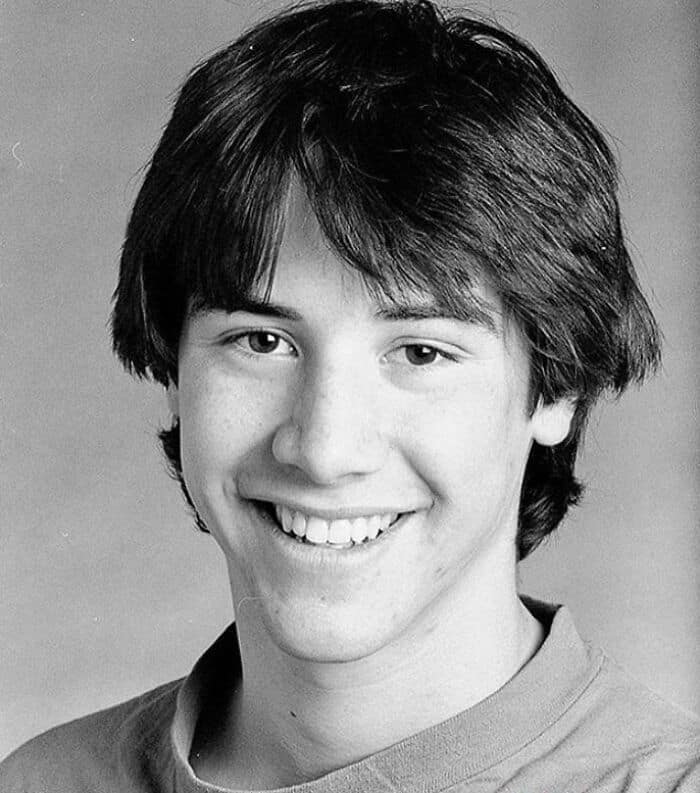 Reember Keanu Reeves from the popular 1984 TV series named Hangin? Although, the actor had different plans before he started his acting career. He wanted to become a professional ice hockey player.
#2 18-Year-Old Robin Williams In His Senior Year Of High School In 1969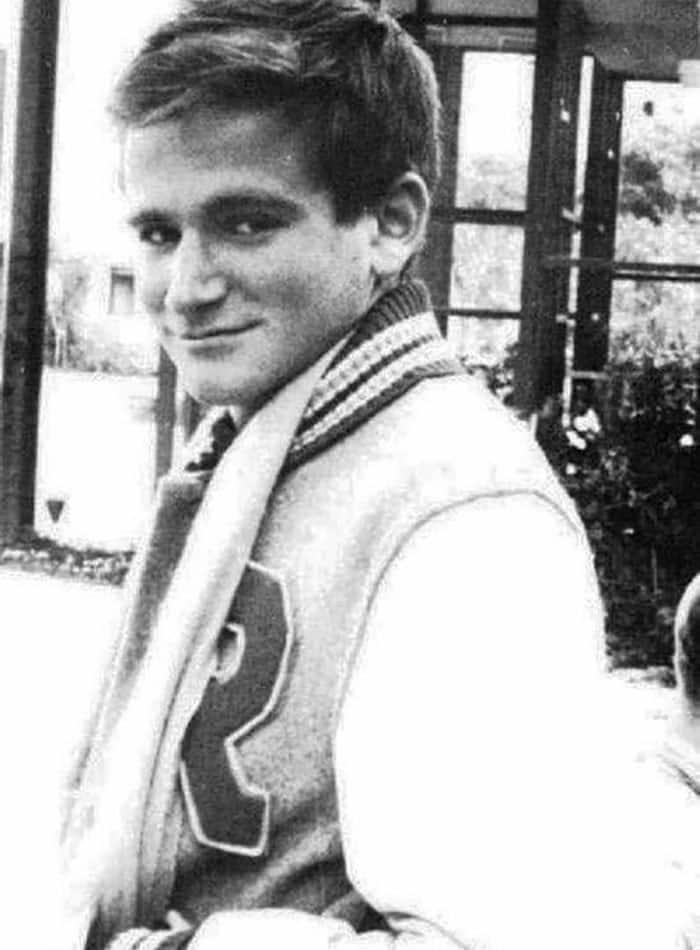 Robin Williams tried everything he could before he actually became an actor. He worked as a bartender, a busboy, and a standup comedian. He did study political science until he dropped out to study theatre.
#3 Susan Sarandon When She Was 17 Years Old In 1963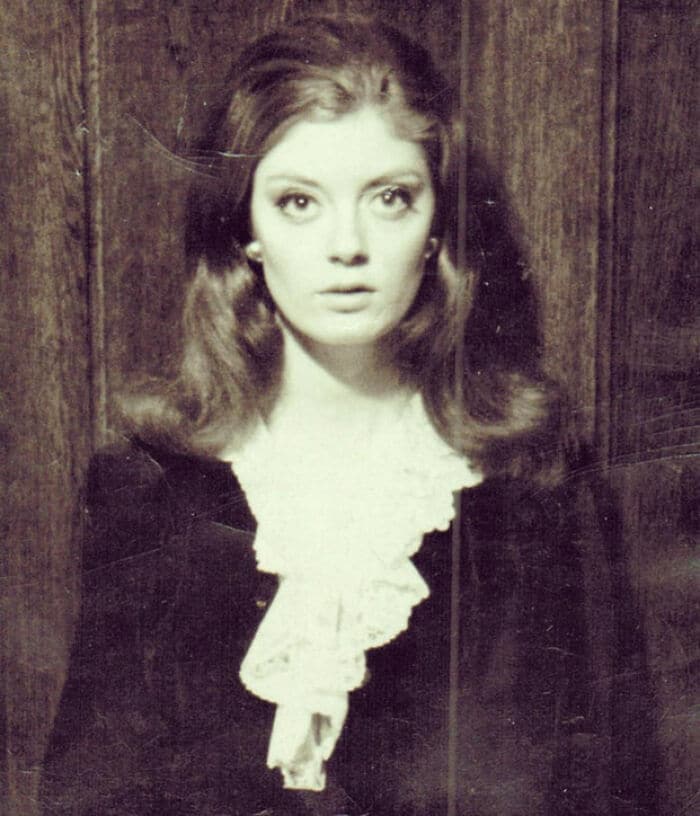 Susan Sarandon worked as a house cleaner and a switchboard operator before she started acting.
#4 Jim Carrey In The 1980s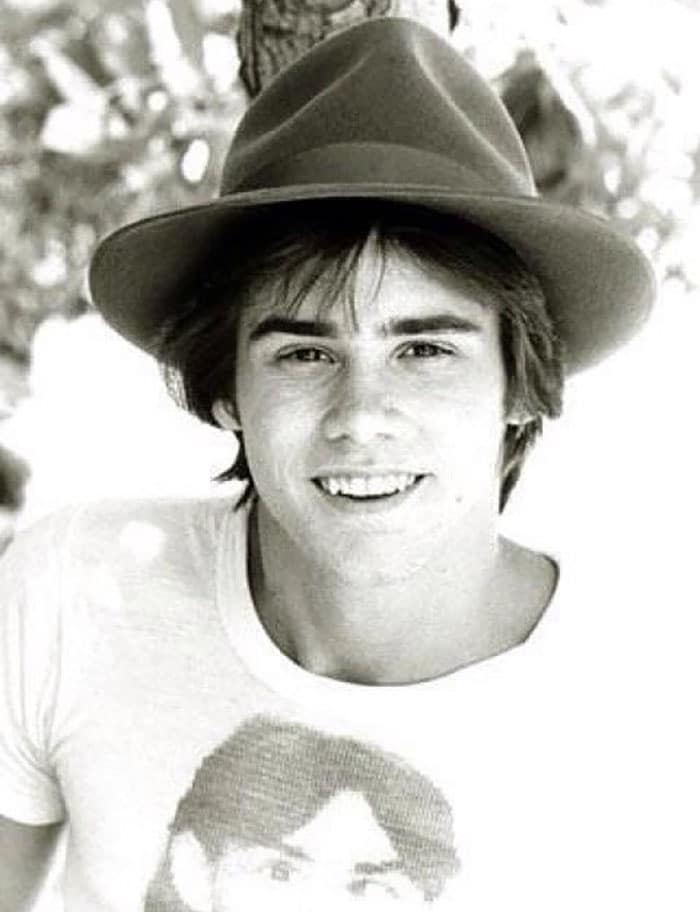 The actor and his brothers worked as janitors and security guards at a tire factory to support his family financially.
#5 Nirvana In 1990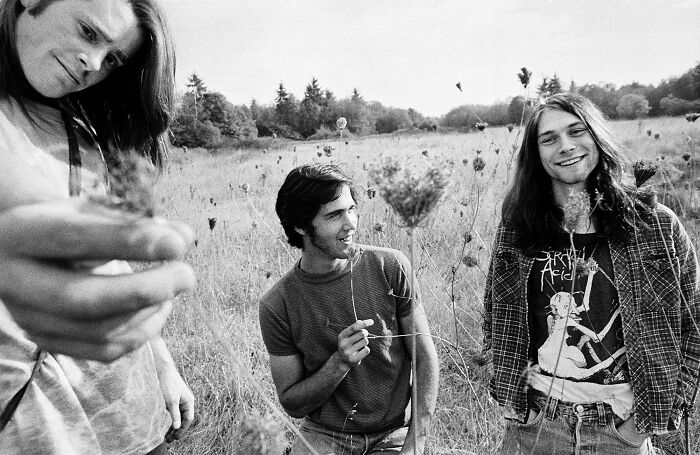 Kurt Cobain and Krist Novoselic meet each other for the first time when they were in school. They decided to form their band three years later.
#6 Morgan Freeman In Air Force Somwhere In Between 1955 And 1959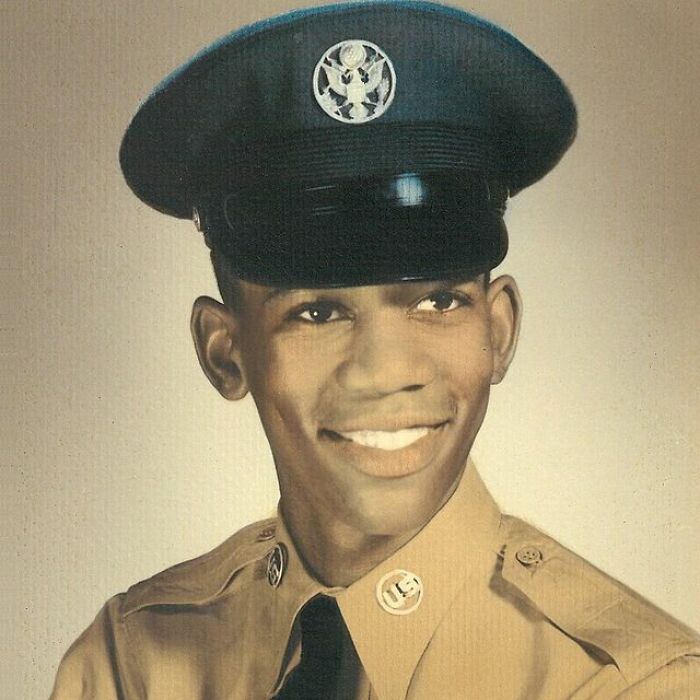 After getting a scholarship at Jackson State University after graduating high school, he chose to enlist in the United States Air Force instead. Freeman became famous as an actor back in the 1970s while starring in a TV series called The Electric Company.
#7 Tom Hanks In 1974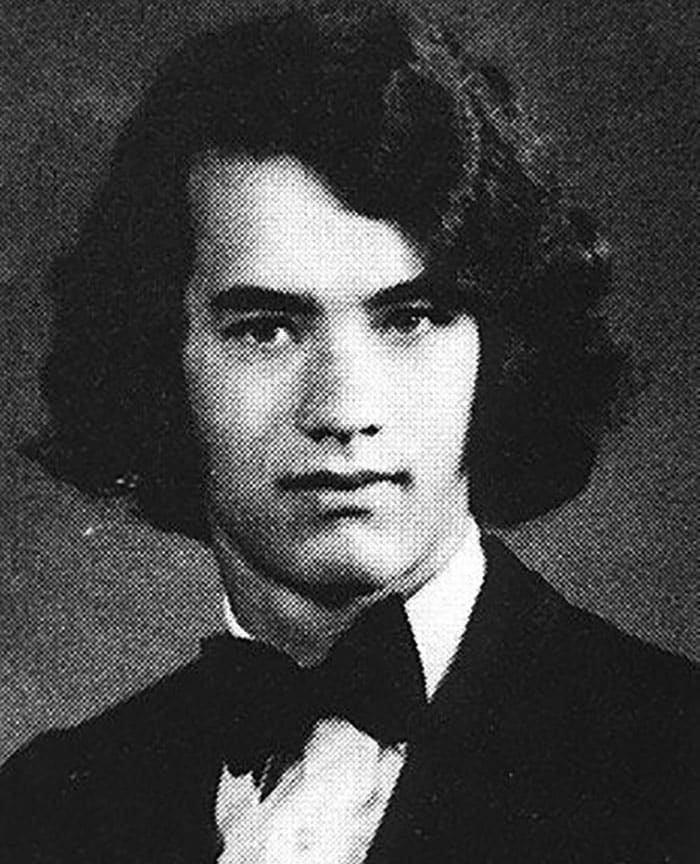 His inspiration for becoming an actor was Eugene O'Neill's The Iceman Cometh and watching the performance. He enrolled into the theatre programme at California State University. When he got spare time from his studies, he performed in theatres.
#8 26-Year-Old Joe Biden Circa 1968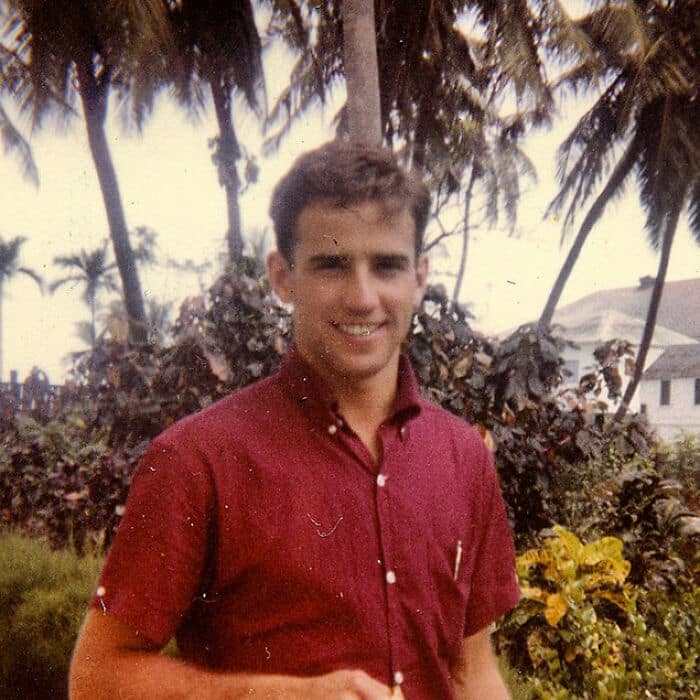 When he was in college and school, Joe was a basketball player. He later worked as a clerk at a Wilmington law firm. Biden also served the United States Senate from 1973 till 2009. His work made him a popular political personality in the Nation.
#9 Peter Dinklage In The 1980s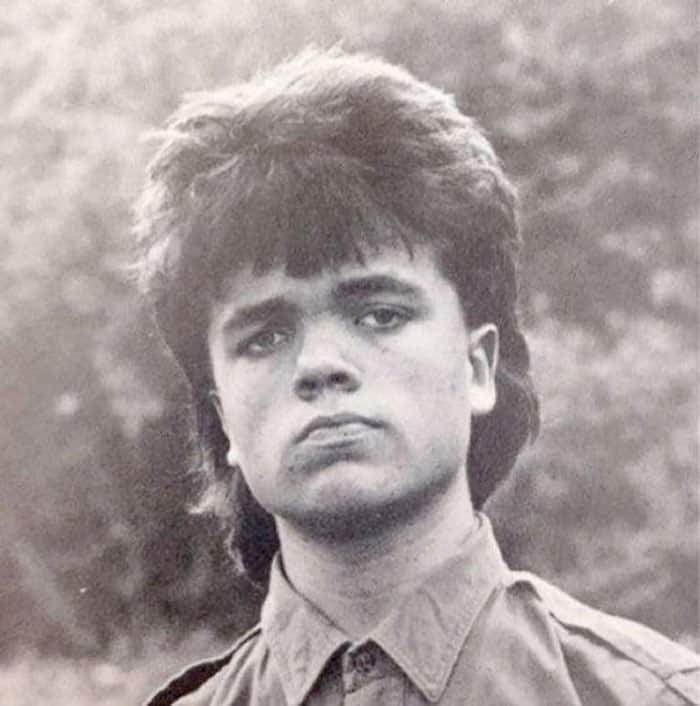 #10 Sean Connery During His Time With The Royal Navy In 1946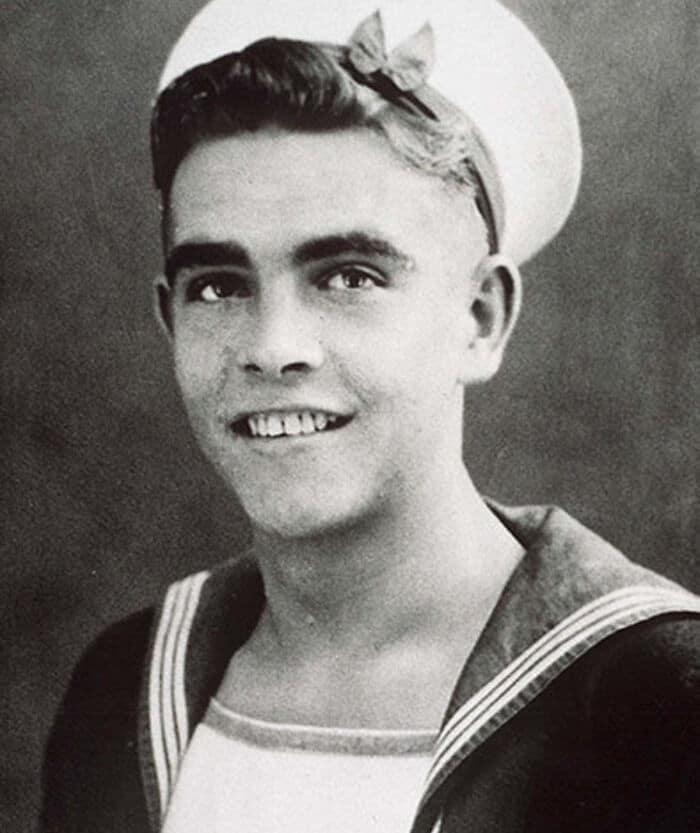 #11 15-Year-Old Dwayne Johnson Circa 1987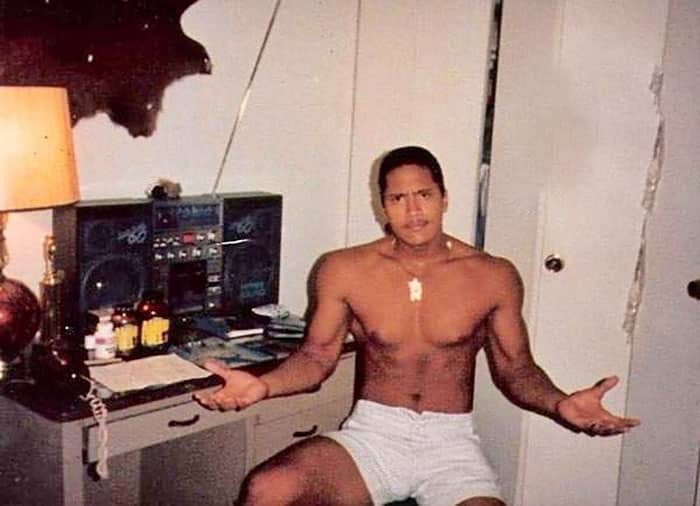 Got his first big break in 2001, in the movie the Mummy Returns.
#12 Christoph Waltz In 1975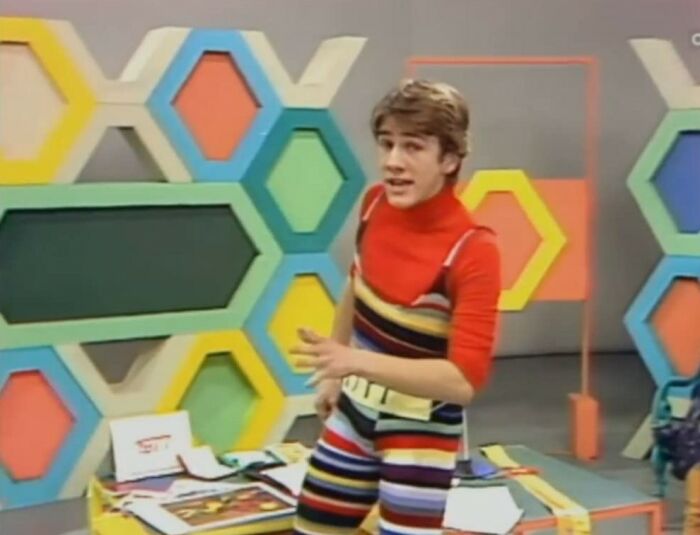 #13 16-Year-Old Angelina Jolie In Circa 1991
#14 Eminem In The 1980s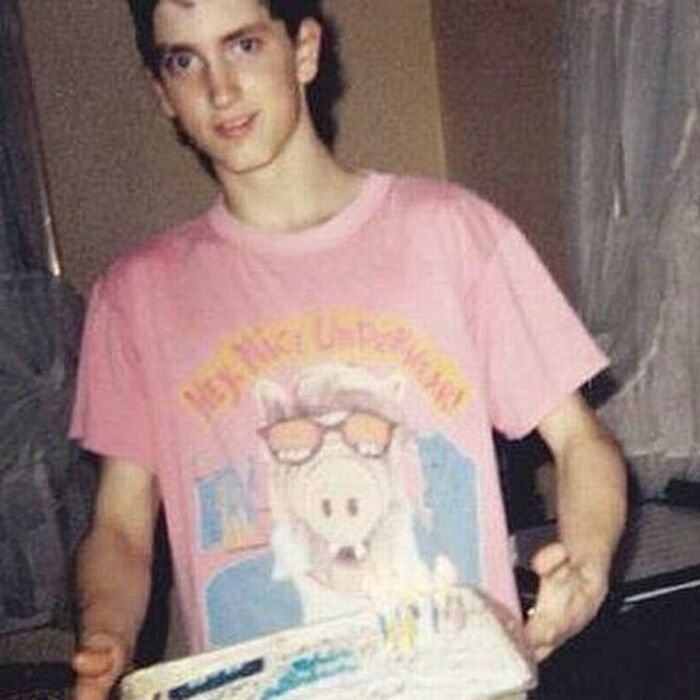 #15 Lady Gaga In The 2000s