In September, British Airways emerged that hackers spent two weeks slurping the personal and payment card data of people who booked travel through the website and mobile application of British Airways.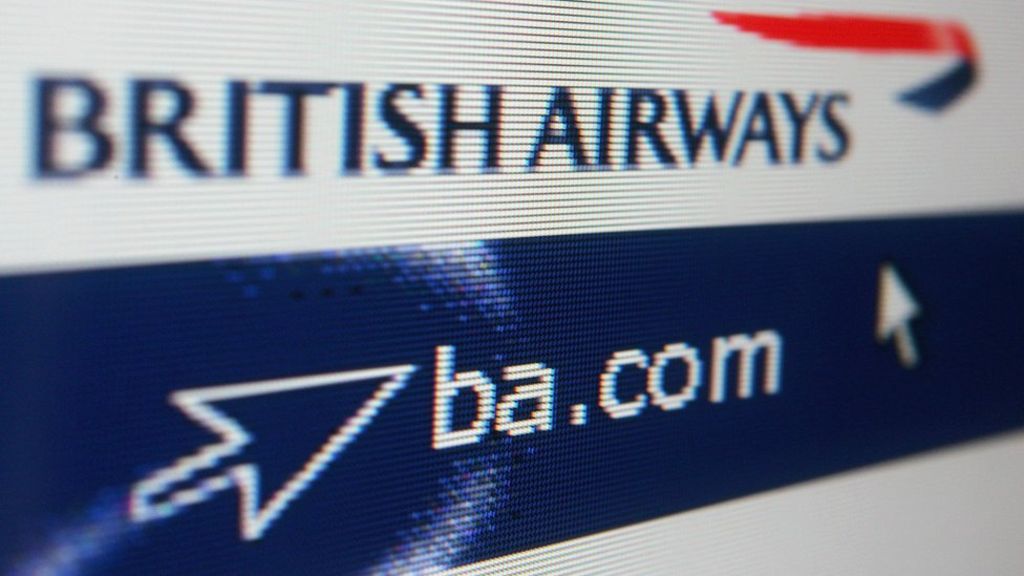 As many as 380,000 payment cards and their owners' personal information were exposed to the intruders. The horror hack is worse than first thought: the world's favorite airline has added 185,000 cardholders to the pile of 380,000 potentially caught up in the IT security breach. The airline said only 244,000 cards were confirmed to have been slurped. On Thursday, a notice was posted by the International Airlines Group of British Airways, admitted that passengers who made bookings between April and July using rewards points were also snooped on by the miscreants.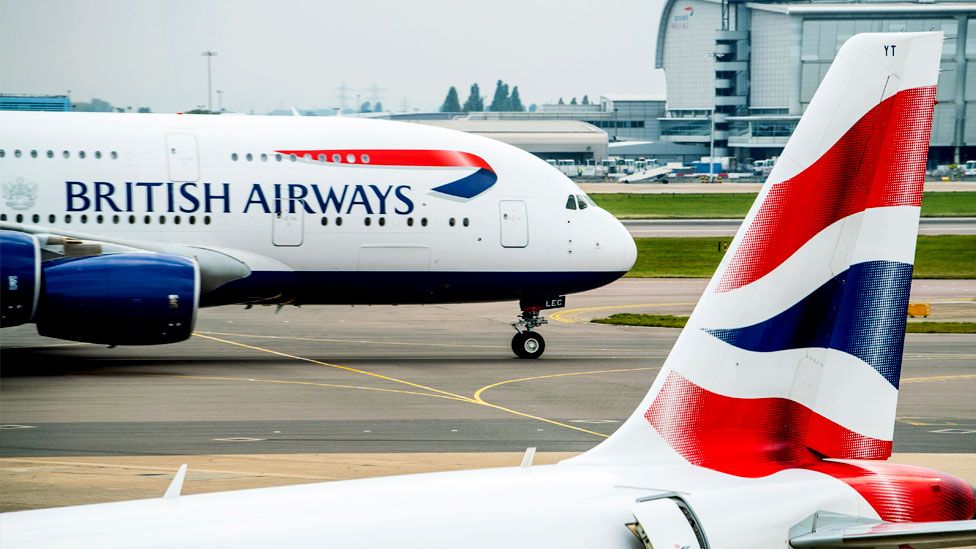 The notice said 77,000 customers could have had their names, billing addresses, email addresses, and complete card details including CVV numbers, swiped by hackers lurking on the payment pages and same again for a further 108,000 customers but without the CVV digits.
Source: BBC
Pursuing a integrated degree of engineering and law, got into content writing as a hobby. Started my initial work on multiple pages on Facebook and after receiving experience shifted to writing articles.