The decapitated and dismembered body of a self-made millionaire was found in his luxury Manhattan apartment. His body was found by his heartbroken sister. And the cops are now hunting for a professional killer who cut up the 33-year-old's corpse with an electric saw.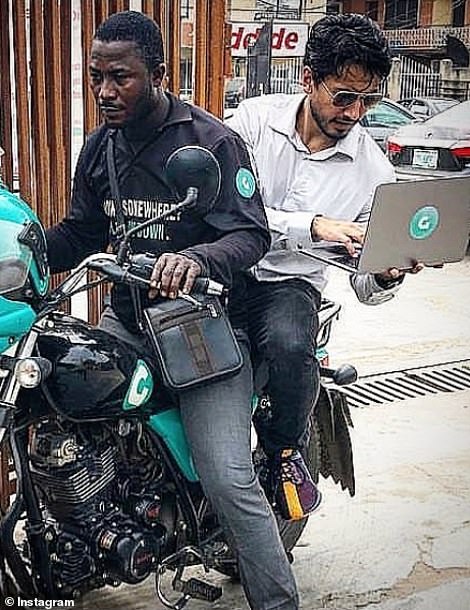 The victim was identified as Fahim Saleh, a millionaire tech entrepreneur. He moved into his $2.25 million Lower East Side apartment late last year. One of Saleh's siblings raised the alarm after she became concerned.
As she didn't hear from her brother for a day. She went to the seventh-floor unit to check on her brother and found his dismembered body in his home.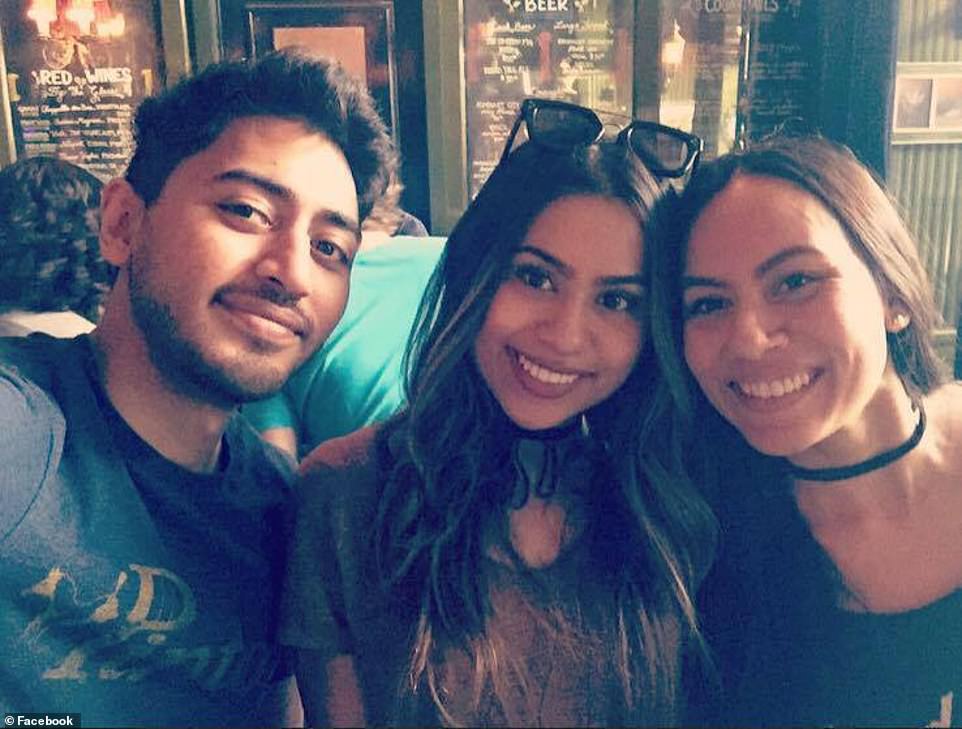 He had been cut up with a power saw which was lying nearby that was still plugged in. Police officials told that the body was cut and packed into different plastic bags.
They believe that they have surveillance footage of the suspect entering the building on Monday and then used an elevator to go upstairs.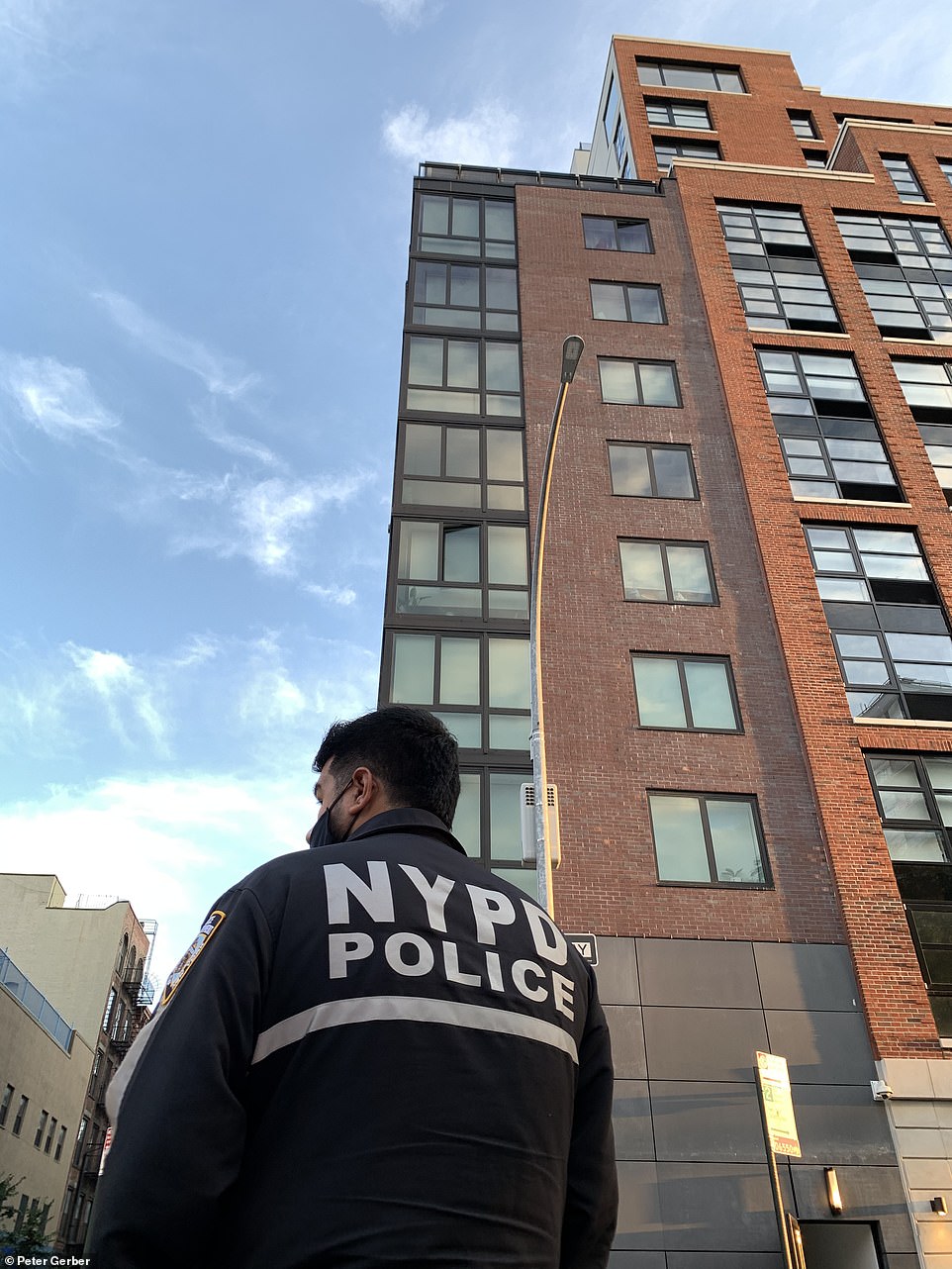 Video reportedly shows the gloved suspect wearing a hat and mask covering his face. The masked man even carried a bag. And he waited to enter the elevator with Saleh.
As per sources, when the pair rode up to the elevator together, Saleh looked a bit puzzled. And this incident came as a shock for the residents of the building because the people didn't expect such a murder.