If you're a fan of Bleach Anime, you've probably noticed some intriguing twists in the recent episodes of Bleach: The Thousand-Year Blood War. These twists have left us with more questions than answers, but that's what makes it all so captivating. Let's dive into the latest developments and see if we can unravel some of these mysteries together!
Ichigo's Mysterious Journey: The Irazusando Path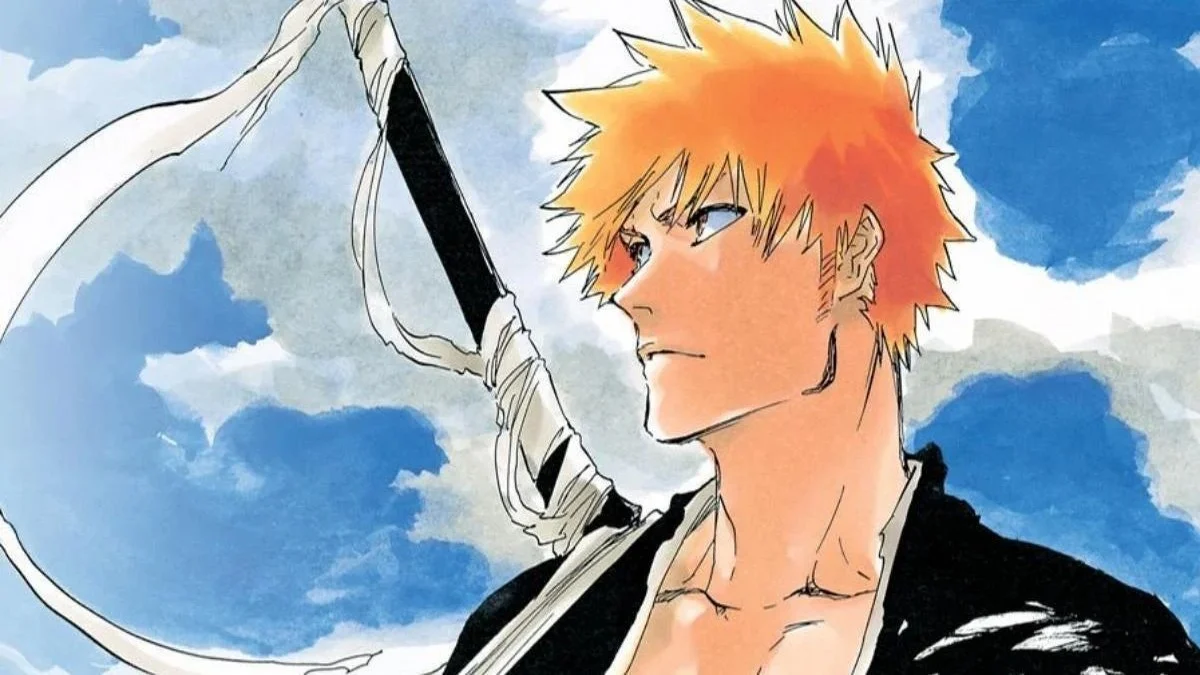 In the latest episodes of Bleach Anime series, we saw our hero, Ichigo, embarking on a path called "Irazusando." It's no ordinary trail – it leads to a sacred place meant to stay untouched. As Ichigo treads this path, he's hit with intense spiritual pressure that floods his mind with all sorts of puzzling images. Talk about a mind-bending experience!
Who is Soul King? Will Ichigo will take his power in final battle?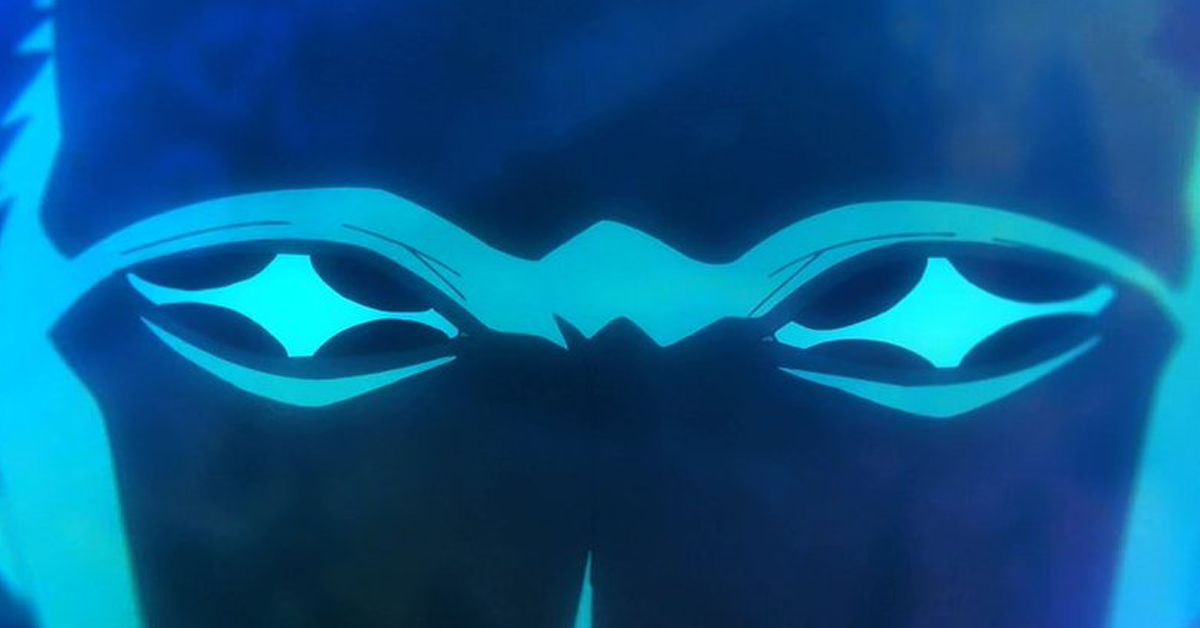 If you've been paying close attention, you might have spotted a four-pupiled eye among the images. This eye is linked to none other than the enigmatic Soul King. Remember, this character's still wrapped in mystery in the anime, but if you've read the manga or the Can't Fear Your Own World light novels, you're in on the secret.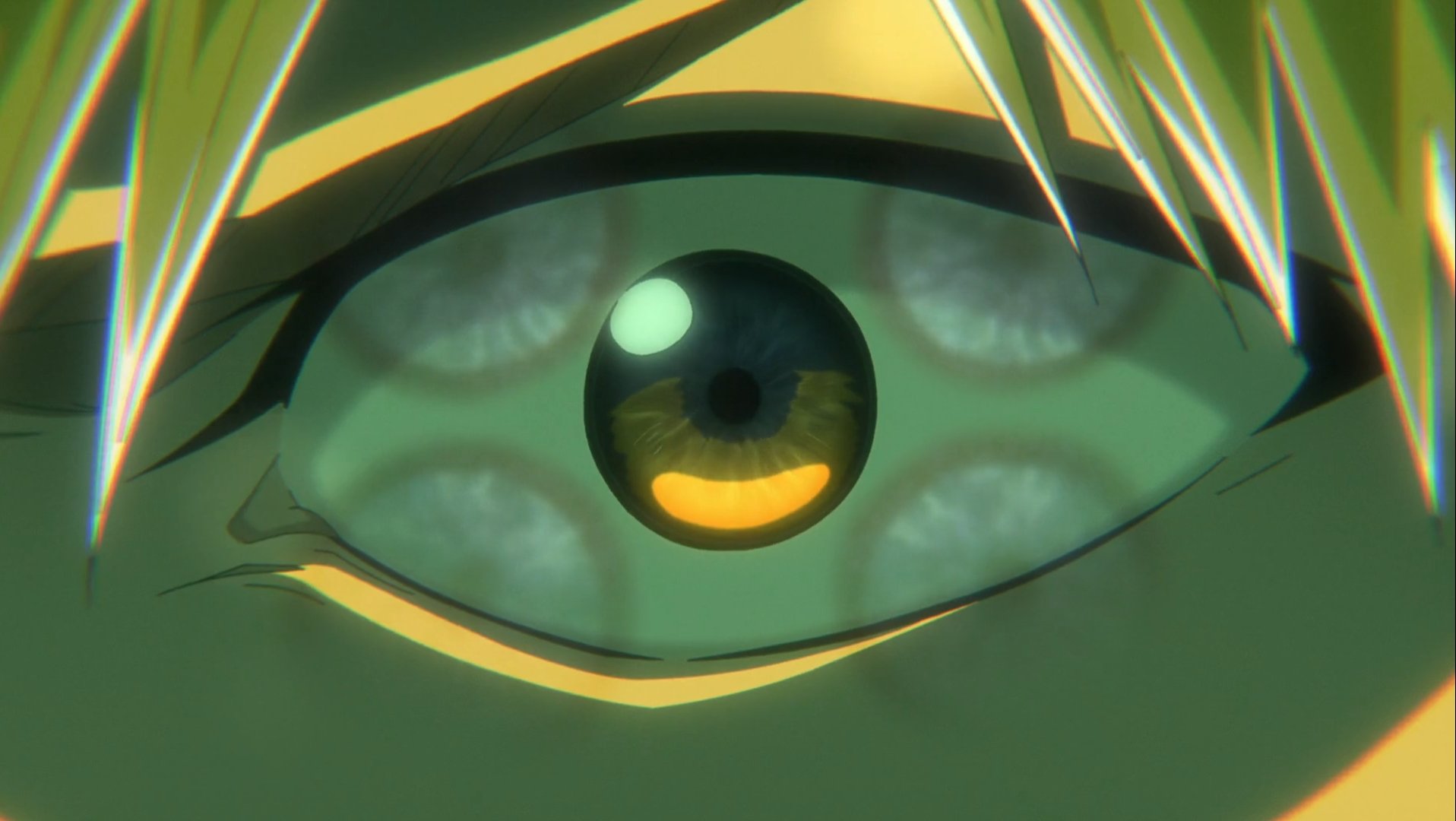 Another image that flashed before our eyes showed the Soul King's dismemberment. Yes, you read that right – his limbs were torn off and hidden away. What's Ichigo got to do with all this, you ask? Well, it turns out that Ichibe, in his wisdom, sent Ichigo down this path to test whether he's got what it takes to be a vessel for the Soul King. Now that's a test with high stakes!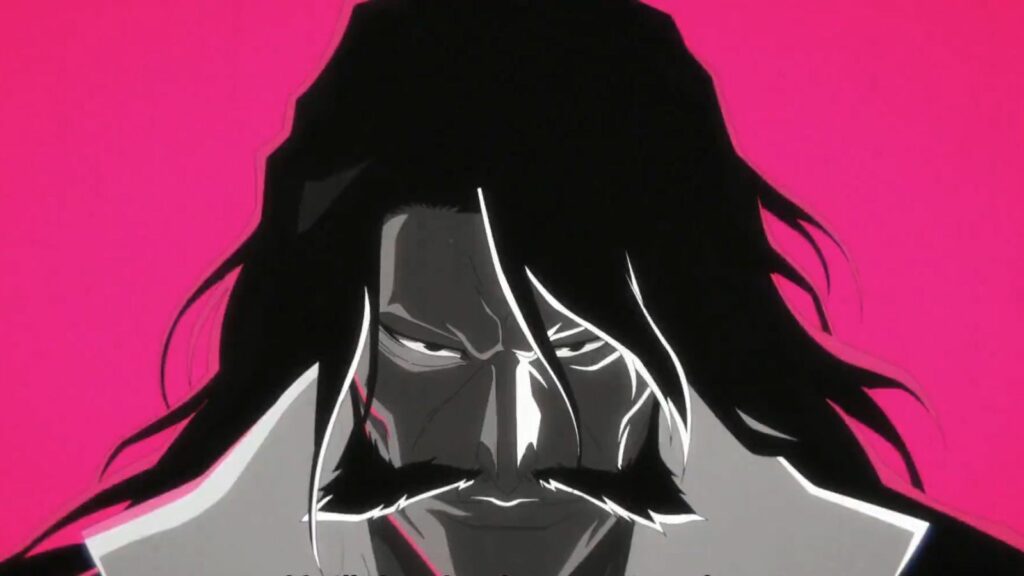 Hold on, because things get even more interesting. You know Yhwach, the guy with the ability to predict the future, aptly named The Almighty? Well, when he activates this power, his eyes sprout a second pupil. And guess what? His buddy Haschwalth also shares this power, and he's got the double-pupil thing going on too. So, why is this important? Well, some fans are speculating that Ichigo might be brewing his own version of The Almighty. This could shed light on some puzzling moments from the manga's final showdown.
THIS SCENE IS SO CRAZY ICHIBE WAS REALLY TRYNA TURN ICHIGO INTO THE SOUL KING…. #BLEACH #BLEACH_anime pic.twitter.com/gLeUKdRyEF

— buried (@buried2x_) July 29, 2023
Bleach Anime: What's Ichigo Packing?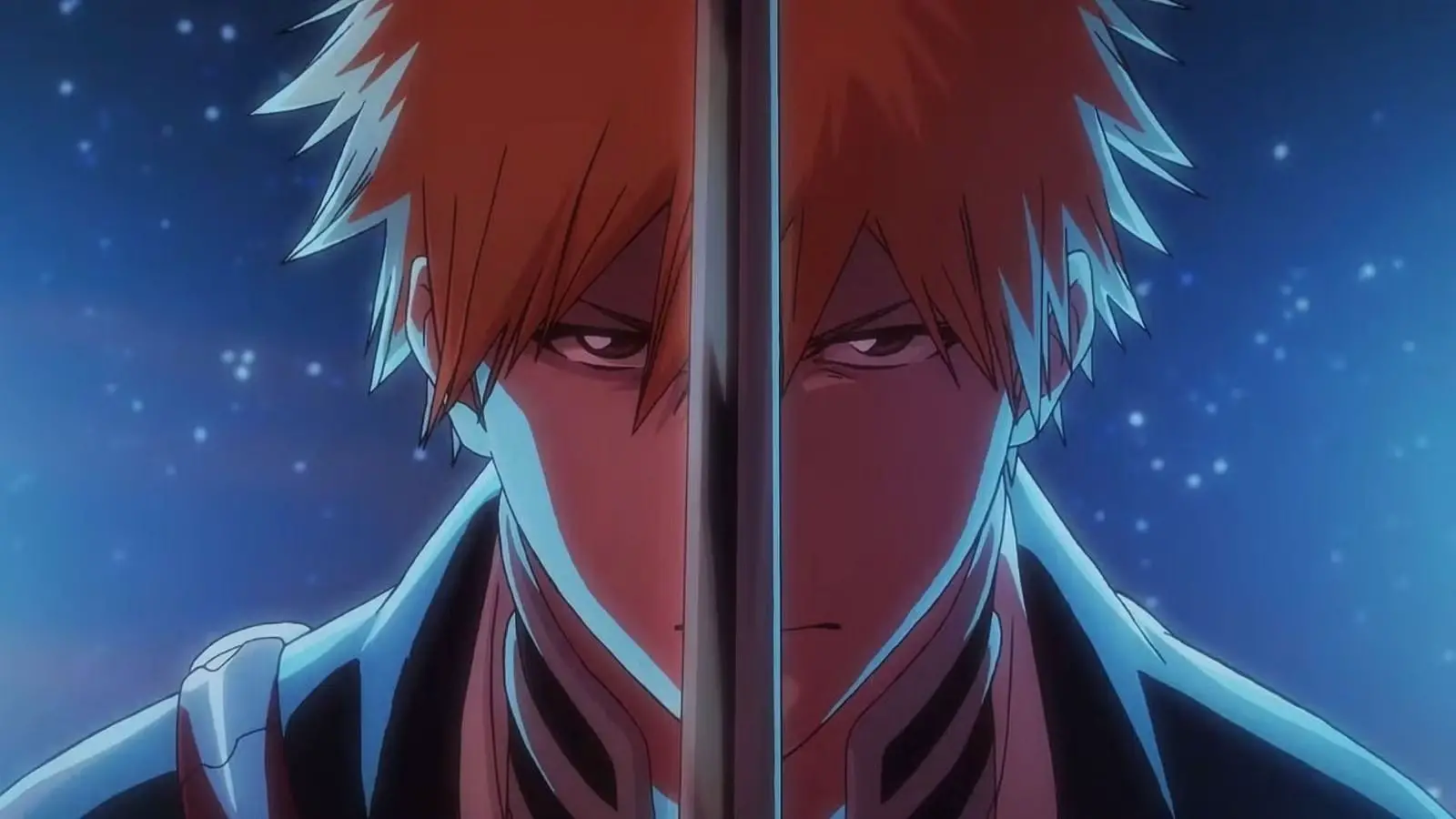 We're still in the dark about what exactly Ichigo has gained from his mind-bending journey. The Irazusando scenes sure have given us a sneak peek into a puzzle piece that was missing in the manga, but we're not sure how it'll all fit together in the bigger picture. With the Bleach finale's reputation as a tad rushed, fans are hoping for a bit of a revamp, and these Ichigo scenes might just be the key to making that happen.
Bleach Anime: A New Chapter Unfolds
Bleach Anime: The Thousand-Year Blood War is serving up some tantalizing mysteries, and Ichigo's journey down the Irazusando path has us all on the edge of our seats. From the Soul King's secrets to the potential for a game-changing power, the anime is throwing curveballs that even the most dedicated fans didn't see coming. So, hang tight, because Bleach Anime is back, and it's bringing the heat!