Netflix's New Sensation: Unveiling Ben Hardy's Rise and Romances
Ben Hardy is no stranger to the limelight. Recently bagging the lead role in Netflix's hit film Love at First Sight, this actor's talent and charm have captured the hearts of many. However, while his professional journey, from British soap operas to global blockbusters, is well-known, it's his personal life that has lately been under the microscope.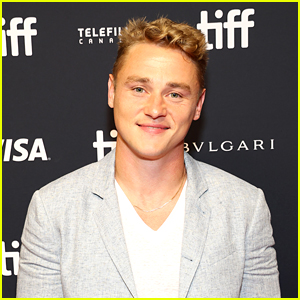 The Beginnings: EastEnders and Early Films
Ben's journey to the big screen is nothing short of fascinating. Gaining his initial fame from portraying Peter Beale in the iconic British series EastEnders, he then went on to showcase his versatility by stepping into the role of Archangel in X-Men: Apocalypse in 2016. This was just the beginning. His filmography soon expanded to include blockbusters like Bohemian Rhapsody, Only the Brave, 6 Underground, and The Voyeurs.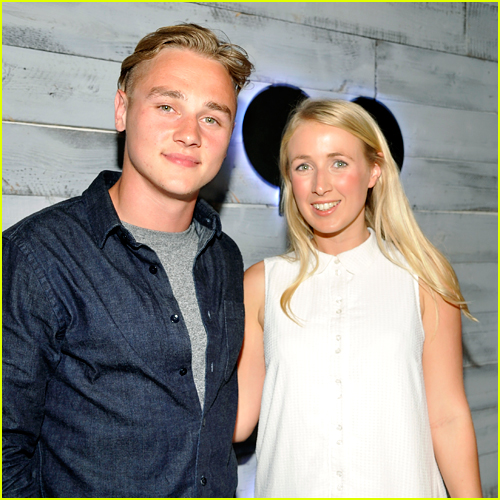 Romantic Entanglements: From Co-stars to Red Carpets
Ben's personal life has always garnered interest, especially given his string of rumored romantic links to fellow actors.
Katriona Perrett was arguably his first high-profile relationship. The couple reportedly began their romance back in 2010, much before the paparazzi's lights shone bright on Ben. Their love story, marked by numerous red carpet appearances, spanned almost eight years, culminating in 2018.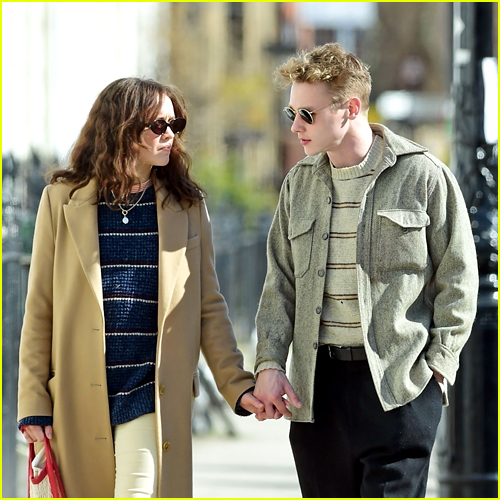 However, love was soon to knock on Ben's door again in the form of Olivia Cooke. The duo's sparks flew on the set of the indie movie Pixie in 2019. Their connection seemed undeniable, as evidenced by candid shots of them sharing a moment in London in March 2020.
The rumor mills were abuzz once more when Ben was linked to actress Jessica Plummer. Their shared screen space in the HBO Max and BBC's The Girl Before only added fuel to the fire. While their relationship status remained shrouded in mystery, whispers around town suggest a split in March 2023 after nearly a year and a half together.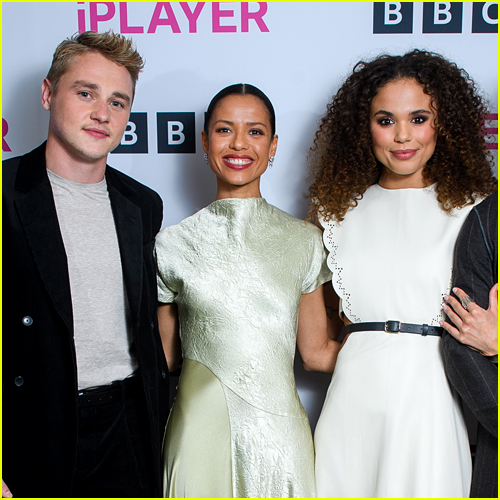 Current Status: Heartthrob on the Market?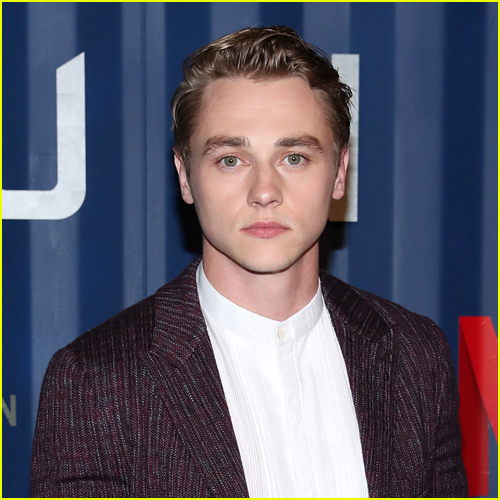 With fans speculating non-stop about his current relationship status, the consensus seems to be that Ben is enjoying singlehood. But knowing the private individual he is, he could also be cherishing a relationship away from prying eyes.
Meanwhile, for those who can't get enough of Ben Hardy, there's a treat waiting — the trailer of his new Netflix sensation, Love at First Sight, is out for everyone to enjoy!
Source: Justjared