Alita Battle Angel 2 is the sequel to the original series that will fix the major mistakes in the first movie. However, Disney+ has planned a new Alita anime for its viewers instead of Alita Battle Angel 2, which could fill the void.
Alita: Battle Angel (2019) – A Controversial Topic Among Anime Fans Worldwide
The anime community and fans worldwide were concerned about James Cameron's adaptation of Alita: Battle Angel (2019). Fans were worried that the adaption of Alita: Battle Angel might ruin the original narrative.
This is due to the fact that many previous live-action manga and anime adaptions by Hollywood producers have produced some really disappointing results.
Alita: Battle Angel Part 2 & 3 Confirmed By James Cameron in latest interview. pic.twitter.com/7rBvIDvezn

— Anime News And Facts (@AniNewsAndFacts) July 10, 2023
For instance, Ghost in the Shell, which came out in 2017 and had Scarlett Johansson in the lead, was completely felt disappointing to fans as it ruined the whole intention of the movie by casting a non-Japanese actor. And fans feel that something similar could happen to Alita Battle Angel 2.
But before passing judgment on Alita Battle Angel 2, fans should consider other factors like the available source material, the producer, and the cast.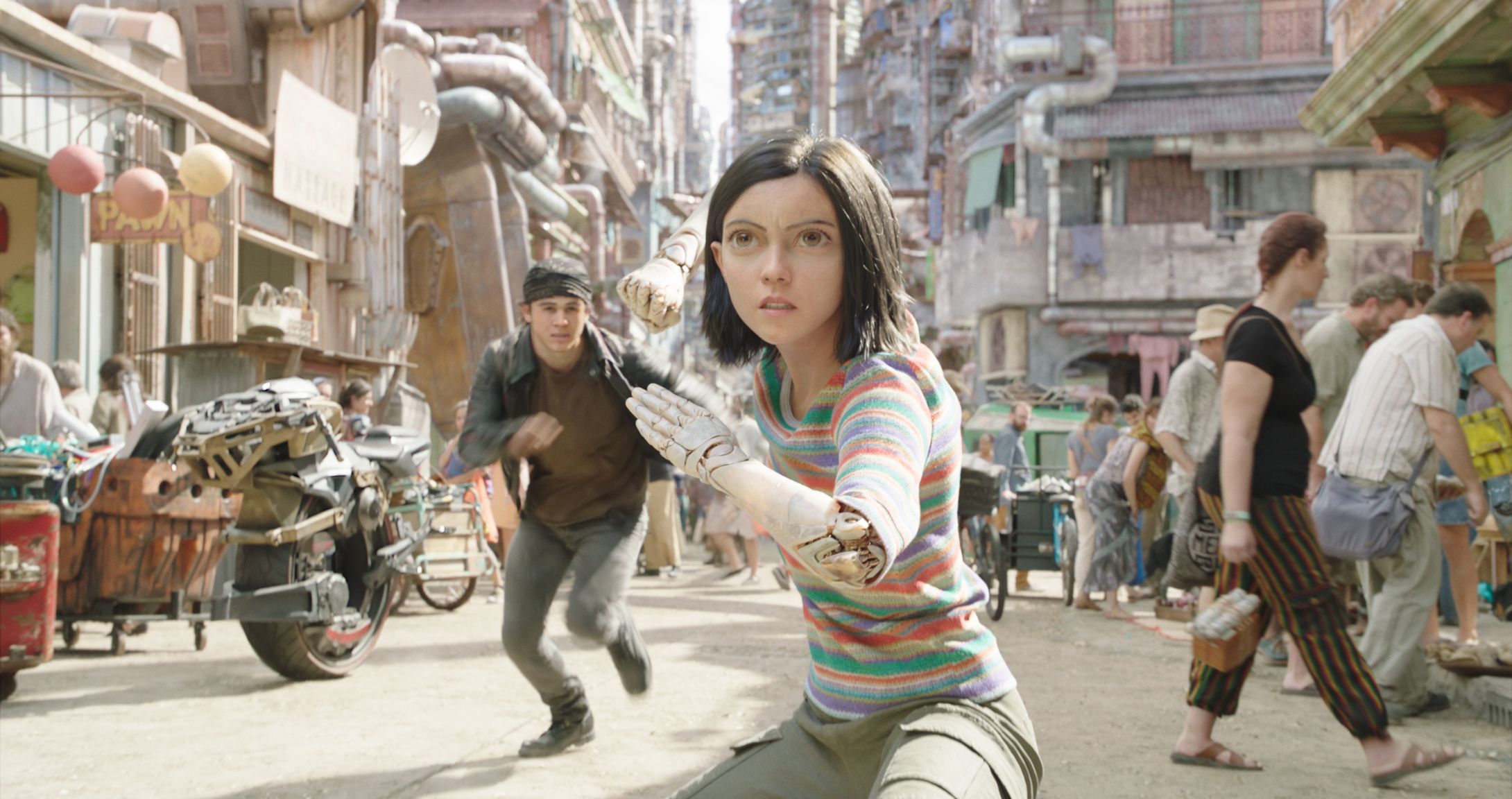 Alternative Anime Adaptions of Alita Battle Angel 2
Yes, there are alternative anime adaptions of the Alita Battle Angel 2 from the original manga series to fill the void. However, there is no information about the potential alternatives for the anime adaptations.
Alita: Battle Angel 2 & 3 Seemingly Confirmed By James Cameronhttps://t.co/5ojpJvS9Jt

— The #AlitaArmy 🍊🍫⚔♥ (@AlitaArmy) July 10, 2023
Would There Be Enough Source Material For An Alita Battle Angel 2 Anime/Series?
In short, there would be enough source material available for Alita Battle Angel 2 anime/series. The original film, Alita 2019, had only four volumes of the manga series, which showcased the 12 chapters of the content.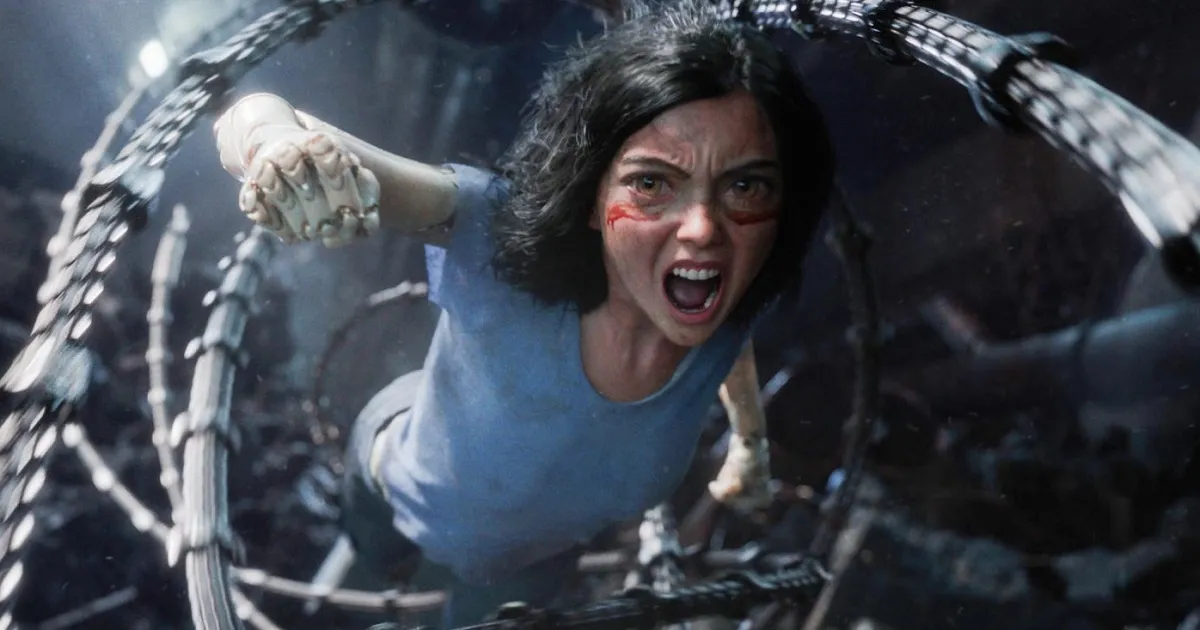 However, the original story of "Battle Angel Alita: Last Order" and "Battle Angel Alita Mars Chronicle" continued and extended to the 9 volumes of the manga series.
This means that are 5 volumes still left, which will be showcased as an anime series or movie. If it adapts into an anime series, each episode will be around 20 minutes.