Everyone talks about how unfair and hard life for a single mother is, but what about single gay dads? Surely, life is nothing like a bed of roses for them. Actually, the world is a little more unfair towards single gay dads.
But they are doing their job and taking care of their kids just like anyone else. And Jerry Windle, a single gay man is definitely walking a few extra miles. That's because he adopted an ill child and totally changed his life with his love and care.
Scroll down to dive into the story of this single dad with a big heart who raised an Olympic champion that started out as an abandoned orphan.
1. It all started with a magazine story.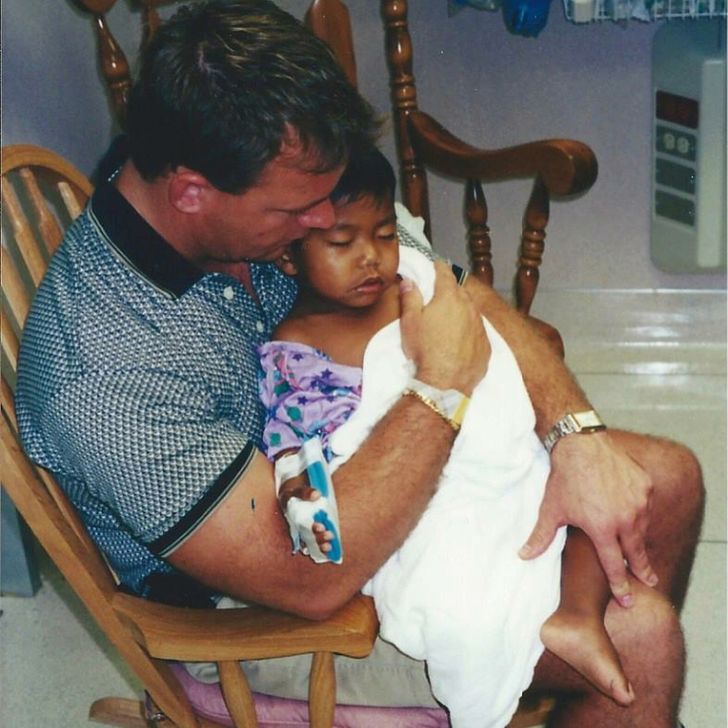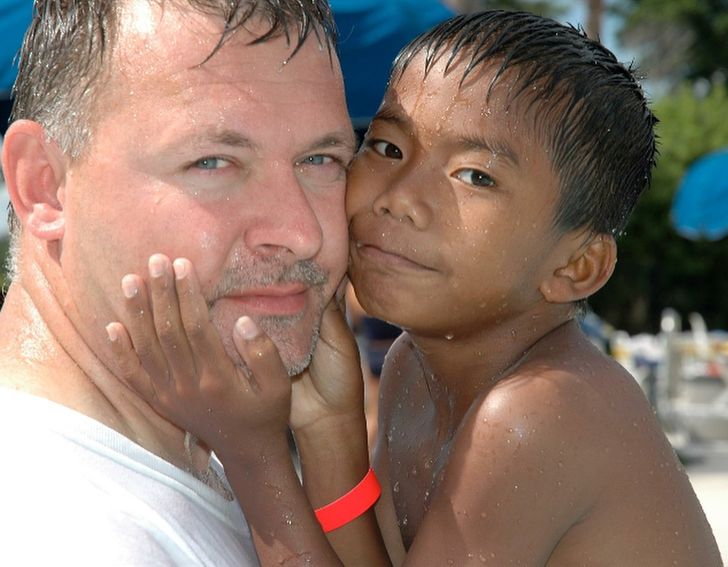 Jerry Windle is the nicest man who wants to become a father for as long as he could remember. Sadly, he has struggled in the U.S.A. while adopting a kid. But this does not make him lose hope.
In fact, after a couple of days, he read a magazine story describing the life of orphans in Cambodia. Right after reading the story, he knew what he wanted to do. So, he quickly contacted the Cambodian officials and soon he received life-changing news.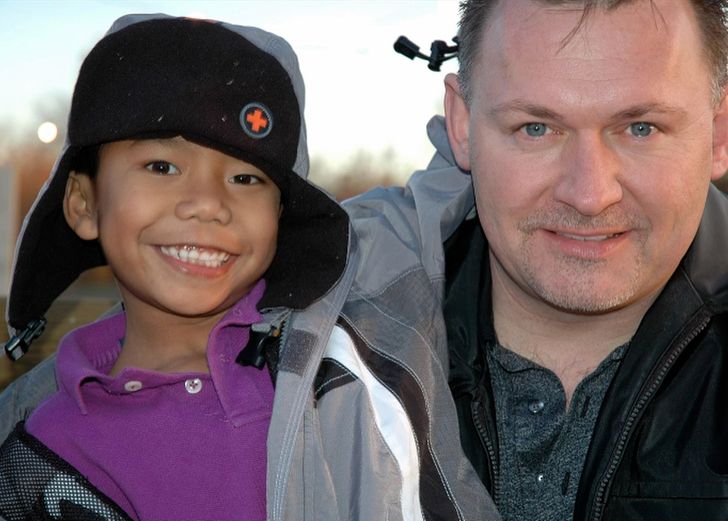 In June 2000, Jerry was informed that he could adopt a kid. After listening to this news, he rushed to Phnom Penh, Cambodia, where his future son, Jordan, had been living in an orphanage since his birth parents died.
Unfortunately, Jordan was suffering from scabies, malnutrition, and severe other infections. Seeing this, Jerry immediately took him to his home in Florida. Then he nursed him back to health and immediately became his father.
2. The new family met numerous challenges from the start.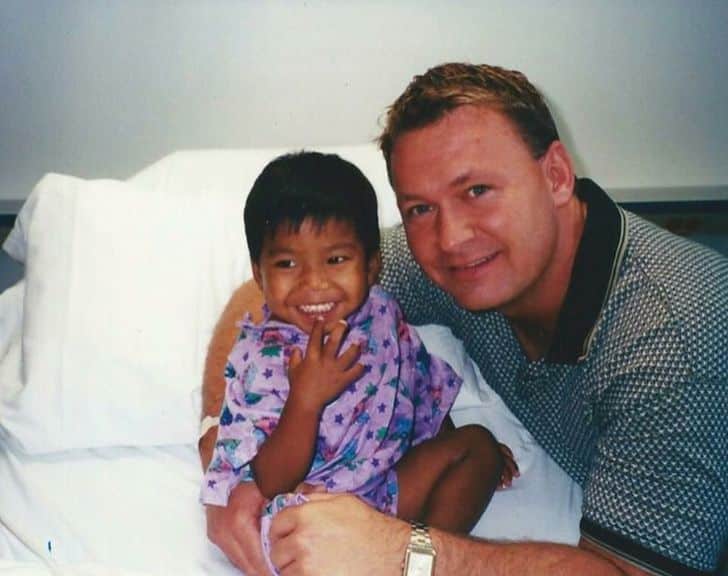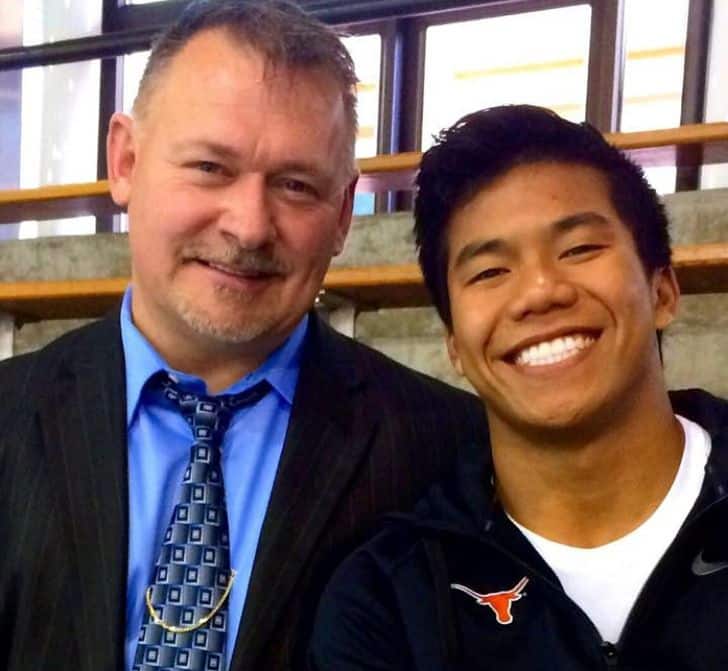 Besides the complicated health issues, the exhausted and weak Jordan was having a tough time communicating with his new dad due to the language barrier. So, he talked through sign language before learning English.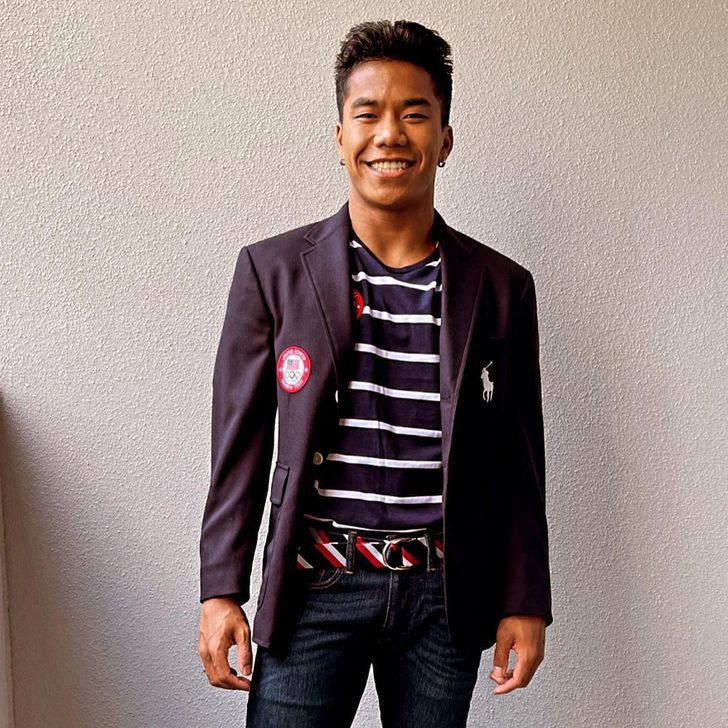 When Jordan was 2, we weighed only 16 pounds. This thing concerned Jerry but he made it a point to save his son no matter what. He even promised him that he would do anything to save him. And he did.
3. A tremendous Olympic career started accidentally.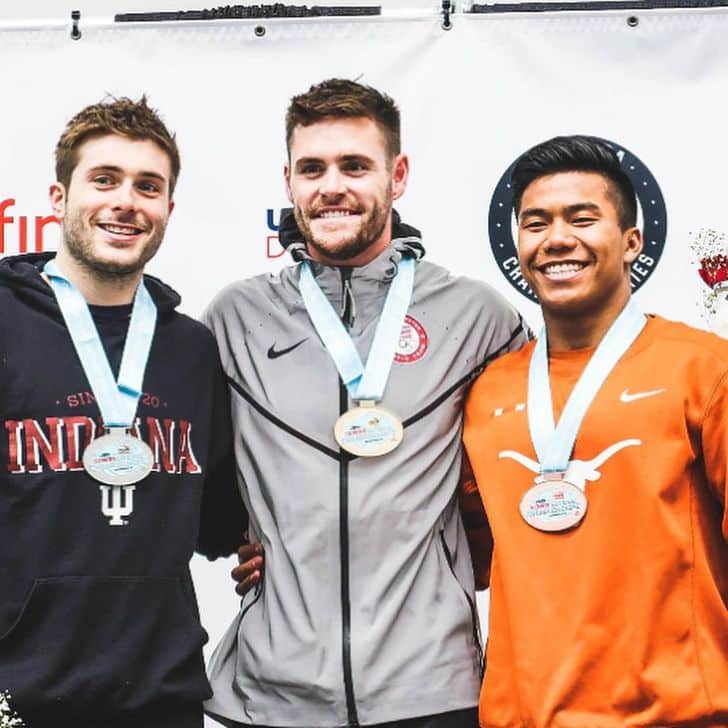 Jordan's Olympic dreams began at age 7. His passion for the game caught the attention of the famous diving coach, Ron O'Brien's son Tim O'Brien. Then Jordan entered a special diving program and started achieving his first successes.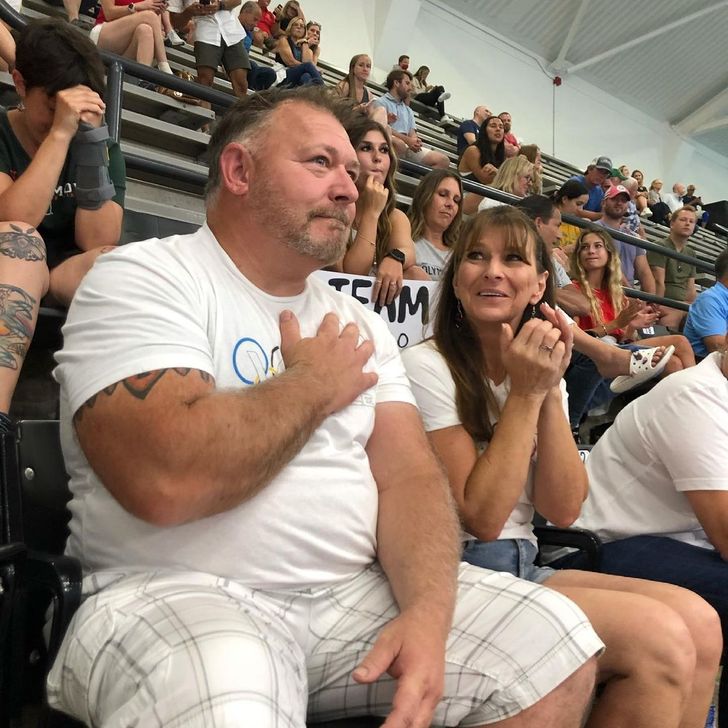 At this time, Jordan also met the Olympic gold medalist and LGBT activist Greg Louganis. He was even called "Little Louganis."
After 3 Olympic trials — first at age 13, then at age 16 — Jordan achieved his dream of 15 years and qualified for the men's platform event.
4. The father and son have had the strongest bond through the years.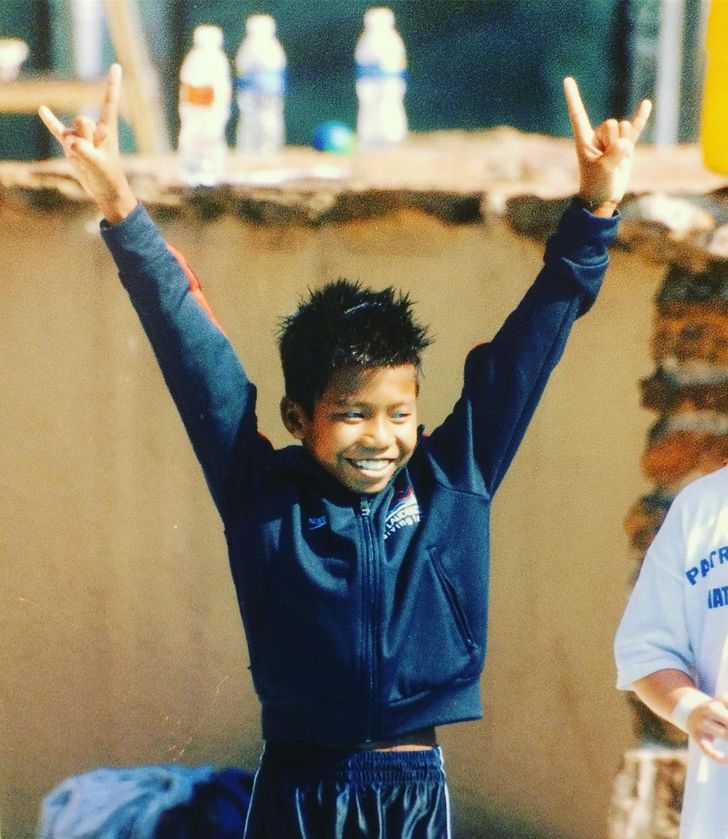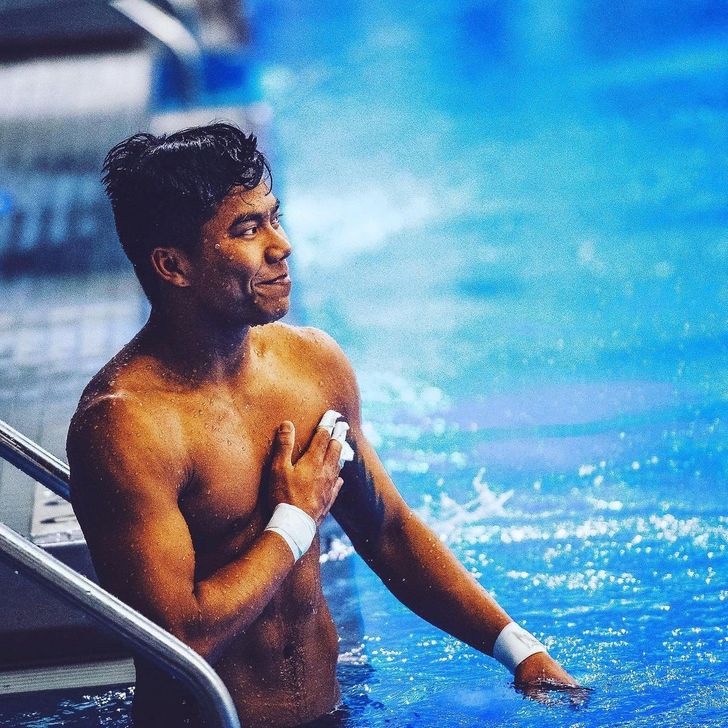 Jordan now plays for the United States at the Olympics — and in his heart, he'll also be representing Cambodia. Also, he has got the Cambodian flag tattooed on his arm so people can see it when he dives.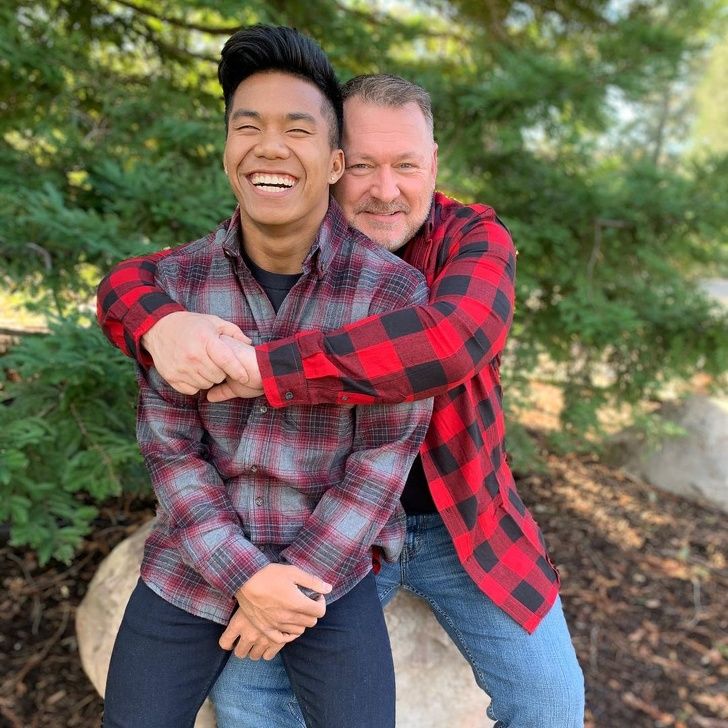 The best thing about this story is that this father-son duo has celebrated their story in a children's book that they co-authored in 2011. The book titled An Orphan No More: The True Story of a Boy
This book features a rooster who was always told that he couldn't become a father. But then a duckling entered his life. And despite their different looks, the 2 would prove that "where there is love, there is family."