Ross Smith and his amazing 95-year-old grandmother, Pauline "Granny" Kana have become national and international sensations.
They have a crazy yet amazing bond, and you'll find them making these hilarious videos online that will put a smile on your face.  You'll see them wearing hilarious costumes to create some unique content, that pleases their audience. There's also Granny's alter ego, Gangster Granny, that is something you need to watch.
If you are having a bad day, or are feeling low on energy, you can watch their videos to uplift your mood and spirits.
Keep reading for more!
Ross Smith was attending the University of Dayton when he started filming six-second videos on Vine.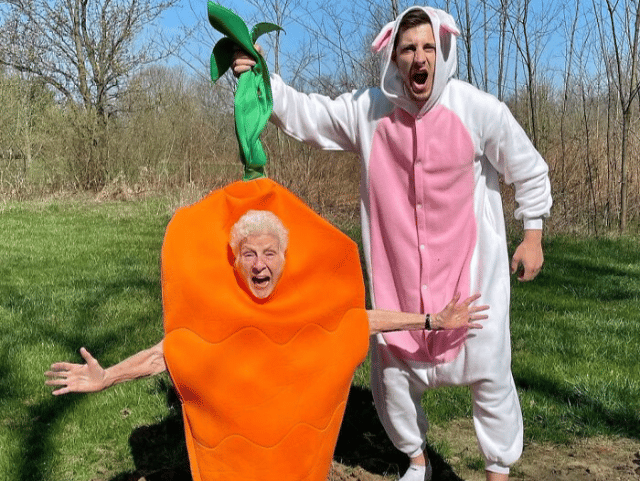 he was getting decent views on his videos. But when his Granny entered his clips, the traction he received was insane.
"My brand just turned into me and Granny taking over the world," Smith told us.
"Our humor is universal," Smith said. "Everyone knows Granny is funny."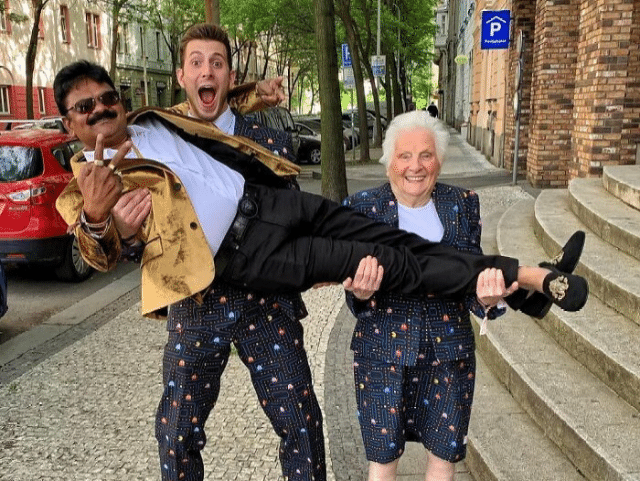 The Granny and grandson pair is doing such amazing work across different social media apps, that their fans have followed them on every app they go.
The content is fun, relatable and most importantly entertaining the audience at all levels.
Making viral videos that people love has paid off — big time.
View this post on Instagram
So far, Smith's total worth has been evaluated to $1.9 million. But the Granny does not care about the money. She enjoy the company of her grandson and makes these videos for fun.
"My mom and I have come up with a strategy — I hope [Granny] doesn't read this article — where we sneak money into her bank account every month," Smith told Hiptoro.
Smith even tried to purchase his grandmother a house since she lives in a bad neighborhood, but she's refused.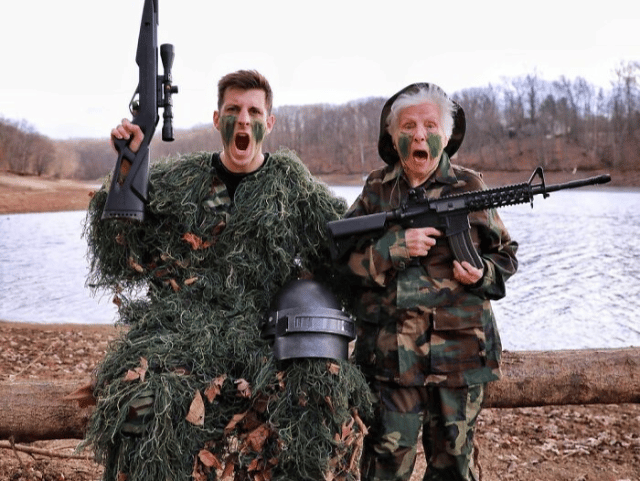 The belle of the ball!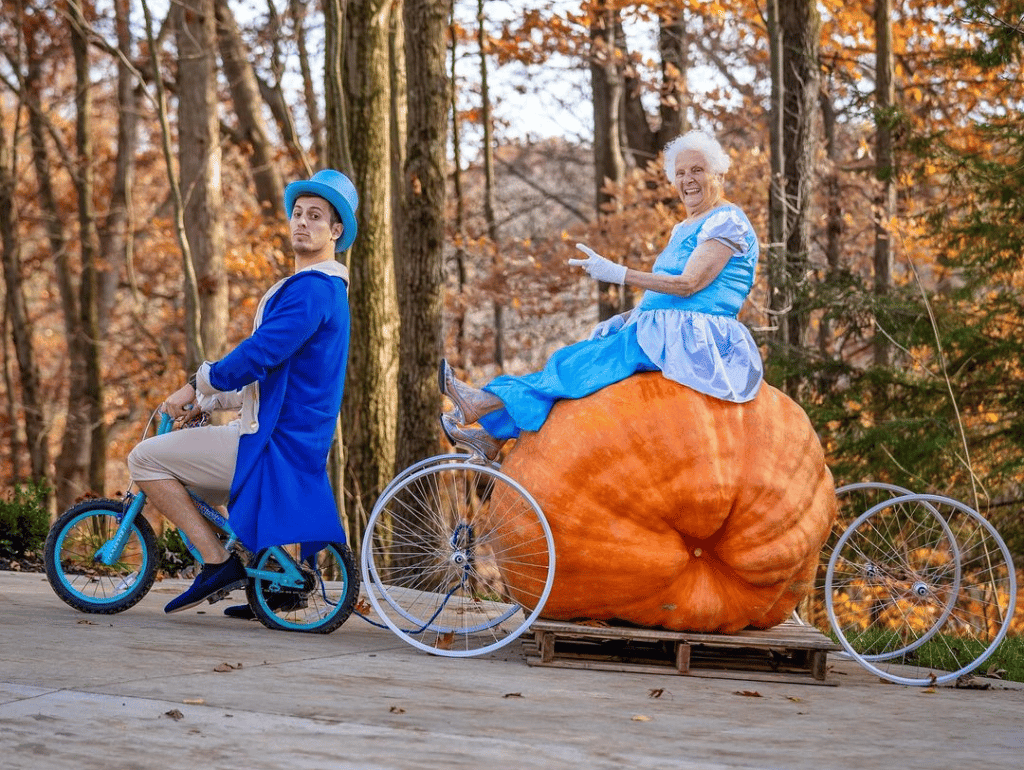 "Cinderella found her glass slipper! It didn't fit too well with her bunions though. And yes that's a real 1,000 pound pumpkin coach," Ross captioned this image on Instagram.
They'll never let go!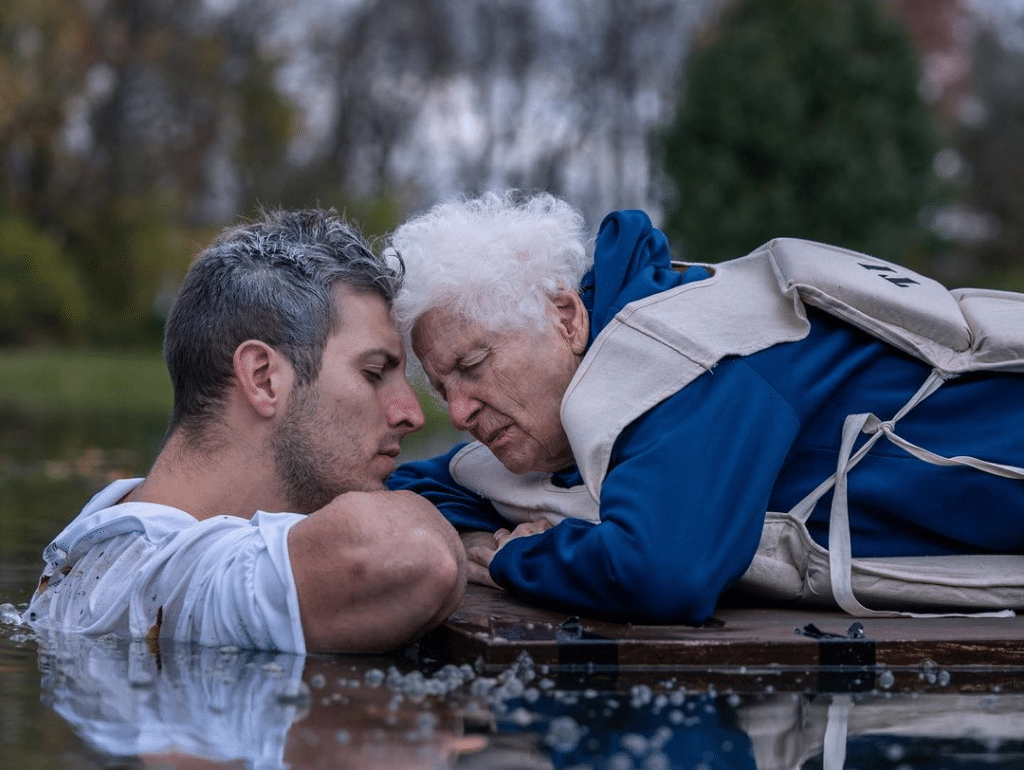 The bond between Ross and Smith is so strong, that they won't let anything or anyone come between them. And, these images are a true example of how close they are.
She was pretty savage at times.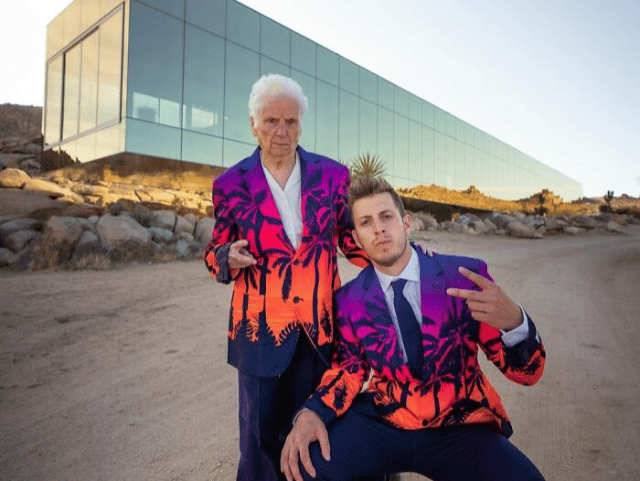 Sadly, the coronavirus pandemic did keep Granny and her grandson separated for a while.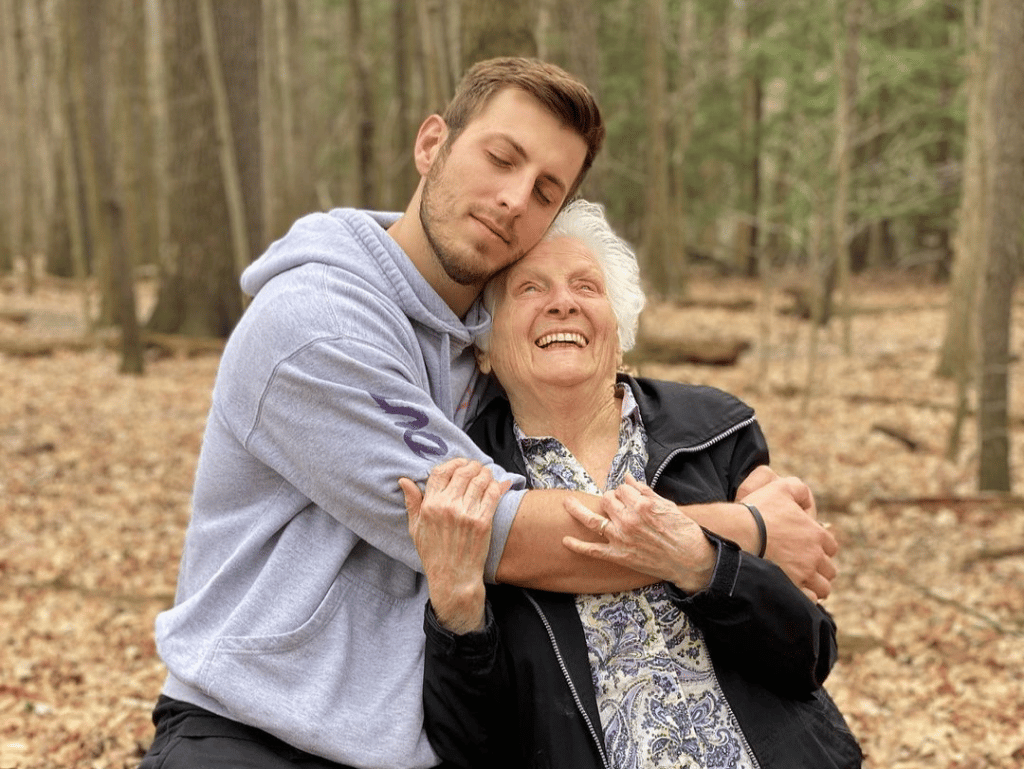 "I finally picked up granny today! She's been locked up alone in her house for over a month! After quarantining myself very strictly for a month, today was the day I could finally pick up the 93 year old package!" he wrote.
Since people are so enamored with Granny, Ross often shares background info, like this tribute to her late husband.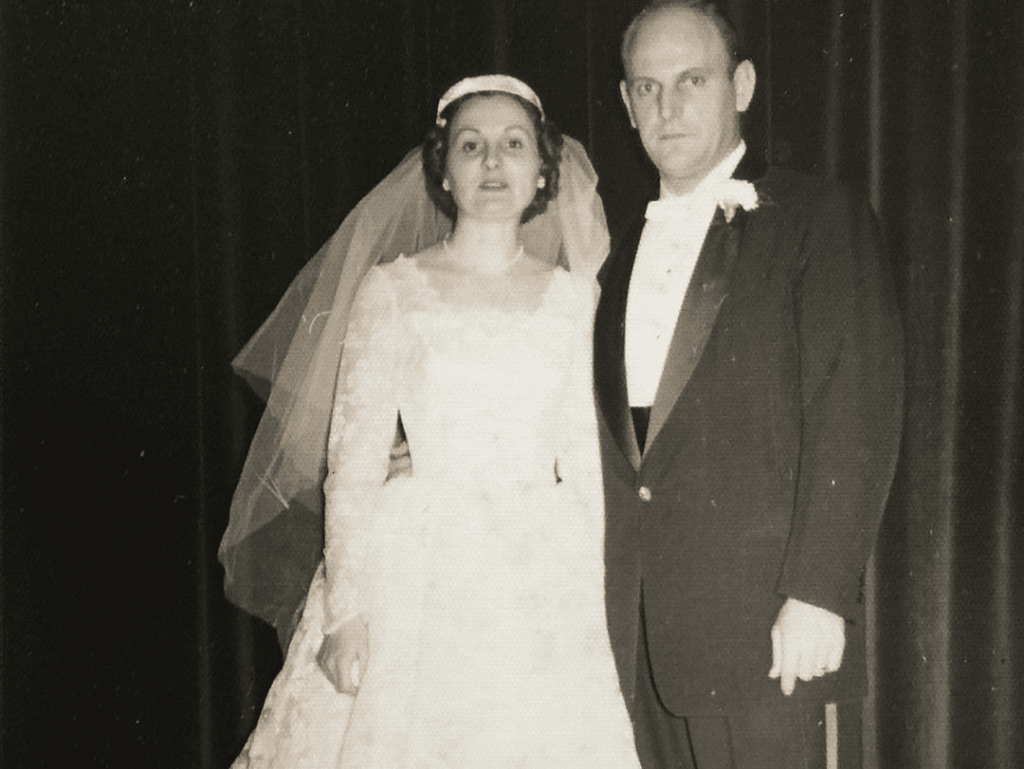 "Grandpa died 33 years ago, but she talks about him every day and is tells me how amazing he was. I hear he was a legend even though I never got to meet him. His legacy still carries on! Happy Anniversary you two!" Ross wrote.
Yep, these two are truly something else!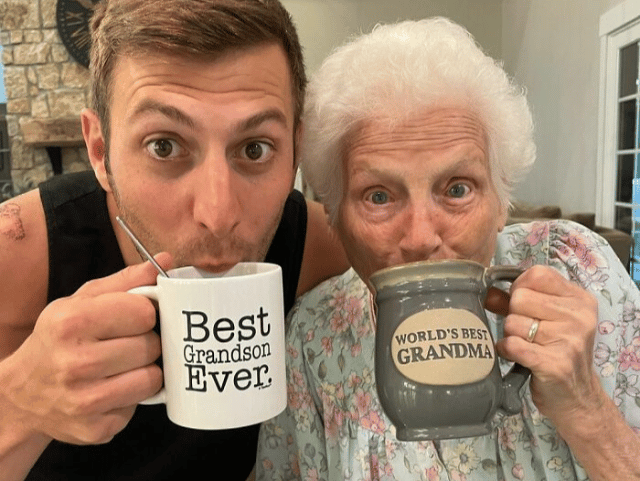 These two are definitely worth watching. Apart from making these videos, the duo has met celebrities, raised funds for children affected by Alzheimer's, and have won competitions for creating brilliant content online. If you haven't yet followed them on their social media handle, go and do that right away if you do not want to miss out on the fun.