Coronavirus has definitely turned our lives topsy-turvy. More and more people are being tested positive for coronavirus all over the world. People are aghast due to global pandemic. The virus has brought some unanswered questions along with it. The major question in hand is whether patients are immune to the virus once they recover from it.
Though, cases like Meredith Mckee have slightly answered the question. In February, Meredith, from Dallas, recovered from coronavirus. She's now fighting against coronavirus for the second time. This clearly shows that the patients are still not immune to the virus.
McKee clearly had the 'symptoms' in February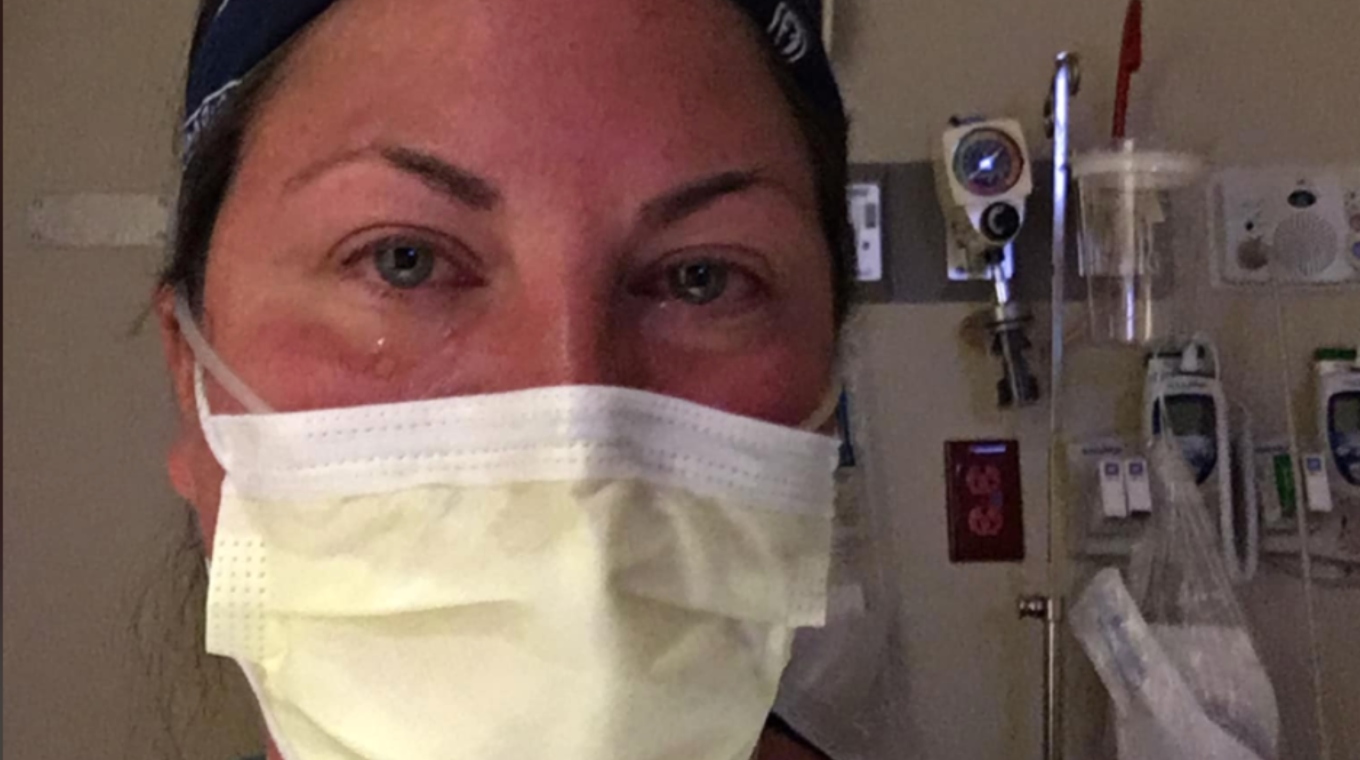 McKee said, "I had a dry cough like you would not believe. It would not stop." Like any other person, she treated her cough at home. Eventually, she was tested positive for coronavirus. She started recovering. After her speedy recovery, she donated her plasma to the needy ones.
She was a lucky one as she recovered as soon as possible. Or maybe not.
After almost four months
Last Friday, McKee experienced coronavirus symptoms again after 4 months of her recovery. This time the symptoms were a little different. She had a headache and high blood pressure. It was unusual for her. But when she got herself tested, she was tested positive for coronavirus again. It was severe distress for her.
Meredith said, "I was 'floored' by the results by the results." On June 13, She put up her heartbreaking story over Facebook. Here's it.
https://www.facebook.com/meredith.mckee.7/posts/10221346975640684
McKee gravely appealed to others
In her post, she wrote, "I'm here to tell you this is NOT over, it is very real and nothing to be flippant about. There are so many unknowns and the CDC cannot tell whether the virus was dormant all this time or if it was a new contraction. It is very different this time but no less horrendous. Plenty of tears and hurting. People, PLEASE take this seriously."
Meredith's appeal was sharp, bitter, and painful. But it colored the actual picture of what is going on. It has been a few weeks since some states have reopened. The doctors are witnessing an aggravated situation where people aren't following social distancing.
Where did things go wrong?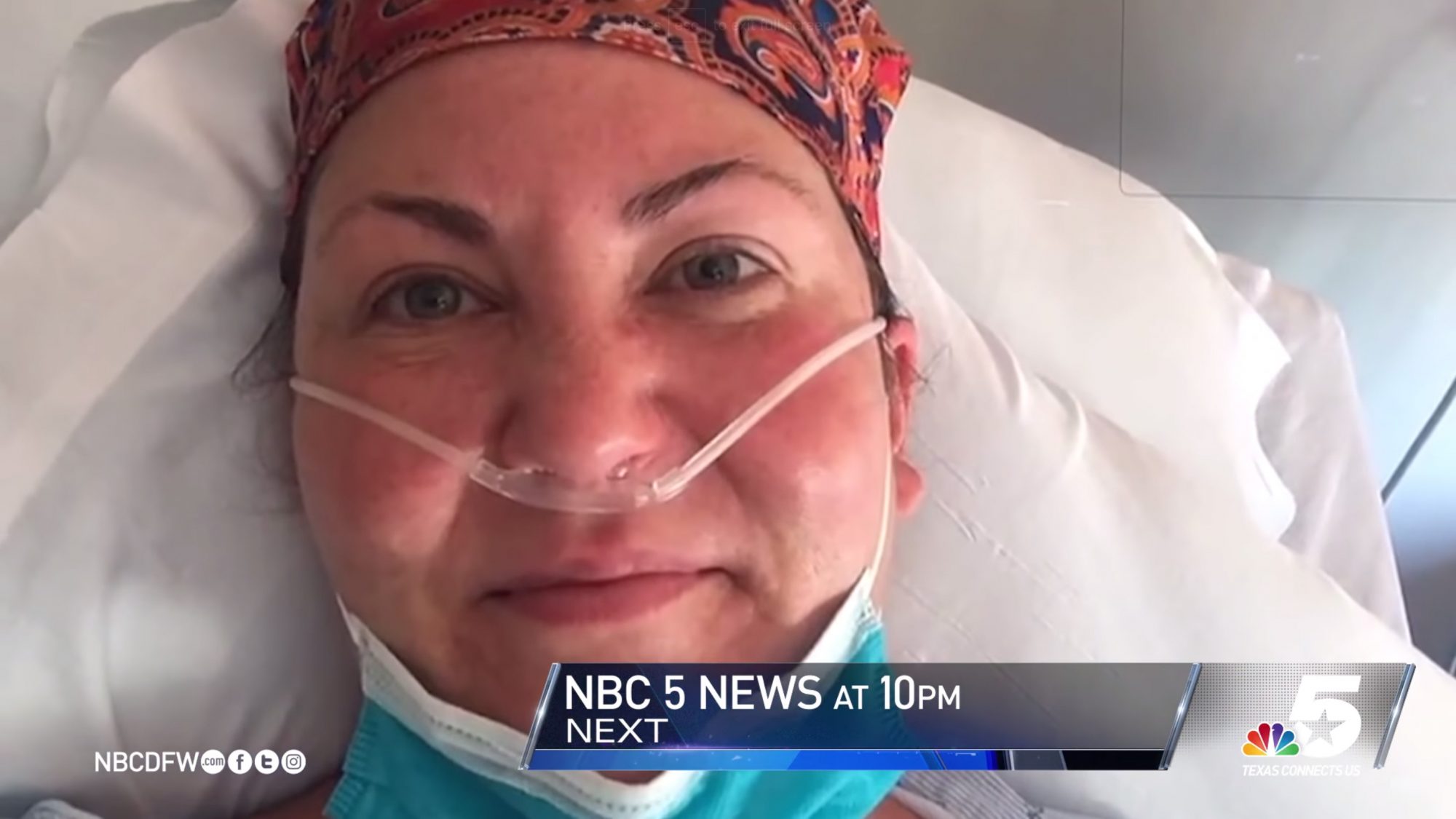 People have come across different theories to answer this question. Some say that the virus could be there in your body longer than actually observed.
Dr. William Schaffner, an infectious disease expert at Vanderbilt University Medical Center in Nashville, said, "It's possible that people could shed remnants of the virus for some period of time. That doesn't mean anything is wrong with them or that they are contagious."
"What we're finding more and more is that the fragments of virus that are being picked up on these swabs weeks later are not able to replicate," Dr. Ania Wajnberg, associate director of medicine at the Icahn School of Medicine at Mount Sinai in New York City, also told NBC News. "They're not live virus."
McKee isn't alone in this fight
A woman in Colorado also tested positive for coronavirus for the second time.
Meredith felt guilty about donating her plasma to other infectees when she thought she was recovered. But if the virus is dormant and can't replicate, she can breathe again.
THREAD: Michele Hart lives in Lafayette, CO and was just admitted back into the hospital today after testing positive for COVID-19 a SECOND time. On May 2, a PCR (nasal swab) test came back positive after she started developing symptoms at the end of April. #9NEWS pic.twitter.com/OEXIgWTKPS

— Jordan Chavez (@Jordan_Chavez) June 18, 2020
Michelle Hart was tested positive for the virus on May 2. Just like McKee, she thought that she had got rid of the virus. But she didn't develop antibodies and withing a week she was tested positive.
Health expert Payal Kohli said, "With this woman not having mounted an antibody response, it is certainly possible that she developed a second infection or became reinfected."
Kohli also called the virus as 'wildcard virus' because it has done so many things which have surprised the scientists a lot.
On the whole, every one of us is hoping for the situation to be handled more strictly so that cases like these are minimized to an extent.