Dogs are really very cute and they deserve to be a part of every human's life. It's just because when these furry angels are around, you won't feel alone or sad. Basically, they won't let you hit your low roads when you feel like no one loves you or there is no motivation left. Well, that's the superpower of dogs. 
But sadly, sometimes not all can get a pup no matter how much we want them to be a part of our lives. It can be either because we have a super strict office or a cranky landlord who won't allow pets in his house. 
However, you can still start your day by seeing the cute and innocent smile of a dog. There are so many dog pictures and memes available on the Internet that are enough to fill your day with the much-needed paw-sitivity. Scroll down and smile ear to ear because the memes that we have found for you are cute and silly.
1.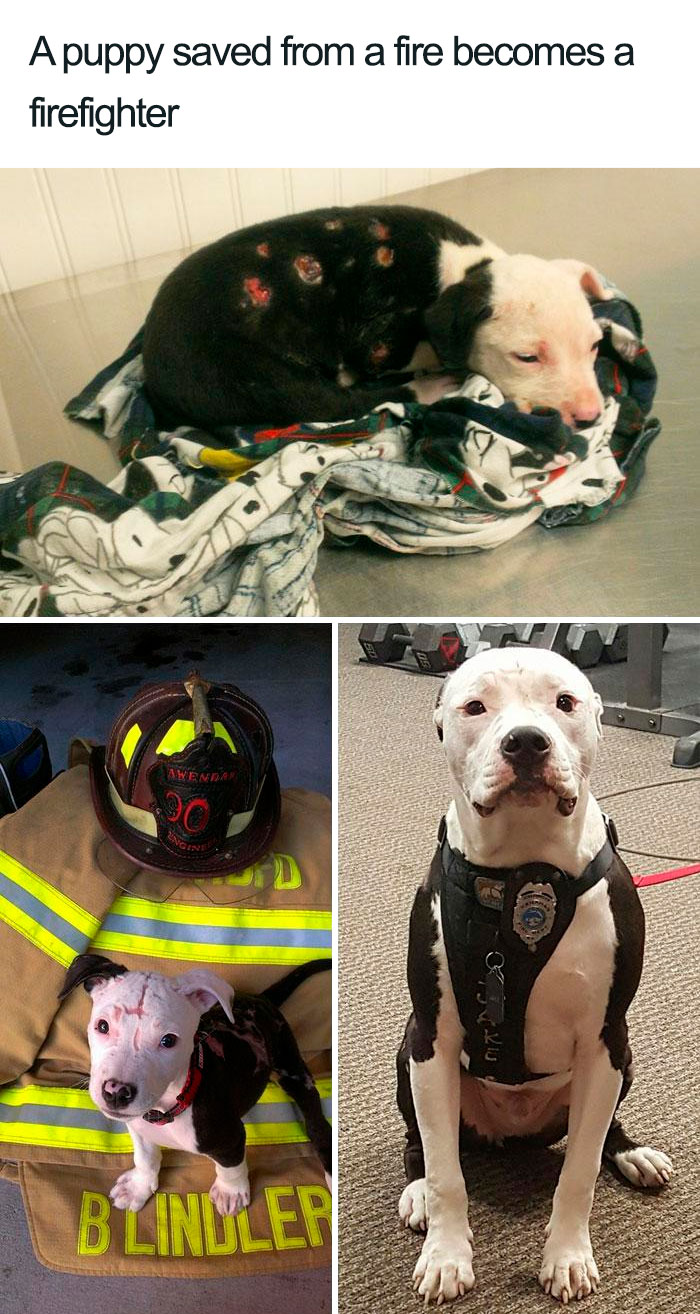 2.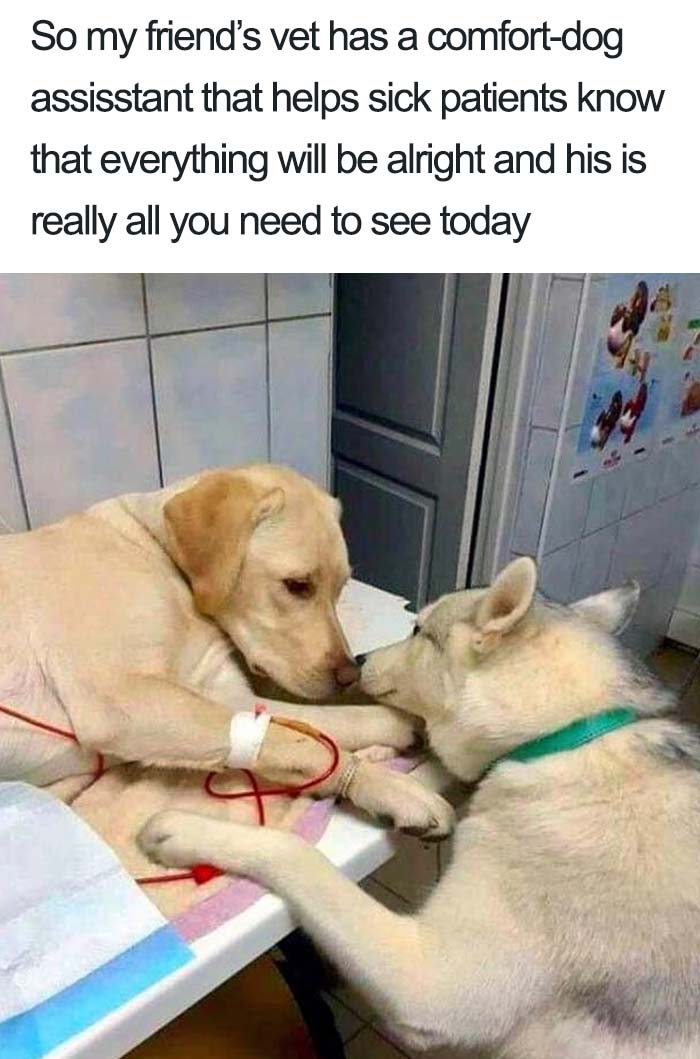 3.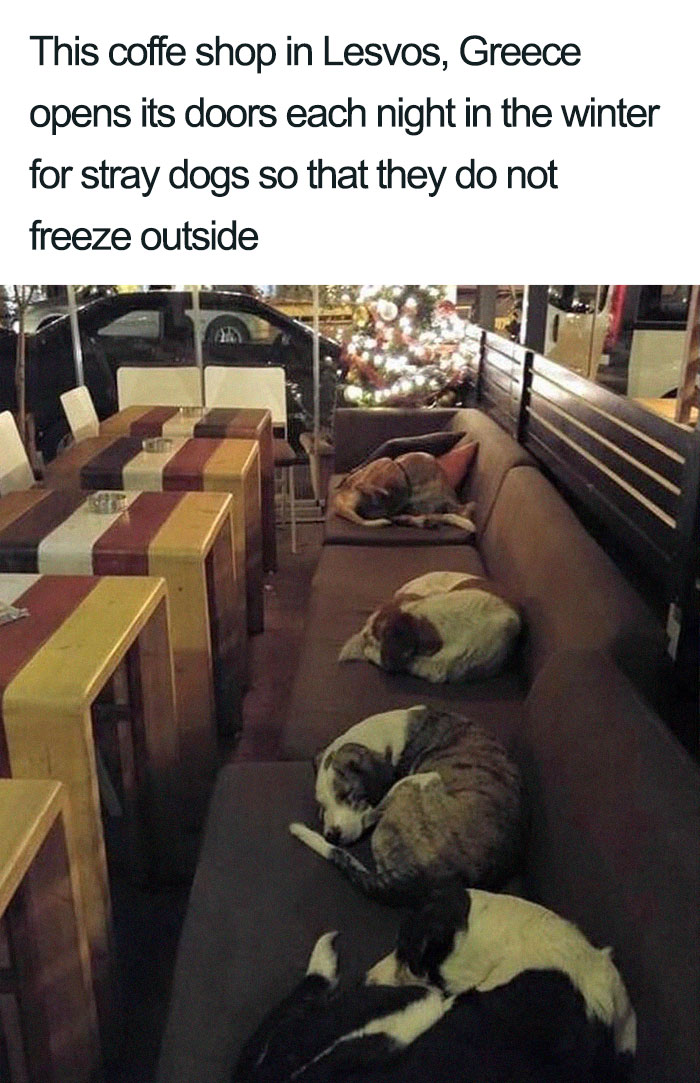 4.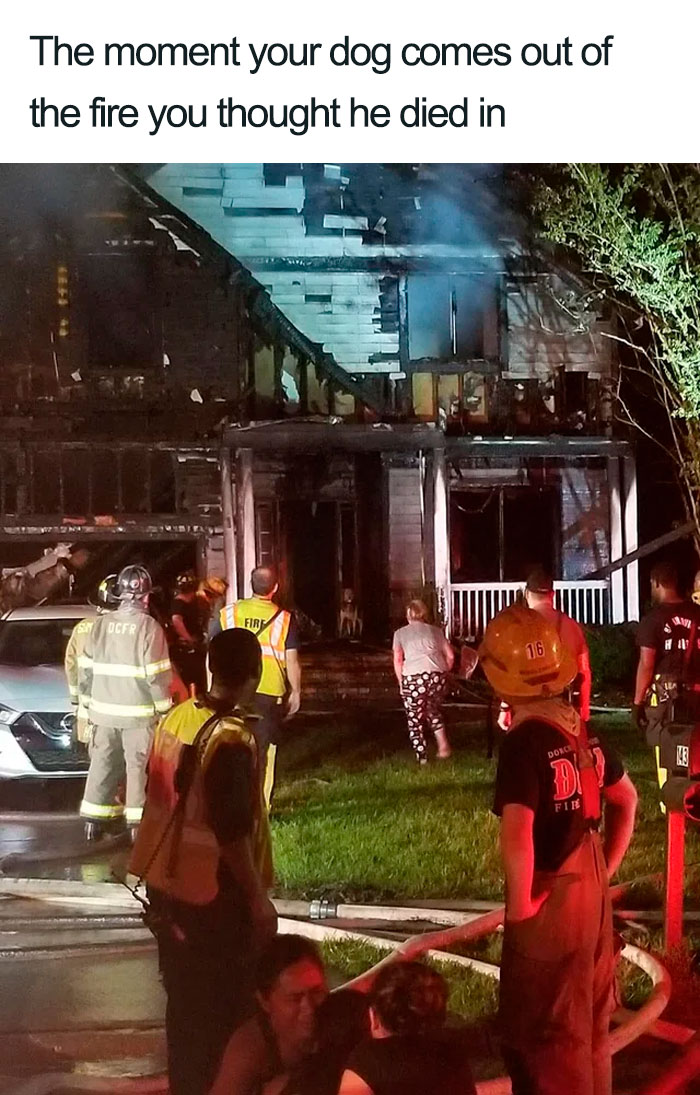 5.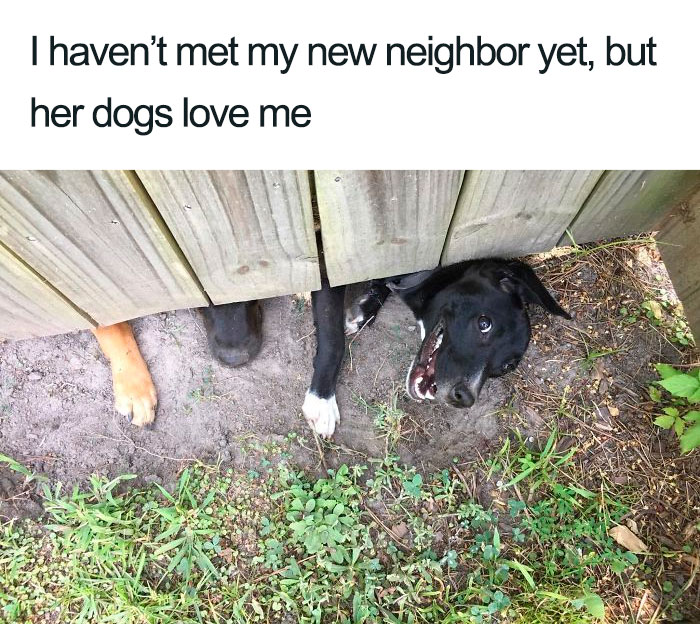 6.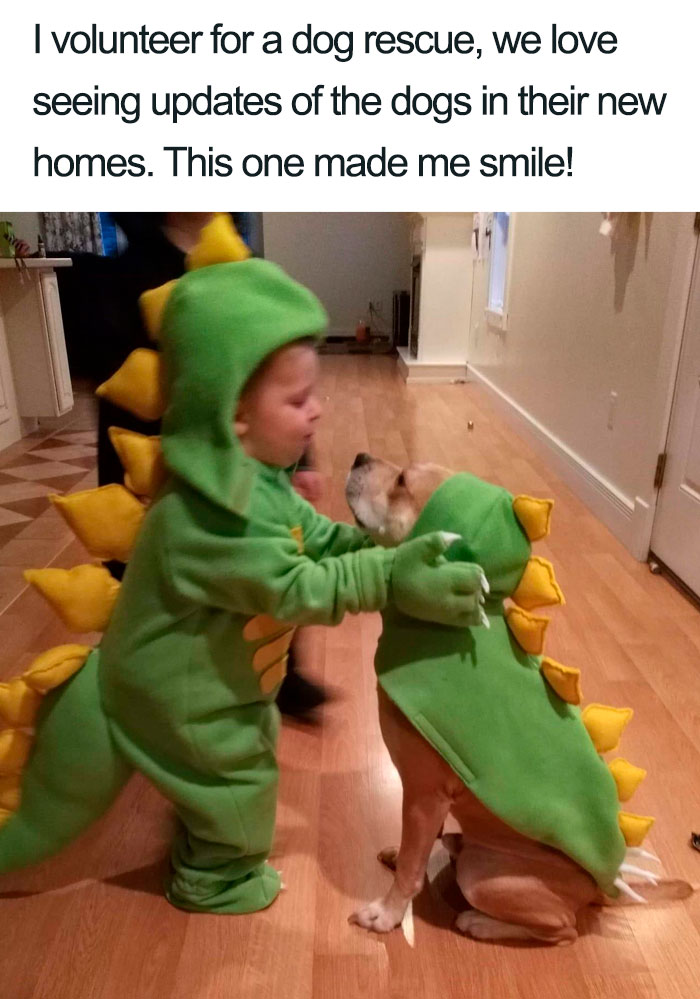 7.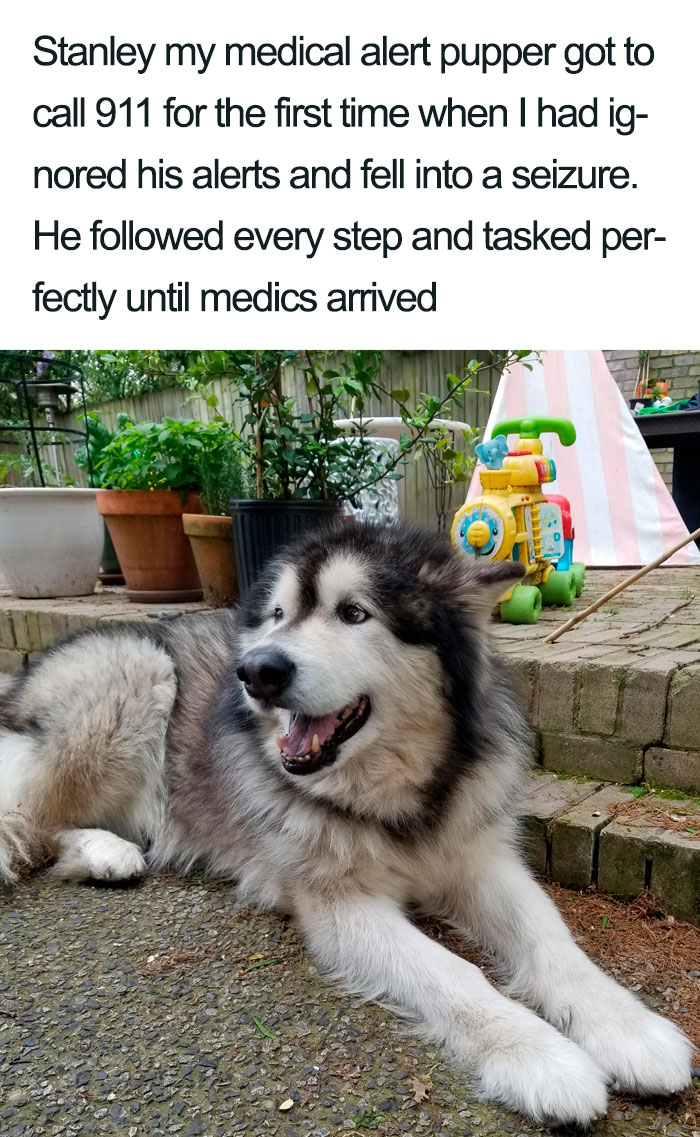 8.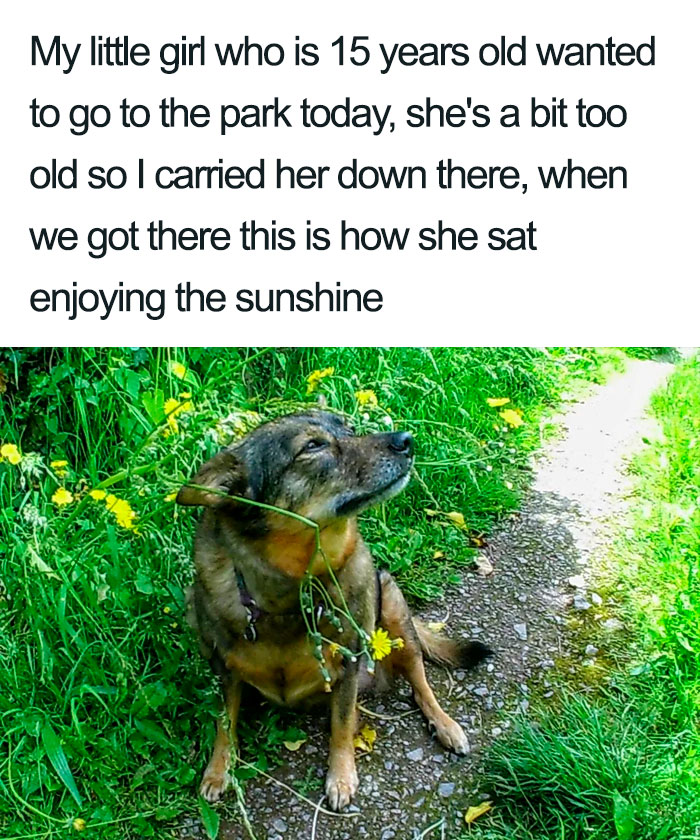 9.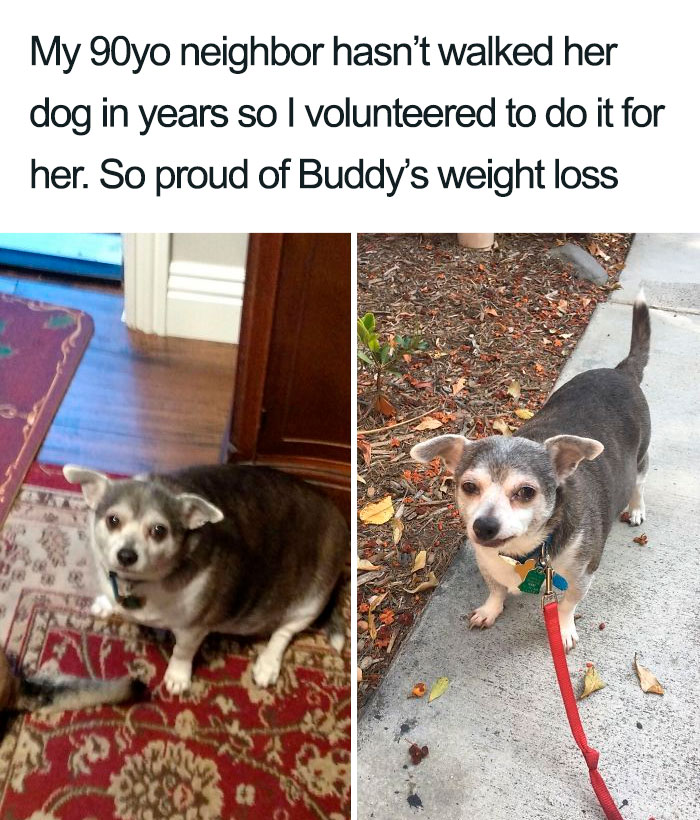 10.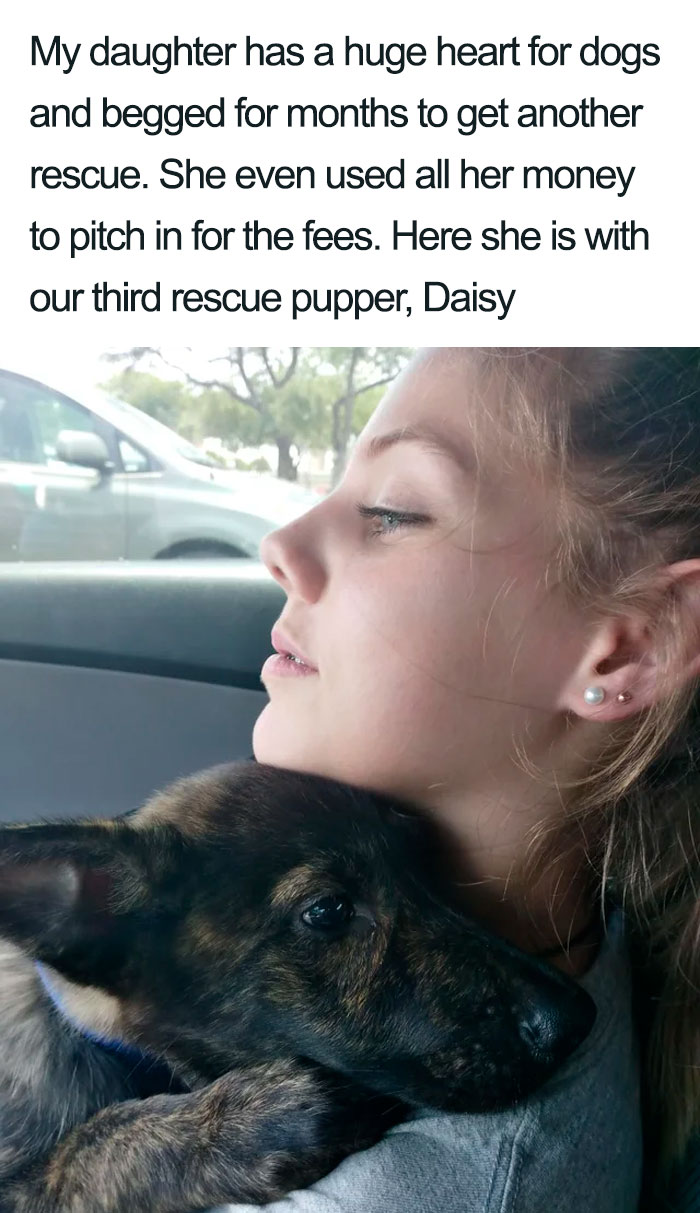 11.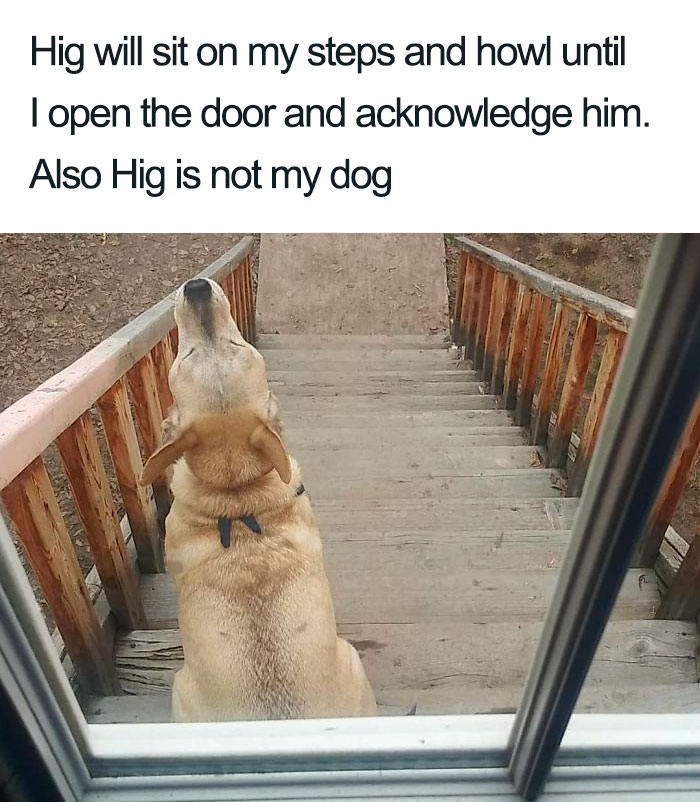 12.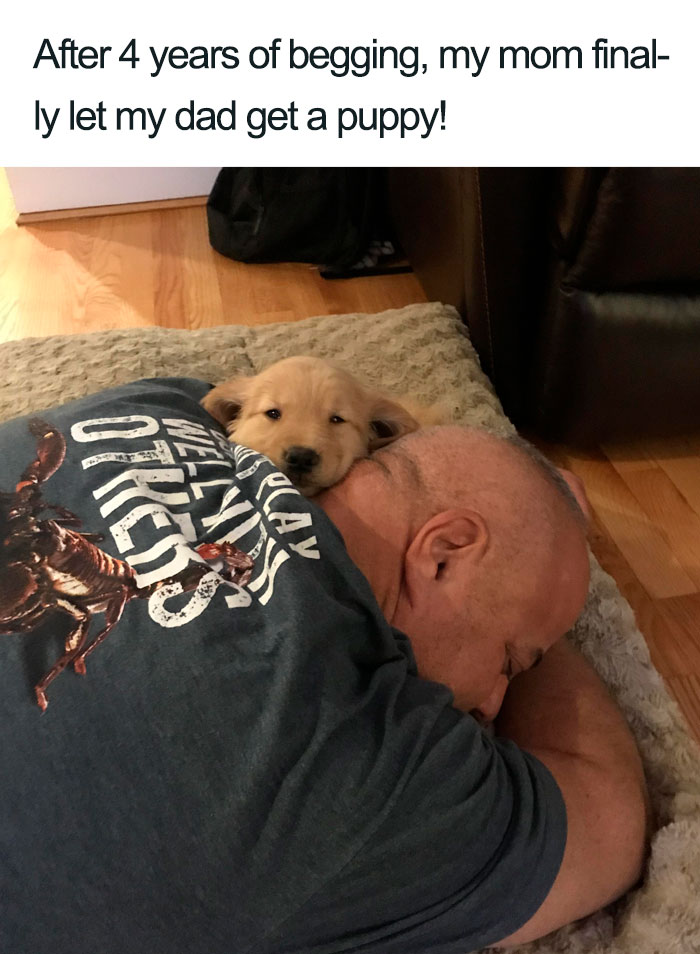 13.
14.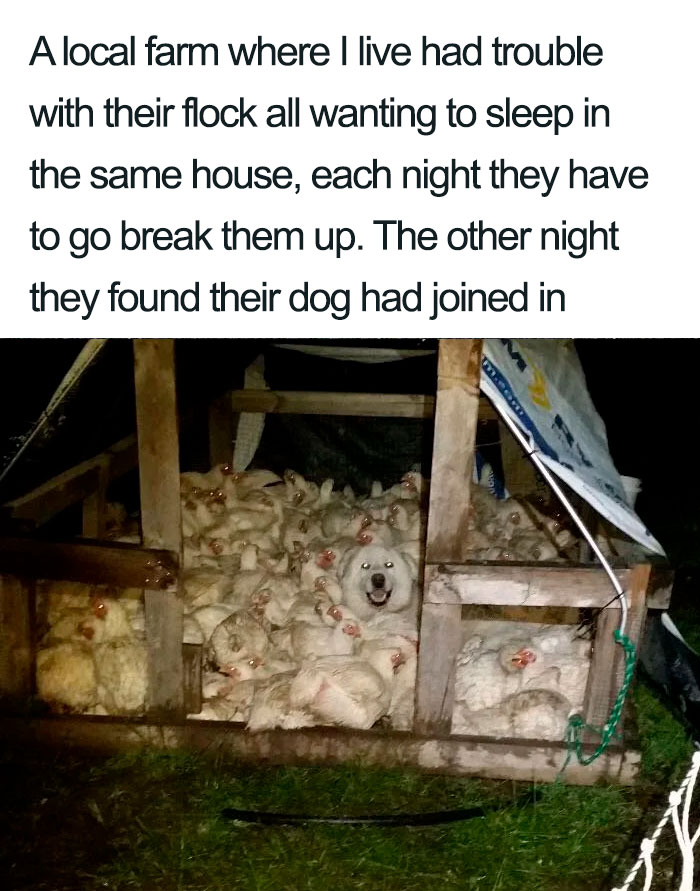 15.
16.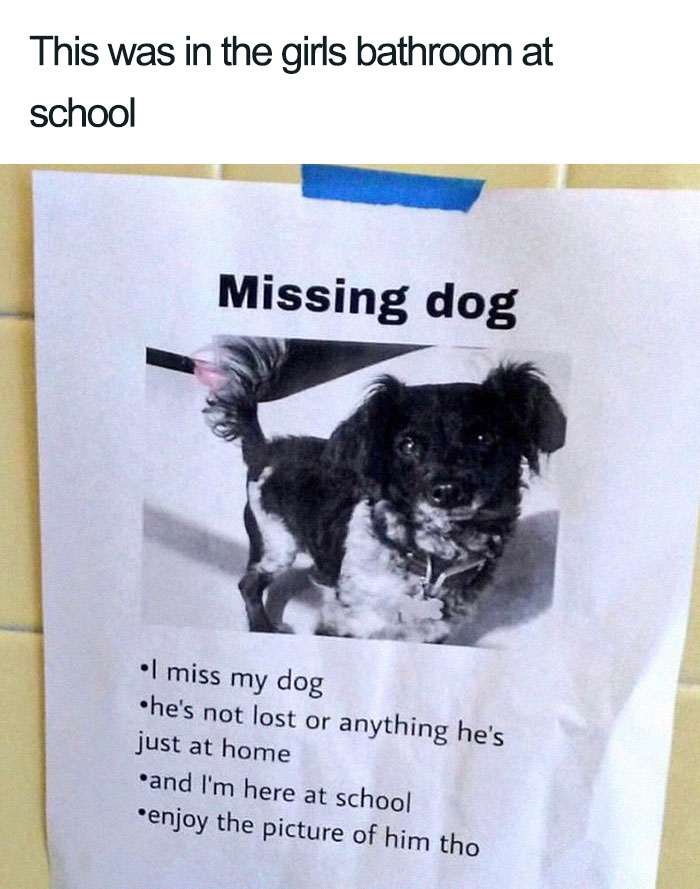 17.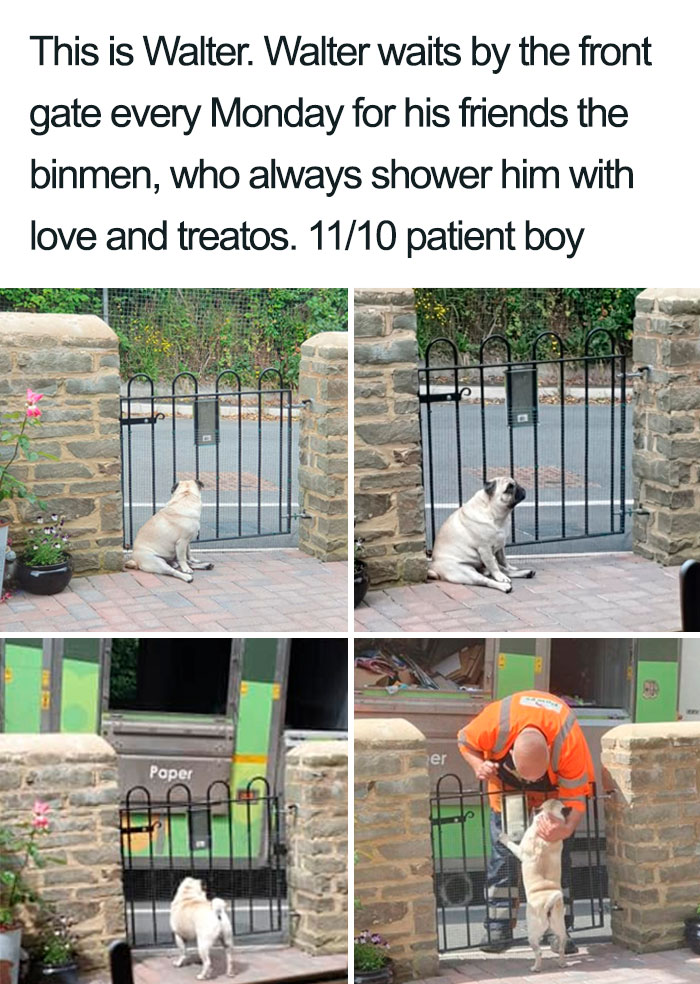 18.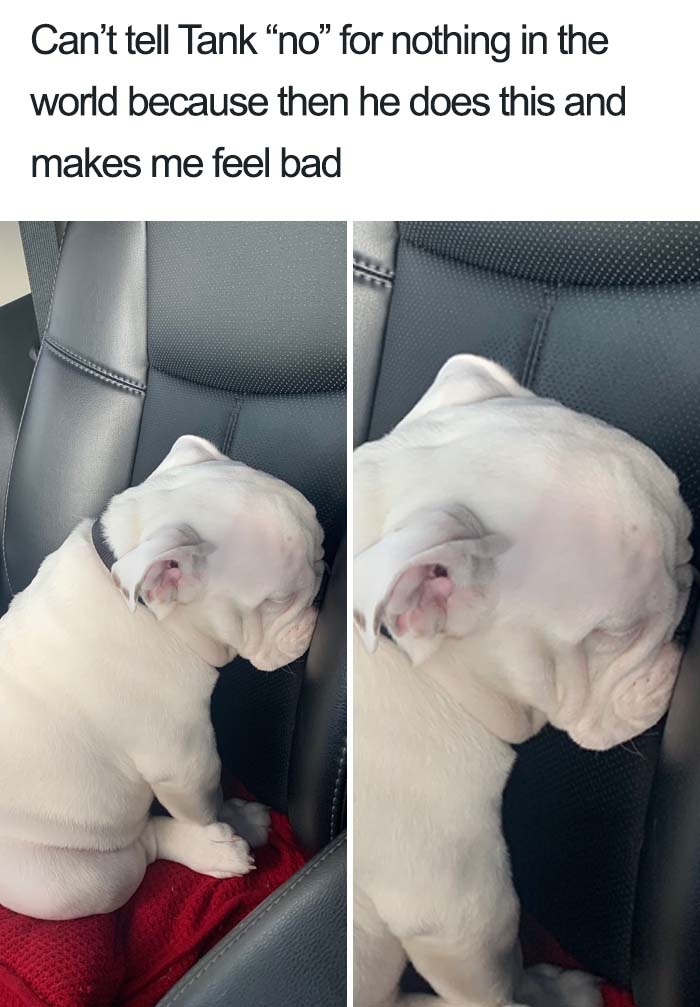 19.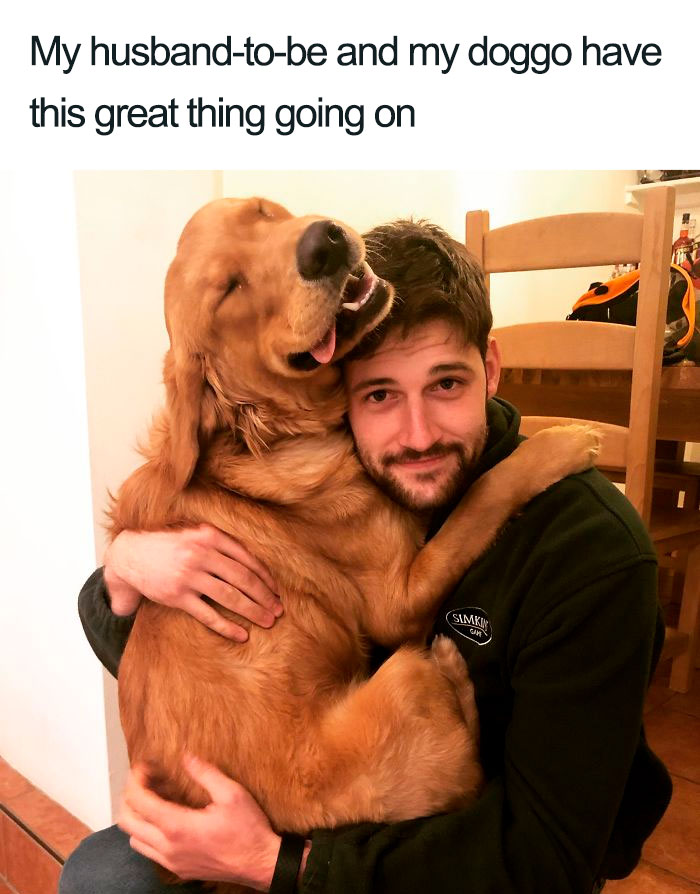 20.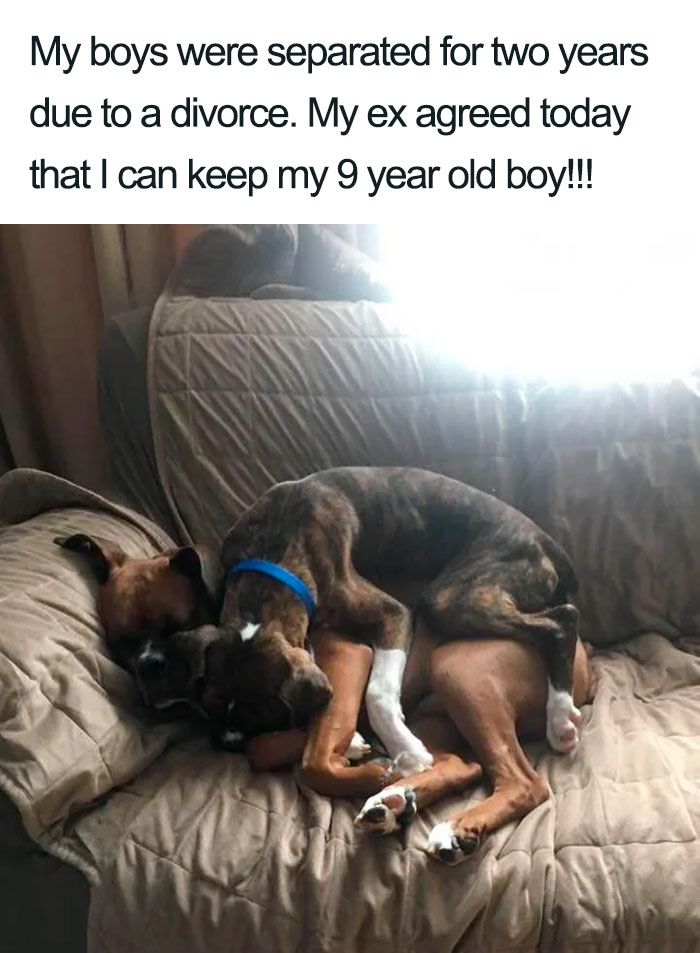 21.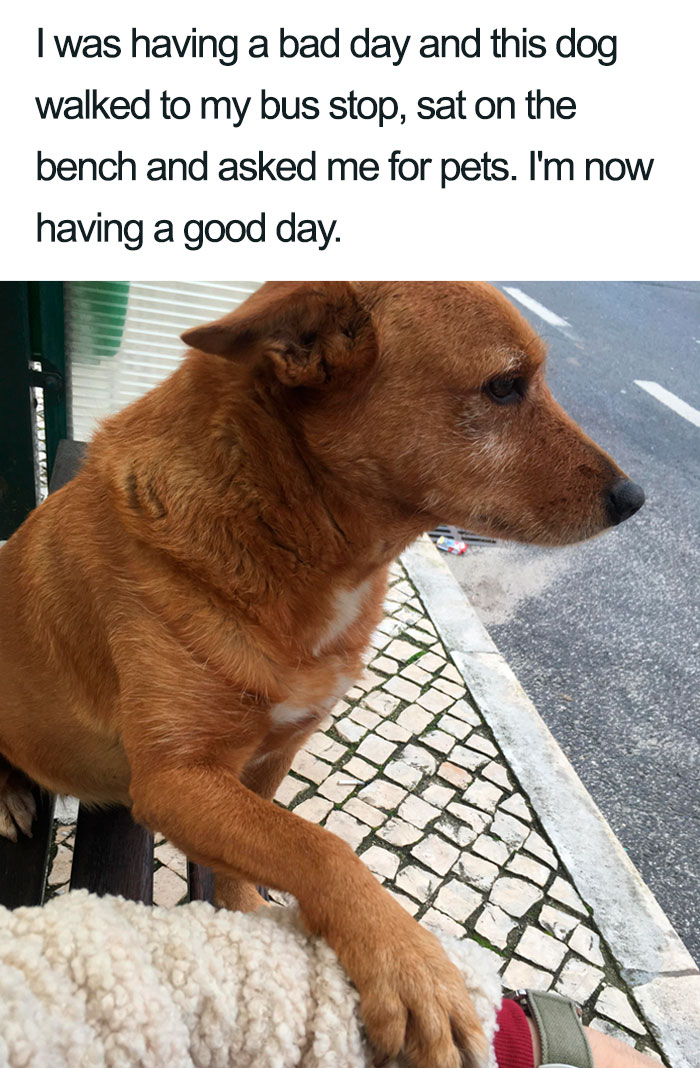 22.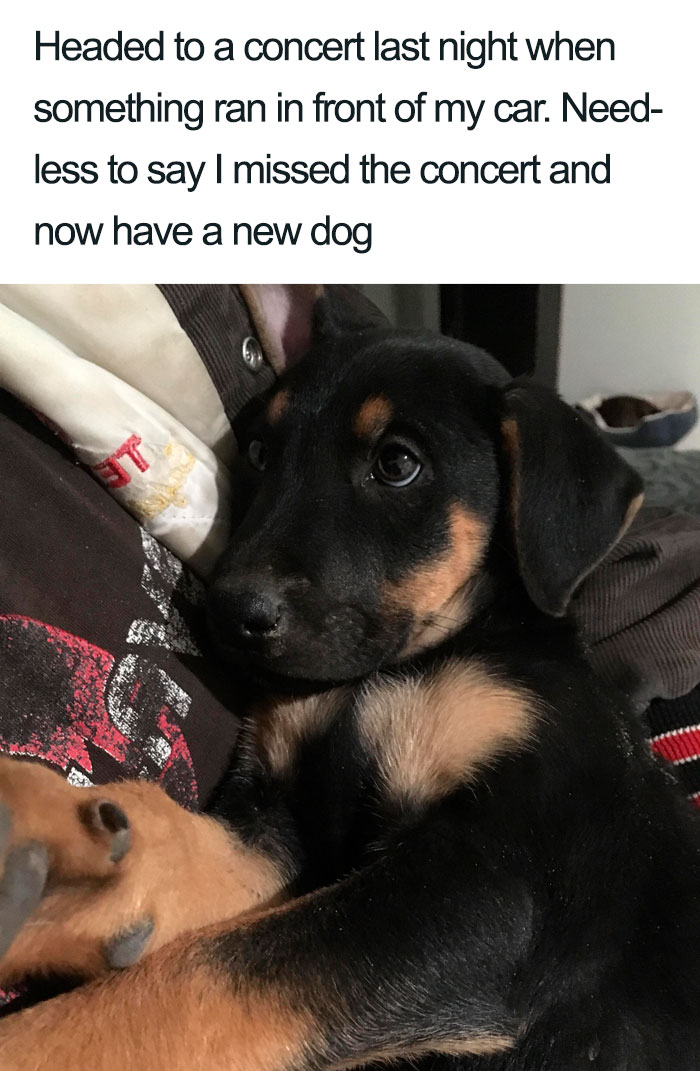 23.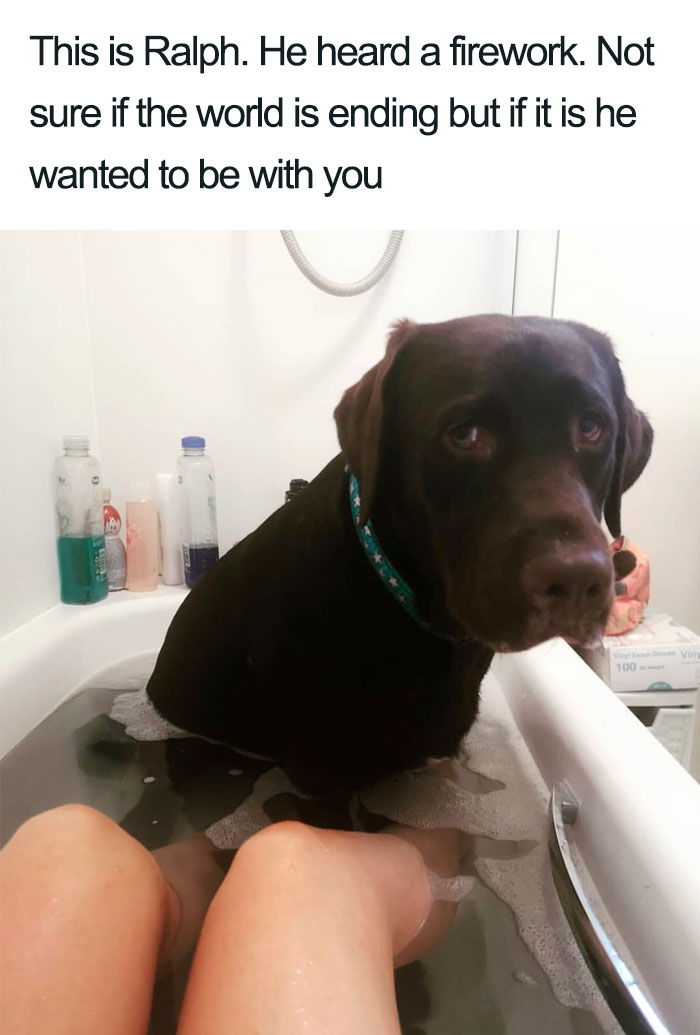 24.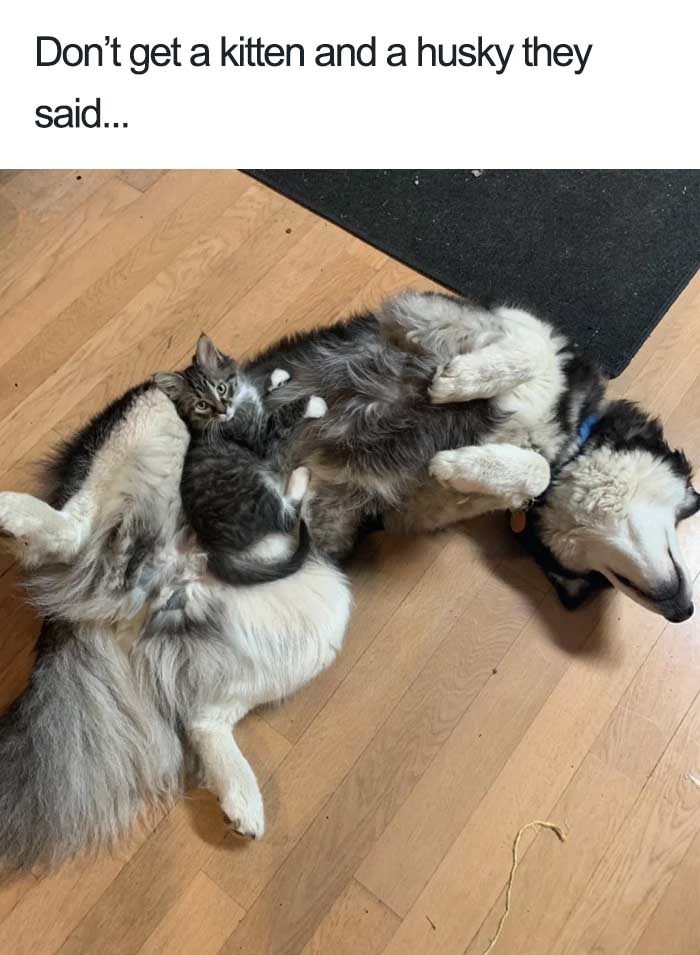 25.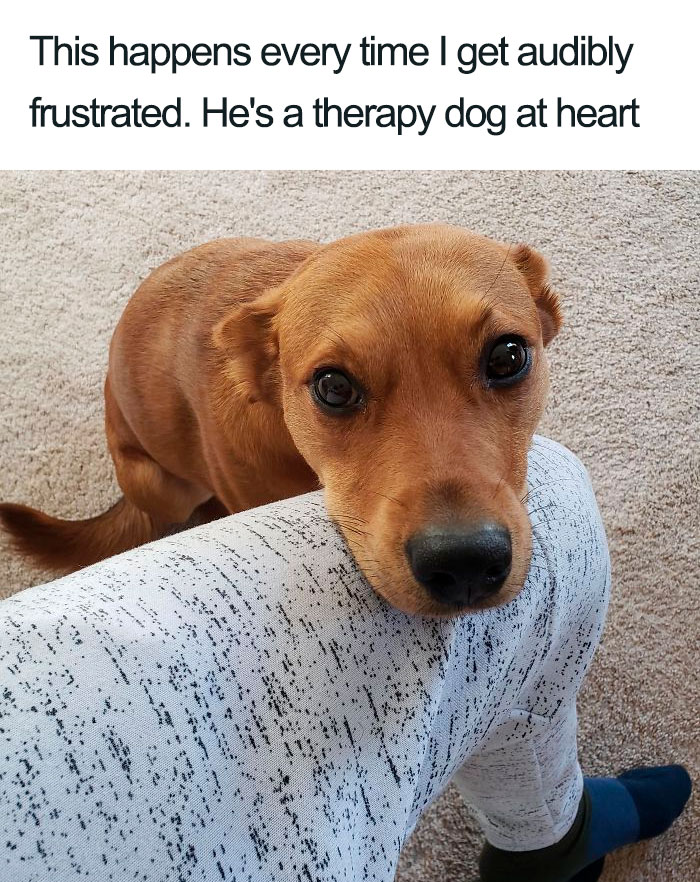 26.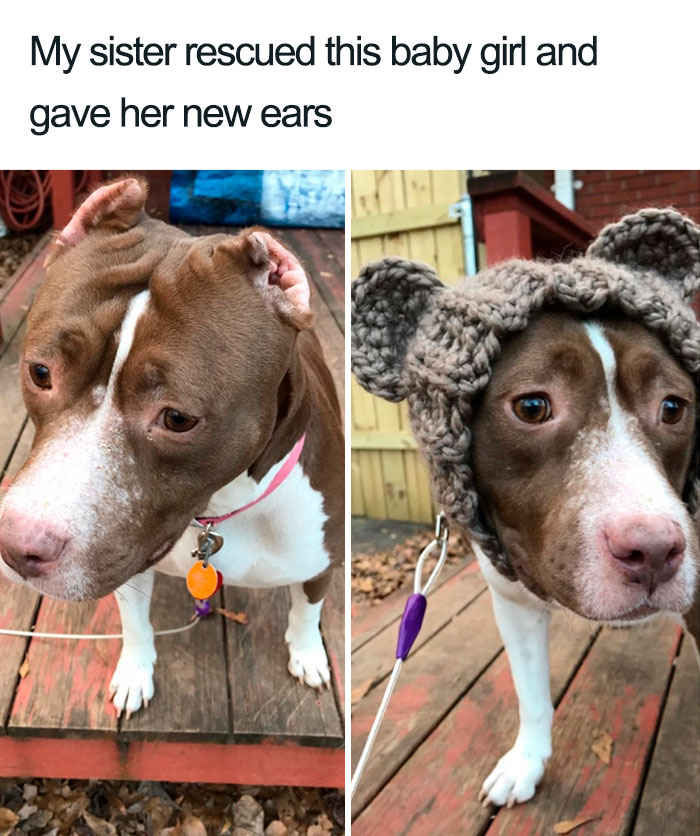 27.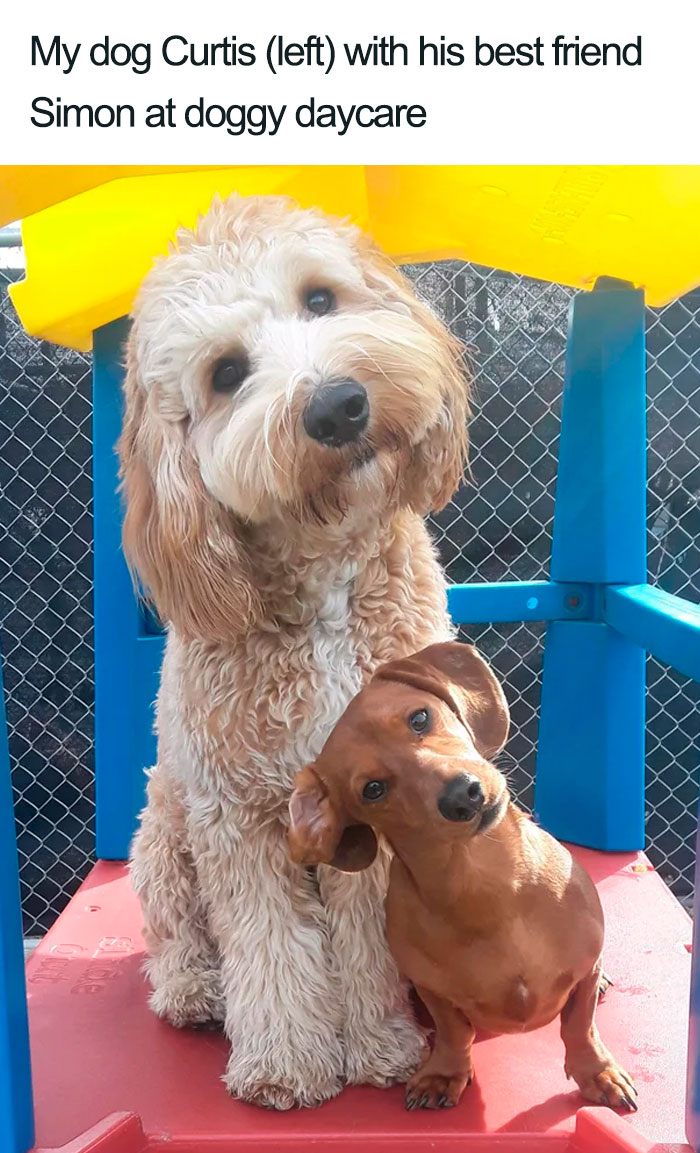 28.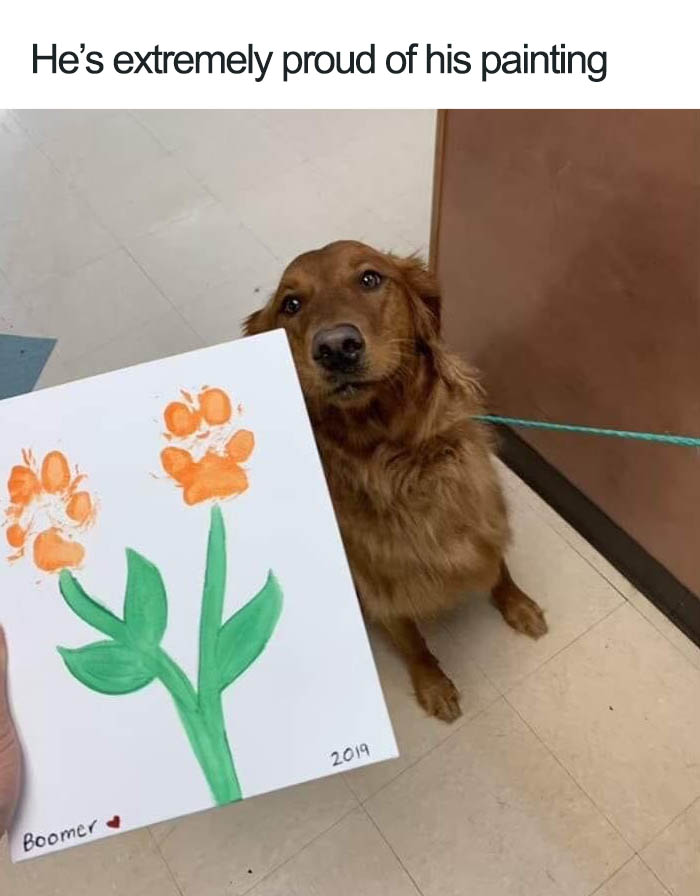 29.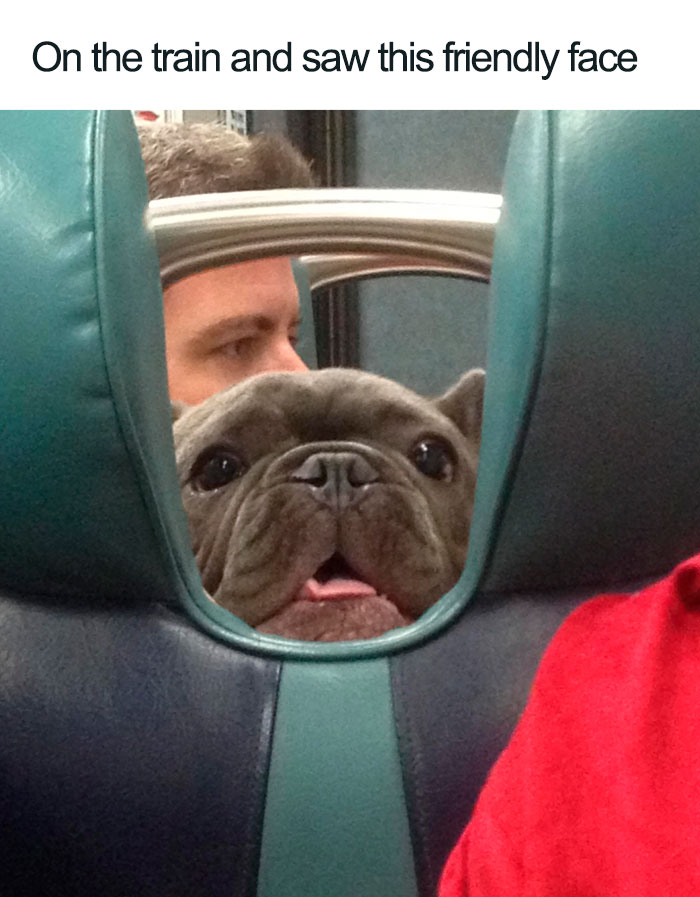 30.