Did you know that some banks charge a fee for not maintaining the minimum balance in a customer account? This is a bit absurd for sure, but trust it, it is just the beginning of how things turn out to be weird.
Recently, Reddit user Paratrooperkid made a post on r/AntiWork, asking people to share their thoughts and experiences on why poor people have to bear more expenses than the rich. And they definitely picked the right place for it.
r/AntiWork is a subreddit with 1.3 million members who, according to the community itself, "want to end work, are curious about ending work, want to get the most out of a work-free life, want more information on anti-work ideas, and want personal help with their own jobs/work-related struggles." In other words, these people have many things in common including thoughts on unemployment.
As more and more people joined to shared their answers, the post went viral. It has close to 60K upvotes and 16K comments. Here are some of the top picks for the post, scroll down to check them out.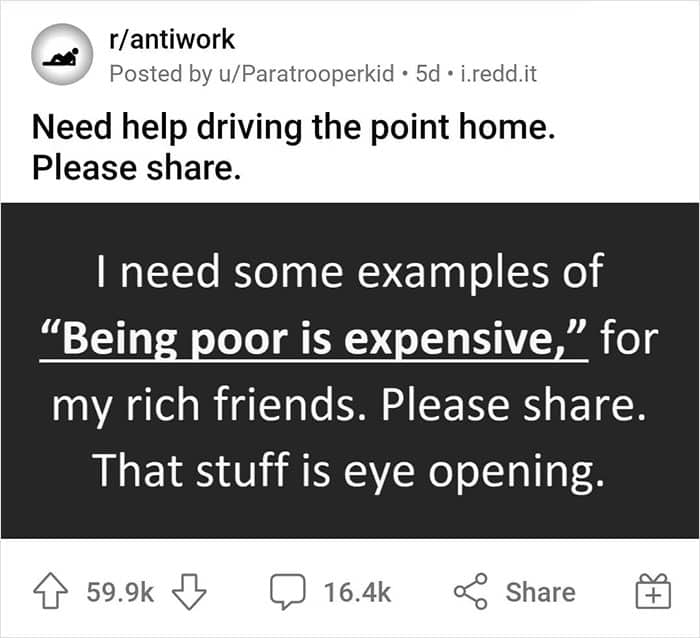 1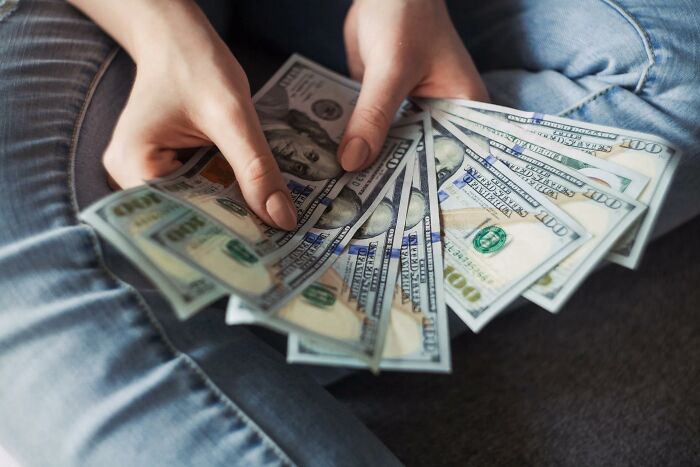 2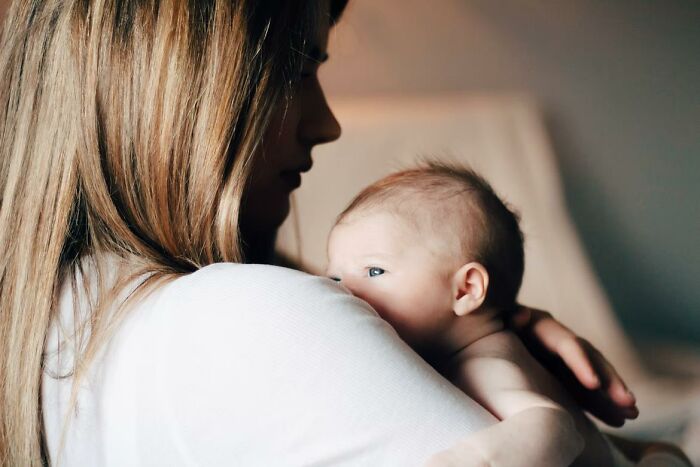 3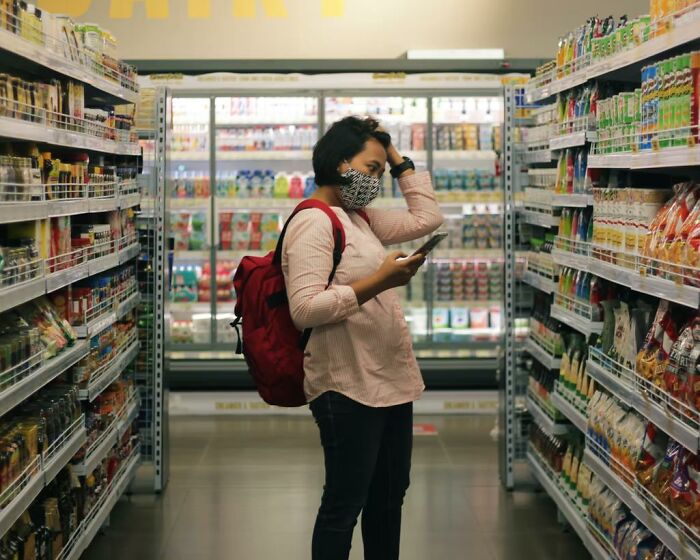 4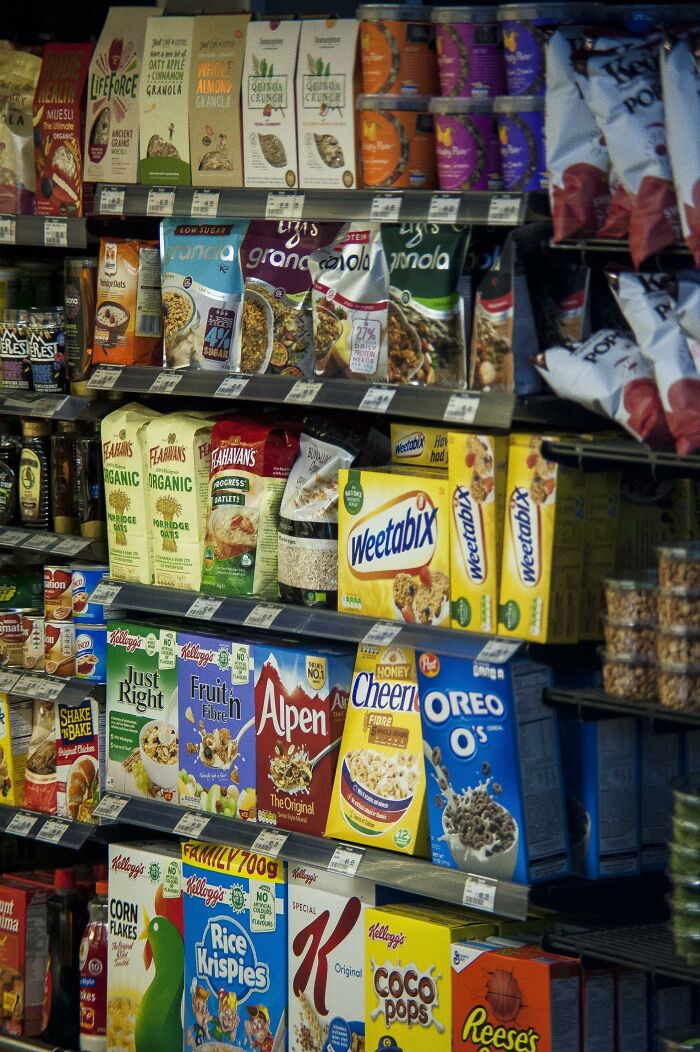 5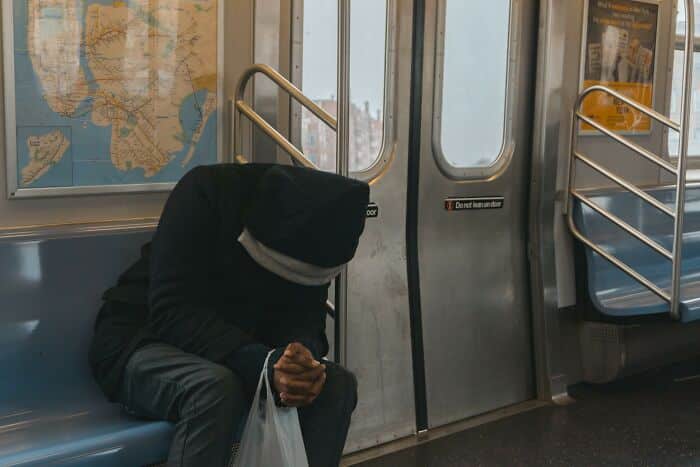 6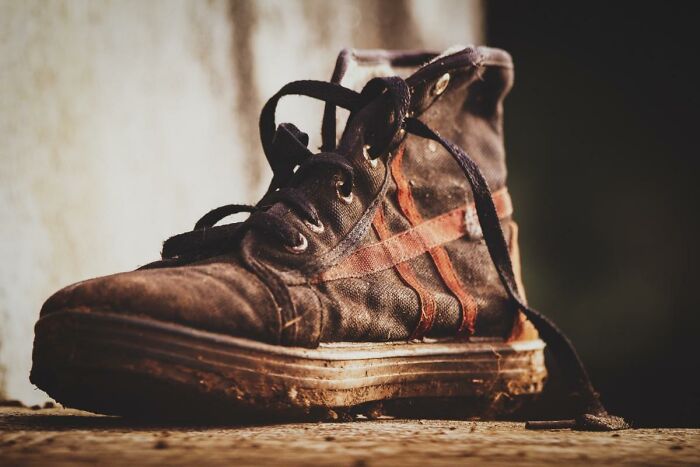 7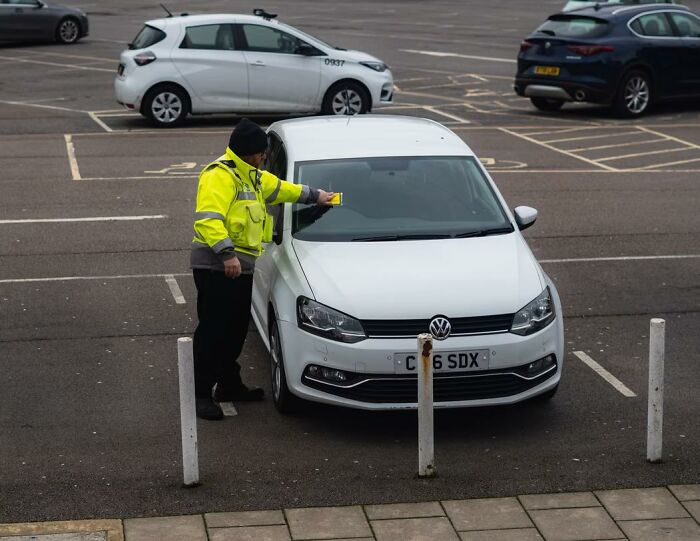 8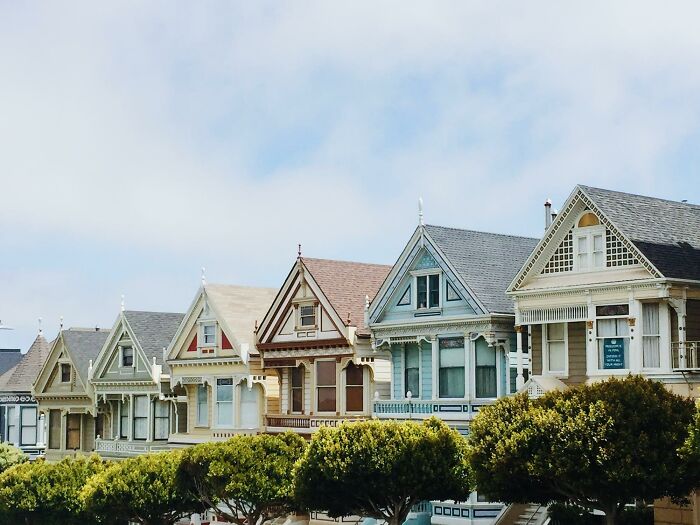 9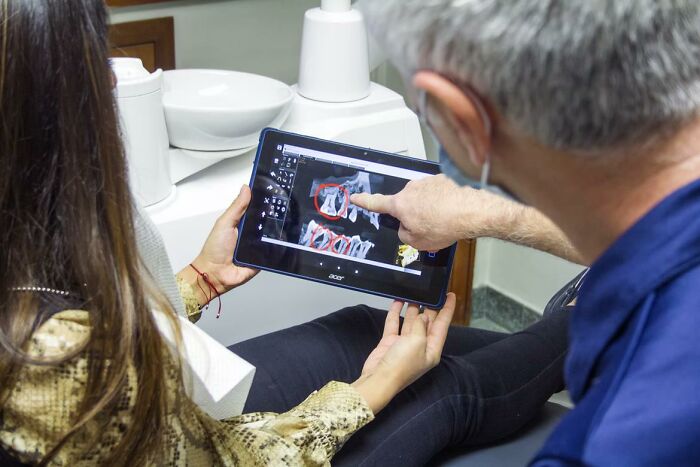 10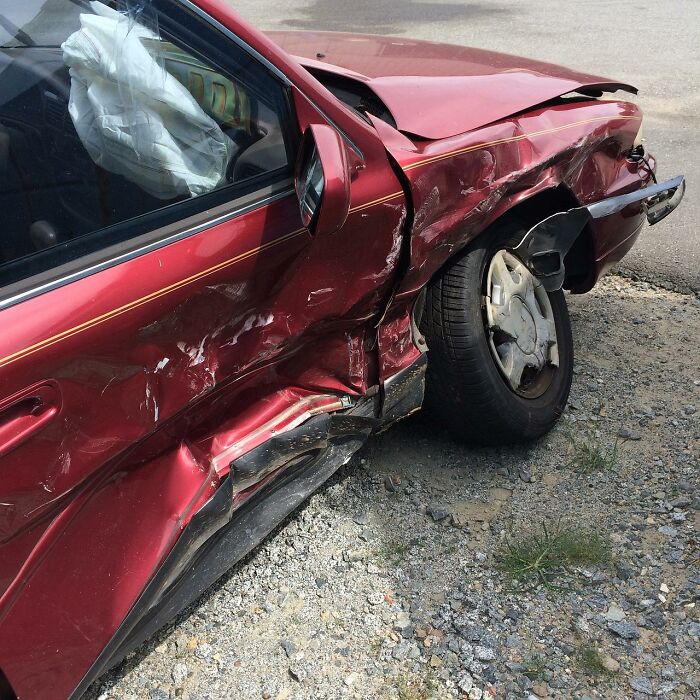 11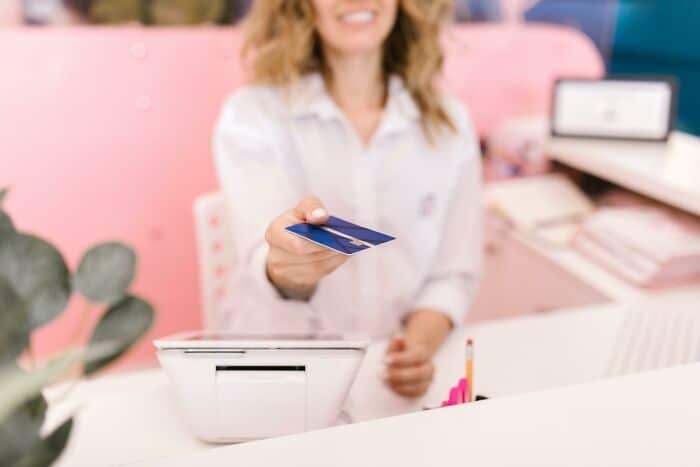 12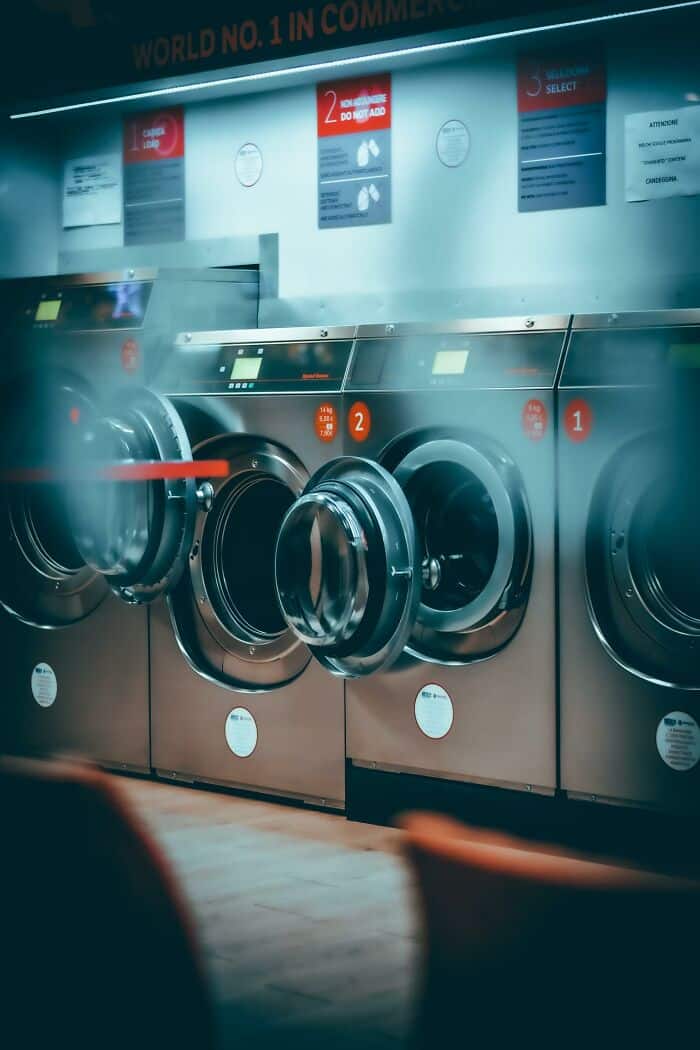 13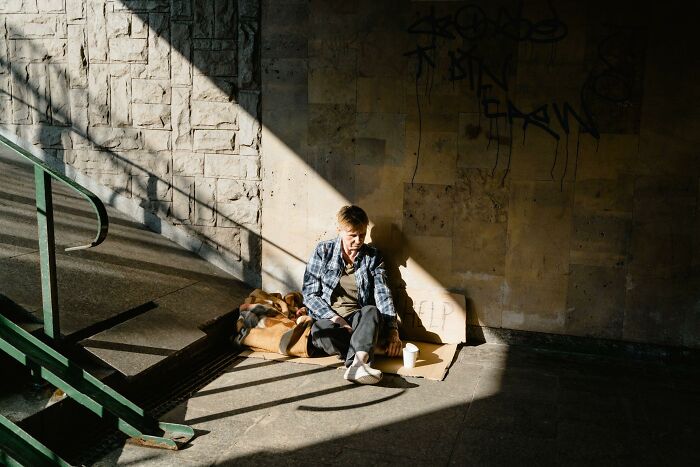 14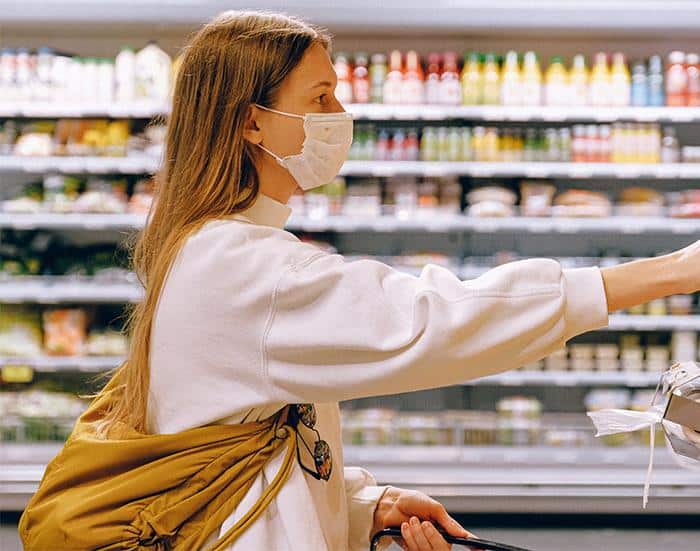 15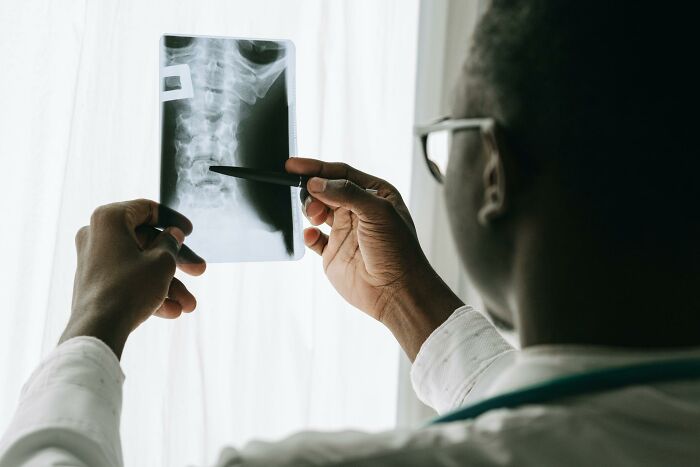 16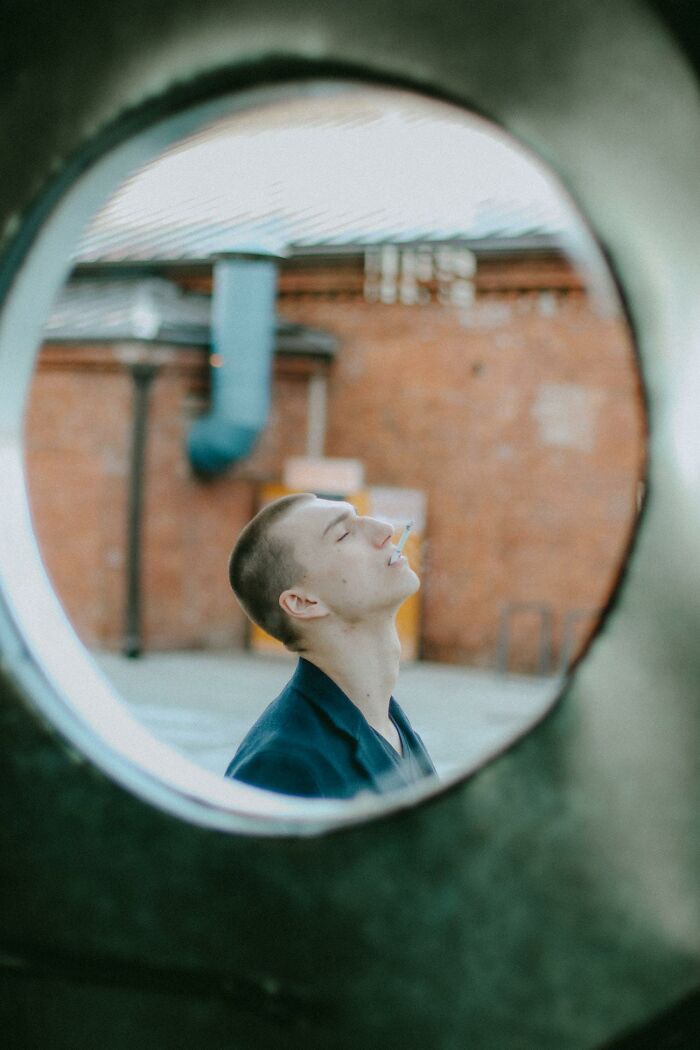 17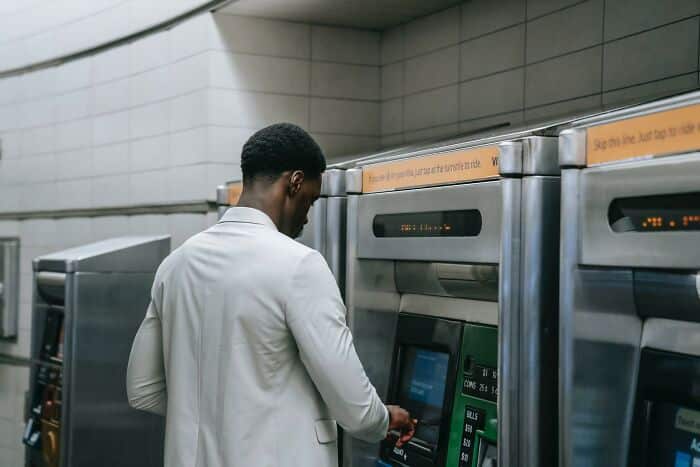 18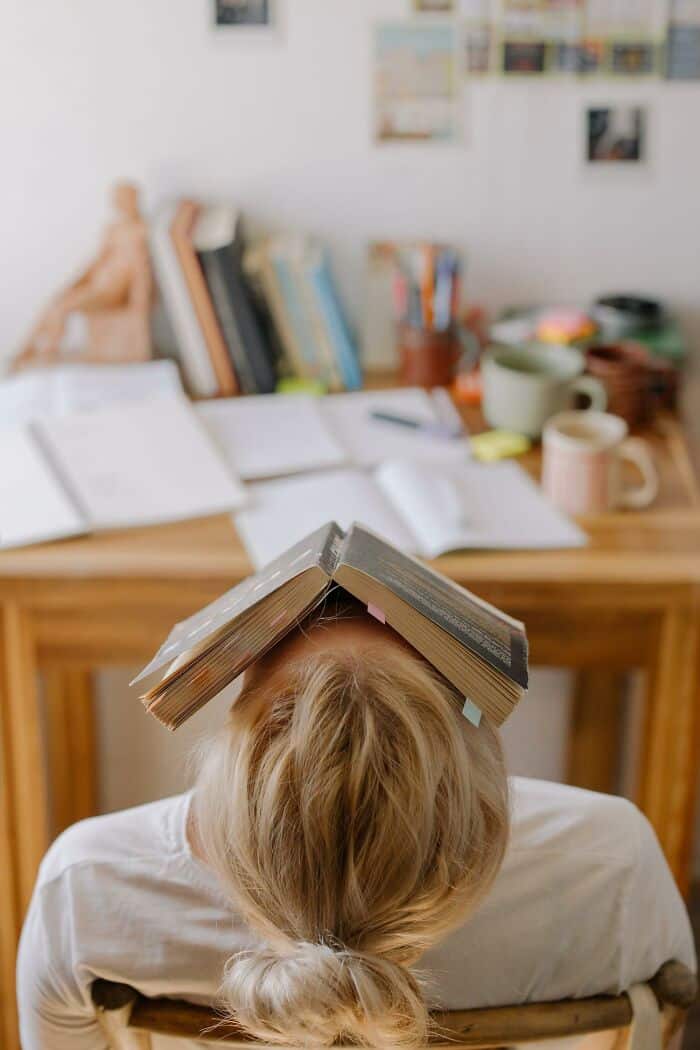 19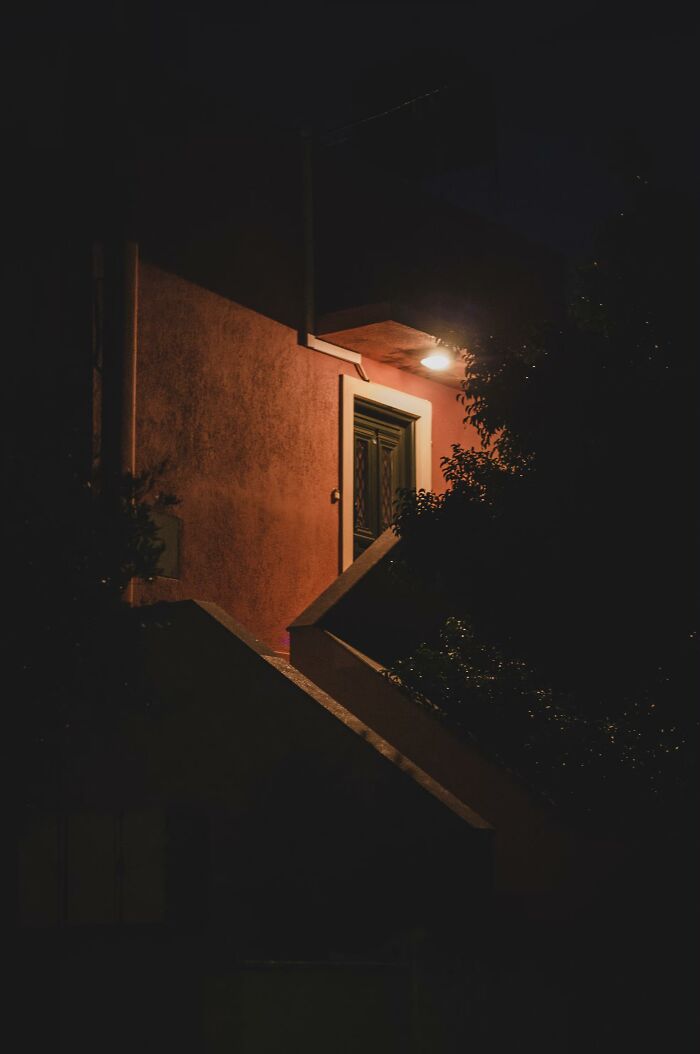 20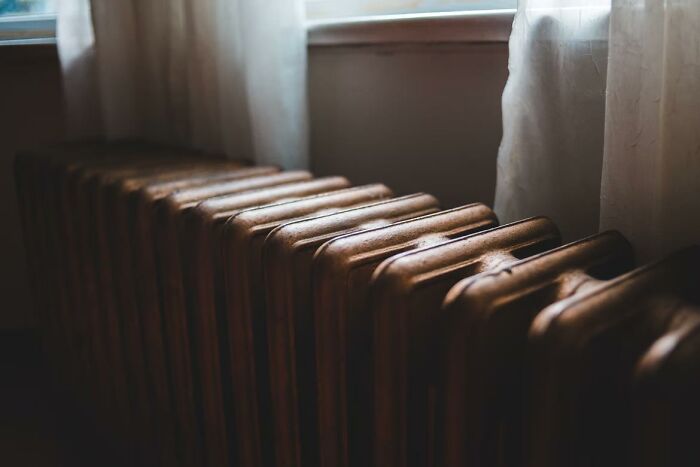 21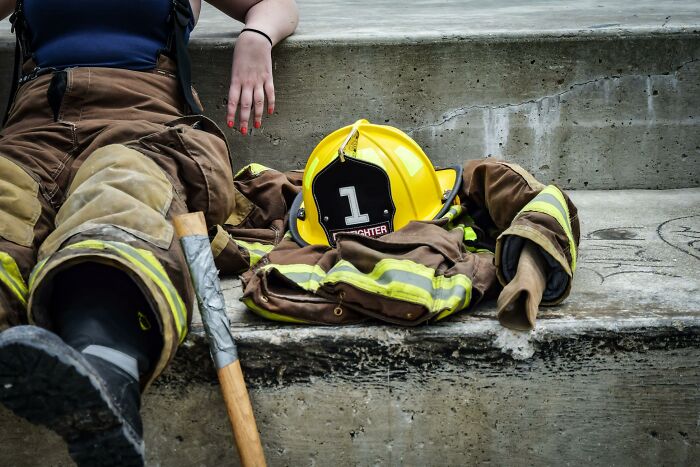 22

23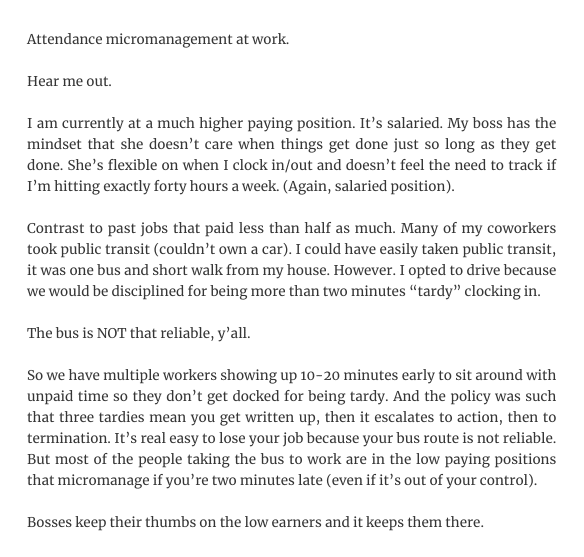 24
25
26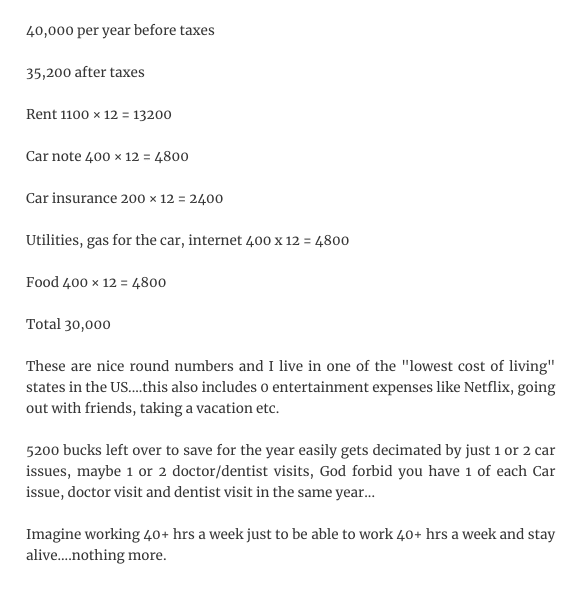 27

28

29

30