We are sure that by now you are done exchanging presents, greeting people, and celebrating the festival. Also, 2020 has been a great disappointment for each one of us but still, in the darker days, we all found some light on Christmas. These photos that we have gathered for you prove that holidays are not just about taking the stress of arranging things. It is about fun, kindness, celebrations, joy and emotion.
So scroll down to see a mix of funny and happy pictures shared by people on the Internet.
#1 My Wife And I Are Expecting In The New Year. My Sister's Name Is Emily. This Worked Out Well
#2 Celebrating Christmas With My Wife's Family, When Suddenly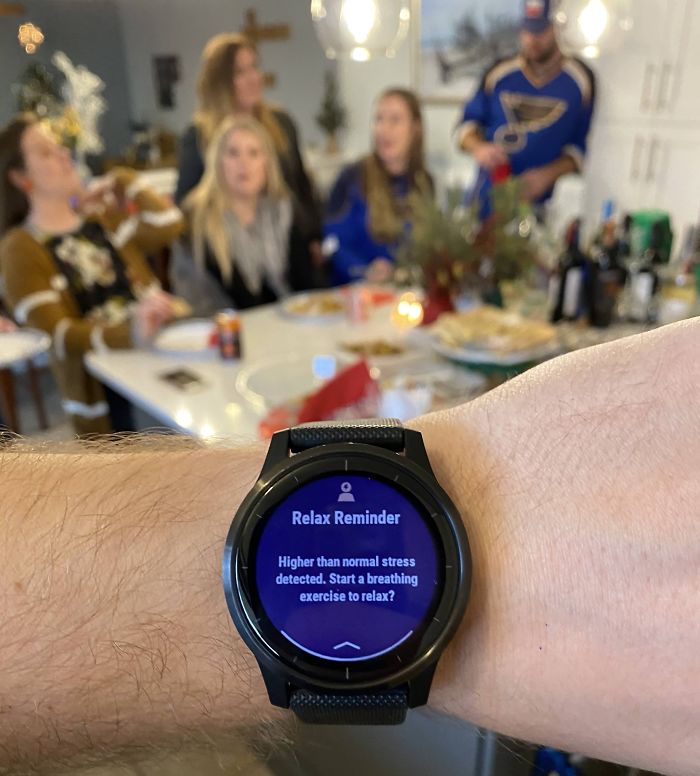 #3 A Buddy Of Mine Put This Up As His Christmas Tree
#4 "My Cat Is Afraid Of Tangerines, So I Created A Force Field To Protect The Christmas Tree"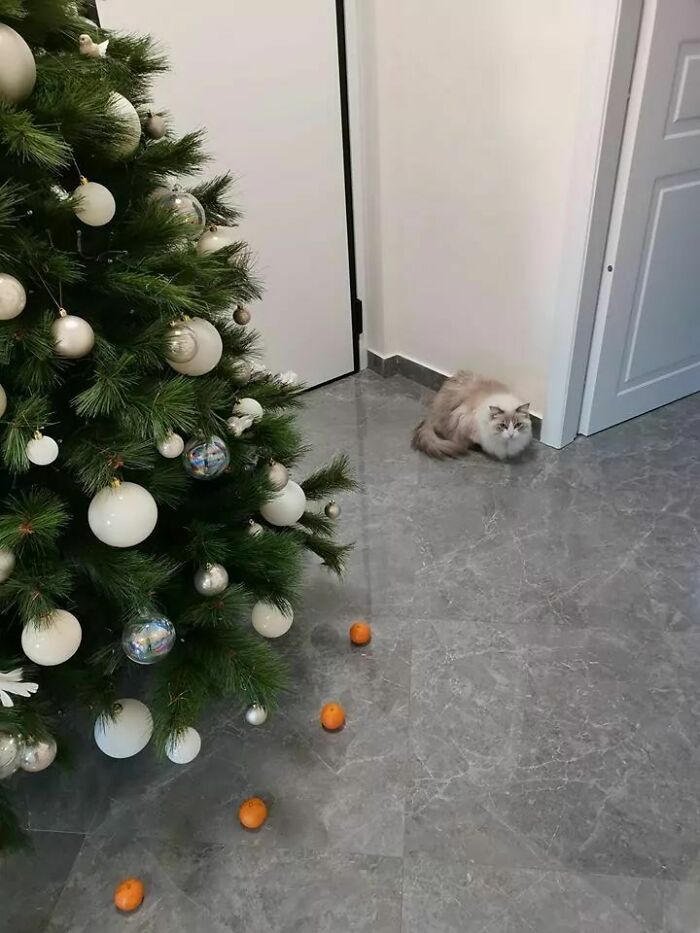 #5 Special 2020 Feature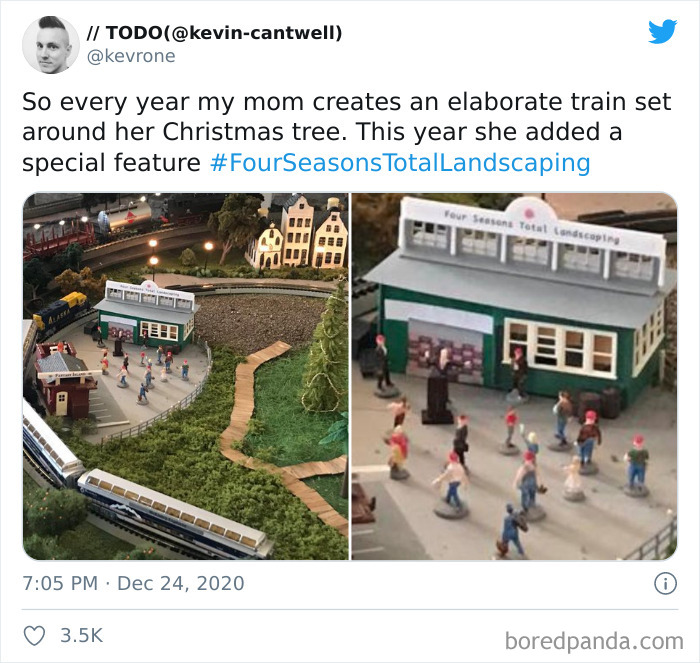 #6 Every Picture Tells A Story

#7 I'm No Longer Allowed To Help With The Xmas Decorations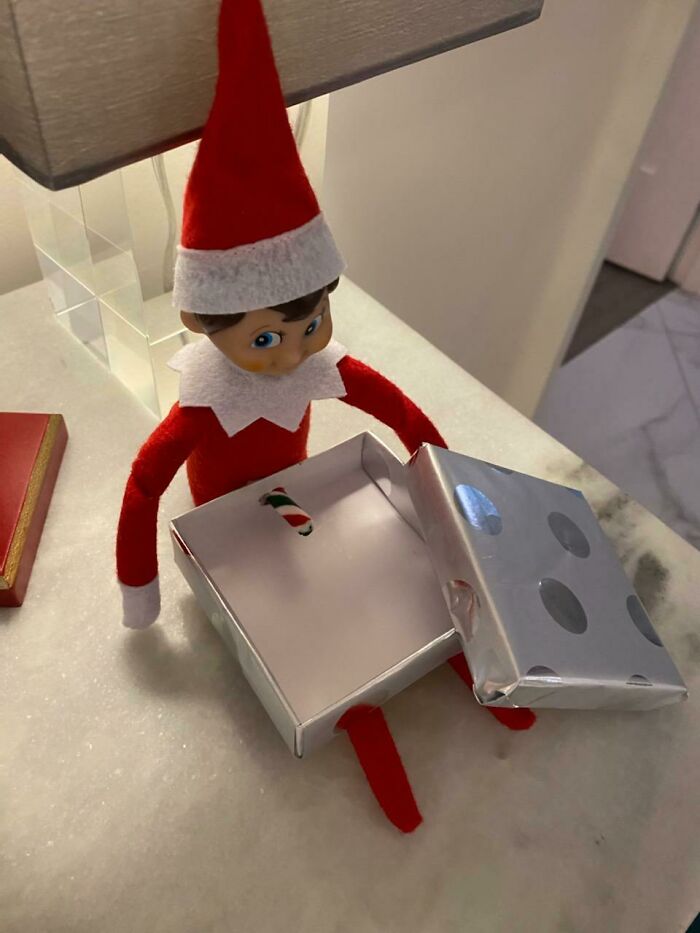 #8 Did A Christmas Scavenger Hunt. This Is What My Grandpa Sent For 3 Wise Men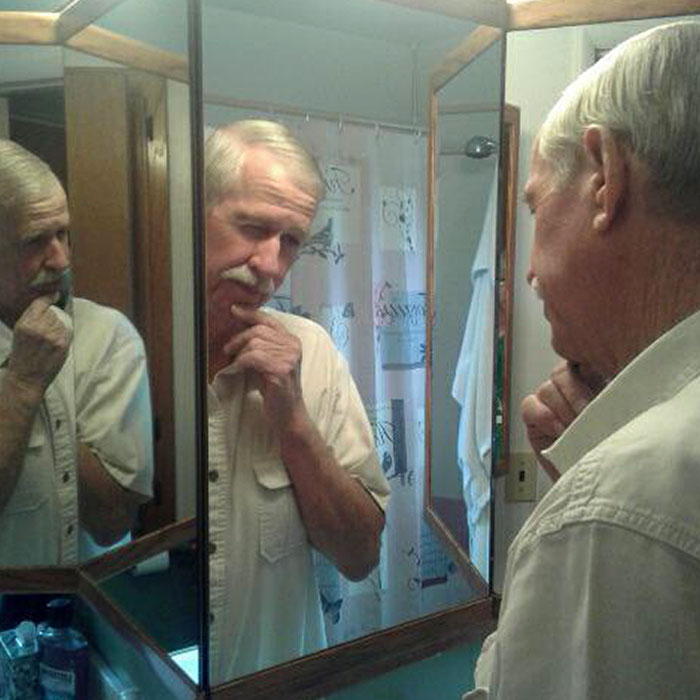 #9 I Saw The Apron While Shopping, And Decided To Do A Remake Of My Mother's Favorite Picture For Christmas. 23 Years Apart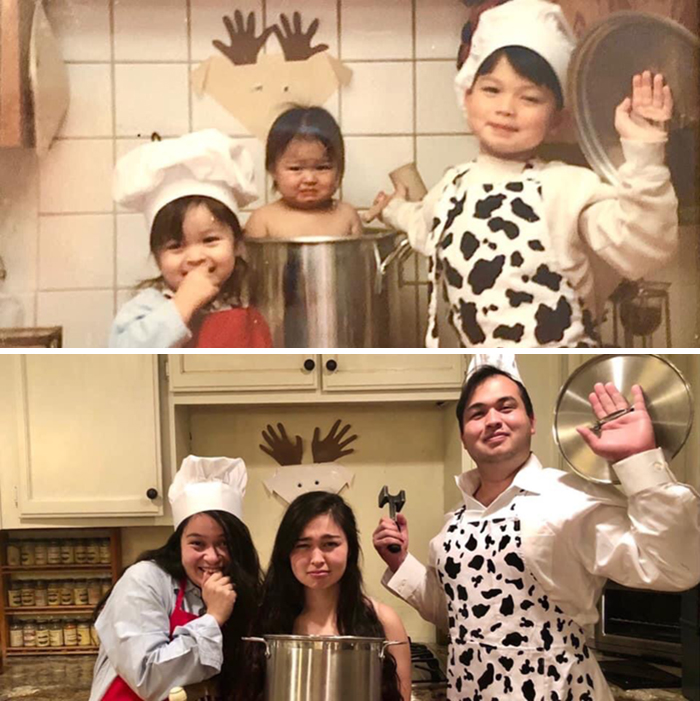 #10 My Aunt's First Selfie With Her First Ever Smart Phone She Got For Christmas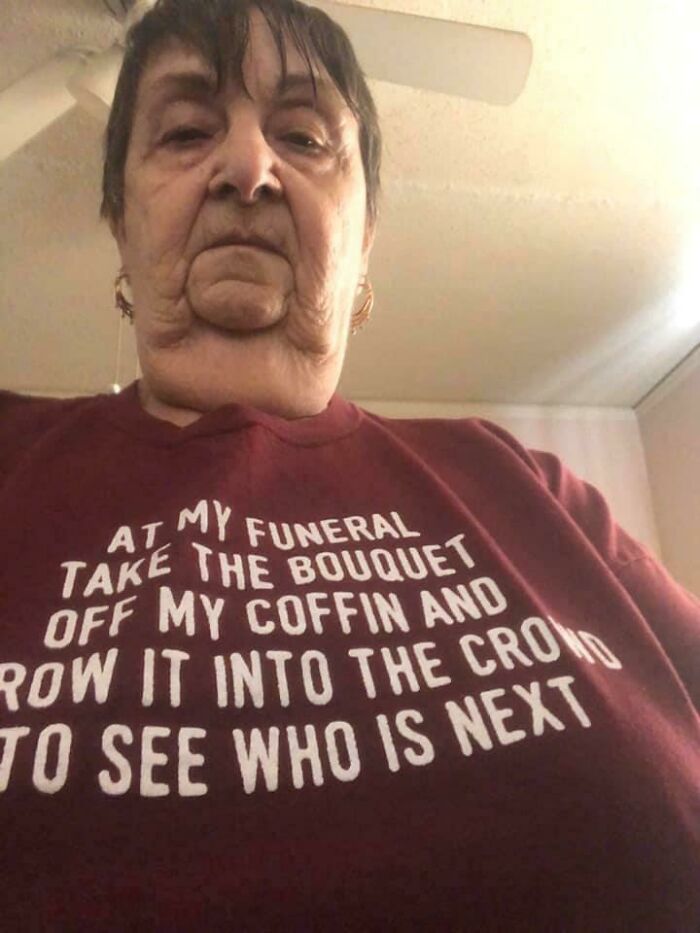 #11 The Real Heroes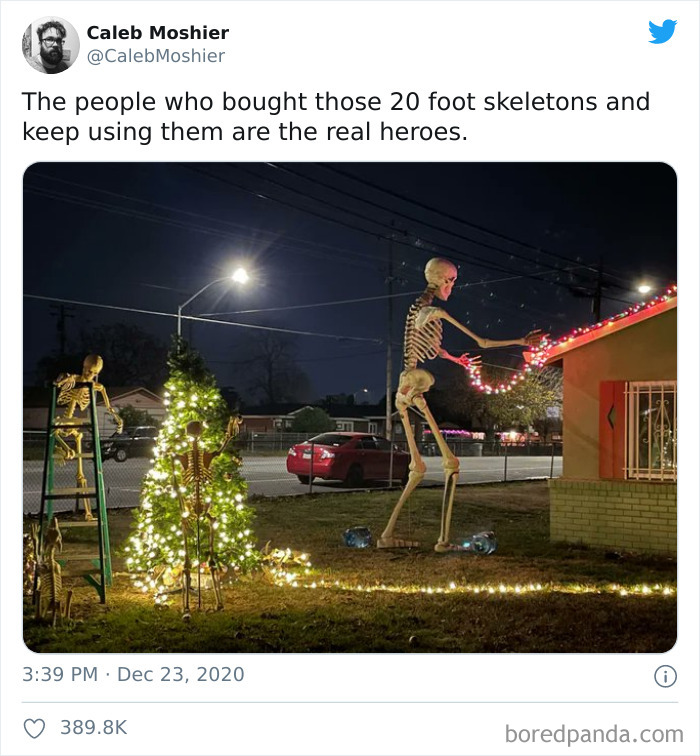 #12 Christmas 2020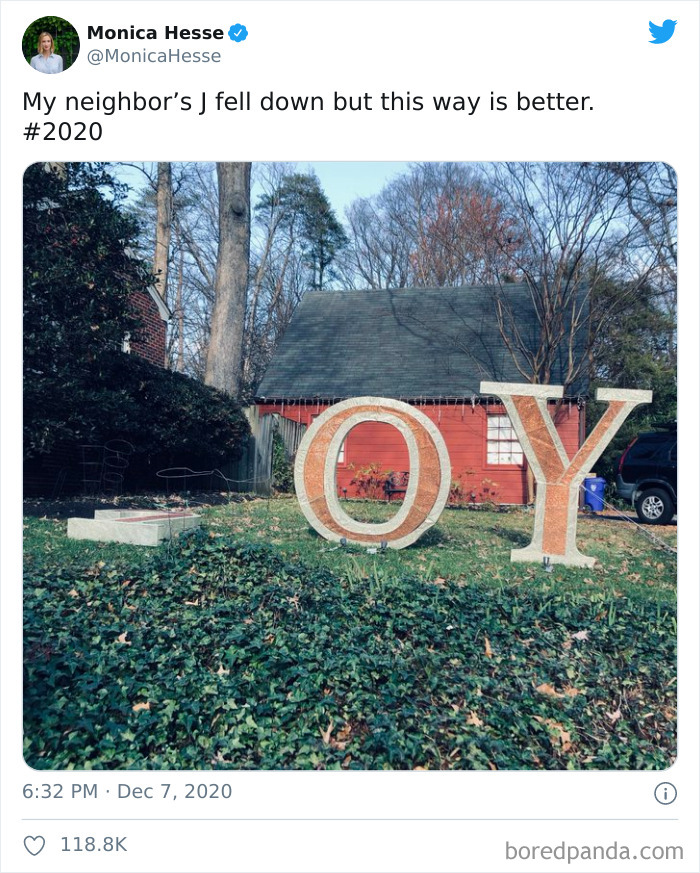 #13 Merry Christmas. I Spent An Hour This Morning Turning My Hair Into A Christmas Tree For A Costume Contest At Work. I Have No Shame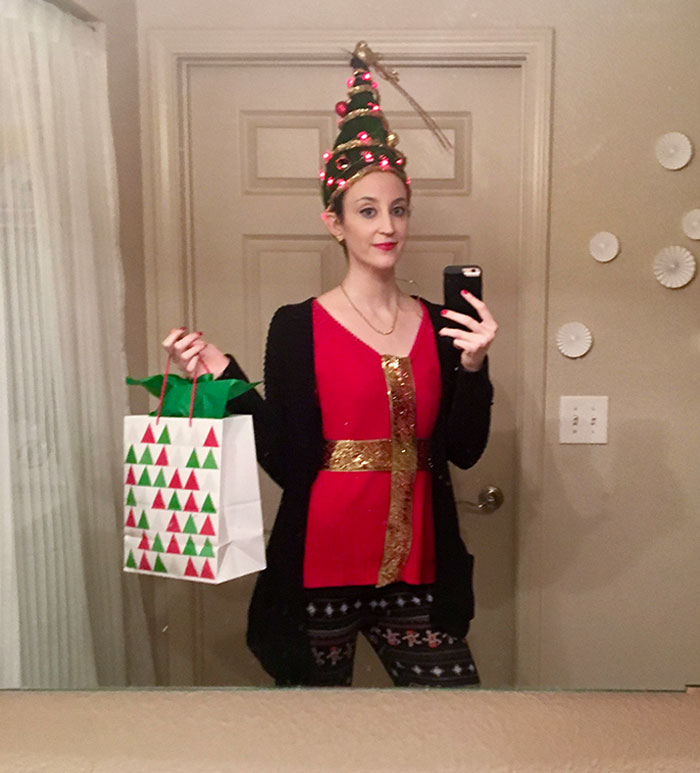 #14 My Sister Thought My Leg Could Use More Holiday Spirit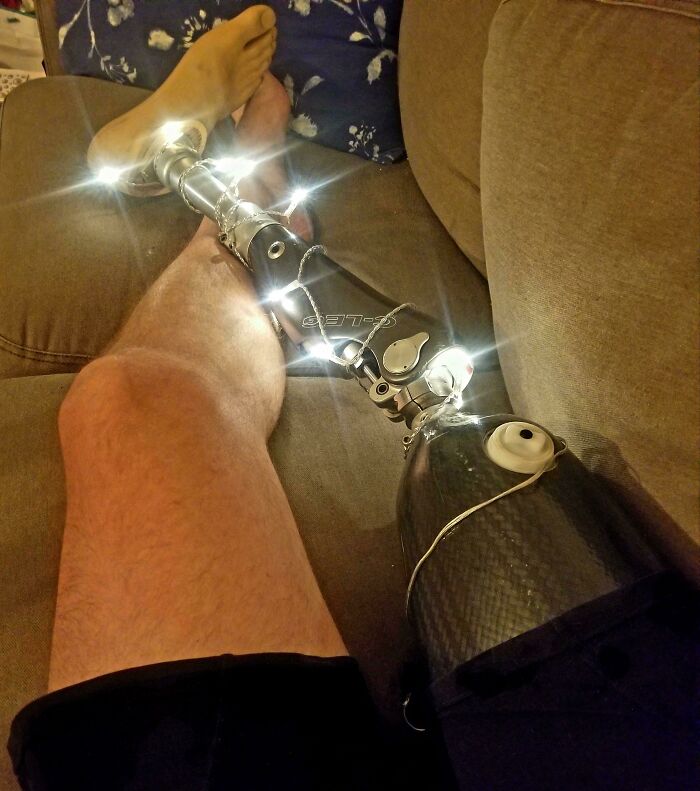 #15 My Annual Christmas Photo With My Housemates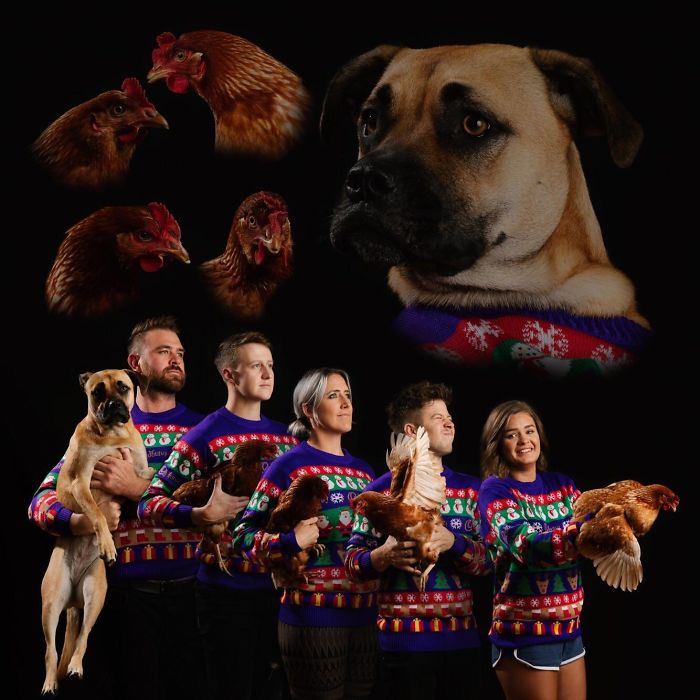 #16 Mom Listens, Mom Delivers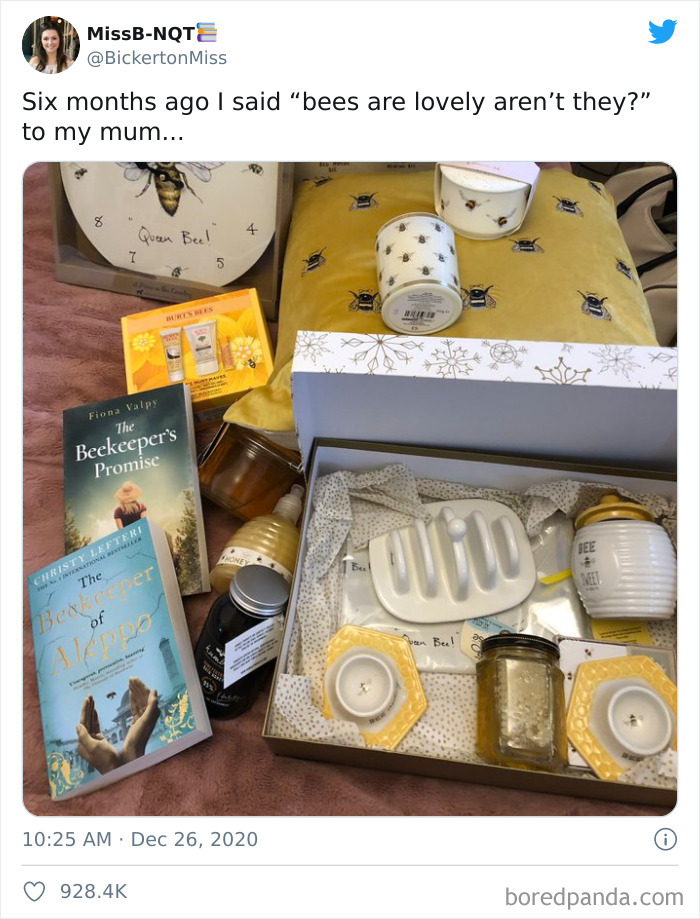 #17 Merry Christmas Beard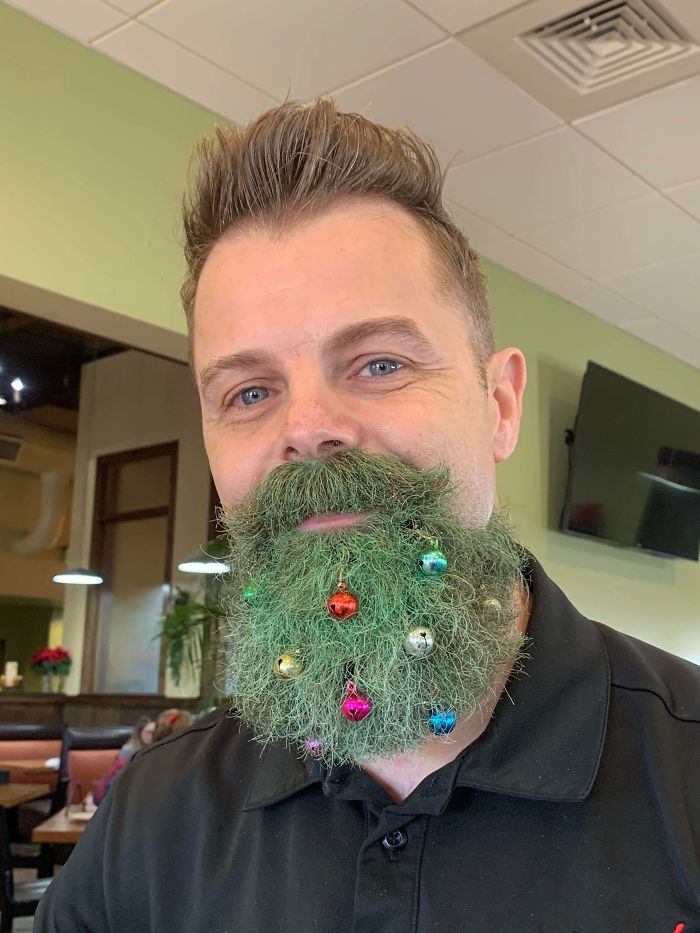 #18 Look What I Found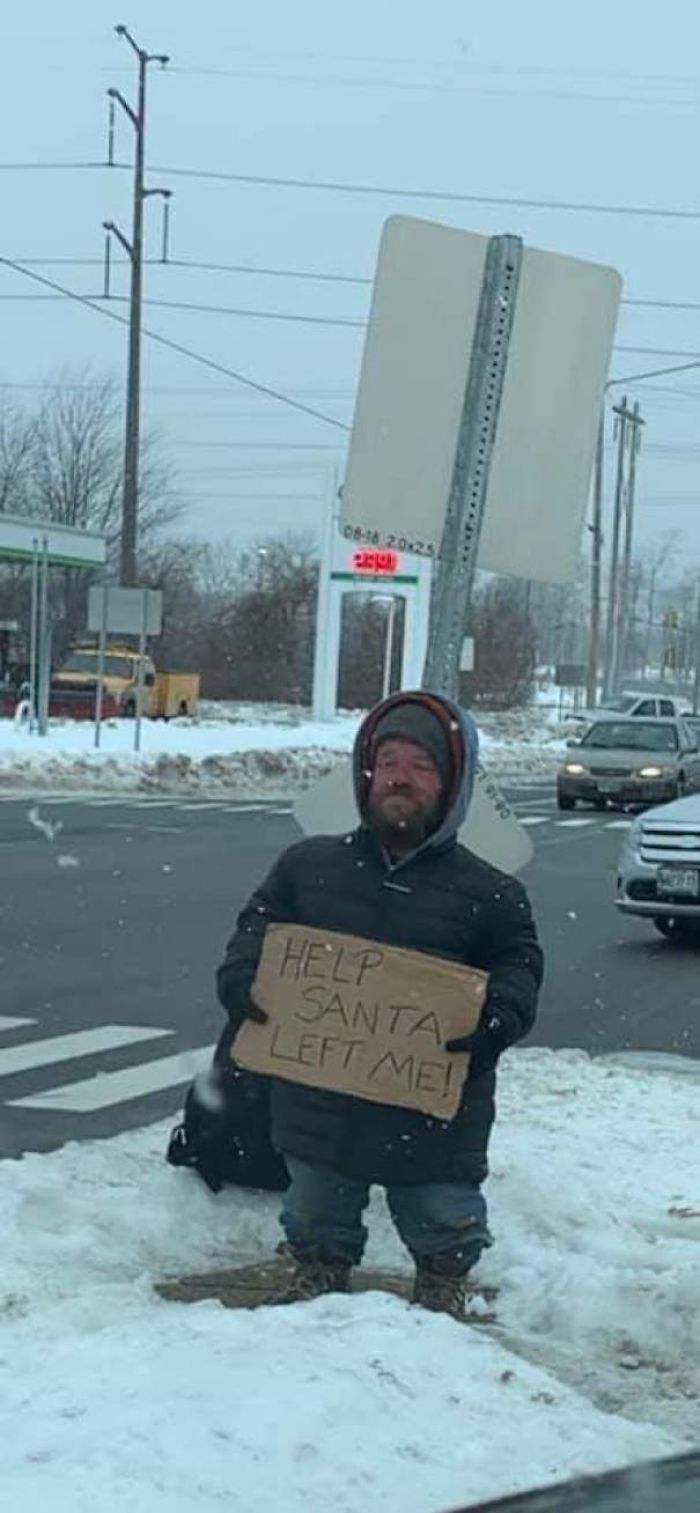 #19 Winner Of Best Christmas Card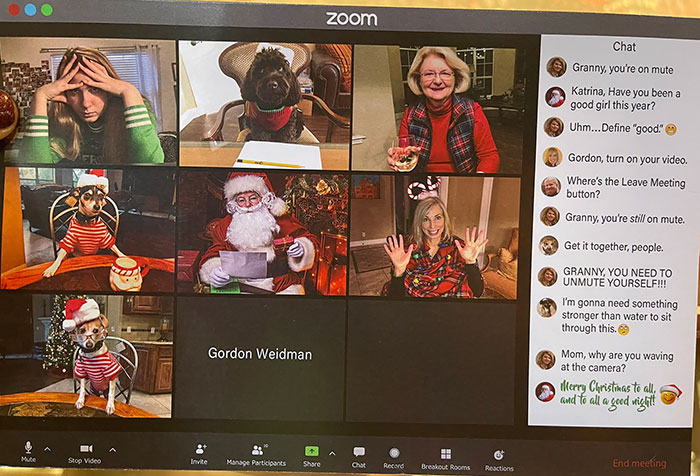 #20 "We're Doing Pictures So Wear Something Nice"
#21 For Christmas, My Mom Got My Dog And I Matching Pajamas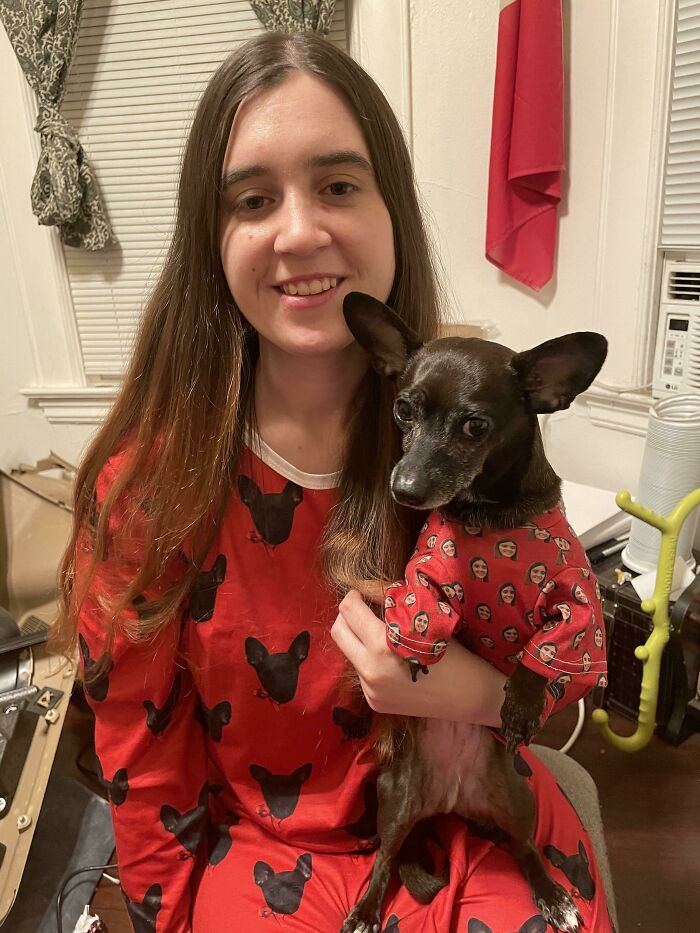 #22 My Daughter's Christmas List I Just Read. I Almost Choked On My Burger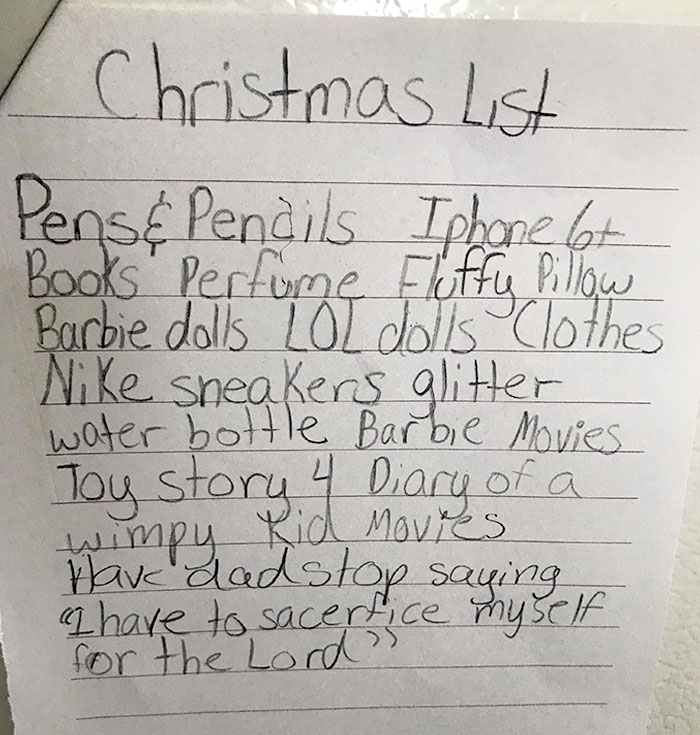 #23 Me And My Cat's Christmas Card Was Deemed "Sacrilegious" By A Few People. What Do You Think?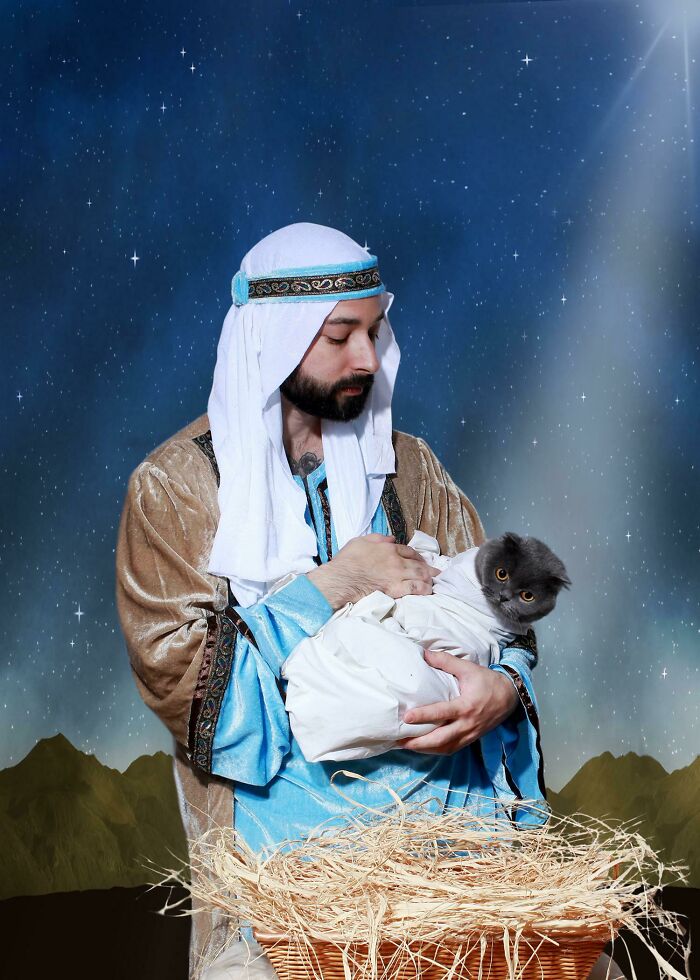 #24 Happy Solstice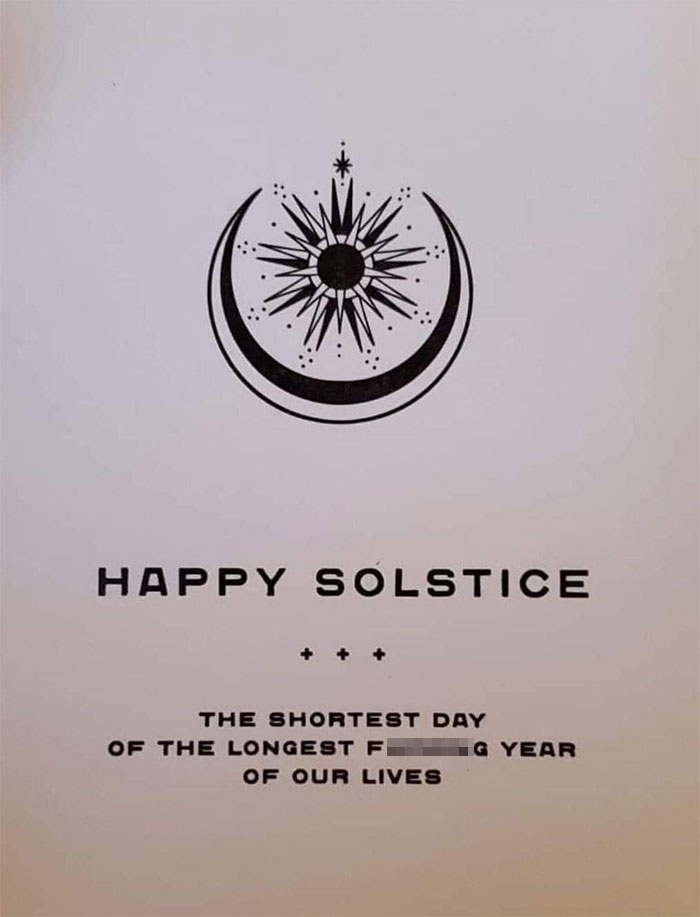 #25 This Christmas Card I Thought Everyone Would Enjoy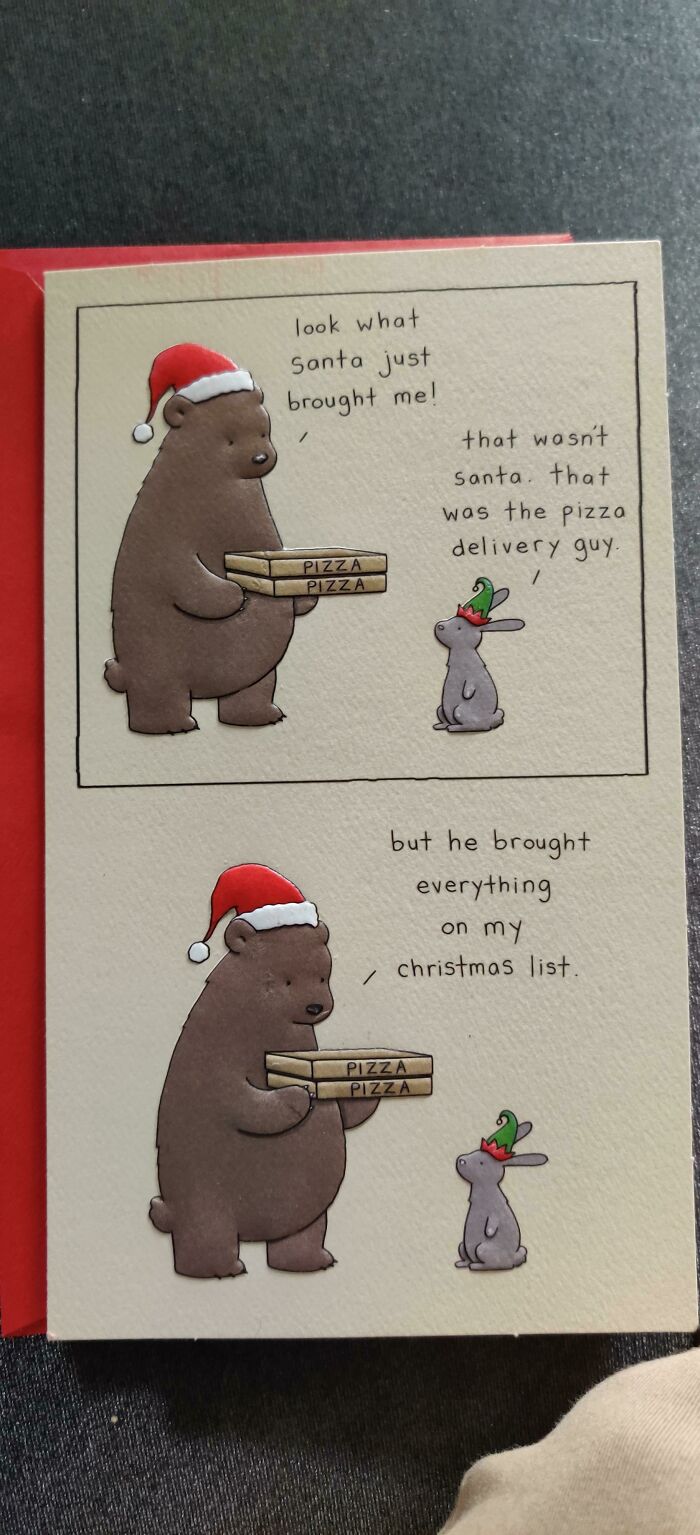 #26 Math Teacher Is So Smug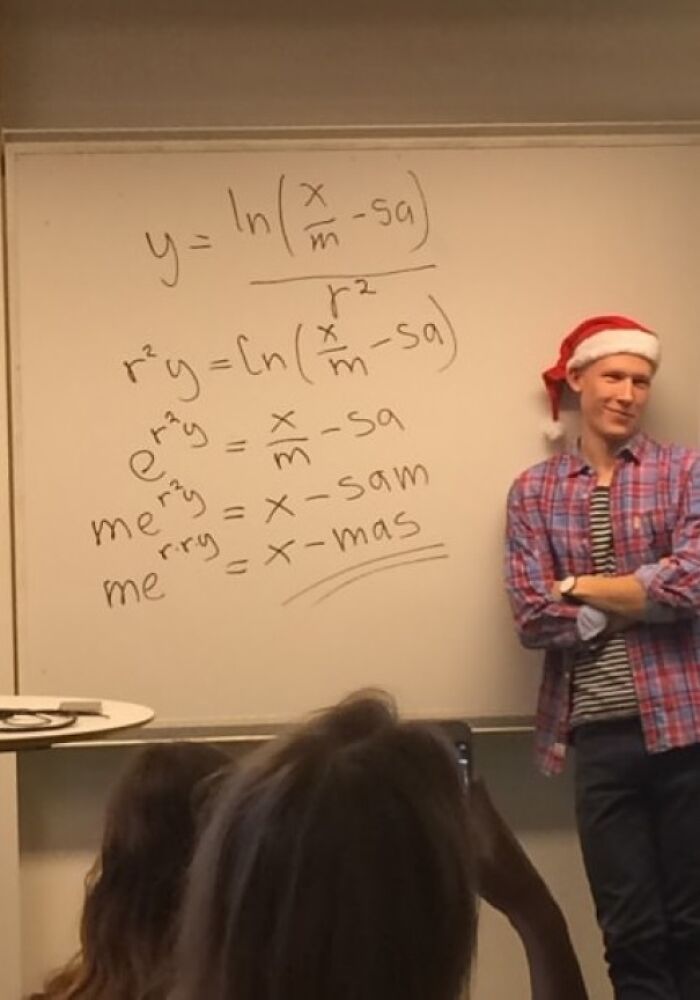 #27 Saw This Customer Today With The Coolest Christmas Decorations Ever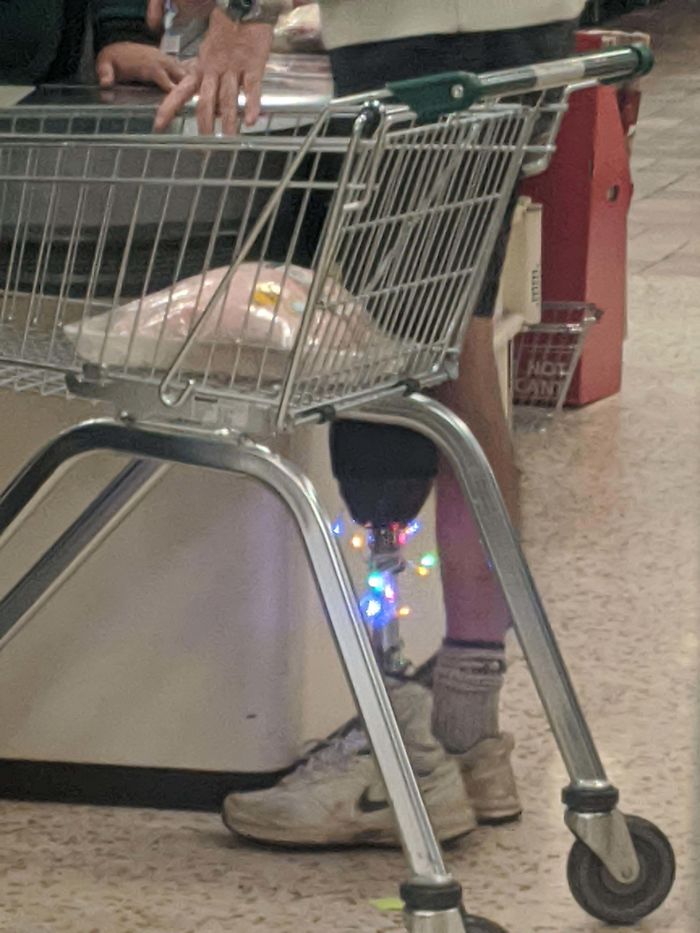 #28 If You Ever Feel Useless, Remember You Can Turn On Subtitles For The Yule Log. Merry Christmas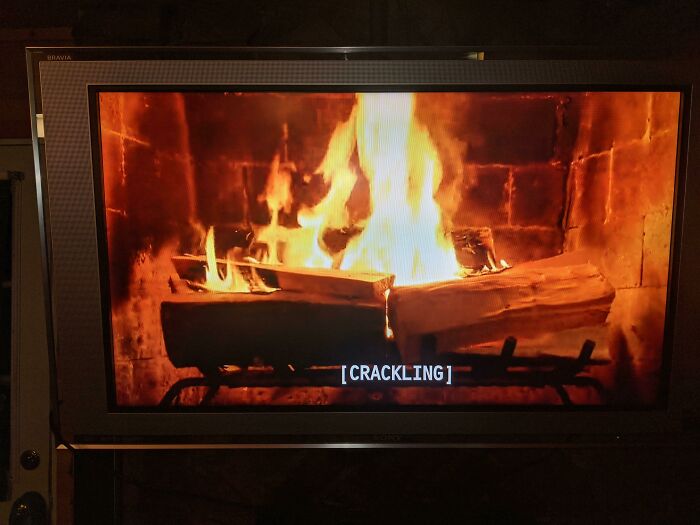 #29 My Son's Letter Santa. I Think He Knows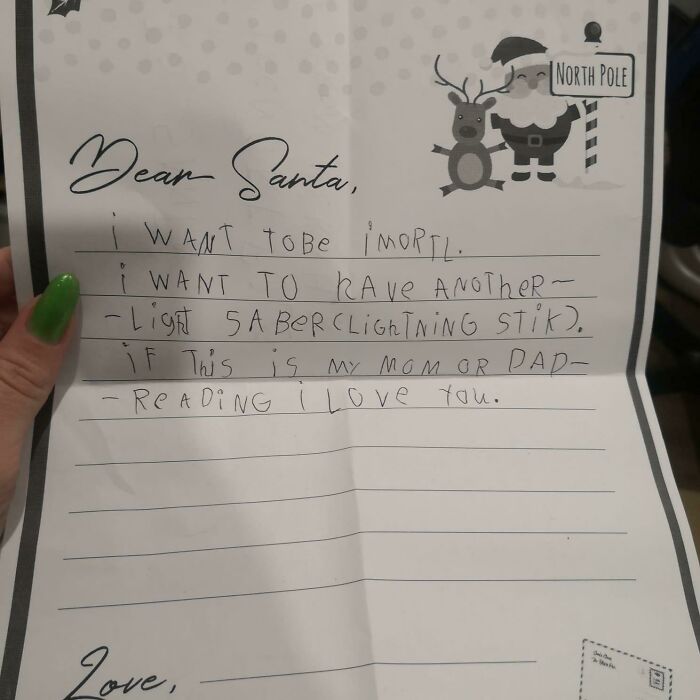 #30 We Know The Teenage Kids Will Never Find It In Here