We often forget how beautiful our earth is but this does not make it less unique. Although sometimes we take nature for granted, it still remains stunning in its own way. The CEWE Photo Award 2021 decided to prove this thing by organizing a photography contest under the theme "Our World is Beautiful". 
Scroll down to see the best pictures.
Landscapes – Best Entry By Stefan Schorno. Kuh Oder Gletscher?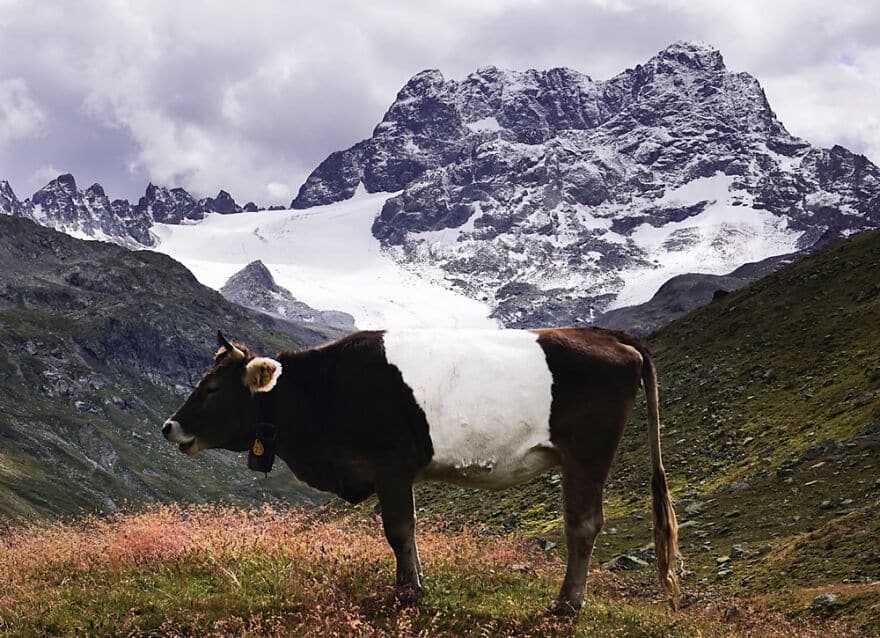 Animals – By Grzegorz Bukalski. Winter Nap
People – Best Entry By Josef Hinterleitner. Unser Lied
People – Category Winner By Hartmut Schwarzbach. Rainy Season-Regenzeit
Animals – By Doris Dörfler-Asmus. Ohhhh Nein
Animals – Dikye Ariani. Mother's Love
Travel & Culture – Best Entry By Lorenzo Perotti. Rowing At Sunset
Landscapes – Category Winner Manfred Voss. Frozen Lighthouse
Animals – Category Winner By Josef Schwarz. Der Clan Kuschelt
Animals – By Tilly Meijer. Kiekeboe
Landscapes – By Manh Ngoc Nguyen. Im Melaleuca Wald
 Nature – Best Entry By Andreas Wolden. Isfjell

Architecture And Technology – By Tadej Turk. Morning In Ljubljana
Nature – Category Winner By Petra Jung. Pusteblumen-Schirmchen
Animals – By Zdenek Pachovský. Merops Apiaster
Sport – Category Winner By Andreas Bauer. Straßenfußball
 Hobby And Leisure – By Pascal Lieleg. Sit 'N' Skate

Animals – Robert Sommer. Einzelzimmer Frei
People – By Van Hop Nguye. Eye Contact
Aerial Photos – By Dani Guindo. Divided
People – By Antonio Aragon Renuncio. Kindness
Architecture & Technology – Best Entry By Rong Yang. Morgenstimmung In Den Bergen
Nature – Best Entry By Mareike Mosch. Kontraste
Architecture And Technology – By Giorgio Pizzocaro. Shadows
Hobby And Leisure – By Artur Pardo. Color Pencil Refraction
Aerial Photos – Best Entry By Sultan Ahmed Niloy. Ducks Feeding
Sport – Best Entry By Simon Alvarez Foucher. Basket Acrobatique
Aerial Photos – By Azim Khan Ronnie. Drying Incense Sticks
People – Best Entry By Karel Meuleman. Verdiept, In Een Boek
Travel & Culture – Best Entry By Edgard De Bono. Dances