A dog is like a life savour. If you are having a dull day, they will install lite your mood with their innocent and weird behaviour. They will pull you to play with them, cry to get food and beg you to pay attention. Bringing a dog home will be the best decision of your life, and you will see how you will start to live happily and a life with less stress. Having a personal experience with dogs at home, we can surely say that they are the most wonderful, loving and homely creatures. You give them little love and they are surrendered to you. These images that we have gathered for you are shared by people on Snapchat which would make you laugh and also make you realize that life becomes fun with them.
Little moments of joy.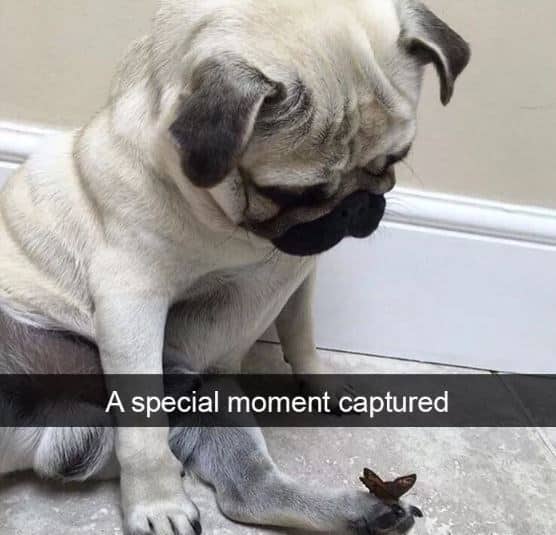 His expression is hilarious.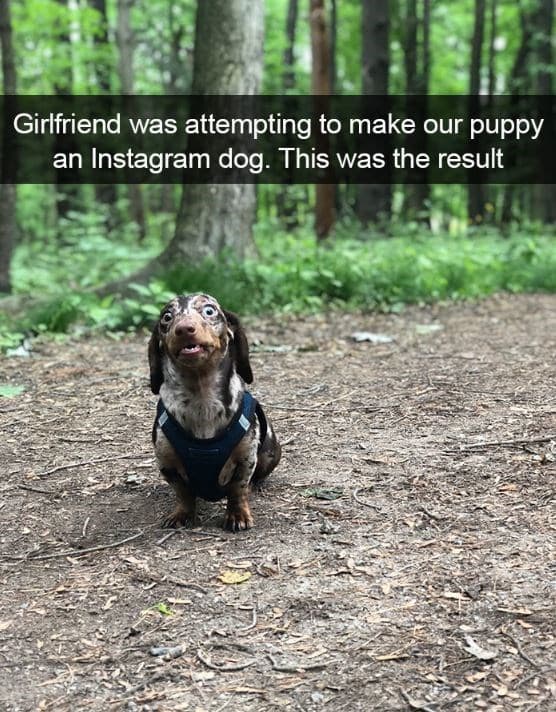 Such a happy little bear.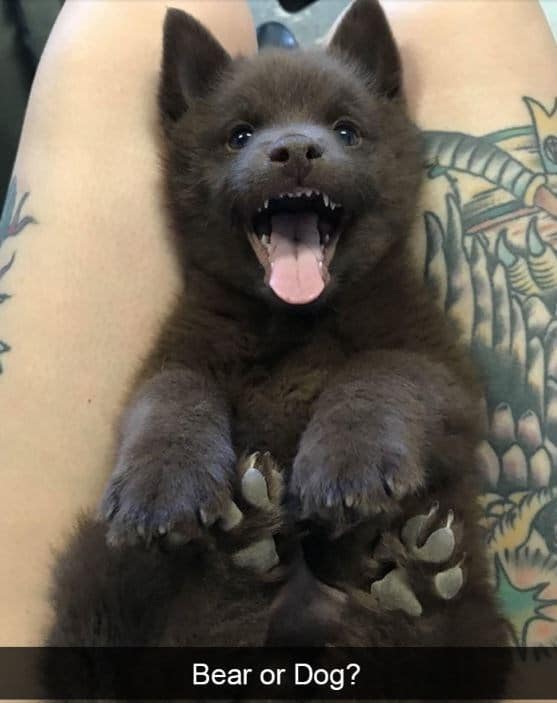 These faces are too precious.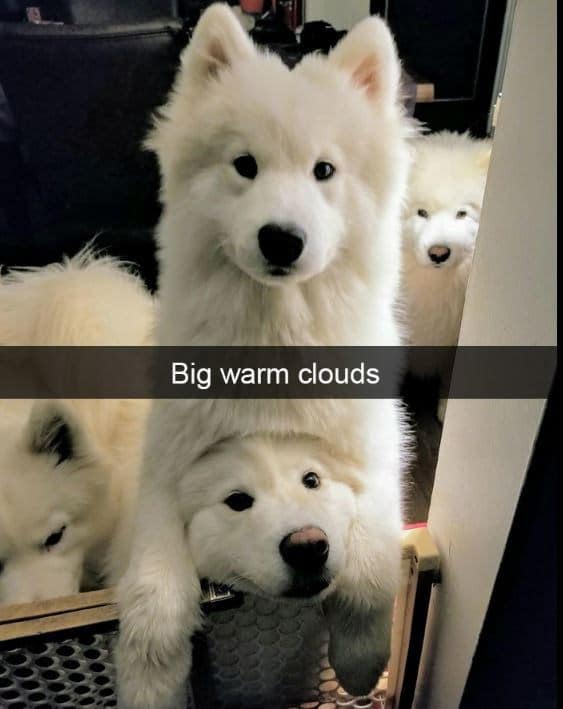 Colorful doggo just like his personality.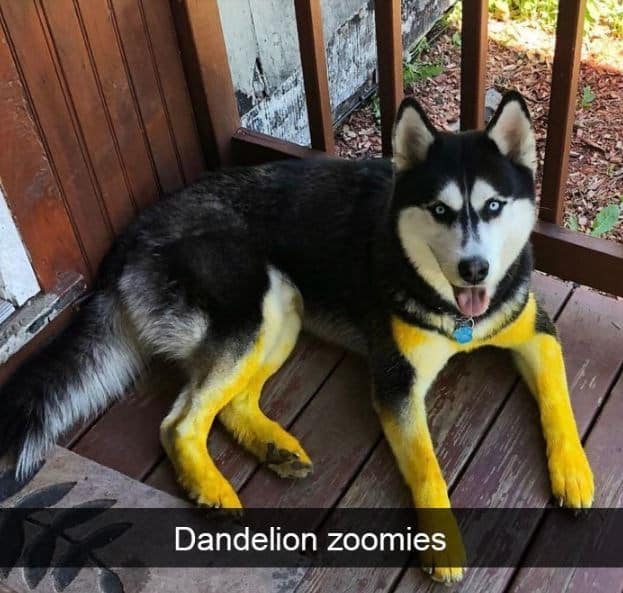 It's a happy mail! That wink tho.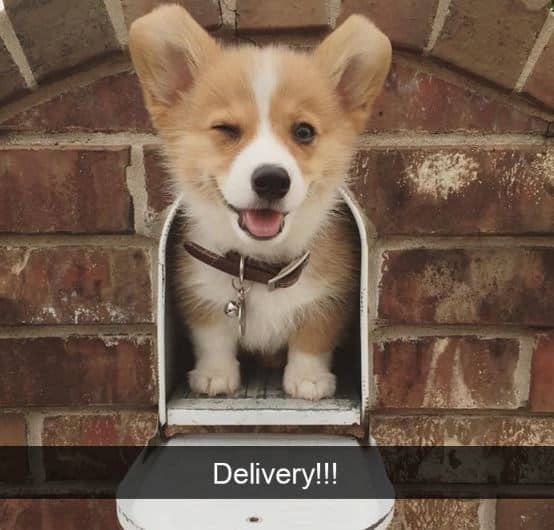 He sees the world with his heart's eyes.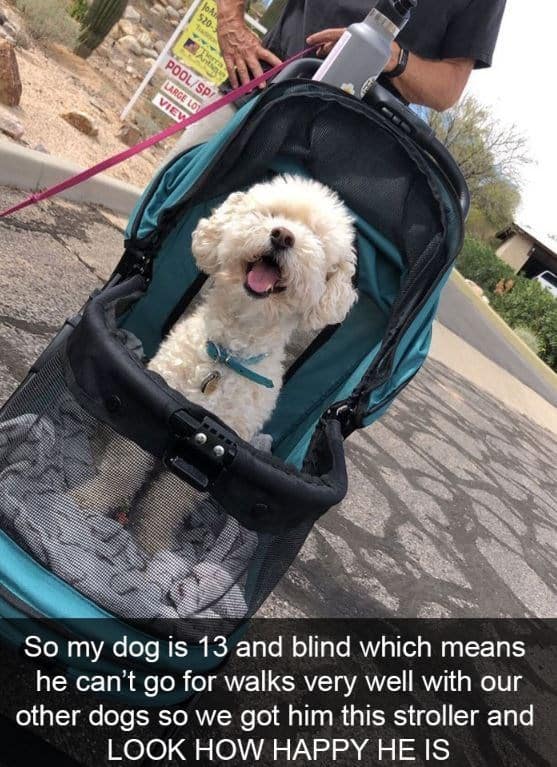 Turned into a big tough guy but still a pupper at heart.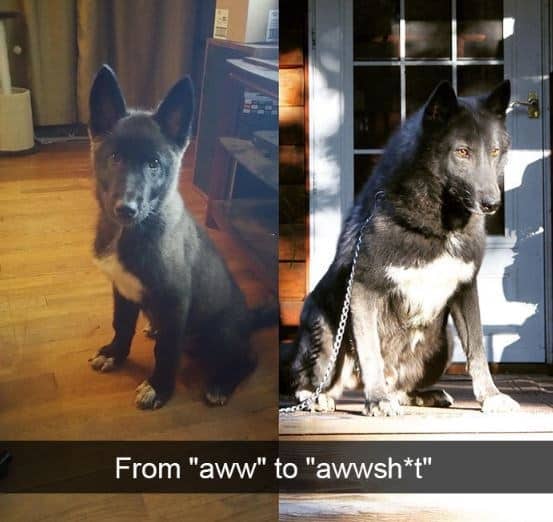 "I may not be a princess, but my needs are more than that of a queen.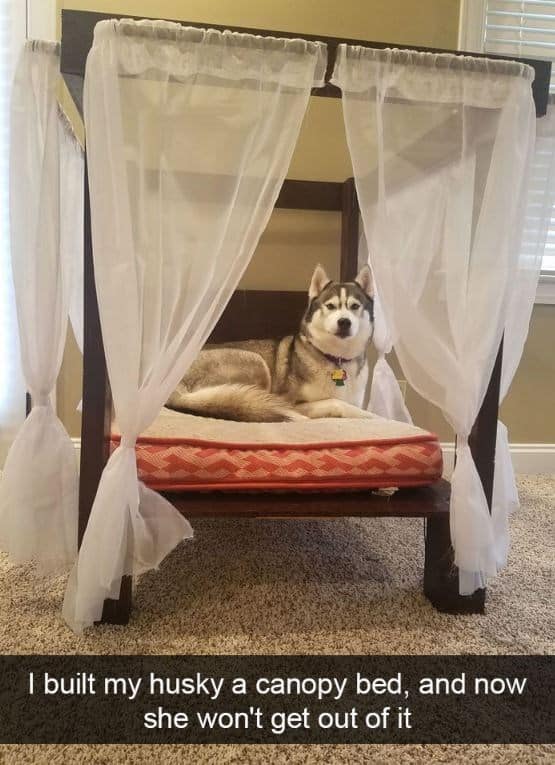 "Can we have some that, hooman?"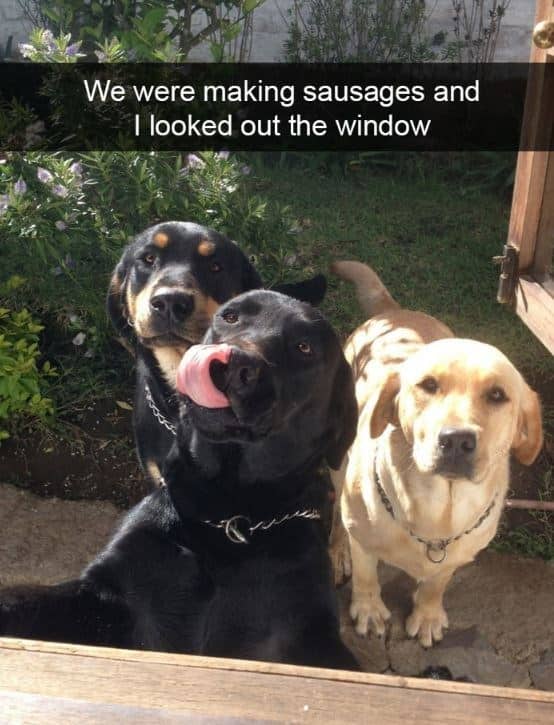 Looks like a lion tho.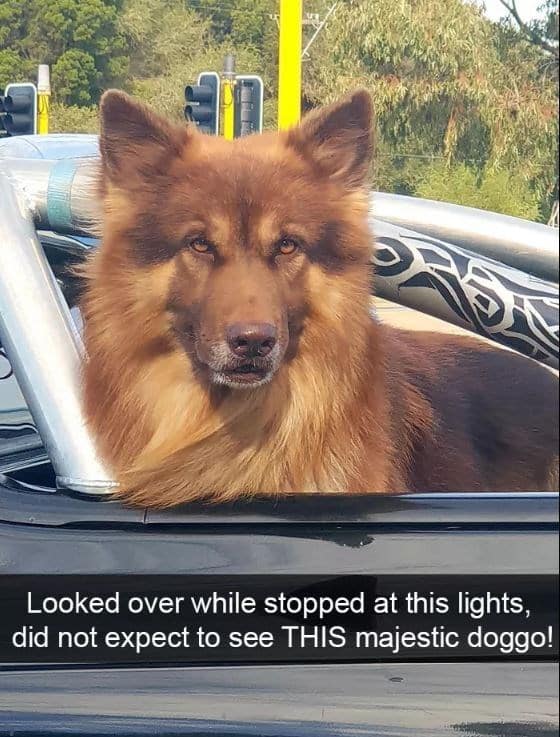 This shows how beautiful his heart is.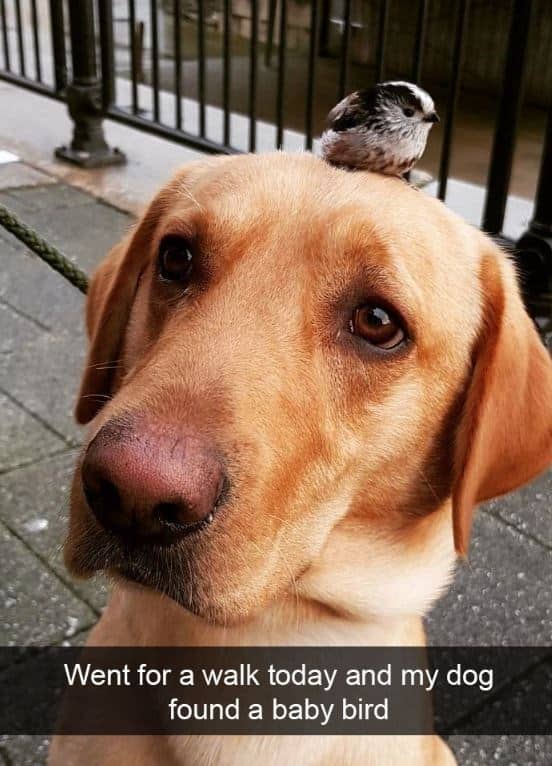 After all, healers need healing too.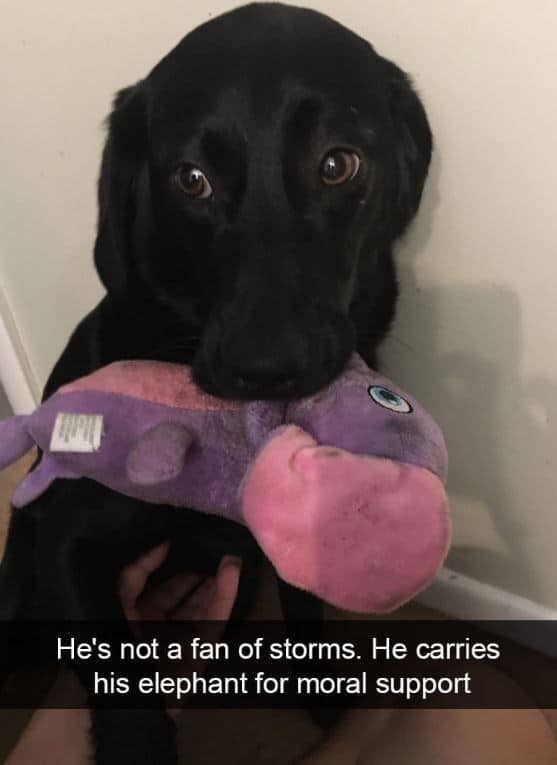 A meerkat that bleps. How adorable.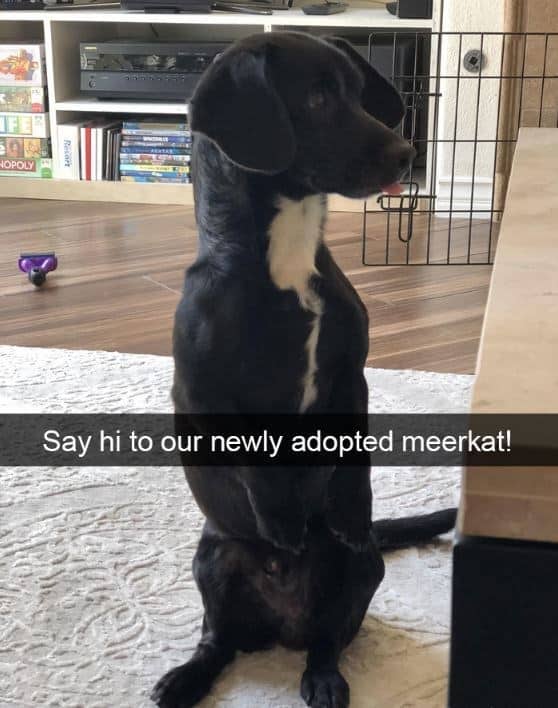 Aww… such a cute little poser.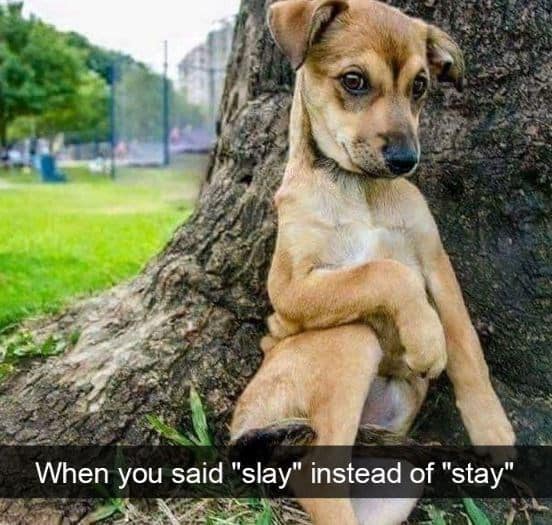 Is it just me or Shiba Inu does have a strong resemblance to a cup of cappuccino?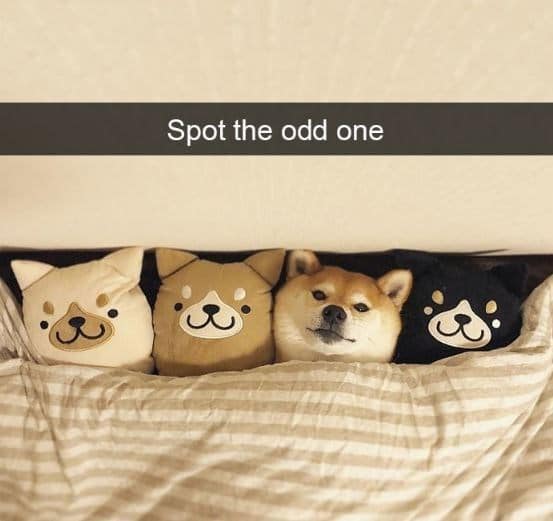 "What is this we smell? Are those chips?! Can we have some?"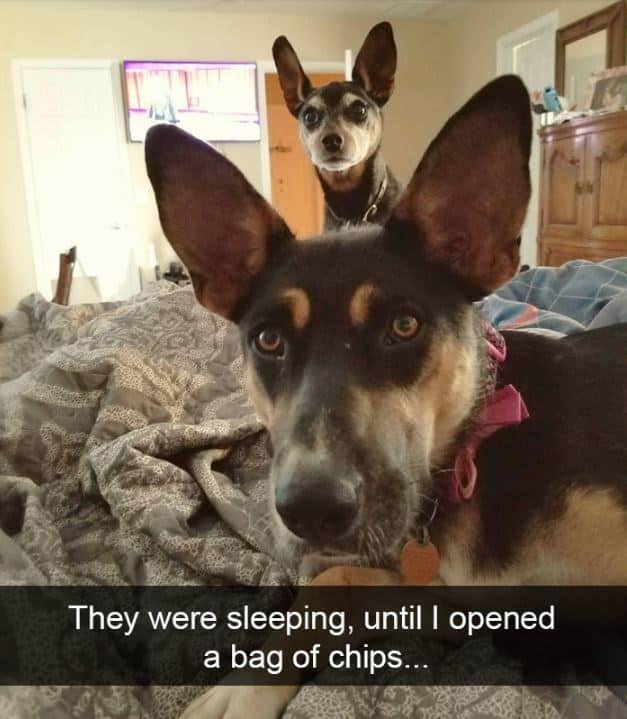 Bestfriend goals.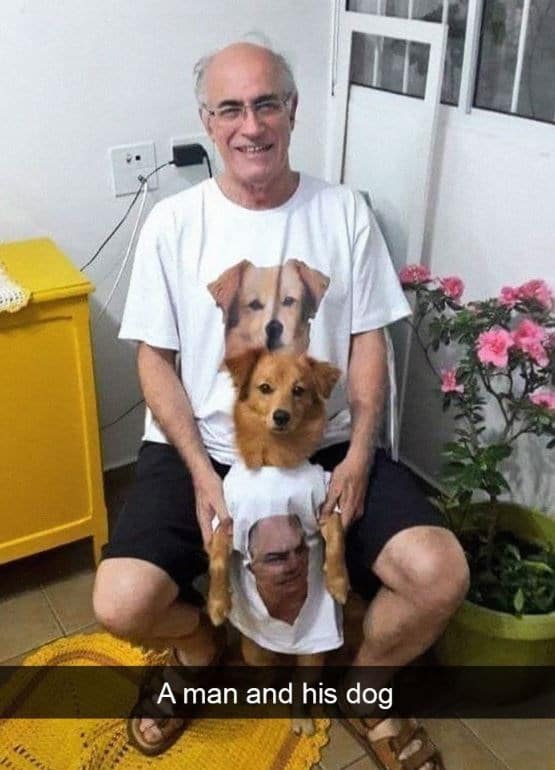 Maybe he's dreaming about his favorite treats…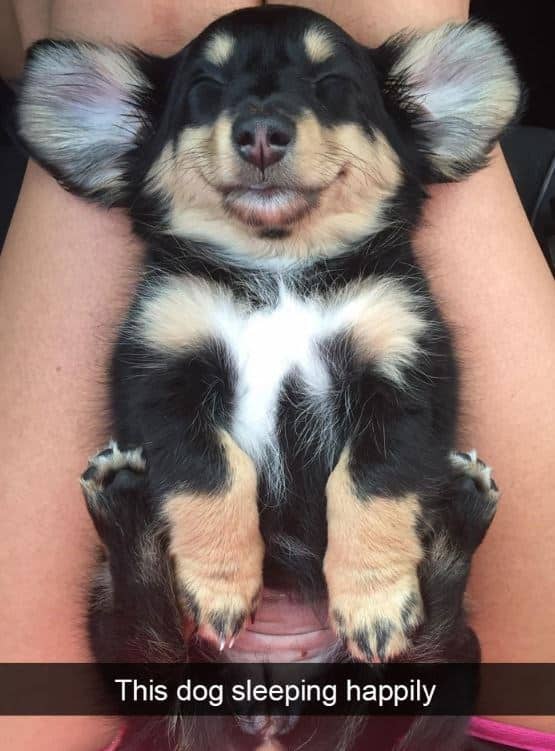 That's one big belp.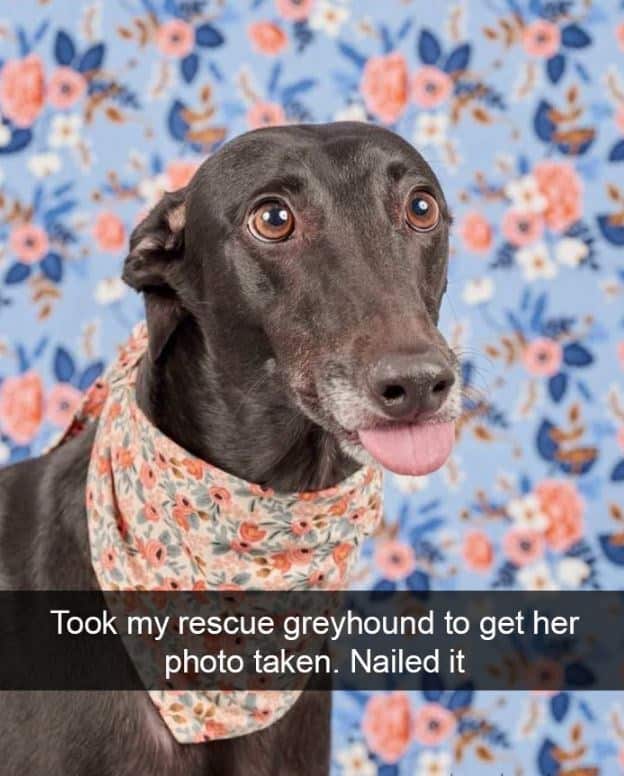 Whatever this plant is, it's the happiest one.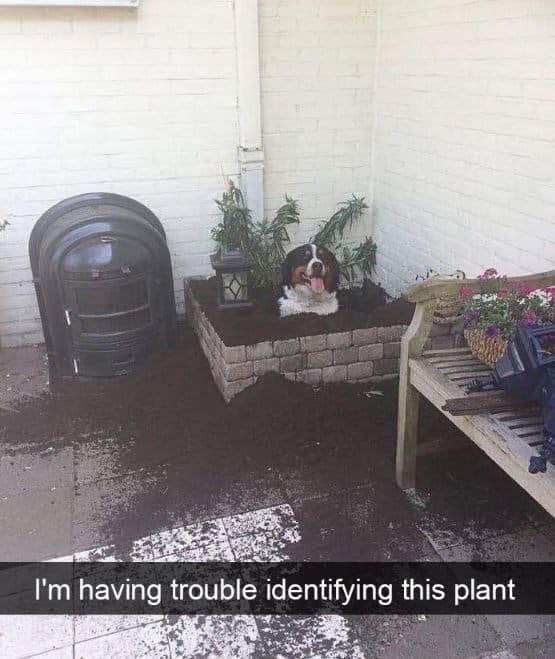 A pile of goofballs.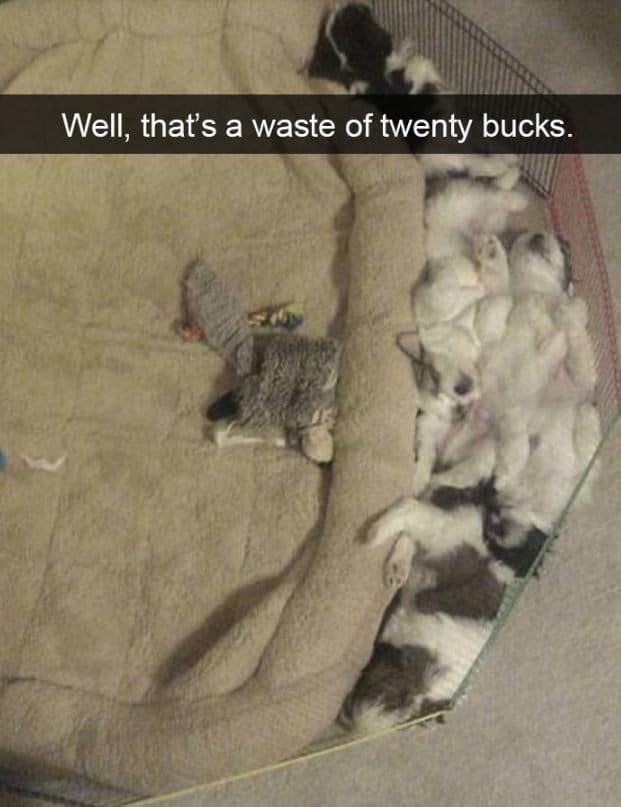 Oh, so that's where rainbows come from!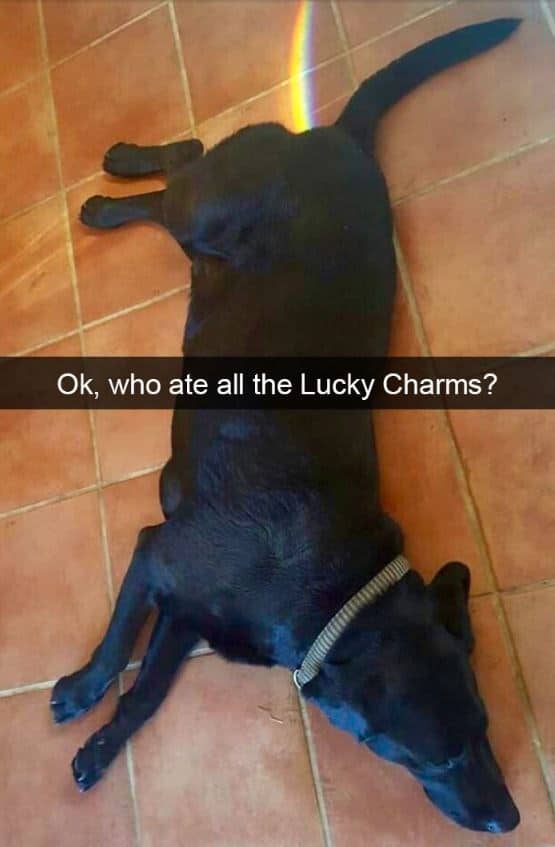 10/10 good boy.