You love hiking, don't you? Some of you want your pets to accompany you to these adventures, and they do it happily. In fact, they are even more excited than you are to go on these adventures. They even push you to take them along and enjoy beautiful sunsets and sunrises. Here is a gallery where you will see 23 dog photographs who are excited to go camping more than their owners.
*Human mentioned the word camping.* *Doggo a few moments later.*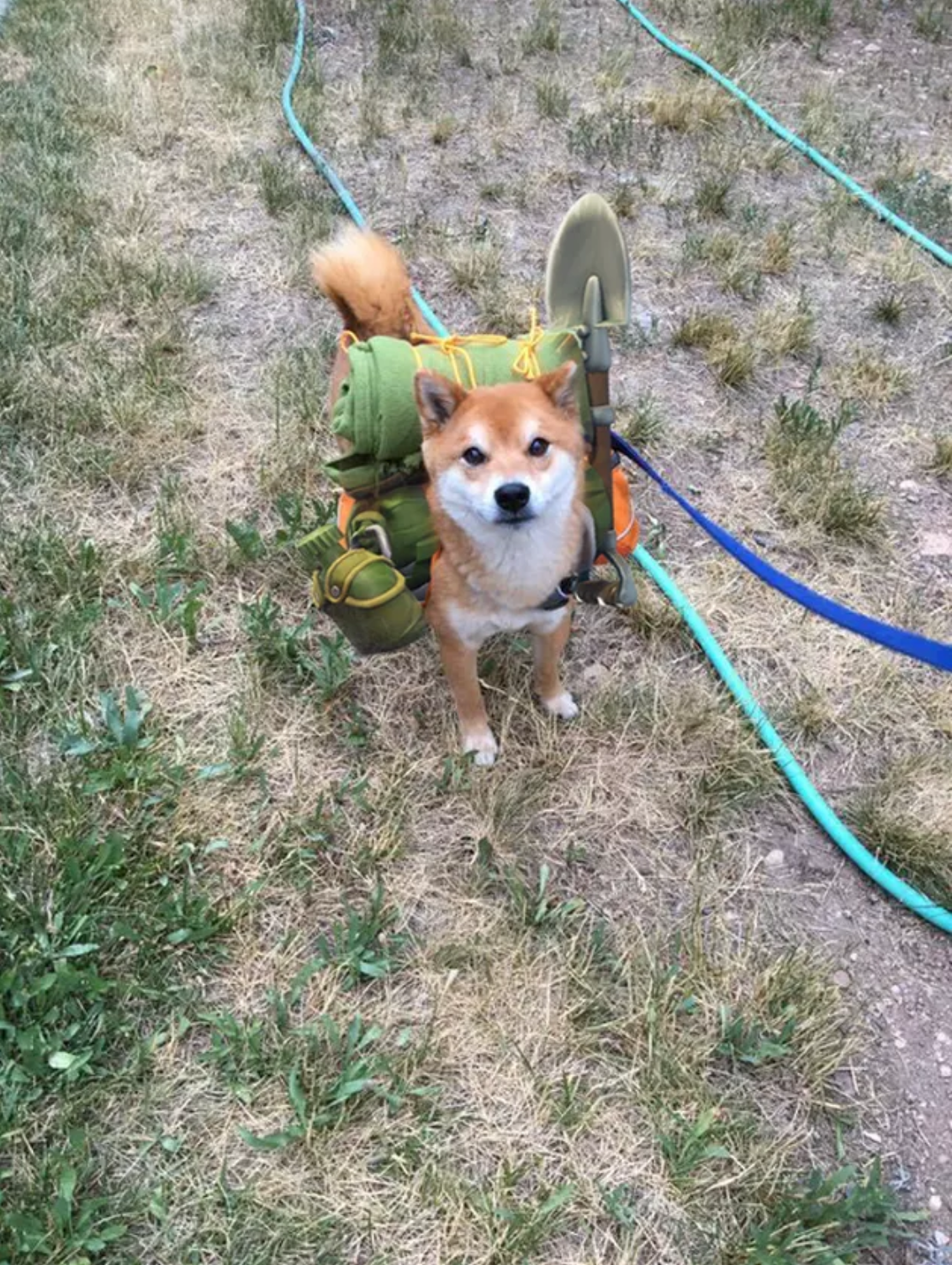 "Good Morning Hooman. It's a great day for a new adventure."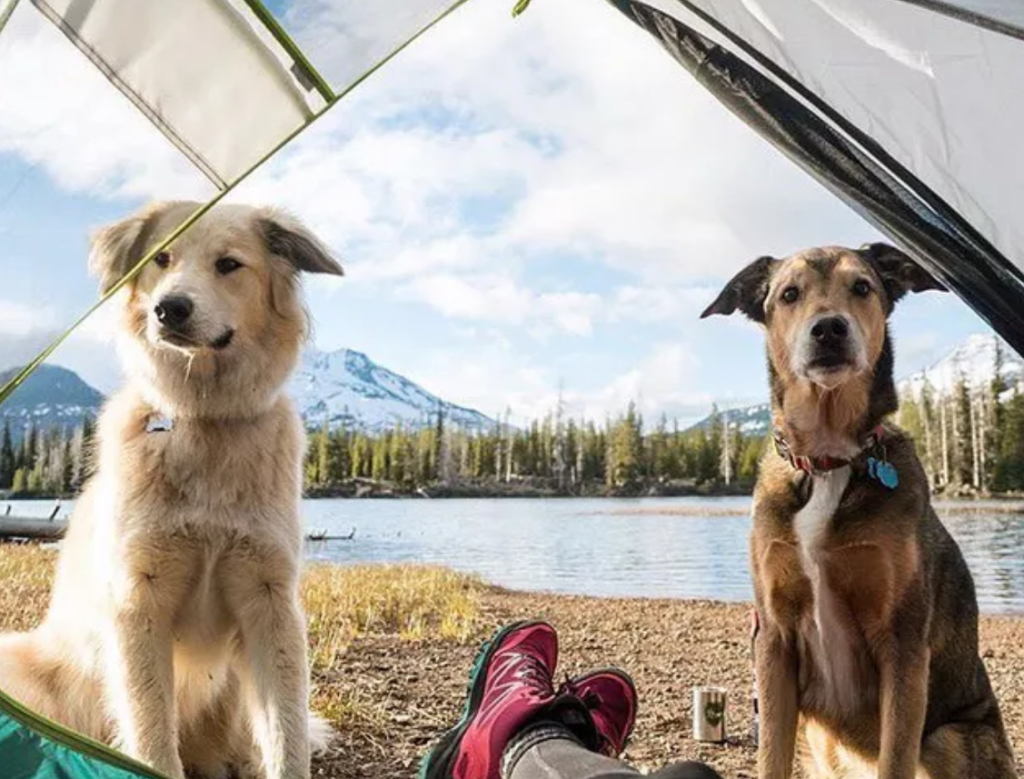 Just two furry buddies cozying up in the snow.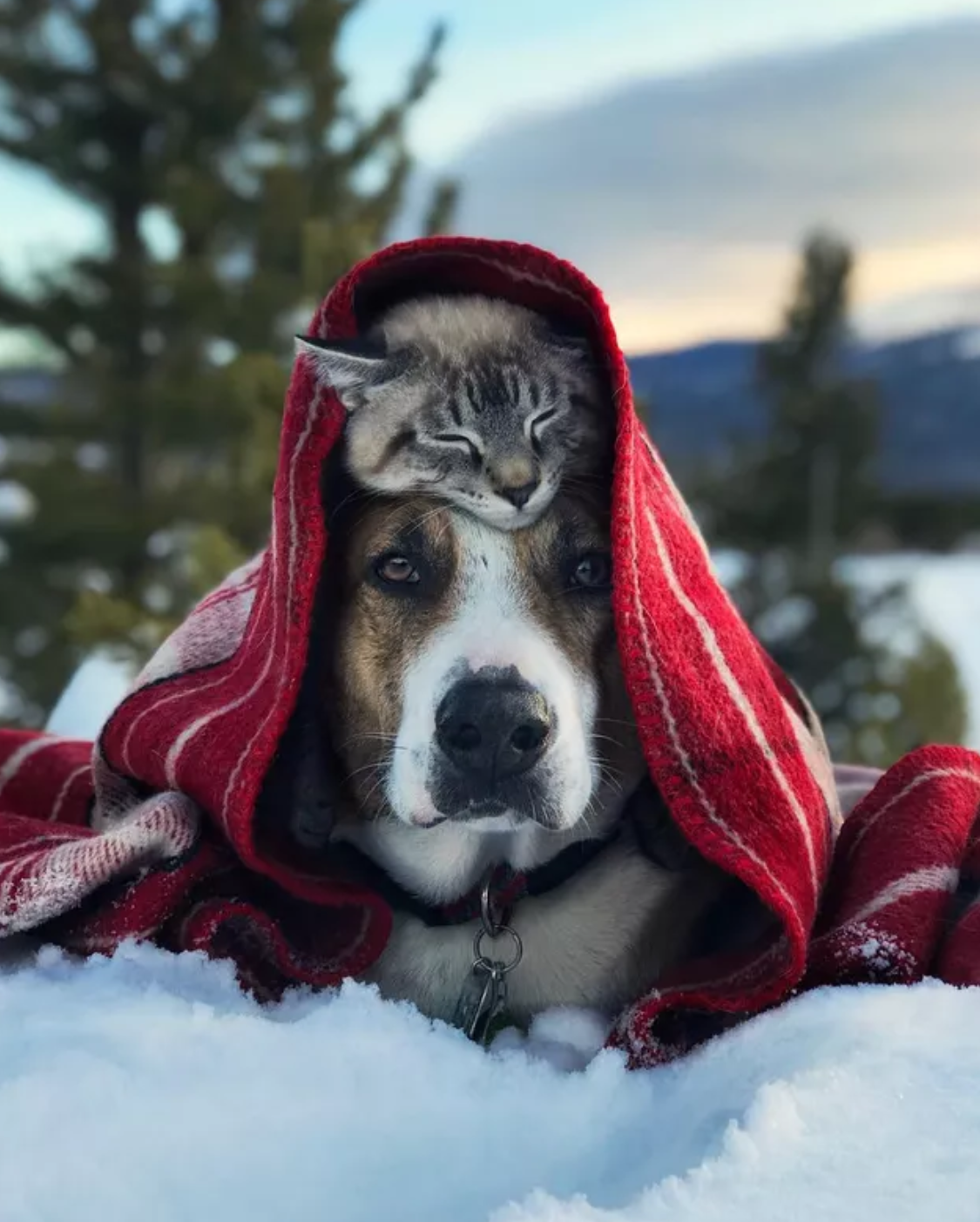 Doggo serving as a table for owner's coffee.
Doggo enjoy a breathtaking view of the rising sun.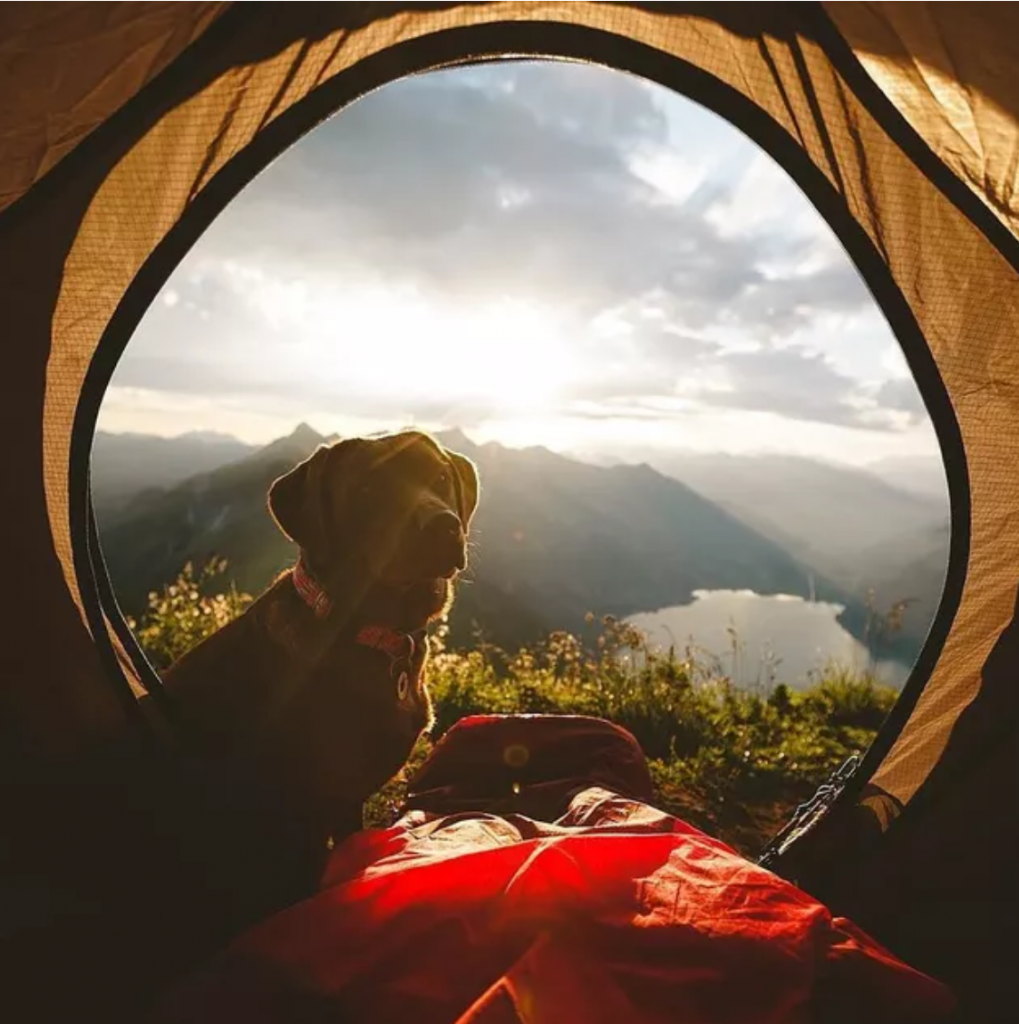 "What ya doin' down there, hooman?"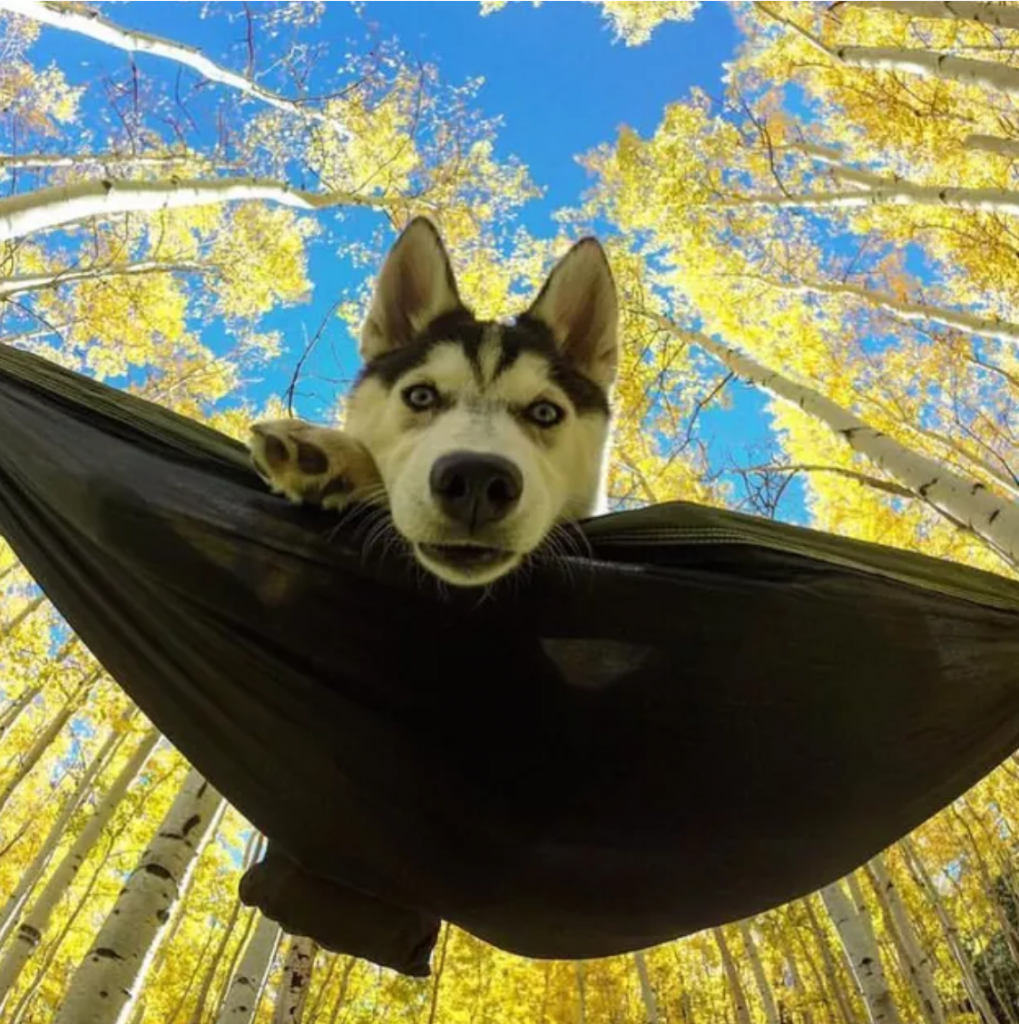 Enjoy in the hammock. That blep is a proof.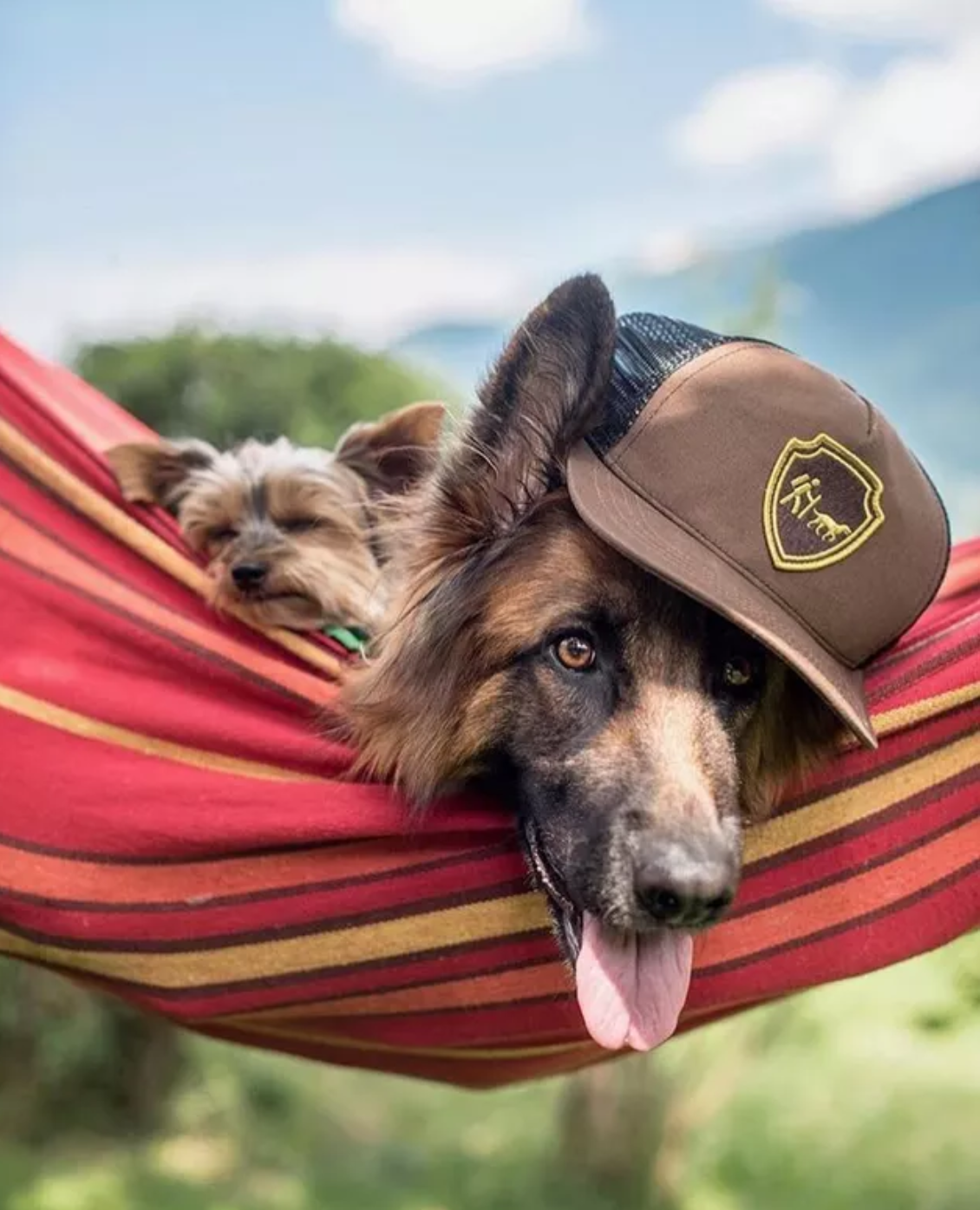 "Hooman, I'm trying to nap here…"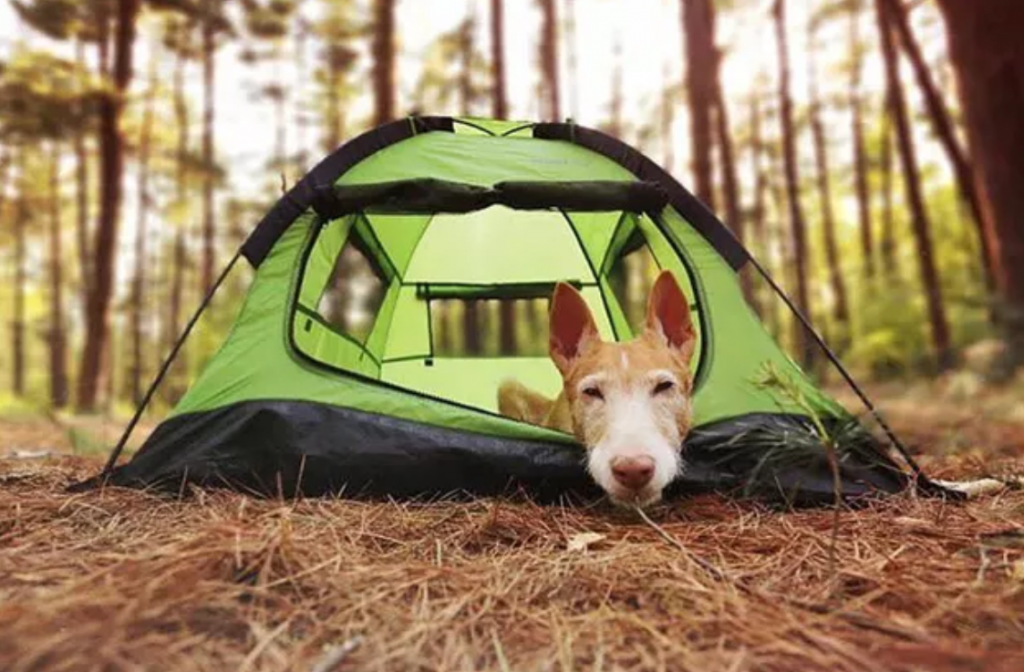 Even the pupper is having a great time.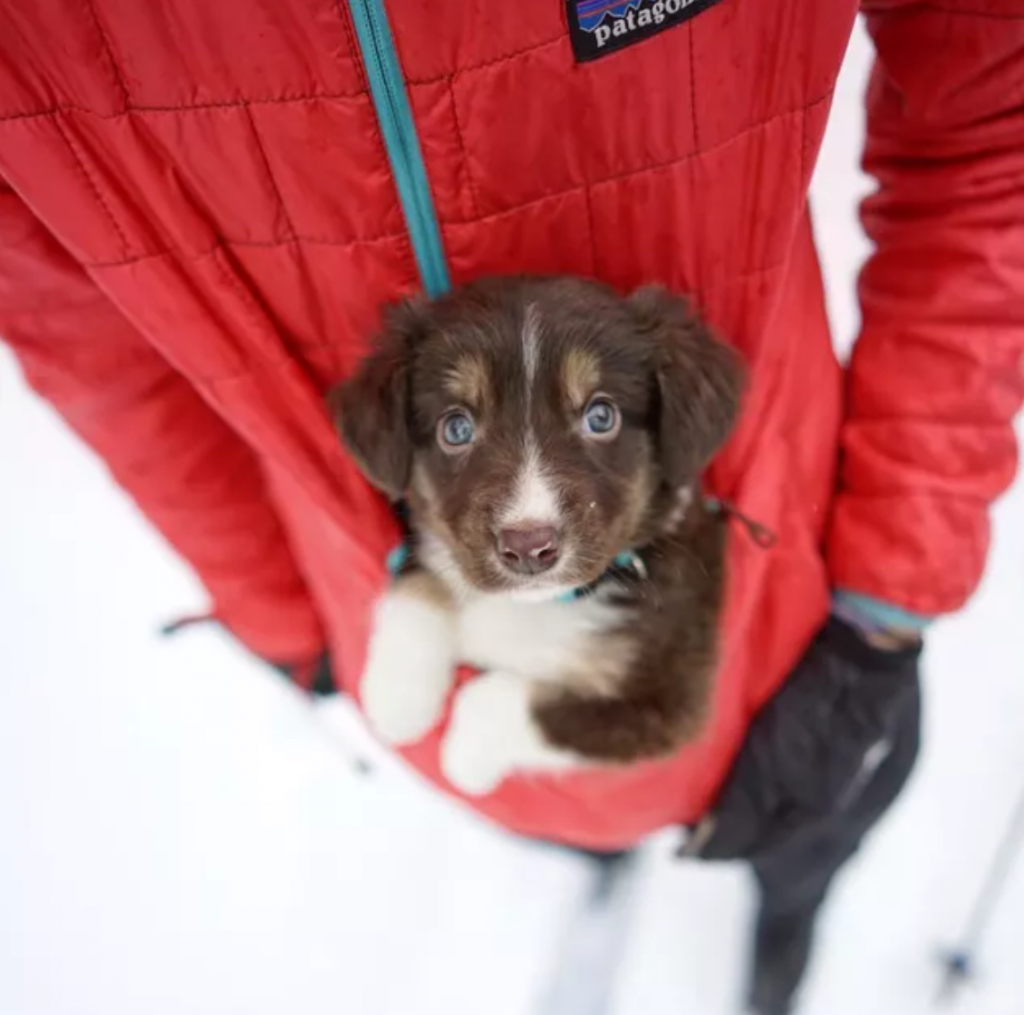 That's not just a doggo, That's a blogger doggo!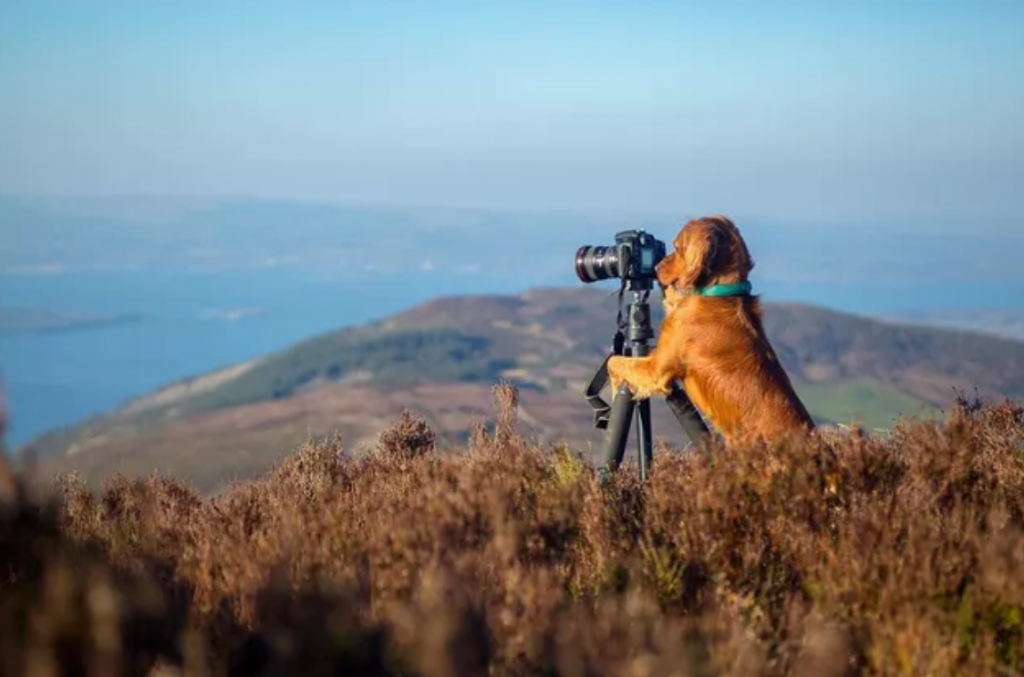 Looks like it's someone's bedtime.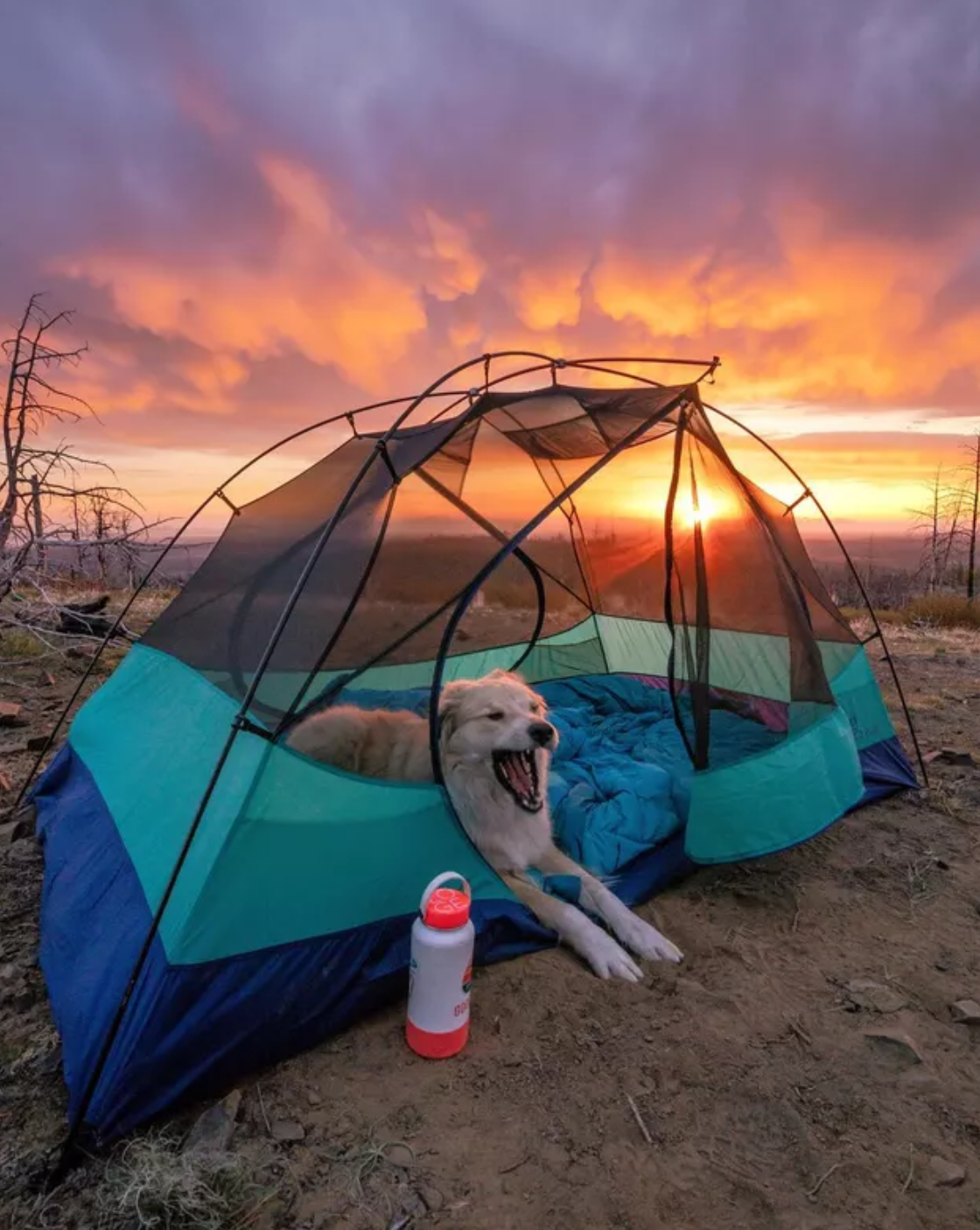 "You sleep hooman. I'll take the watch."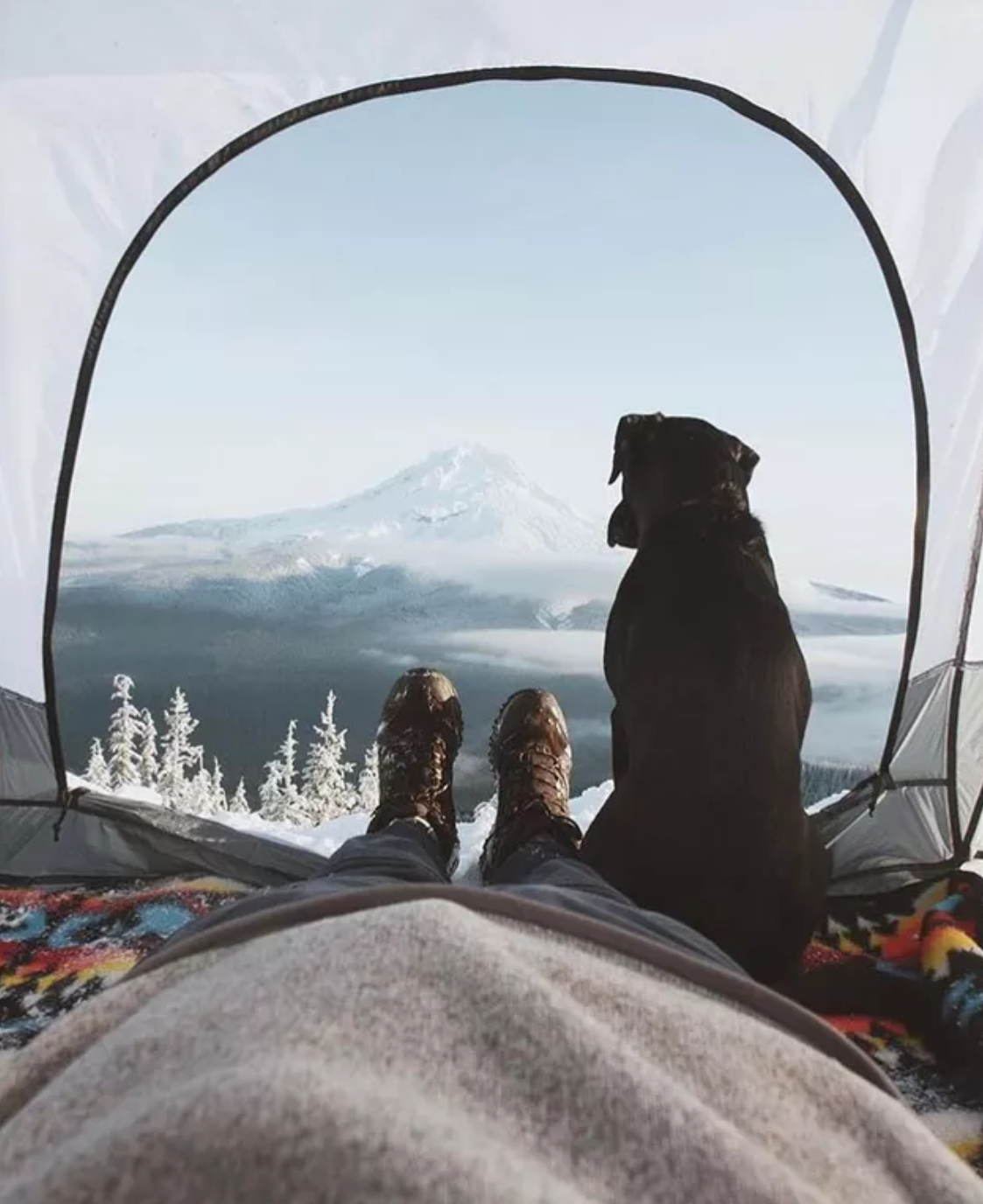 Playing fetch with ice sticks.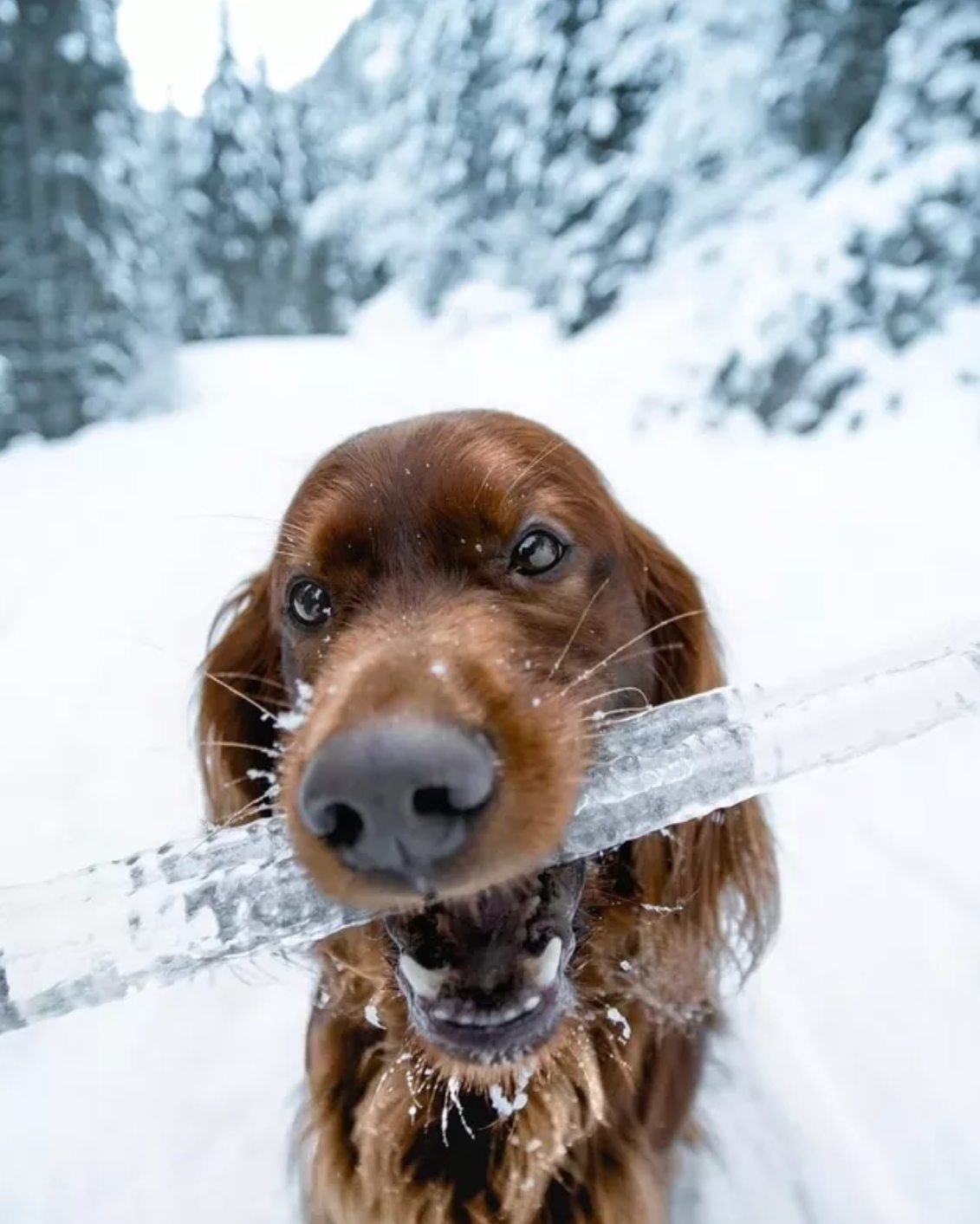 "Camping is fun. I get backpack rides. Weee!!"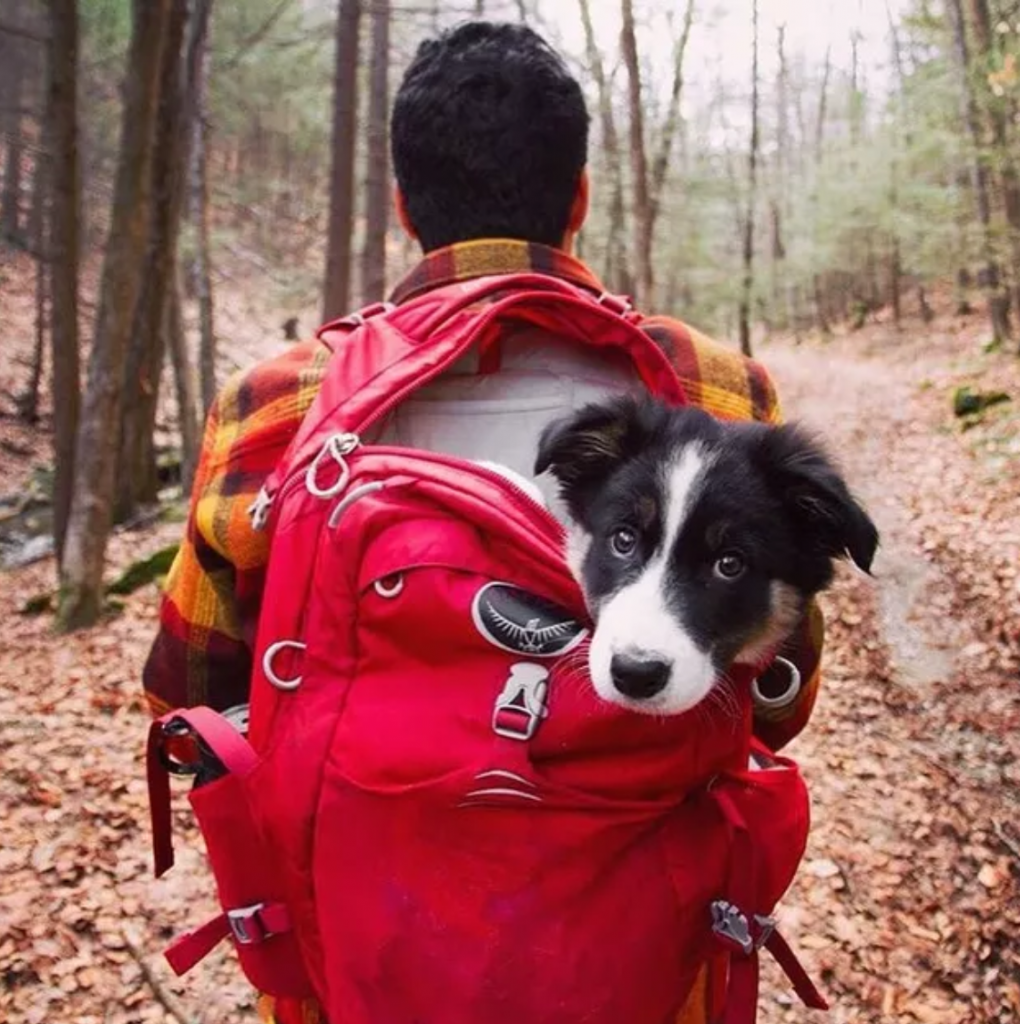 "Brr… It's getting kinda cold."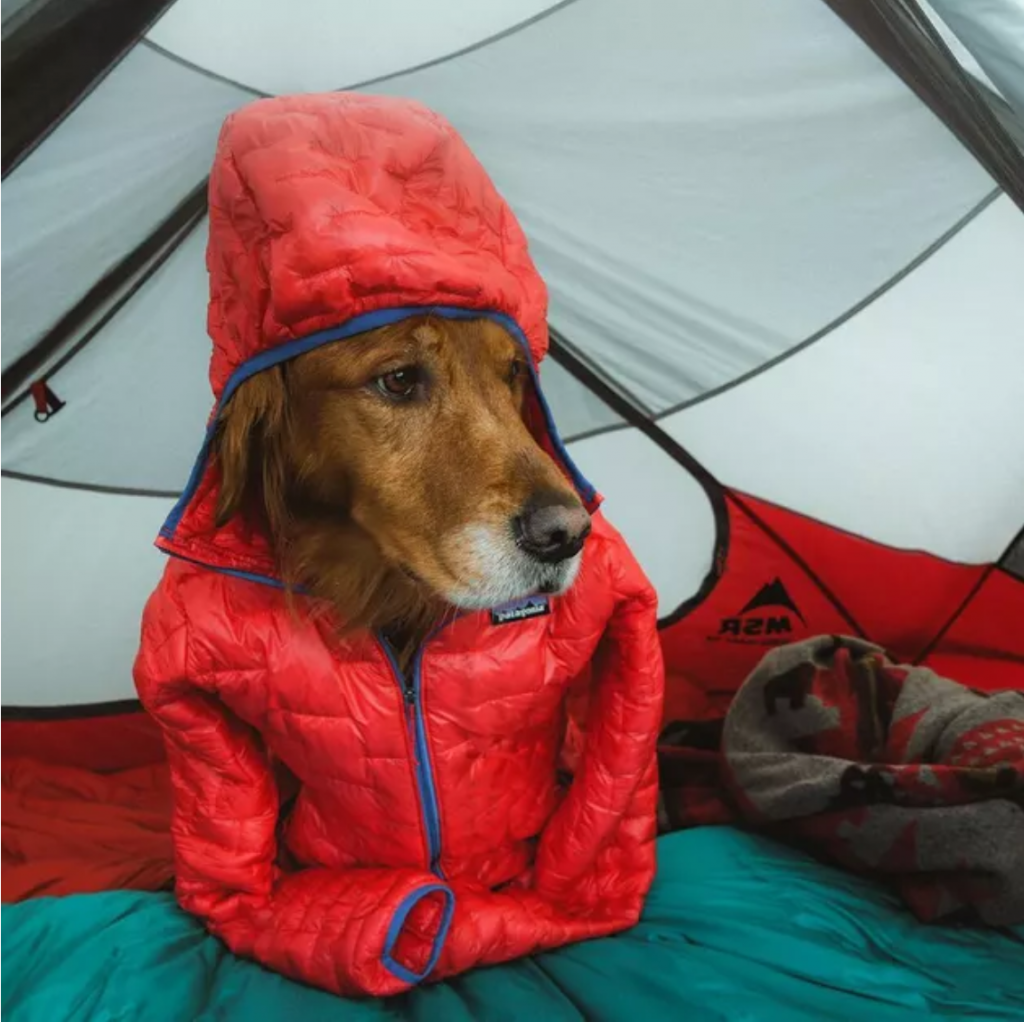 Look at this pupper's ears as he runs. Adorable.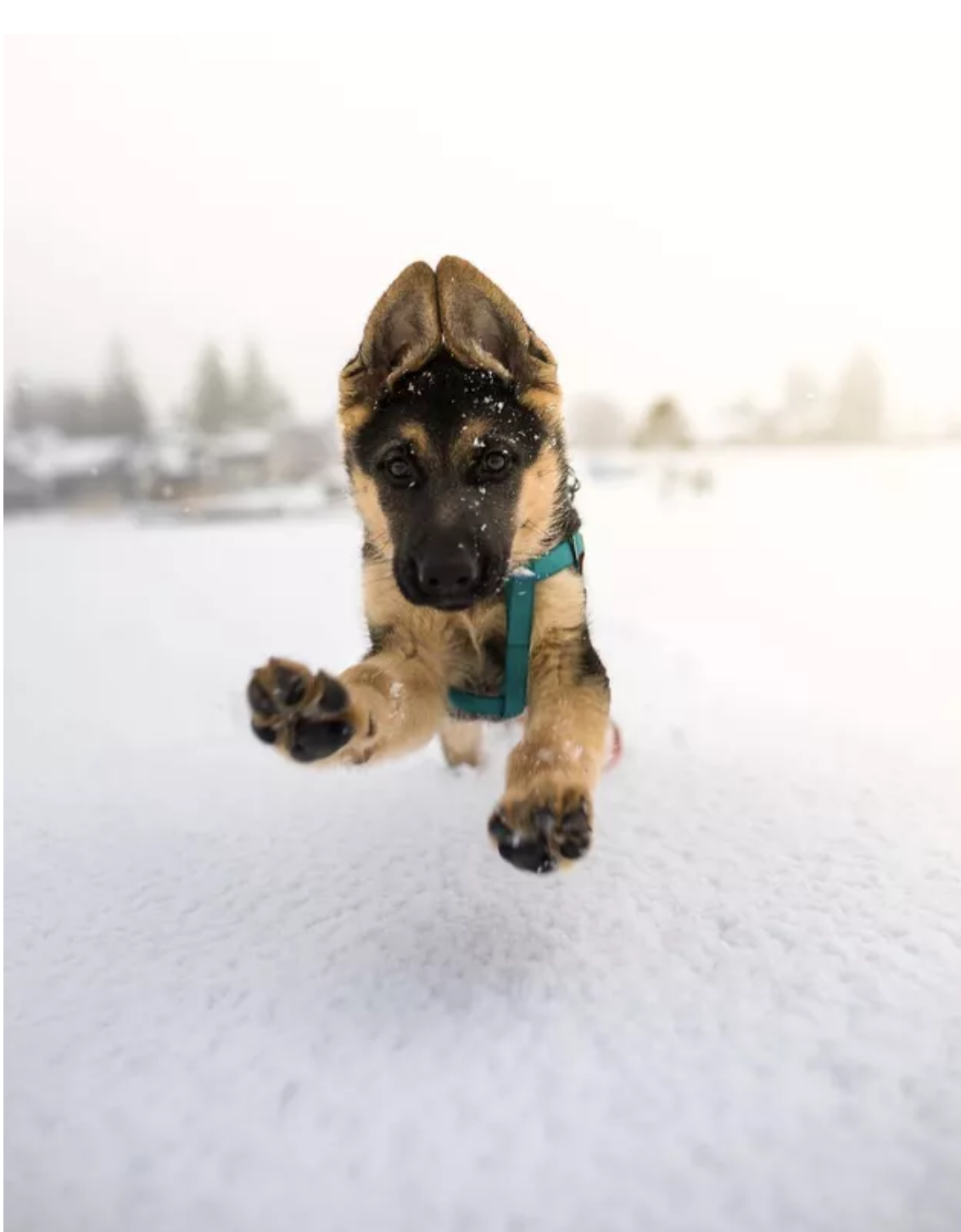 Doggo looking forward to an adventurous day.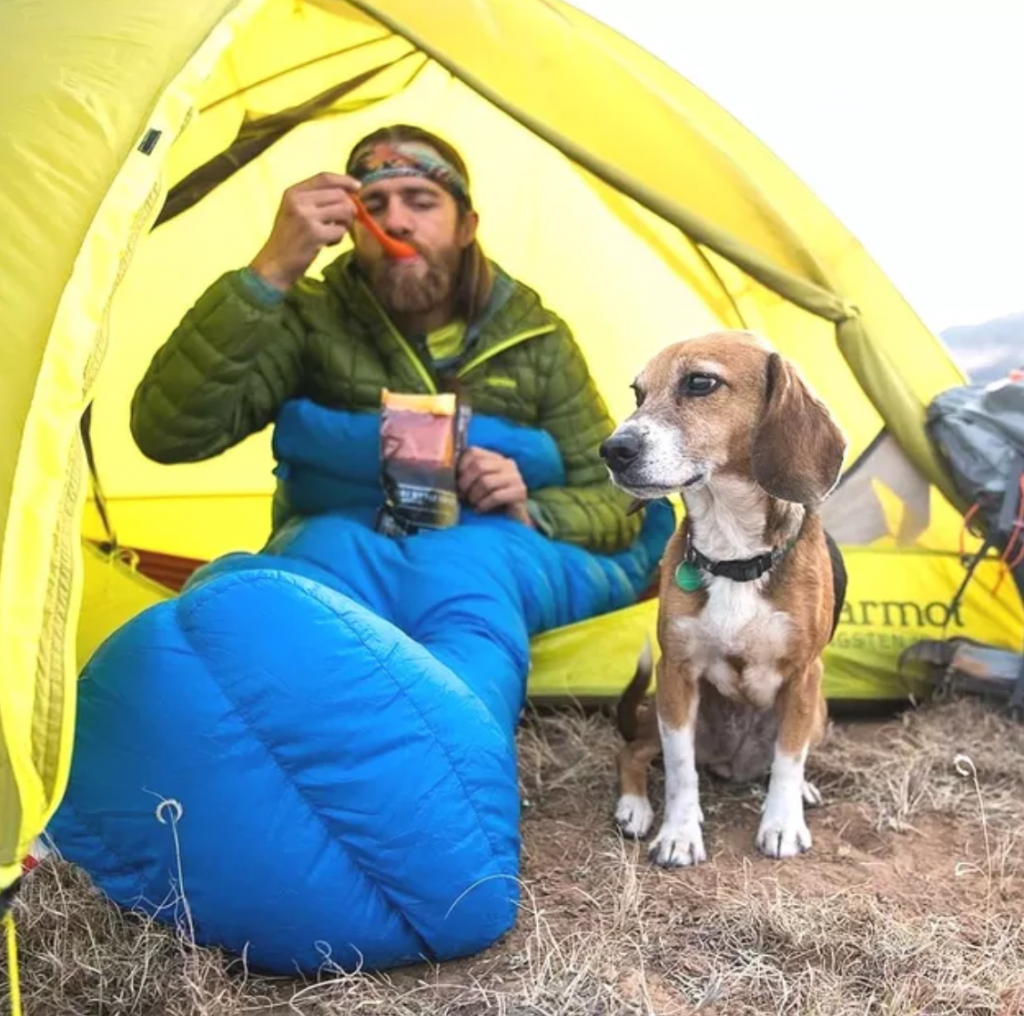 Maybe his human has his favorite treat in it's hand.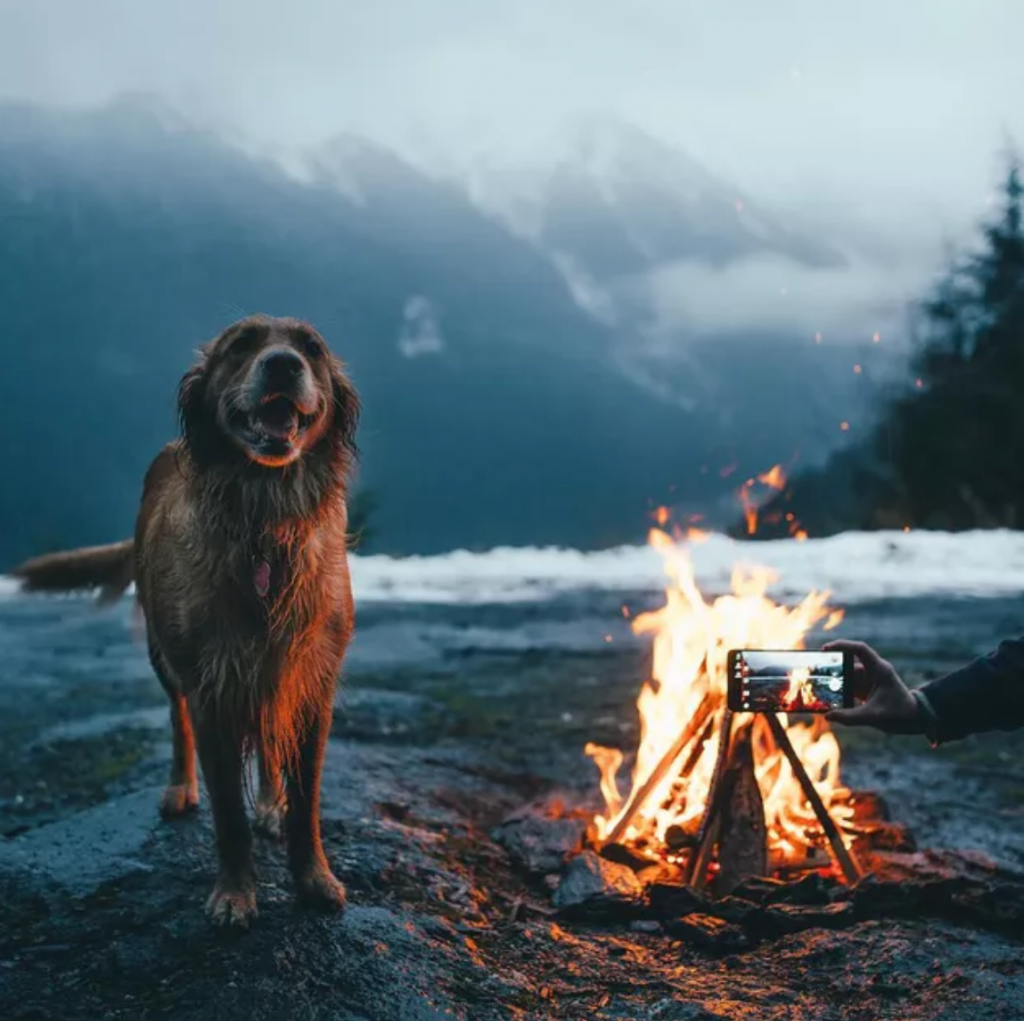 All snuggled up with best friend.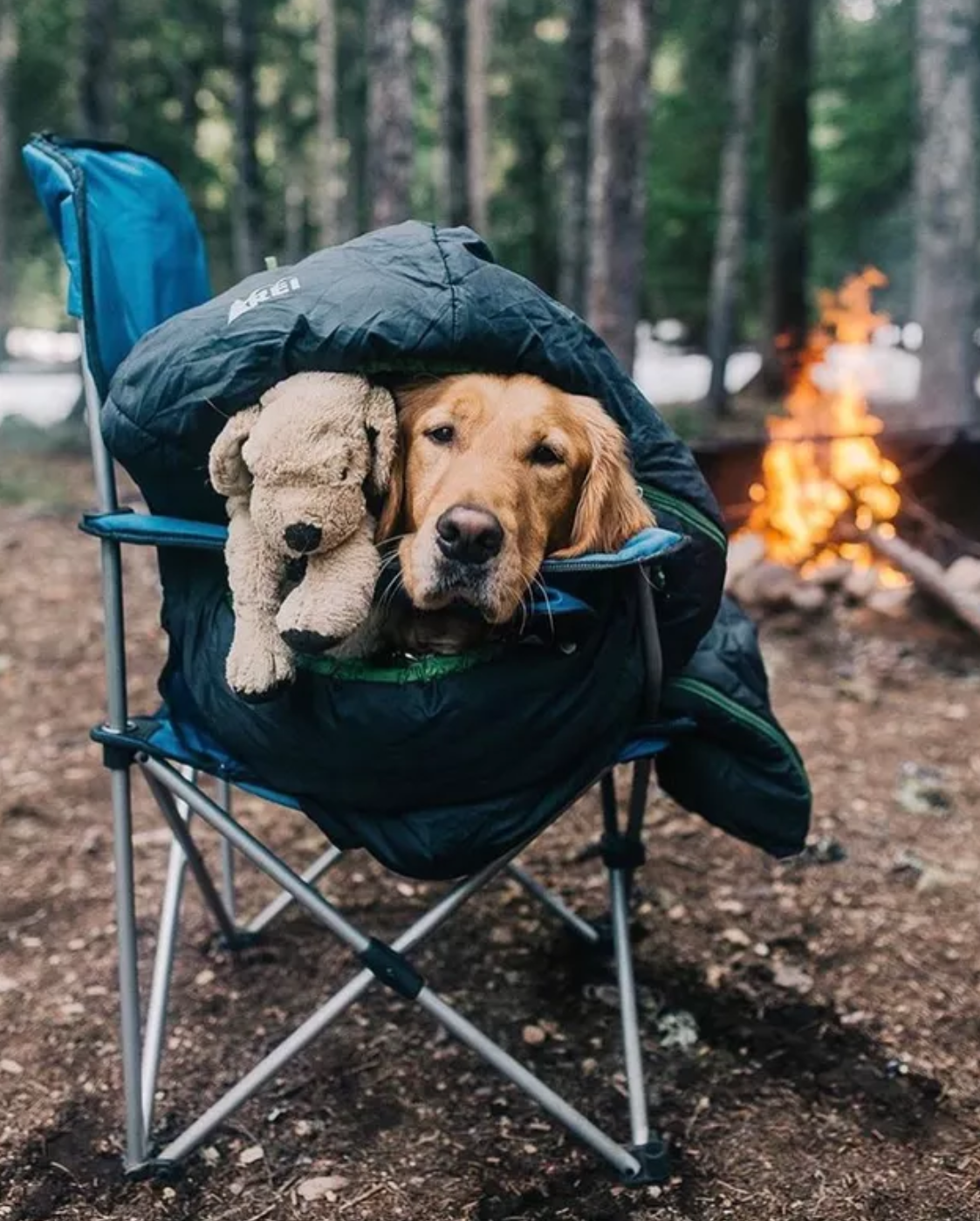 Hipster doggo on a camping trip.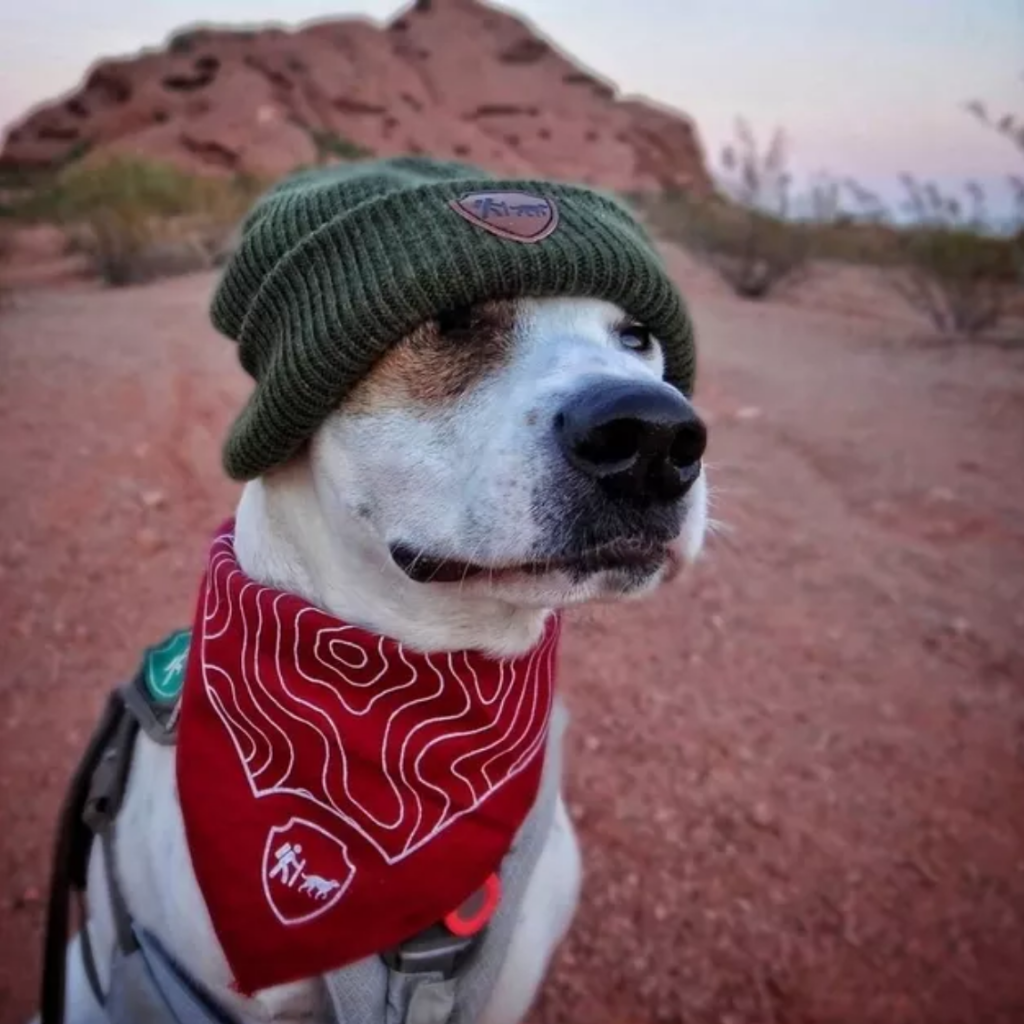 Making sure human stays warm in this cold weather.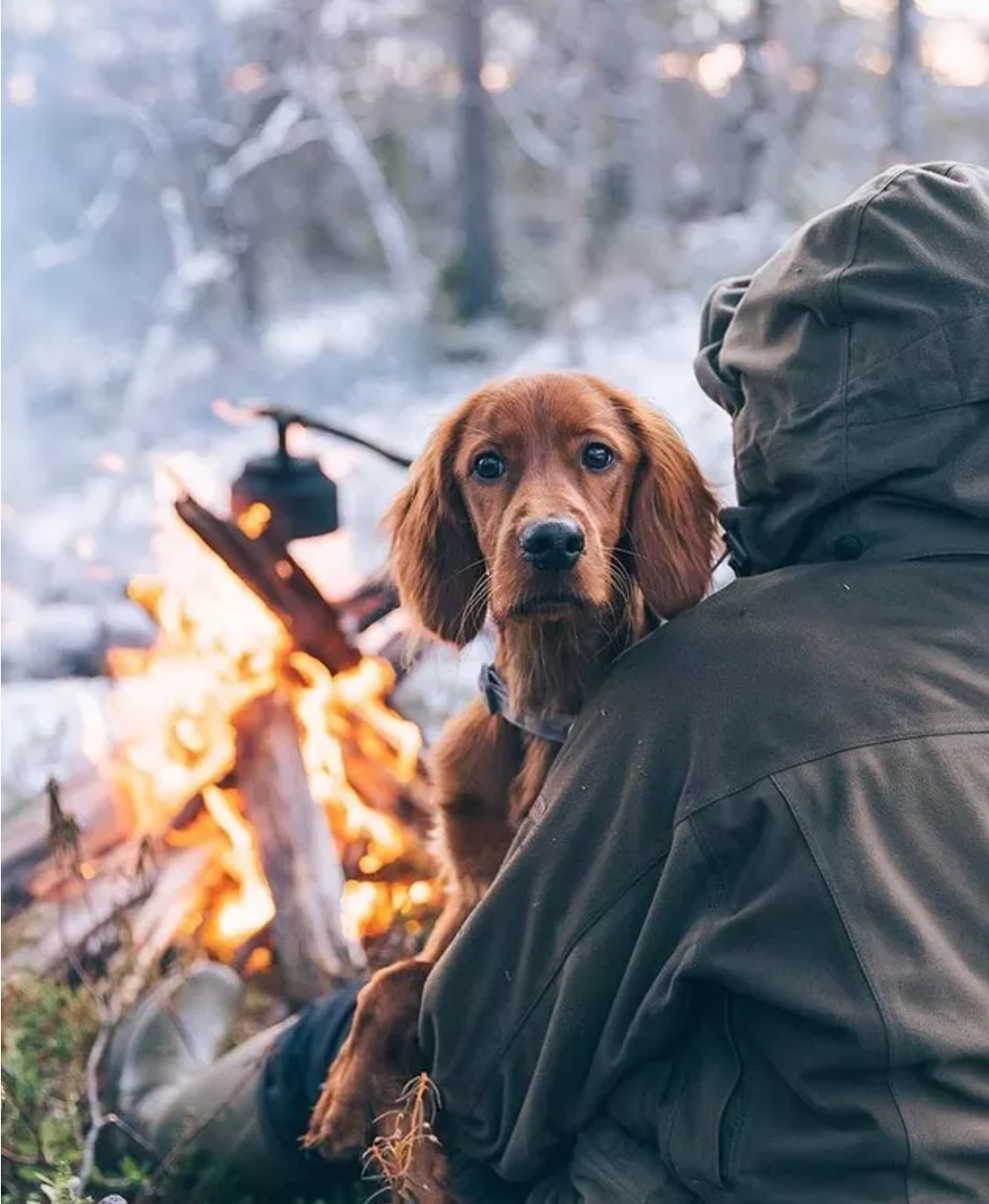 Tents are so old school.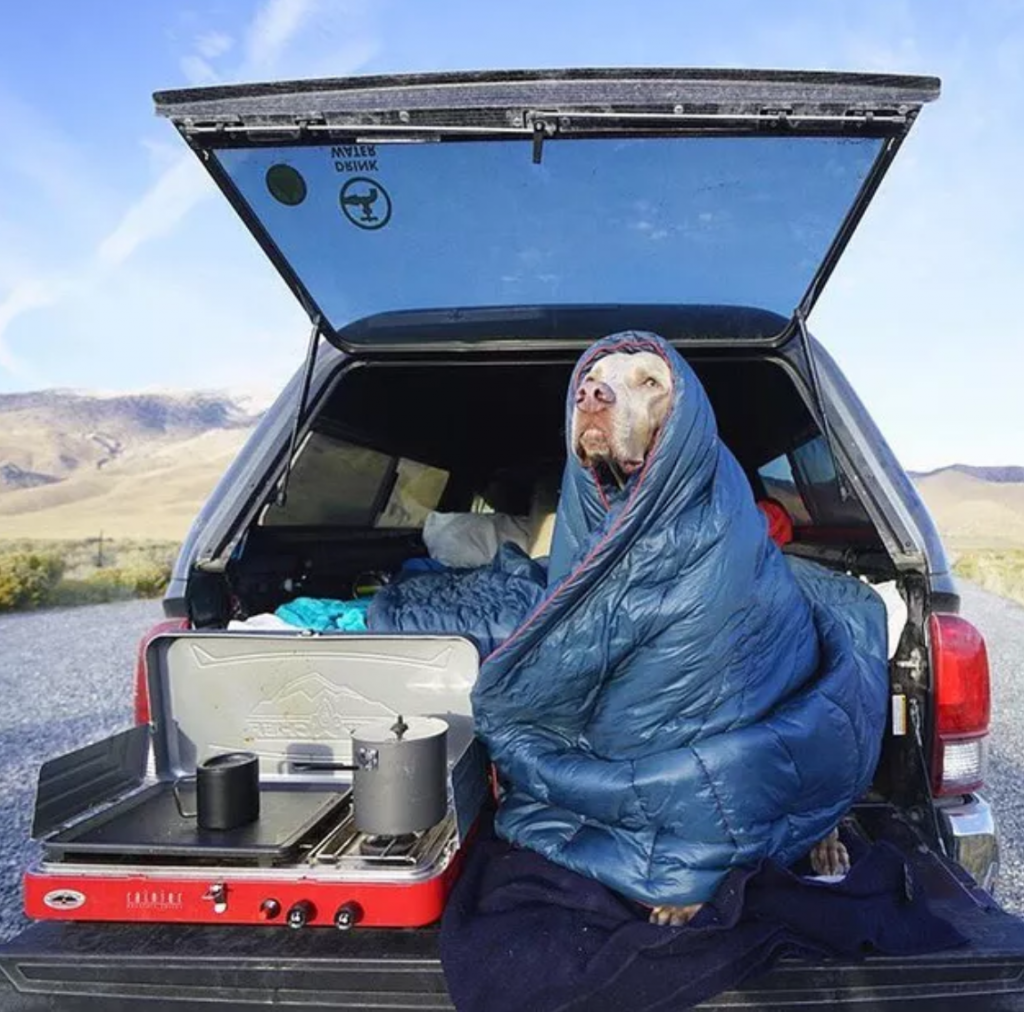 "Wakey wakey hooman. We're hungry."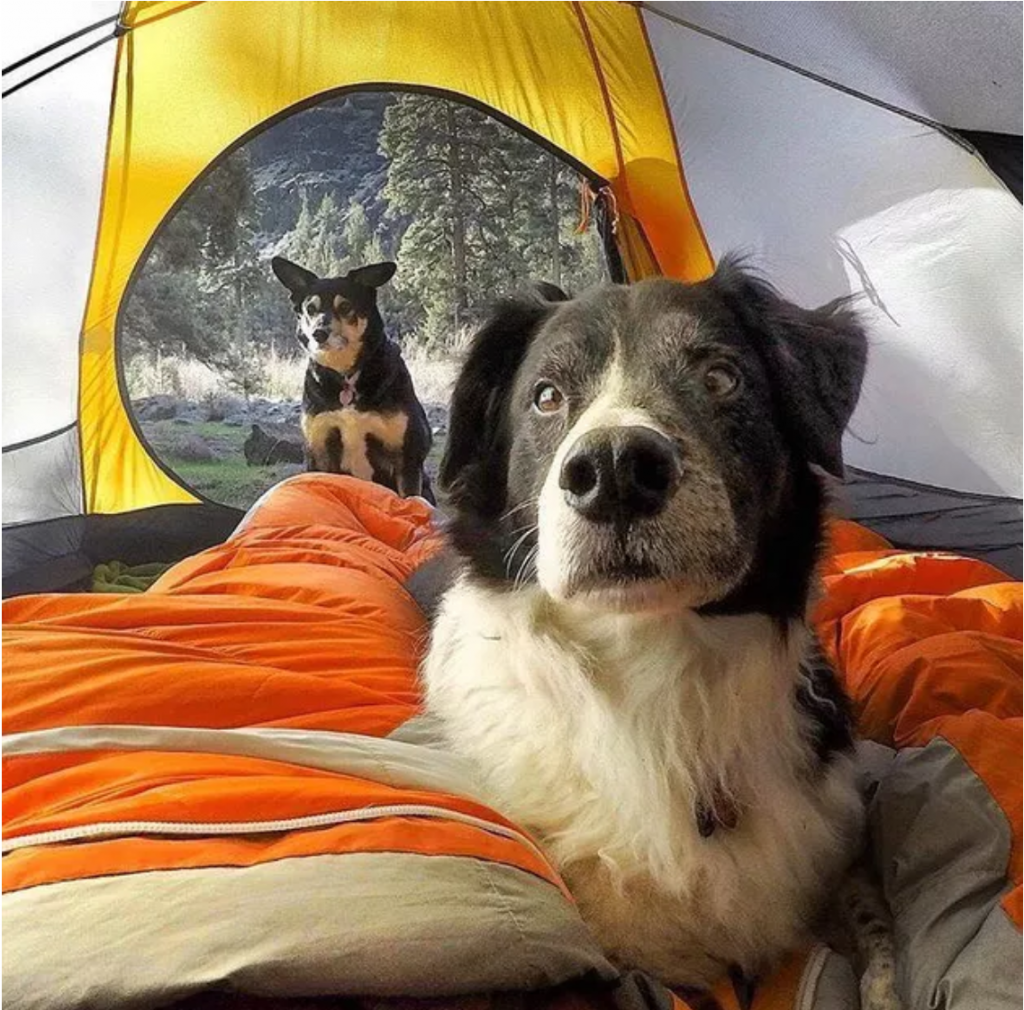 That calm face tho.