Whenever we see any of our old pictures, we definitely find something hilarious in the background of some pictures. Haha! We know you probably got some of those photos on your mind. But we have got a full list of such pictures curated in this article. And once you see them, you'll probably roll on the floor laughing.
In these set of photos, we tried hard to pay attention to the main action developing in the photo. But, unfortunately, the hilarious background was much more exciting and we could not take our eyes off it. Surely, the background stole the spotlight in these pics. So scroll down and exercise your cheekbones with these photos.
#1 The two guys in the background surely photobombed this man's beach pics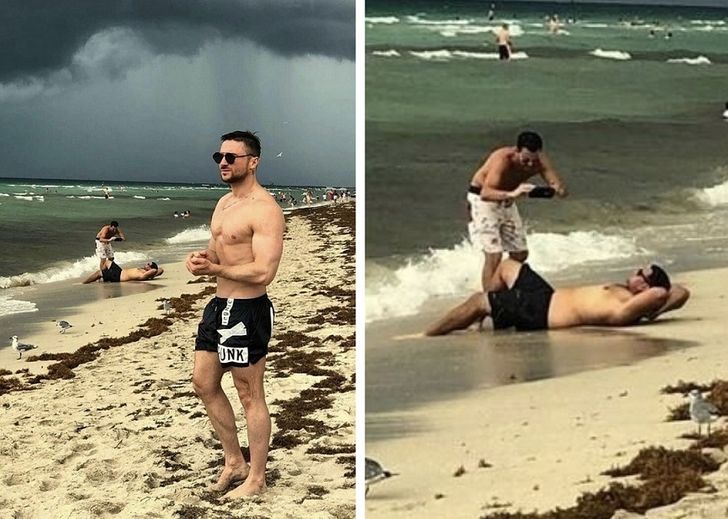 #2 Looks like he's not at all happy with the proposal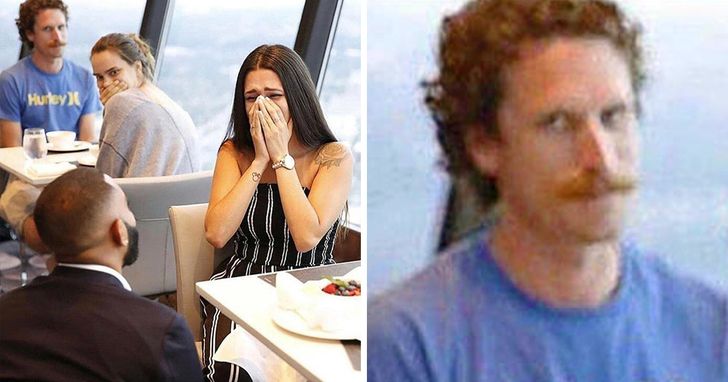 #3 What's going on behind my back??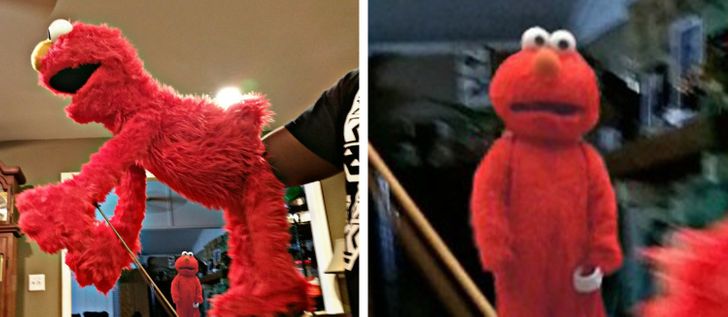 #4 Drake- the perfect photobomber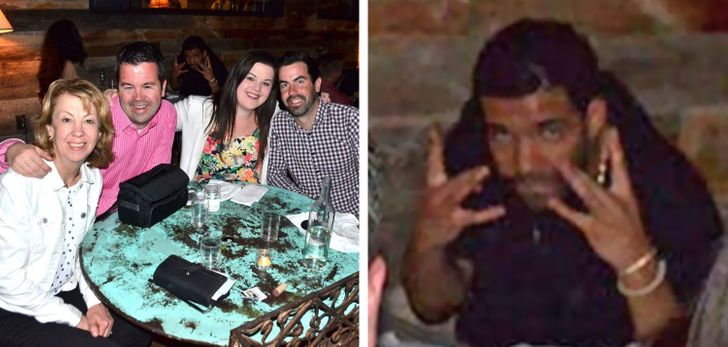 #5 The acrobat in the background took all our attention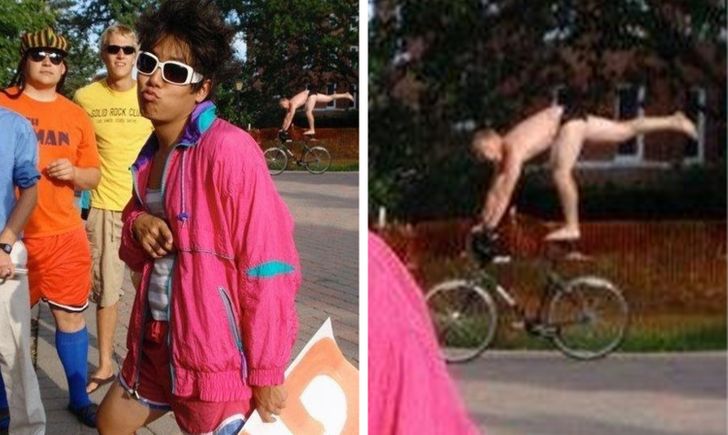 #6 This kid surely loves the skull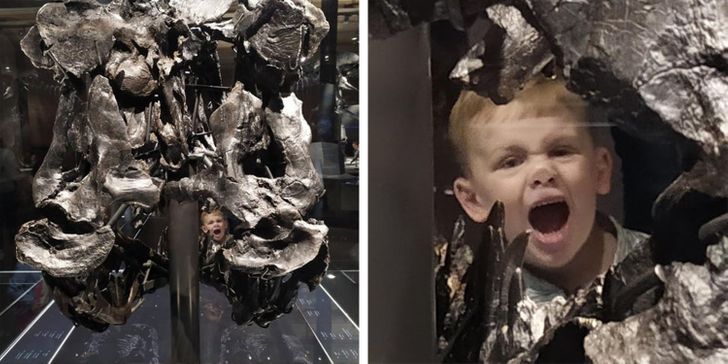 #7 She's not at all a selfie person
#8 Yeah! That's Prince Harry in the background.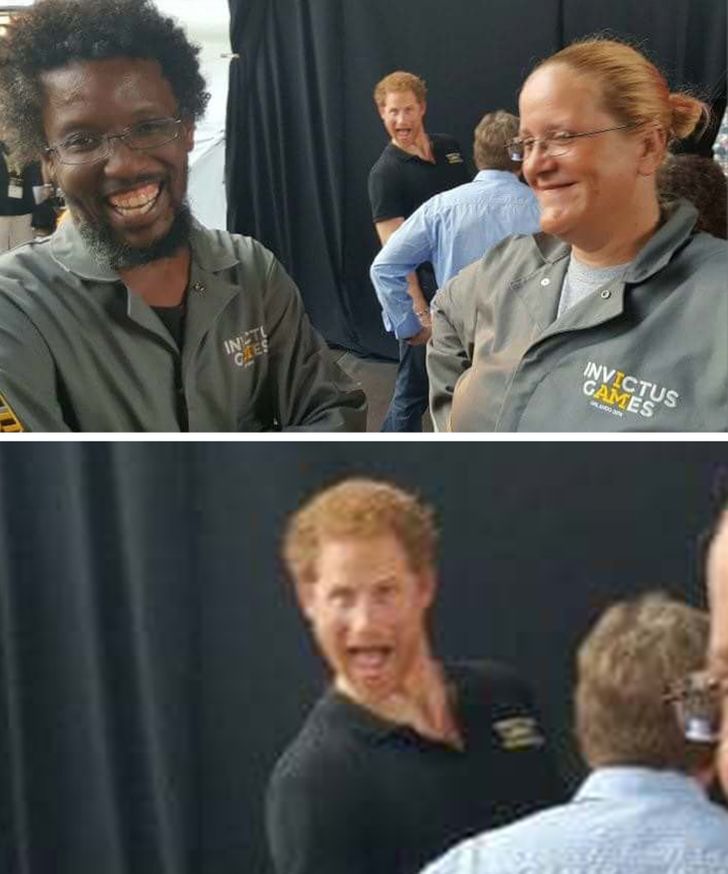 #9 "Are these pucks mine?"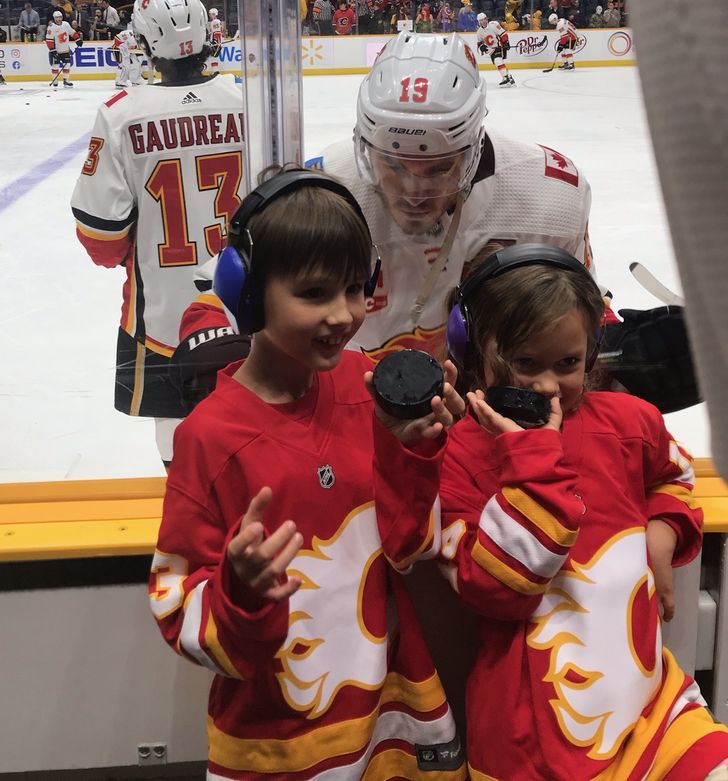 #10 I can never resist a good ol' fashion photobomb.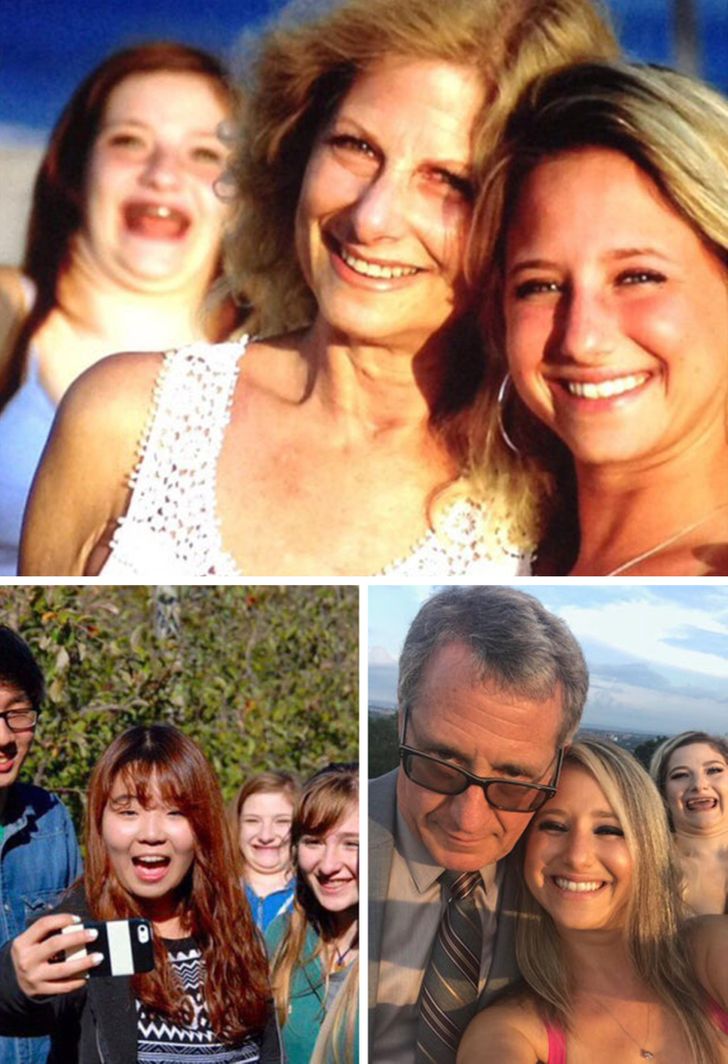 #11 This baby girl got a kitty tail!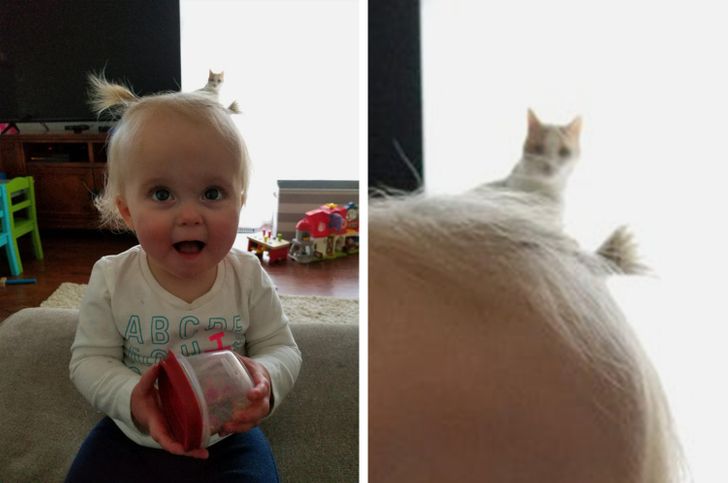 #12 TBH! The guy in the background looks happier.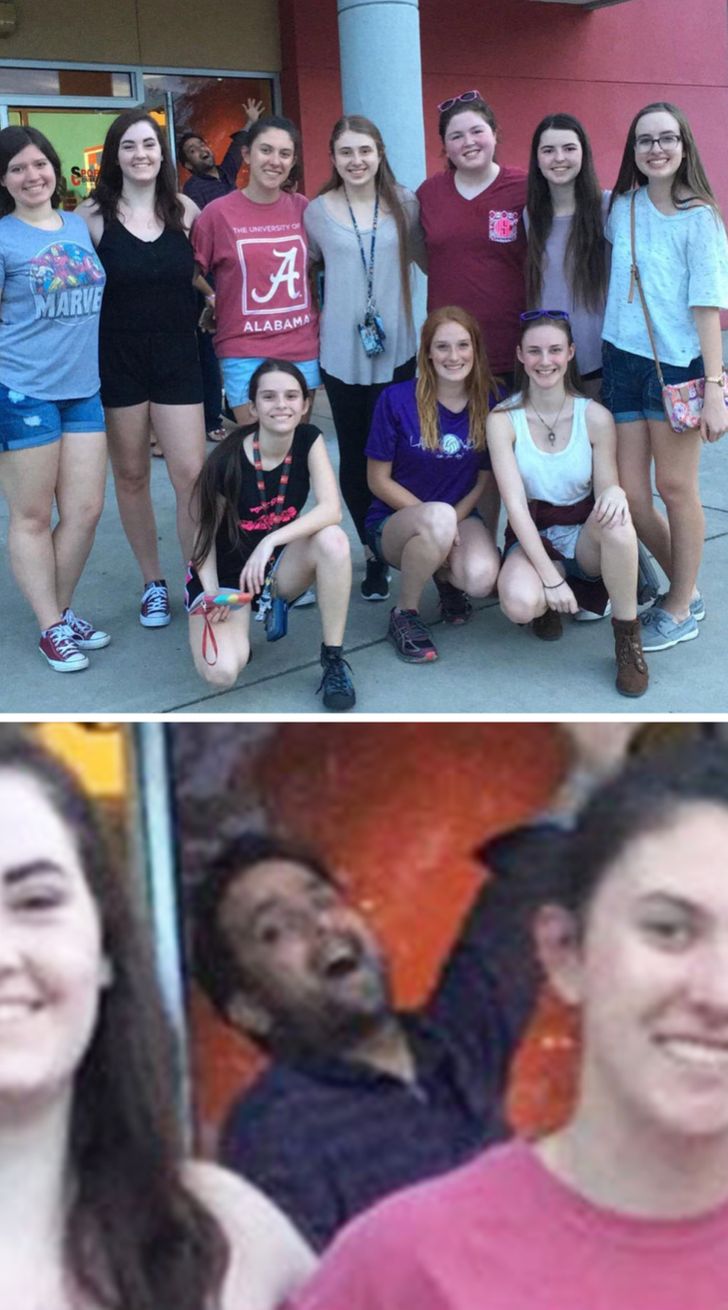 #13 Why is the girl in the background so angry?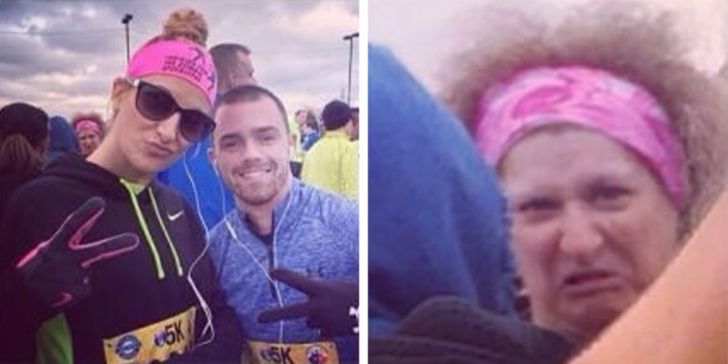 #14 At least someone looked into the camera!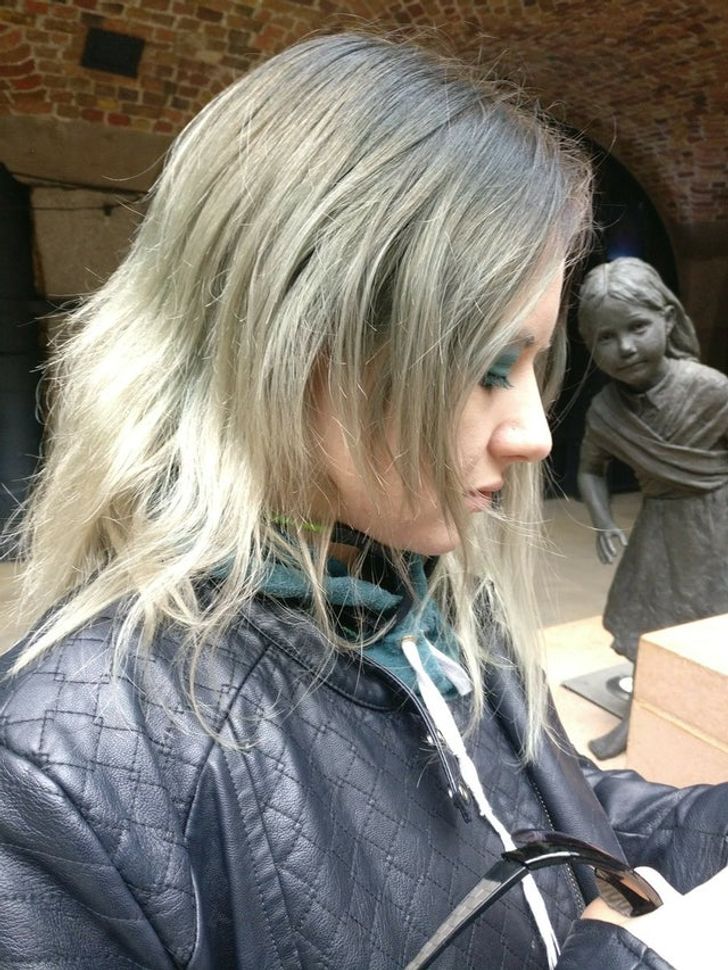 #15 Taking a nap in nature is always relaxing!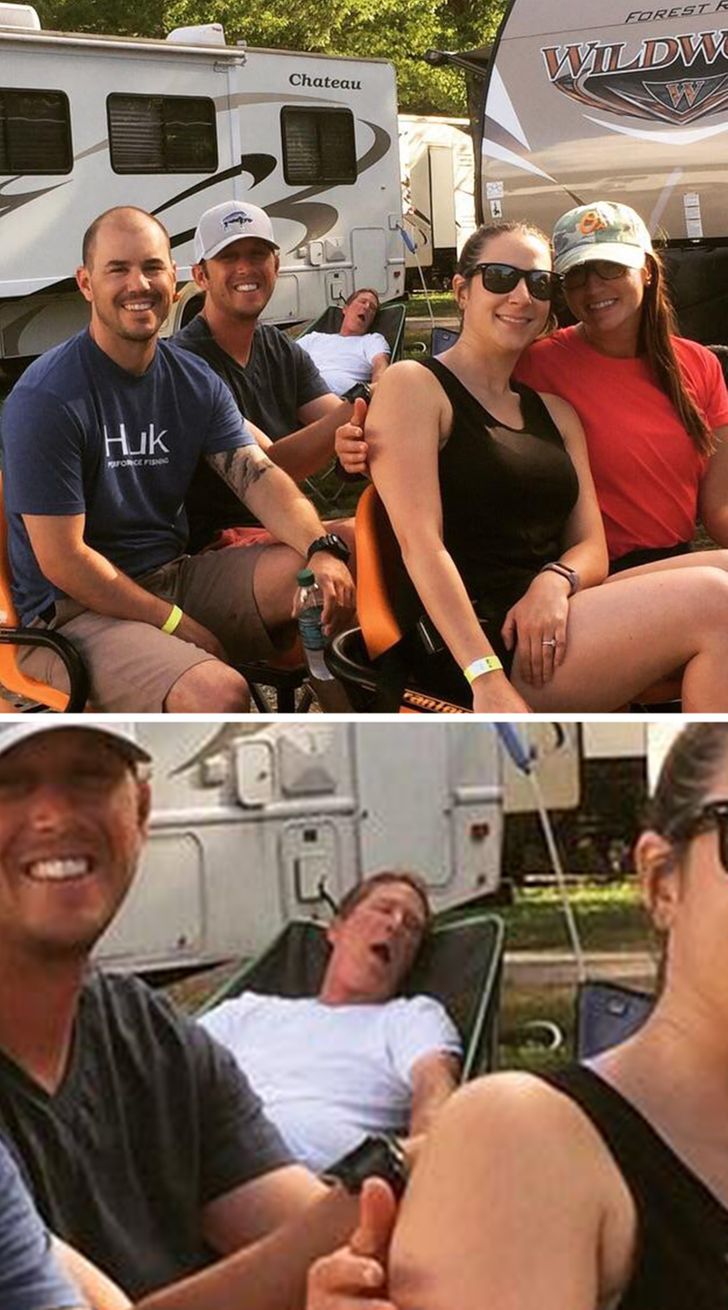 #16 The third wheel between the chins!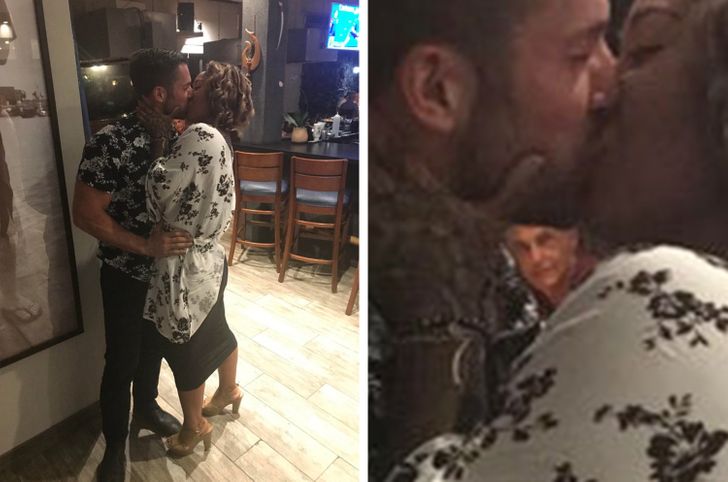 #17 They won't know what hit'em when they look in the background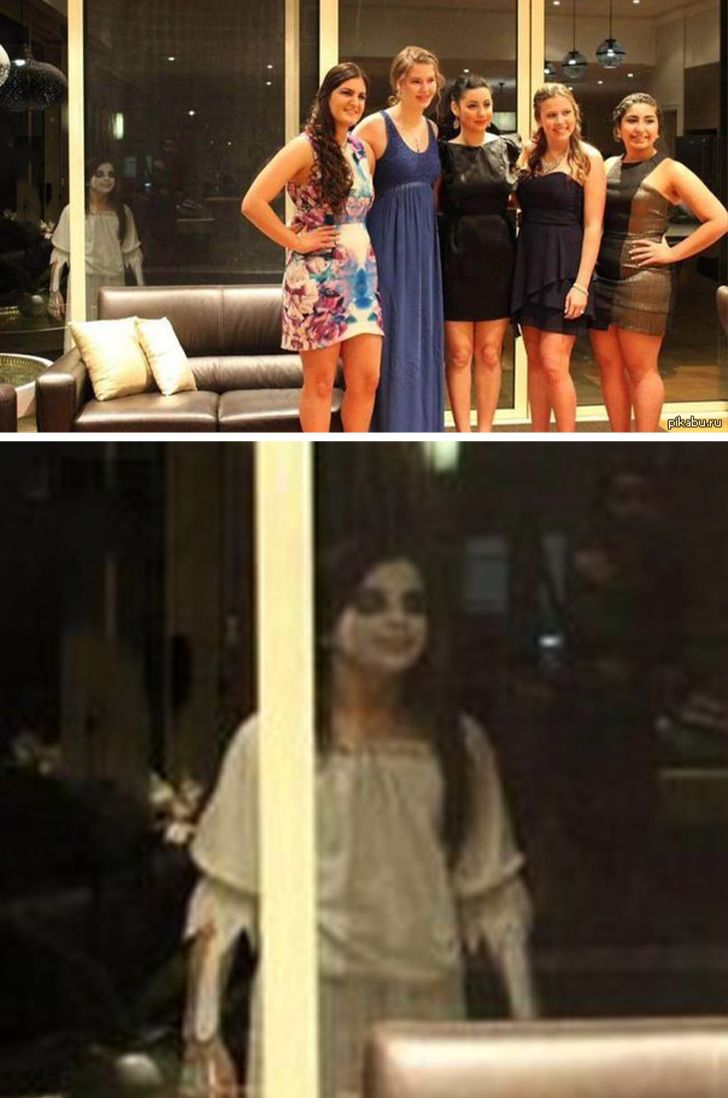 #18 Unfortunately, my selfie with this dolphin got bombarded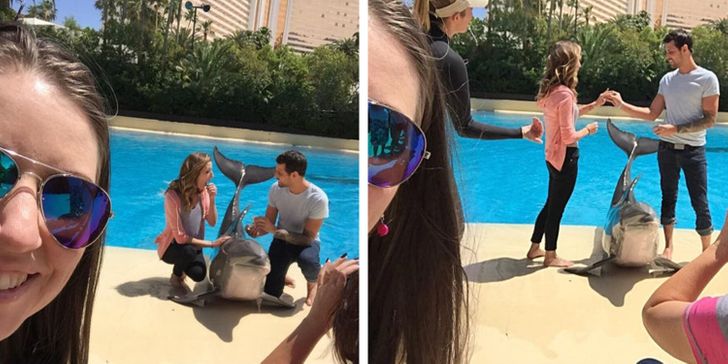 #19 This is how I spend my time on a train!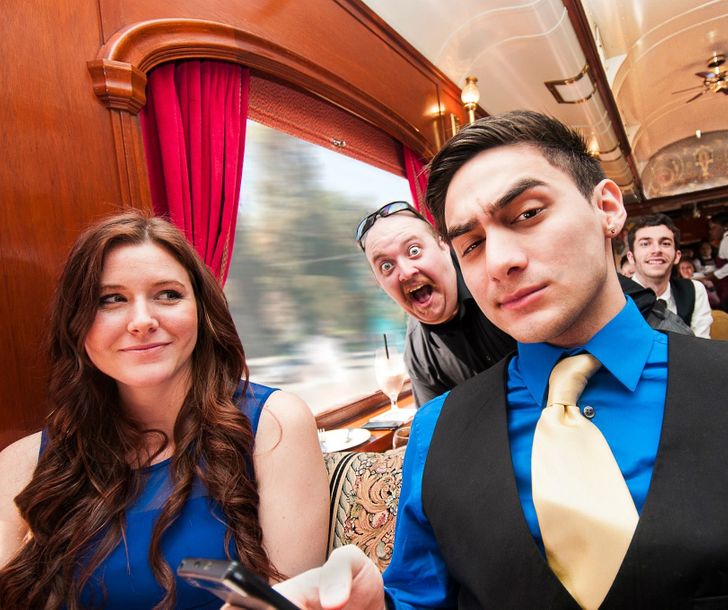 Haha! We know you are probably laughing out loud right now. These pictures surely gave us a good treat of laughter. So, do share them with your acquaintances too. And if you have any such hilarious photos, do tell us about them in the comments section below.