Dog lovers, may we have your attention, please?
Do you think that you know dogs just because you have been living with them for so many years? Nah, we don't think so. Why? Because it's not just cats that are full of mysteries. (Oh! That's evil)
If you want to see the other side of these furry angels that's mostly hidden, keep scrolling. 
1. Who remembers baby snoopy?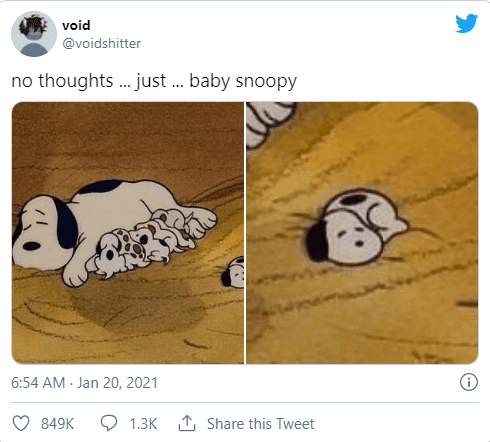 2. Don't try this at home. Not every dog enjoys playing in the snow. ;p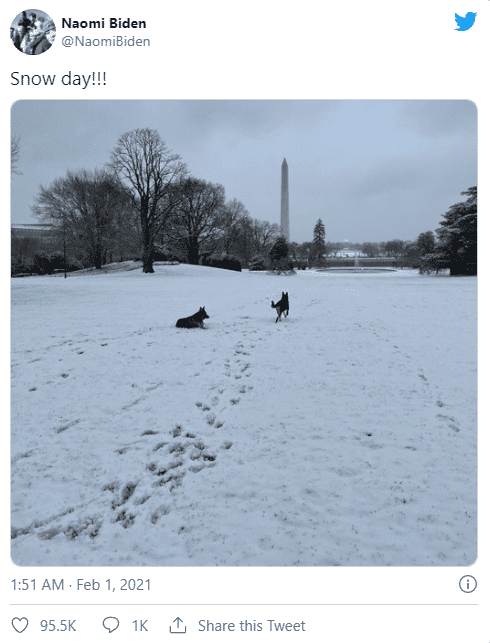 3. SO ACCURATE!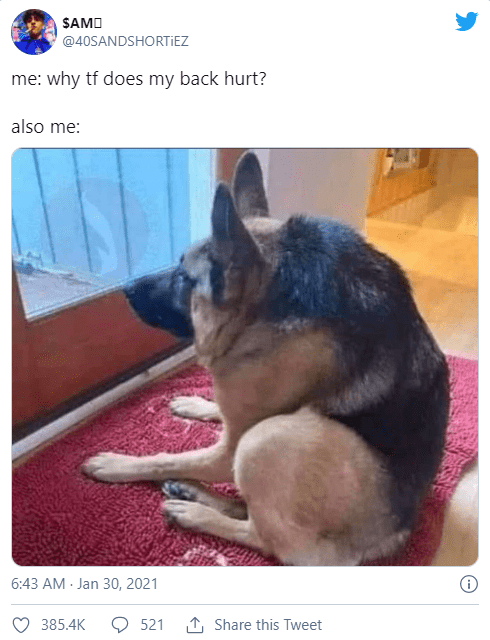 4. "Hooman, I think we must go now"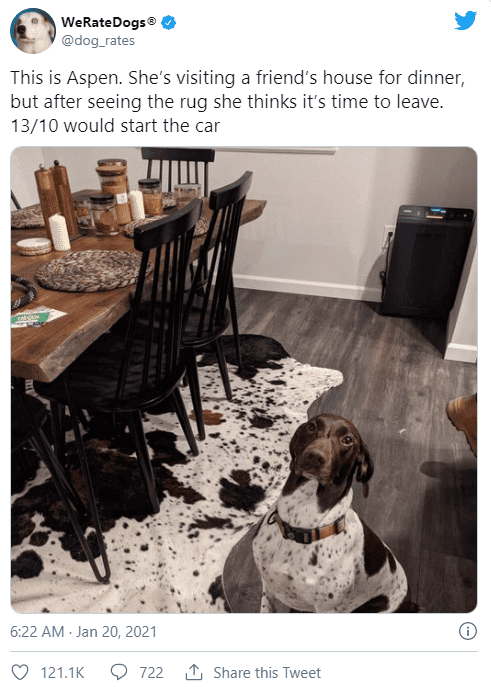 5. HAHA this is hilarious AF!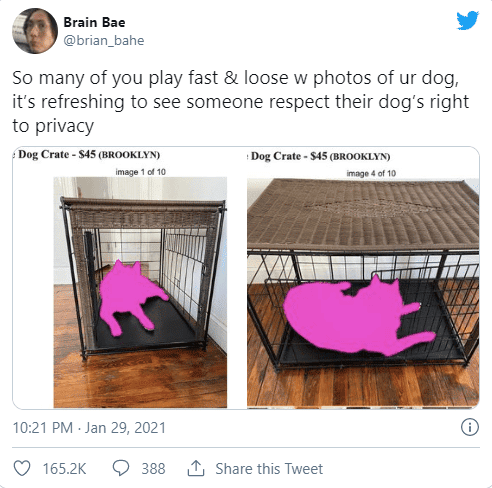 6. Awww… look at that FACE!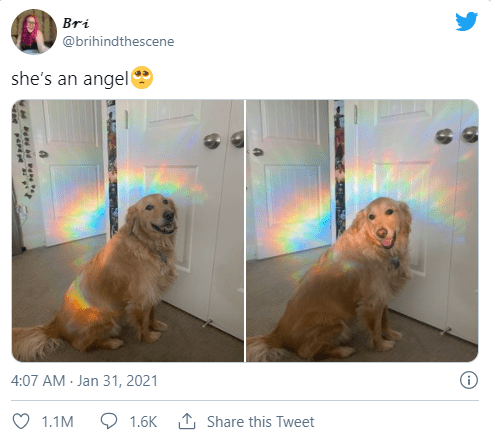 7. I'm sorry, which one's your dog again?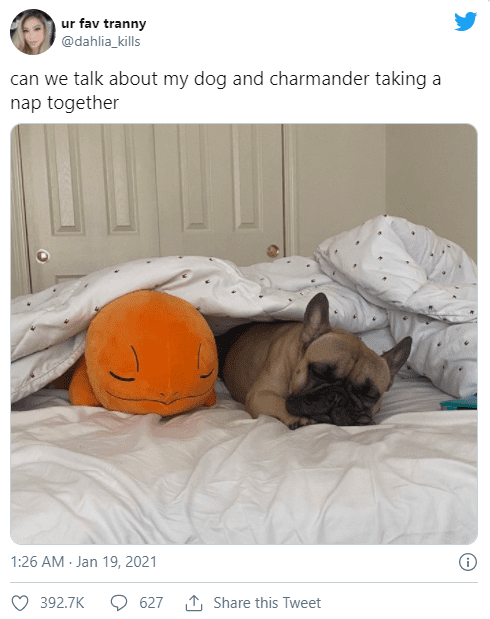 8. Golden retriever be like, "I'm getting out of here"
The golden retriever looks so sick of this shit 😭😭😭 pic.twitter.com/fvgt2fyrGi

— Yuni ⚯͛🔮 (@DNetxy) January 25, 2021
9. HAHA OMG I can't stop laughing!
This bloke spent £300 on vets fees and X-rays and it turned out nothing was wrong with the dog, was just copying him out of sympathy 😂😂😂 pic.twitter.com/CJ8pPqxJqH

— Tom Francis (@TFrancis20) January 17, 2021
11. He's lovin' it!
This is Enzo. His bed got a new squeaker feature. Must've come with the latest pupdate. 13/10 very exciting pic.twitter.com/I9y6TGNCH1

— WeRateDogs® (@dog_rates) January 18, 2021
12. Later on dad be like, "Hey, let's go out to have some fun!"
that dad probably said he didn't want a dog pic.twitter.com/scMmsr1fCG

— Humor And Animals (@humorandanimals) January 20, 2021
13. Stella be like, "what the hell is that thing, and why are you watching that, hooman?"
This is Stella. She just unlocked a new fear: inside squirrels. Not sure why nobody else is concerned. 13/10 someone hold her pic.twitter.com/9ugHkJoWT2

— WeRateDogs® (@dog_rates) February 1, 2021