On Thursday morning climb to the orbit of two crew members of Expedition 57 was aborted due to some technical glitches. American astronaut Nick Hague and his Russian co-partner Alexey Ovchinin landed just some moments after launch. They are in the pink of health and were in Russia. The other three members of Expedition 57 are back in International Space Station and are busy with all the science involved and the maintenance required aboard the orbital laboratory.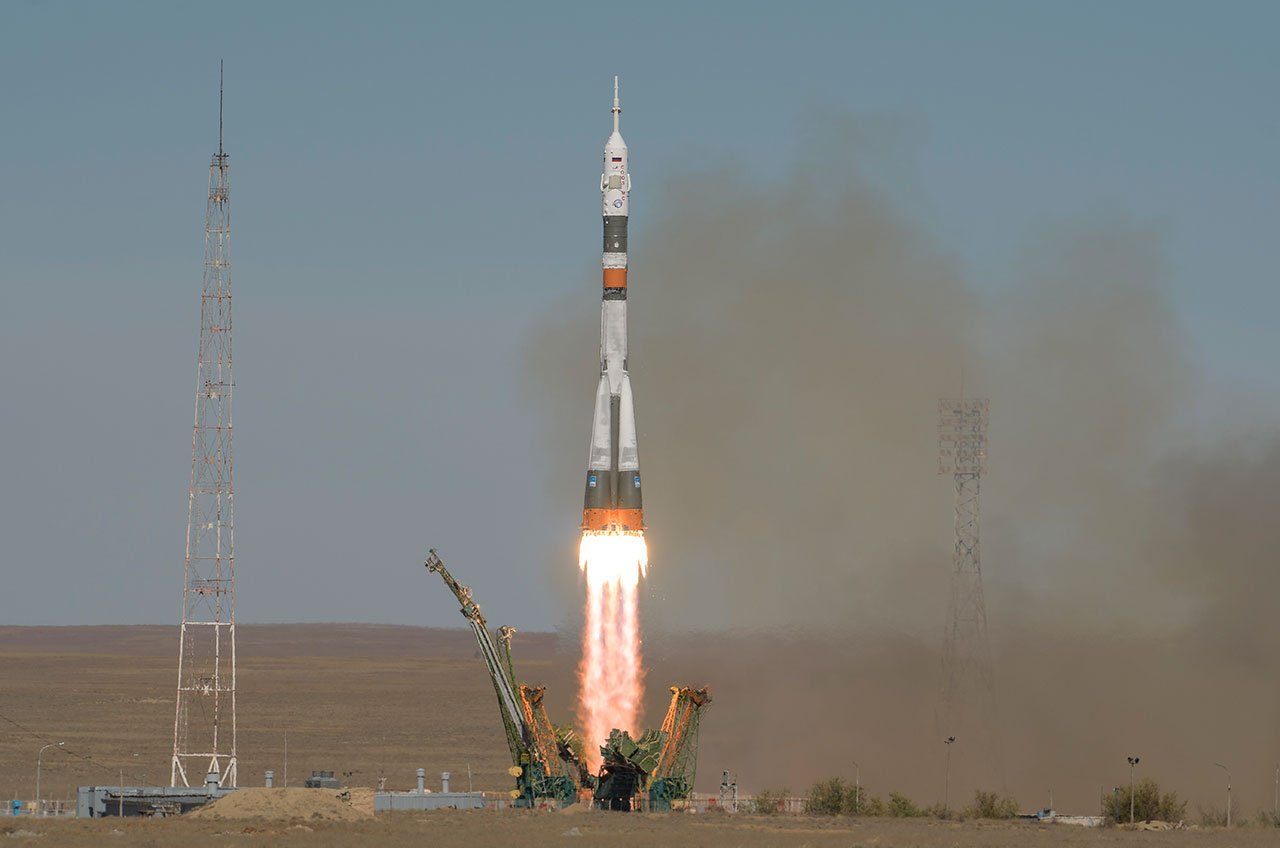 Source- CollectSPACE
The Soyuz MS-10 rocket booster which was launched from the Baikonur Cosmodrome in Kazakhstan experienced a unexpected failure just a couple of minutes after launch. The American astronaut Nick Hague returned to Houston, Texas, on Saturday and Alexey Ovchinin will stay in Moscow. The space station's International partner agencies are investigating the matter and are looking for changes that need to be adopted in Space Station's plan.
The other three crew members are still orbiting the Earth and are safe with plenty of supplies and work to do on the orbit. Flight Engineer Serena Auñón-Chancellor and Flight Commander Alexander Gerst researched on ancient techniques that may be used for emergency navigation on coming Space Missions whereas Flight Engineer Sergey Prokopyev took the charge life support system in the Russian segment.
Source- NASA Blogs
With roots in Patna, I am a Mechanical Engineer currently employed in Jabalpur. Working as a Senior Engineer in Heavy Machines Sales, I have been associated with different blog sites in different categories for over a year now. The categories include comics, sitcoms, movies and talent acquisitions.