Just like humans, even aminals get attached to toys, and then, they refuse to give up on their favorite thing. No matter how dirty the toys get, these cuties still want to spend the rest of their lives with their favorite thing because somehow, it helps the pets to feel safe. 
If you want to see these furry angels playing happily with their old toys, keep scrolling.
Elliot's Owner Shares What He Looked Like At 4 Weeks vs. Full Grown, With His Favorite Toy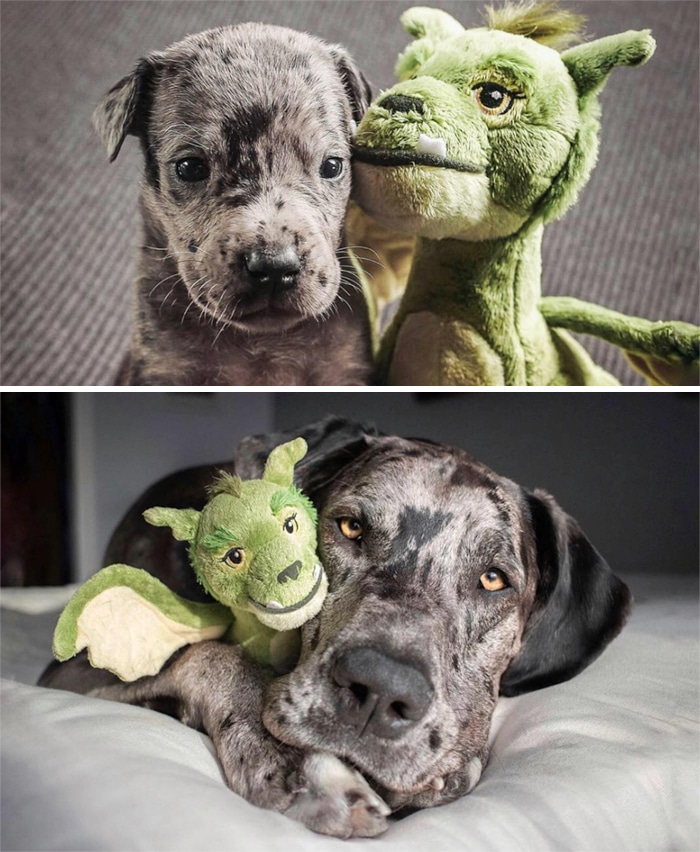 Hedgehog With Plushie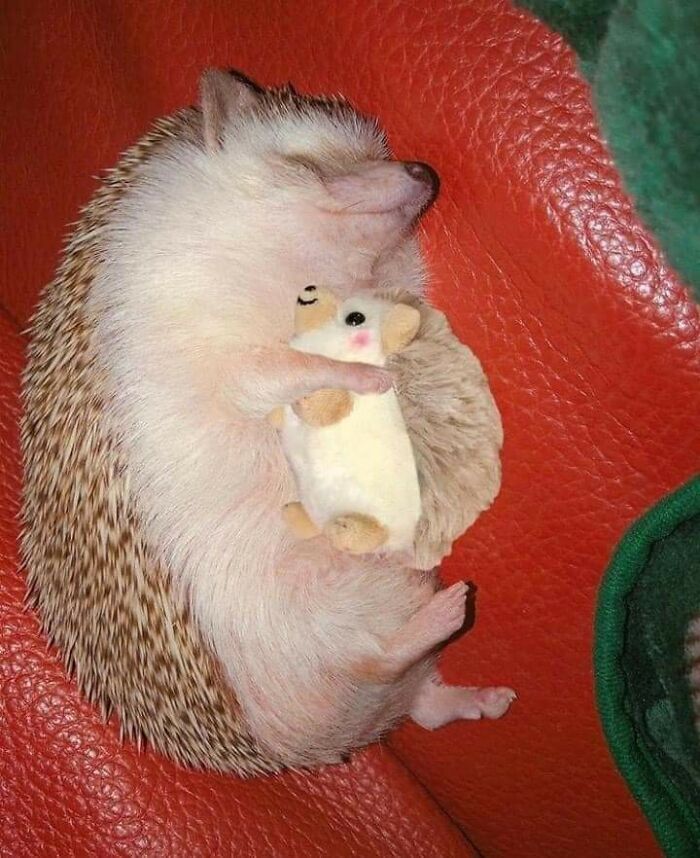 How I Found Him Moments After I Changed The Batteries In His Snuggle Buddy, A Toy With A Little Heartbeat He's Had Since He Was 3 Months Old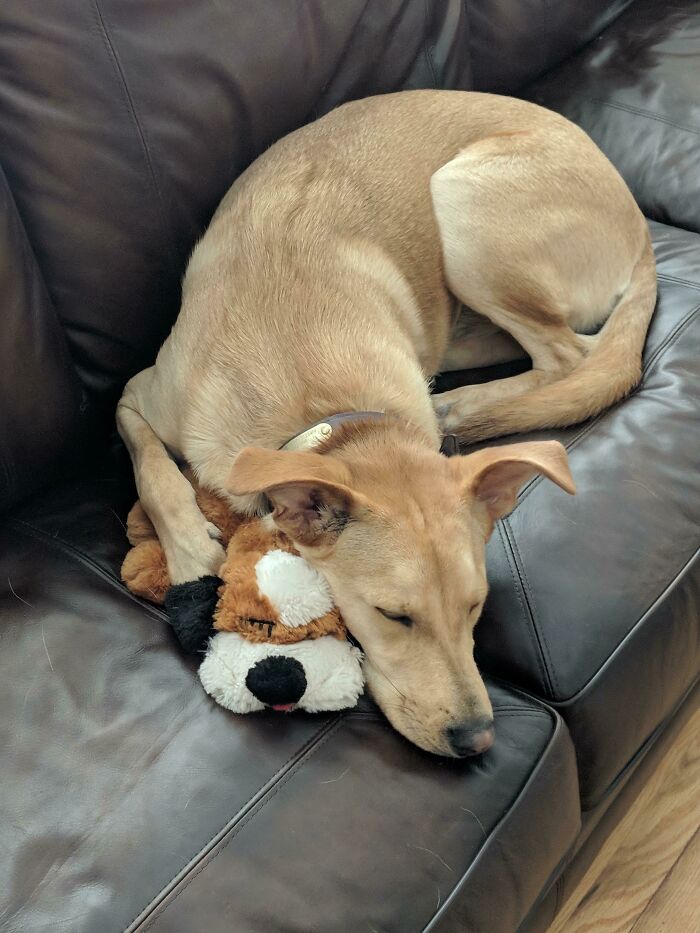 Bonnie Put Her Favourite Toy On My Packed Suitcase… Oh Man, The Feels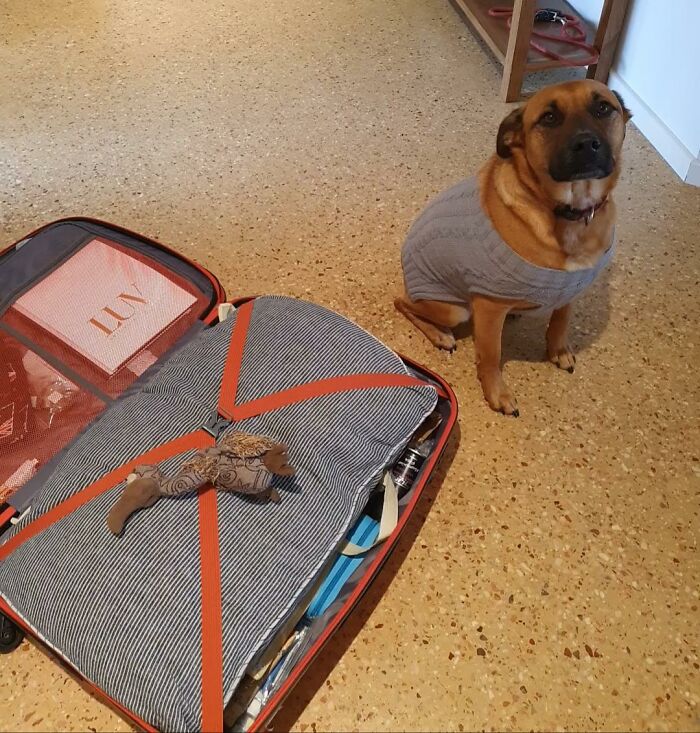 My Dog's Favorite Toy. Watching The Faces Of People Who Are Walking Past When My Dog Is Staring Out The Window With Them In His Mouth Is Brilliant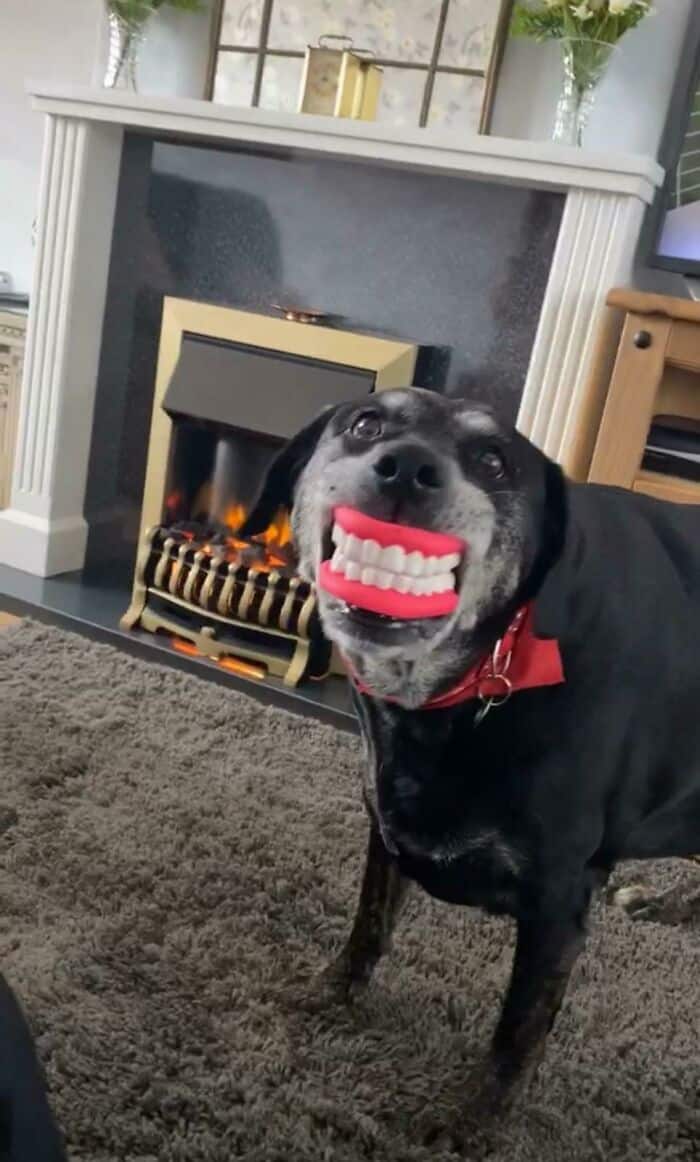 My Cat Ripped Open His Favorite Toy. This Is My Grandma Sewing It Back Together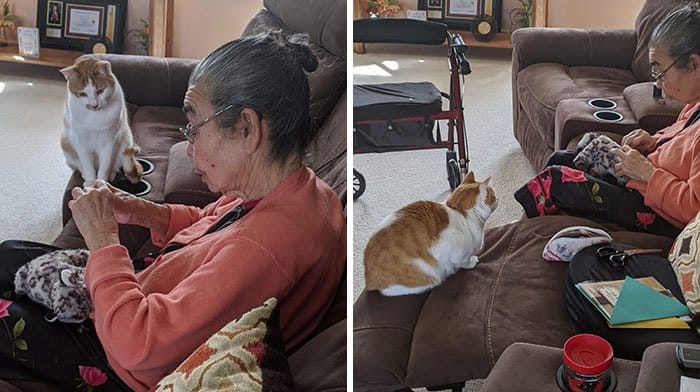 This Is The Only Toy He Doesn't Rip To Shreds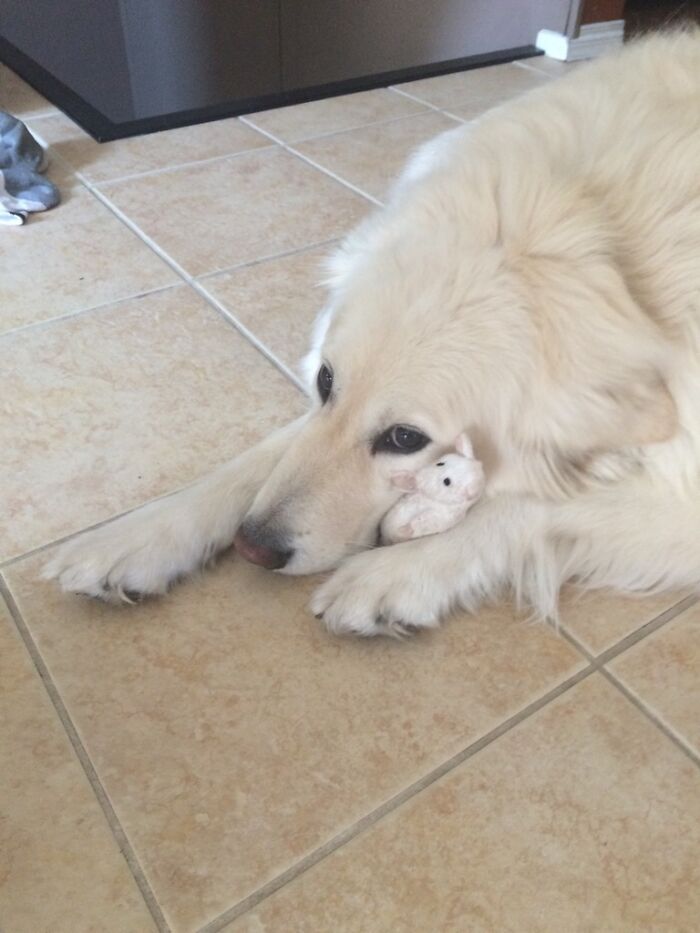 My Friend's Horse Showing Off His New Plushy. He Is Very Proud Of It.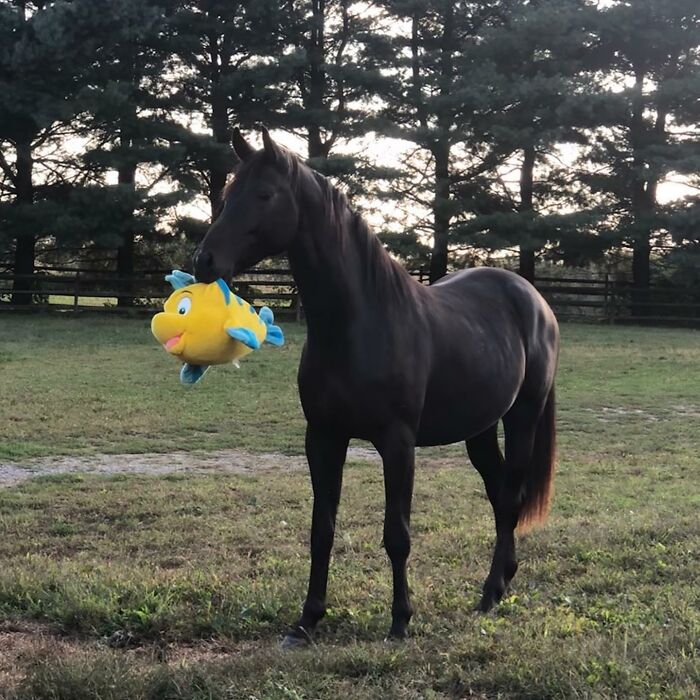 This Is Rizzo. She Likes To File Her Toys Now. I Have No Idea Why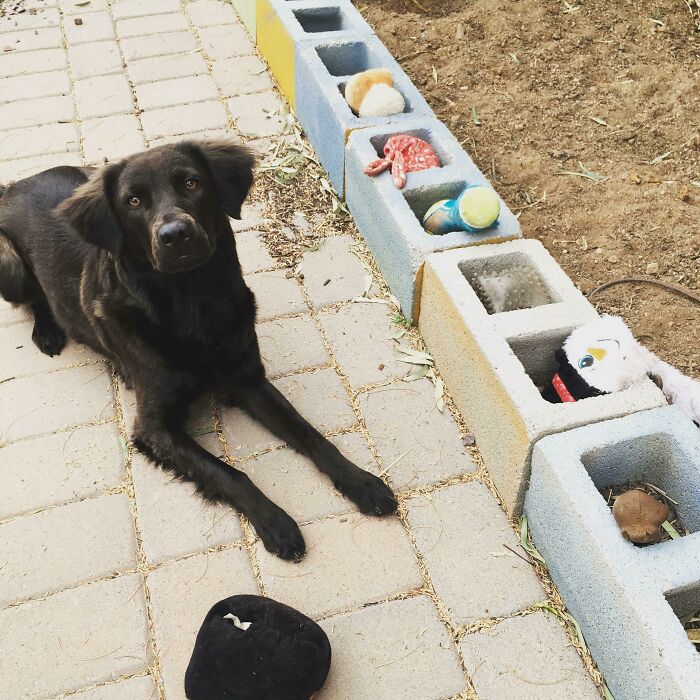 Pickles Has Found A New Toy To Guard. Let's Hope Nobody Tries To Take It From Him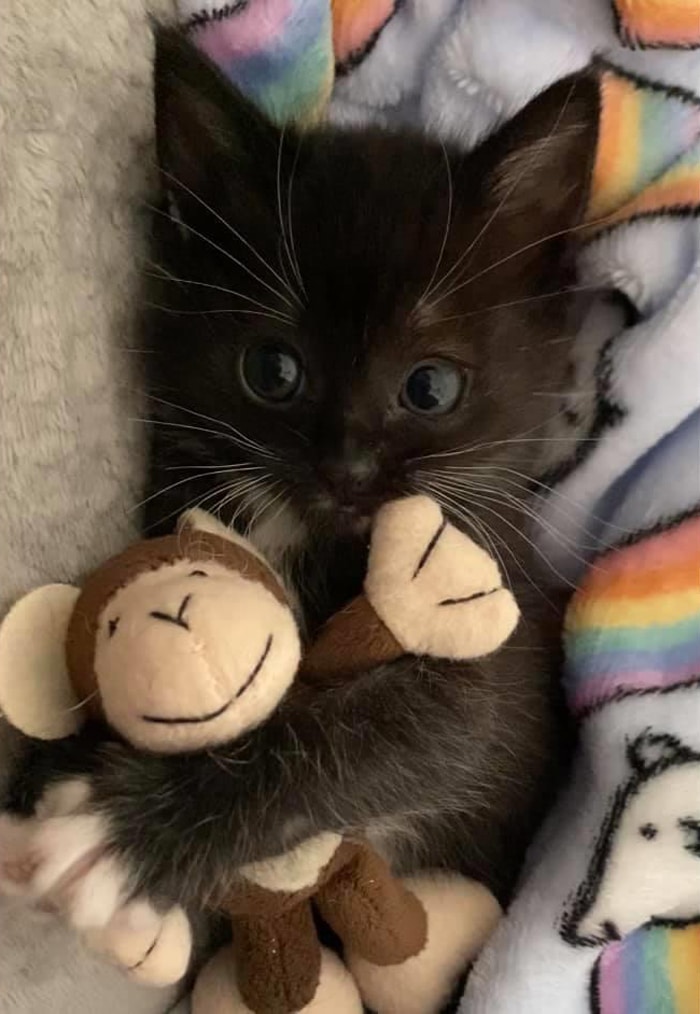 The Teddy Used To Be His Sister's Before She Died. Now Eddie Carries It Around With Him And It's The Only Toy He's Never Destroyed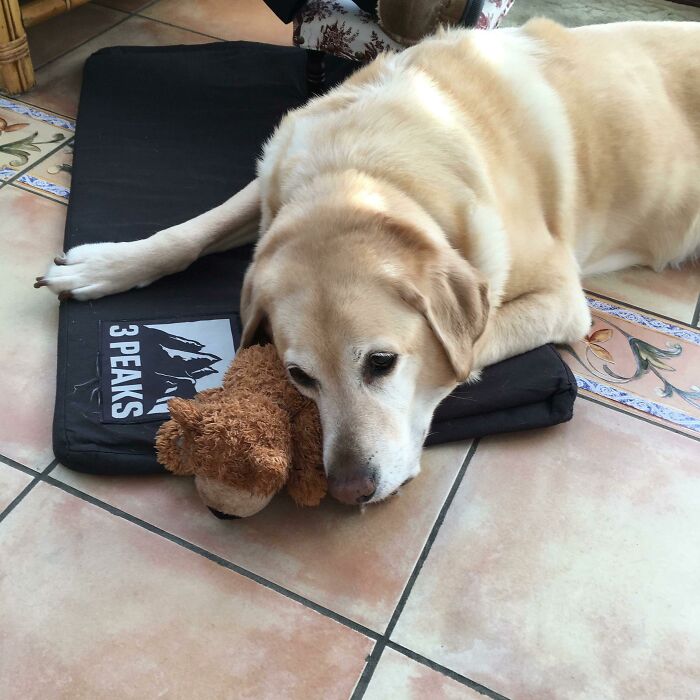 Trash Panda Loves His Plushy Trash Panda Toy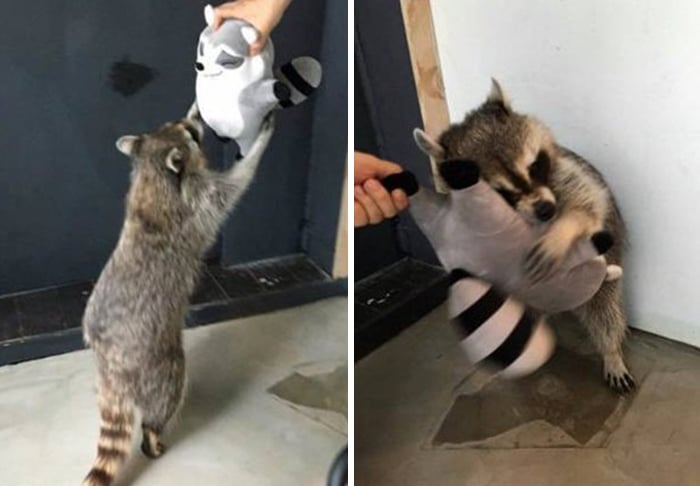 My Son Has Noticed How Old Our Dog Is Getting, So He Tries To Comfort Her With His Stuffed Toy Sloth. She Loves It.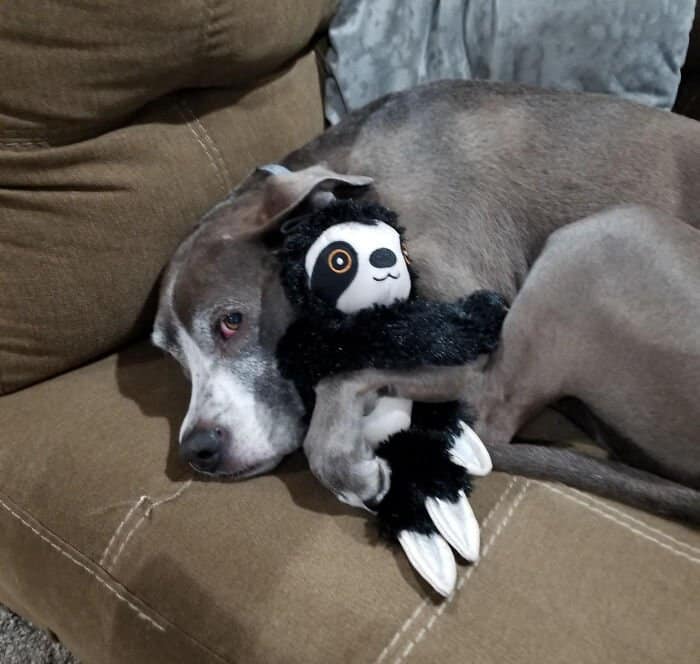 My Cat Carries His Toy With Him All Over The House. I Just Went Out In The Kitchen And Saw This. Apparently, He Thought It Was Hungry Too.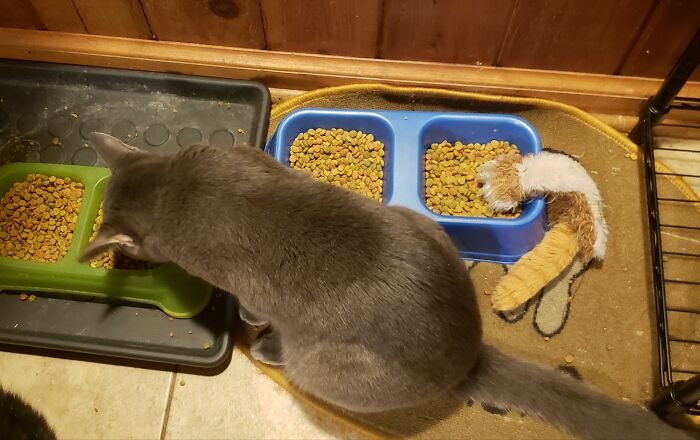 4 Years Later, She Has Ripped Up Hundreds Of Toys, But She Refuses To Hurt Her Dino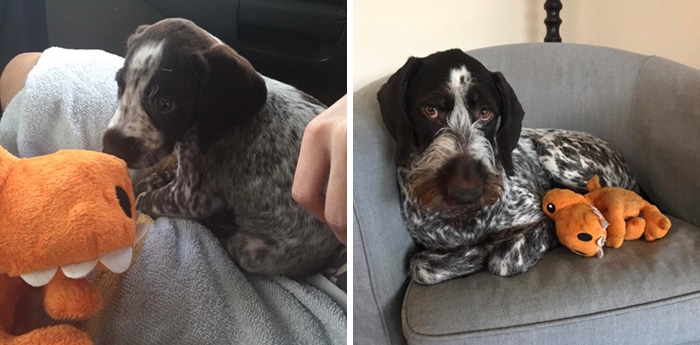 My Sister In Laws Dog With His Toy Cigar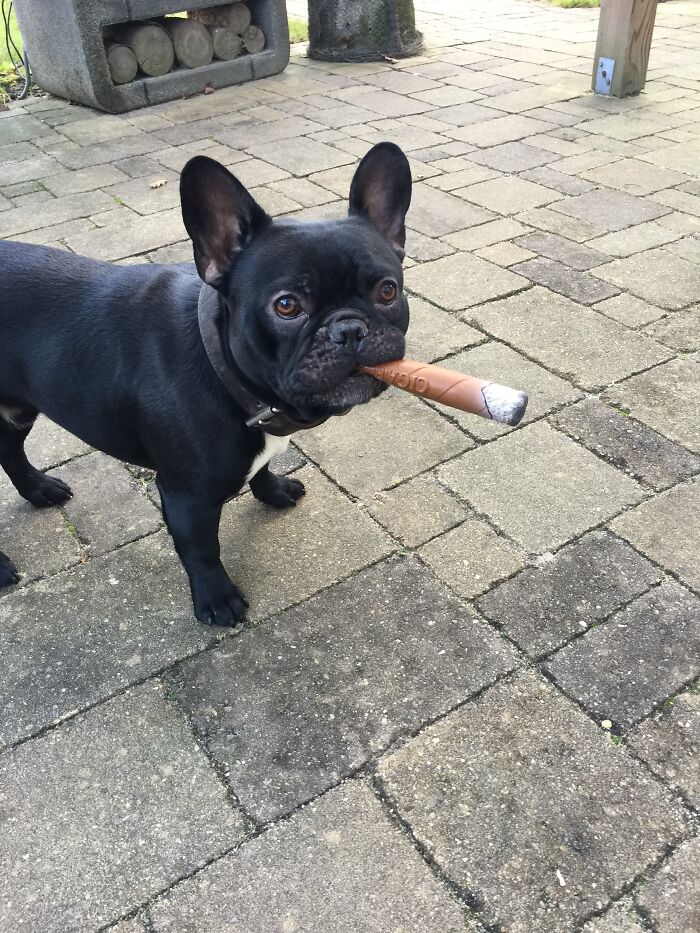 My Mum Washed All The Dog's Toys. And Now He Won't Come In The House Without Them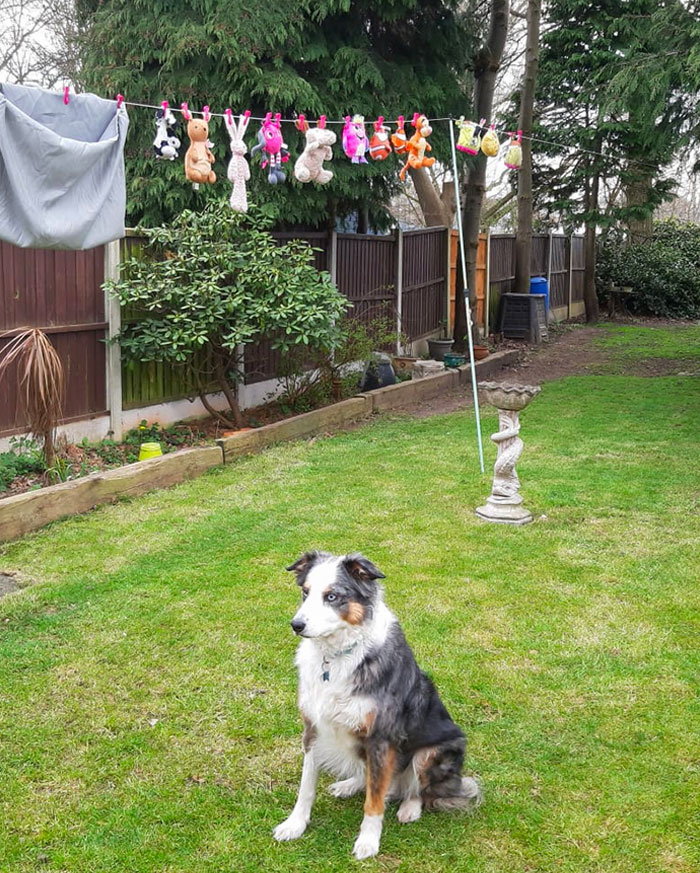 Twenty Year Old Mister With His Favourite Ghost Toy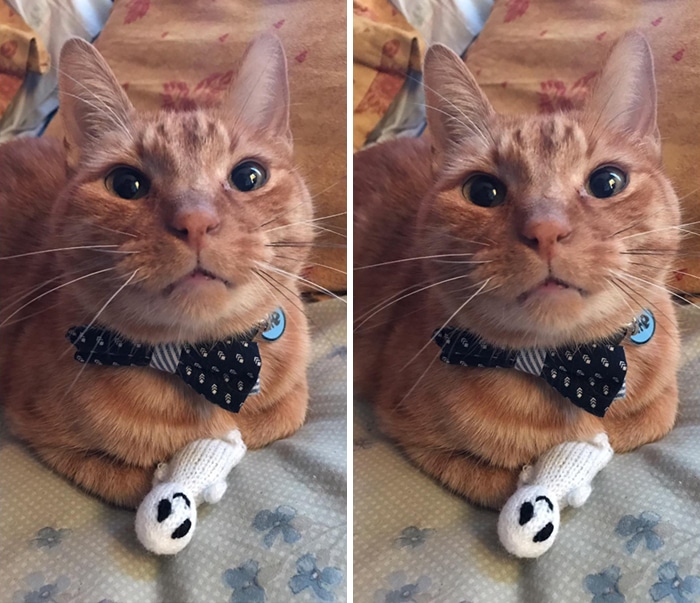 For 13 Years, He Has Tried To Catch A Squirrel To No Avail. I Just Bought Him A Plush One And The Poor Deprived Dog Has Been Carrying It Around With Him Everywhere All Day And Snuggling With It. Sorry It Took Me So Long Buddy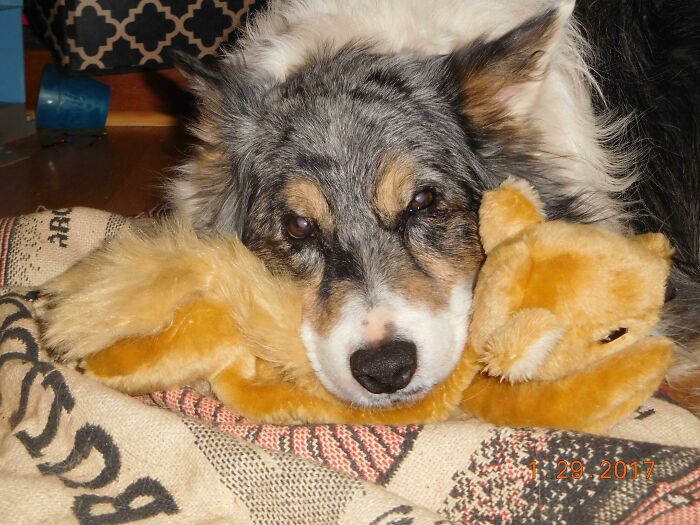 My Cat With His Catnip Toy Bottle Of "Furrball Whiskey" That He Got For His Birthday. I Think He Likes It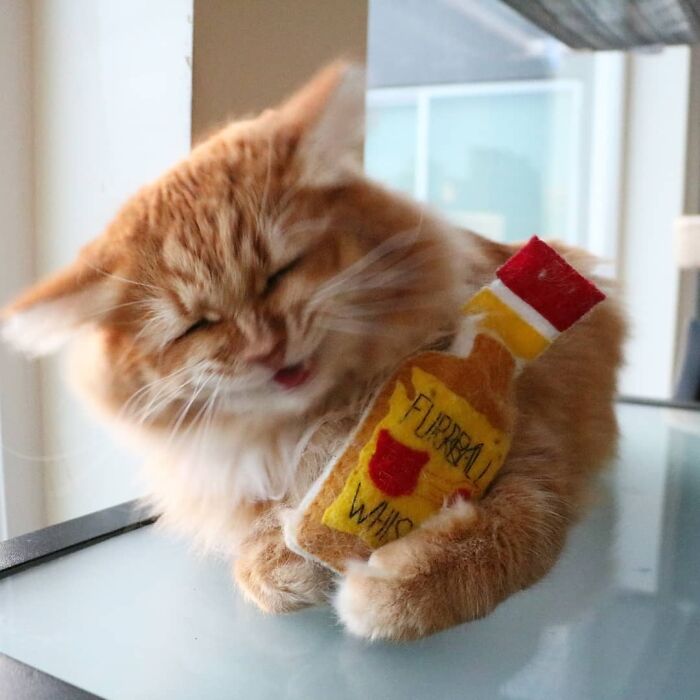 A Good Boy Growing Up With His Favorite Toy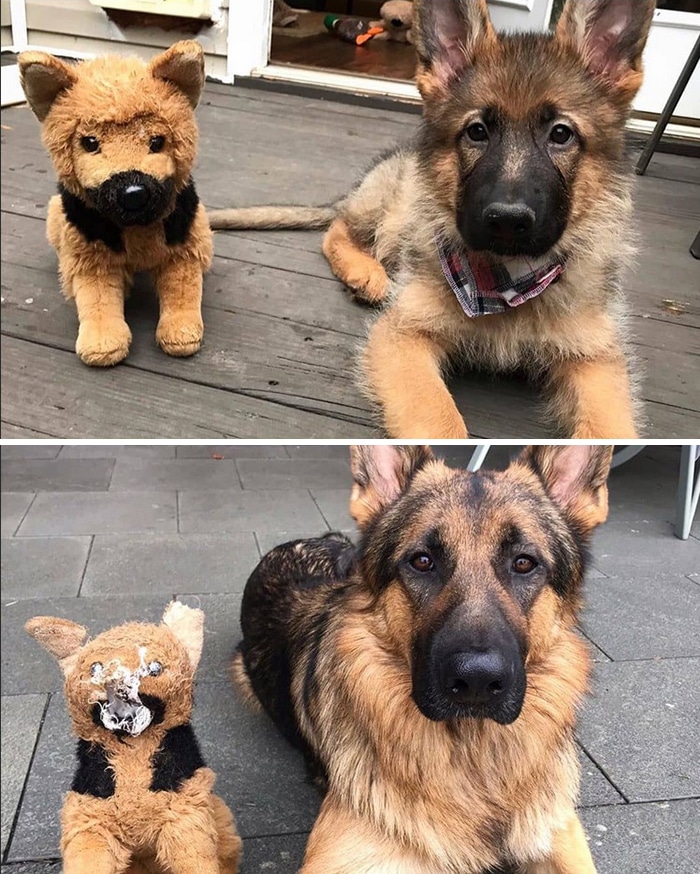 Sleeping Baby Corgi With His Toy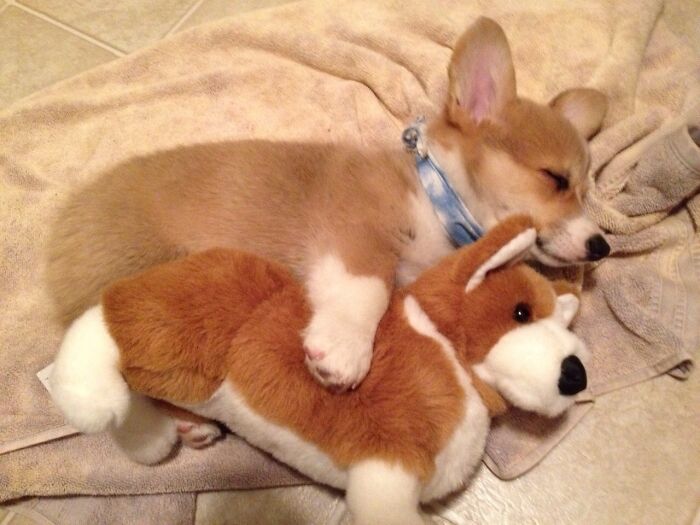 All These Years Later And It's Still Her Favourite Toy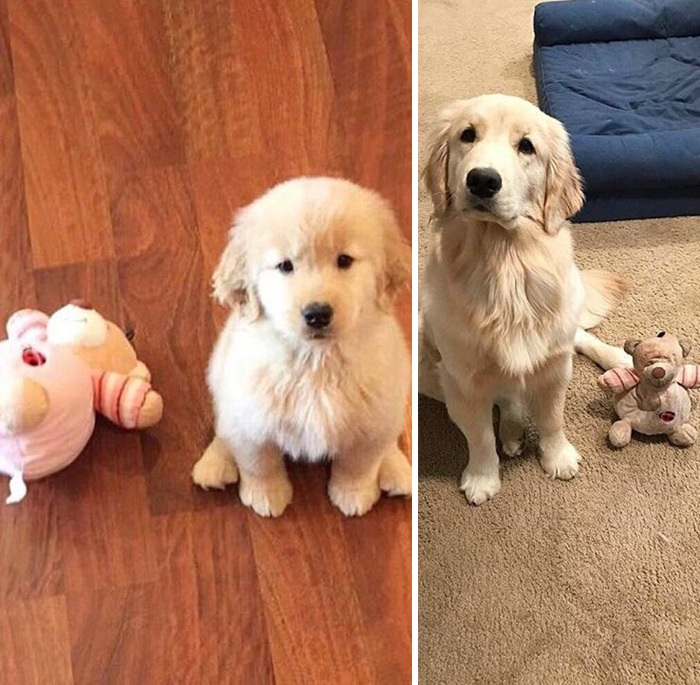 His Favorite Toy Is The One That Looks Just Like Him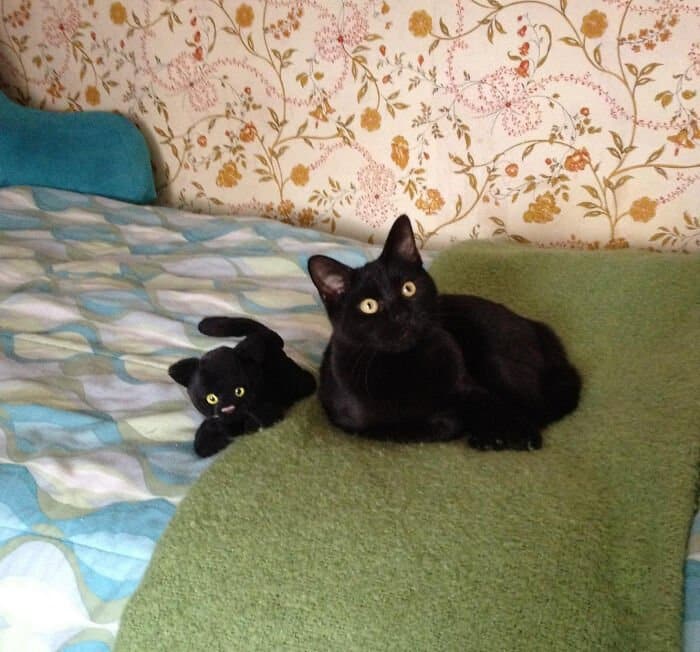 He Came Into The Thrift Store With His Toy And Then His Owner Asked Him to Do A Trick For My Photo! Made My Day