TokenSoft which is a STO technology platform will be regulating a broker- dealer. This deal is a part of the company's push so as to offer better services to the issuers of tokens as well as start-ups.
TokenSoft is renowned for the assistance with the help of launches of token sale to the start-ups. On Thursday, the firm made an announcement of a new affiliate that will be a regulated broker dealer type. This will be known as TokenSoft Global Markets.
The registration of the new entity will be through the Financial Industry Regulatory Authority's New York office.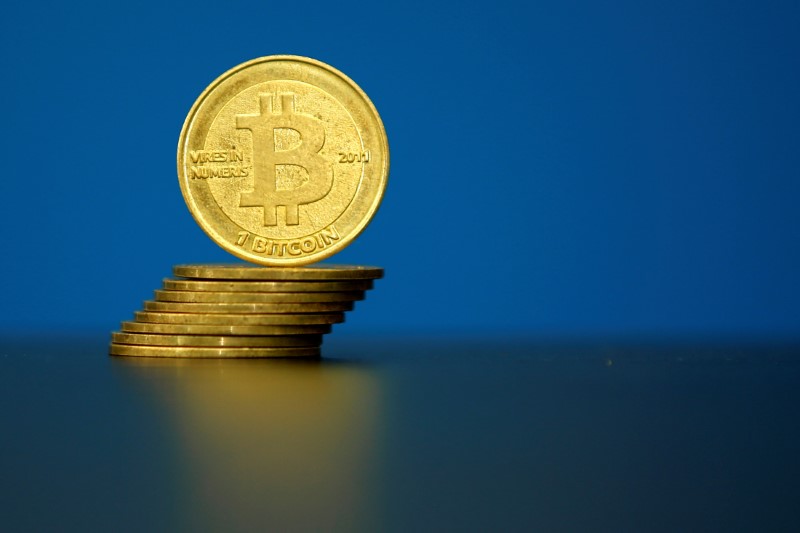 TokenSoft will now be able to advise the issuers of tokens on every step of the ICO which is an abbreviation of Initial Coin Offering with the help of this new regulated affiliate.
Mason Baroda who is the co-founder of the firm stated that because of the grants in the broker deal license, the company will now be able to provide certain services which primarily revolve around the management and issuance.
The organization could not provide these services earlier.
The customers of TokenSoft had to coordinate with another firm so as to gain knowledge for the steps that were appropriate or had to do it themselves for certain processes.
This was because the company was unable to provide these services to its customers.
The company therefore brought a stake of 20 percent in a regulated broker dealer known as Marpine Securities LLC so as to bring about this move, according to Borda.
Marpine Securities LLC has now re-branded itself according to the new affiliation.
After the deal, the two companies will continue to remain as two separate entities who will have a separate team for leadership.
So as to begin, the company will be helping the issuers of tokens in setting up their account as well as other services with the providers.
Sources: CoinDesk, Investing
I am an amateur content writer, who is currently pursuing a Masters in Finance from ICFAI Business School. In this highly volatile Business Market, I find no better way to keep myself updated than to write about it and reflect my own thoughts as words.