Nick Lang, the writer and co-creator of the Very Potter Musicals, recent tweet has fueled many rumors about the return of Starkid cast to Hogwarts. The cast has various amazing productions including 'A Very Potter Musical', A Very Potter Senior Year and A Very Potter Sequel.
You may remember these amazing productions if you follow them. But here we are more concerned about Nick Lang's tweet that has spurred several rumors among the fans. Everyone is super excited and can't wait to see how amazing it's about to get.
These parody musicals are full of funny Potter gags casting young talented actors and catchy songs. If you haven't seen it yet, then you can catch it on YouTube. Five years ago, the finale 'A Very Potter Senior Year' was released on YouTube and the fans were disappointed to know that everything was ending.
But this cryptic tweet came right after 'The Guy Who Didn't Like Musicals', the latest production of Starkid, was released. Starkid's latest production ended its 16 night run in Los Angeles at the Matrix Theatre on 4 November. Nick Lang tweeted,
Hopefully we'll return to the tiny town of Hatchetfield soon enough, but first we have to visit some old friends at a certain school of witchcraft and wizardry.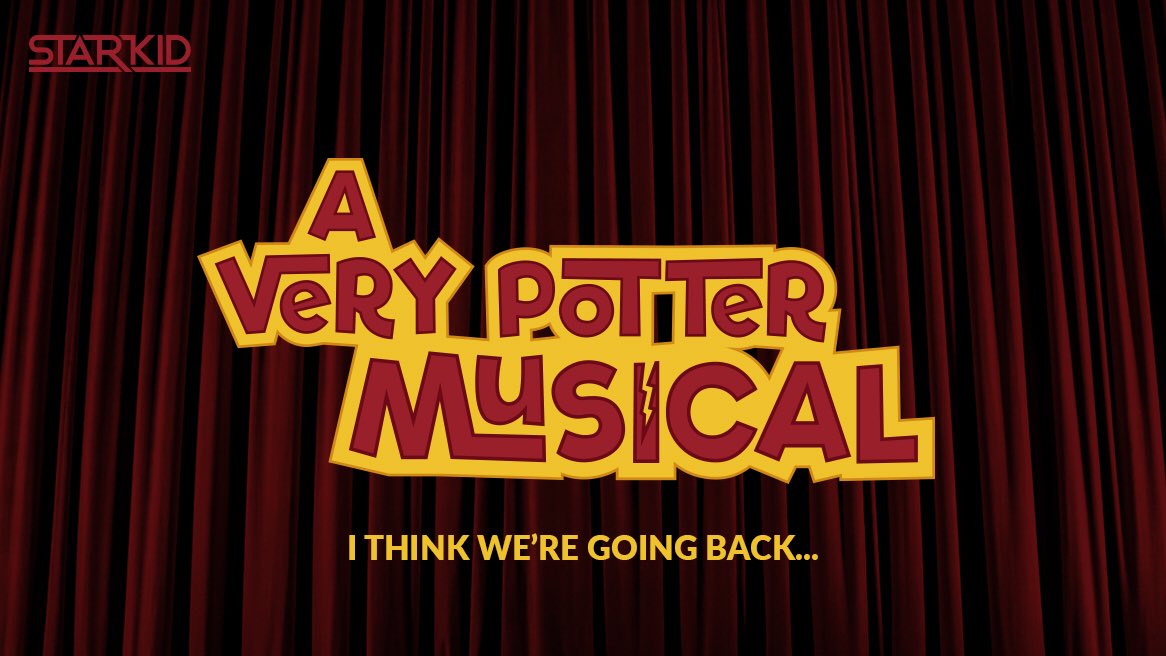 Earlier in September this year, Team Starkid has made another tweet as well.
It's September 1st, so you know what that means!#BackToHogwarts http://averypottermusical.com
Team Starkid has not said anything directly, but the tweets by the team are giving a lot of indications for their return. It is highly likely that the golden trio version by Starkid and their various other Potter characters lovable takes are coming back soon, hopefully in the next year. We know that it's going to be the 10th anniversary of the team in 2019 and what better occasion than that to have a comeback.
Source: Muggle Net, Team Starkid