Spider-Man: Far From is the next Marvel movie in the long-running saga of superheroes. The Tom Holland starrer will release on 2nd July 2019 in the USA. However, it looks like fake torrents of the movie have already made their way to the internet.
Spider-Man Far From Home is expected to answer a lot of questions related to MCU's godfather Tony Stark. Like every Marvel, it has generated a lot of hype and people have started to search for torrents.
Why should you avoid torrents of Spider-Man Far From Home?
The first big reason to avoid torrents of Spider-Man Far From Home is the that downloading a movie using torrent is illegal and can land you in jail.
According to the law, it is illegal to download and share copyrighted content without the permission of the owner. Authorities related to the matter can easily track you down using your IP address.
Secondly, hackers and scammers have used the hype of Marvel movies like Spider-Man Far From Home to steal data.
I'm gonna make two bold statements here:

Spider-Man: Far From Home is the best live action Spider-Man movie ever made, beating Spider-Man 2 after 15 years.

It also has without a doubt the greatest end credits scene in recorded human history.

— Shaurya Chawla (@_ShauryaChawla) June 27, 2019
According to several reports, in the past hackers have used torrents of Avengers: End Game to spread viruses and steal identity and data of the downloaders.
When a user downloads the said torrent, their computers are infected with viruses which redirects your browser to spam sites.
What's the correct way to watch Spider-Man Far From Home?
The correct way to watch your favorite movie is to buy tickets and enjoy and appreciate it on the big screen. For those who don't' want to step out of their house, can also stream the movie online once it releases digitally.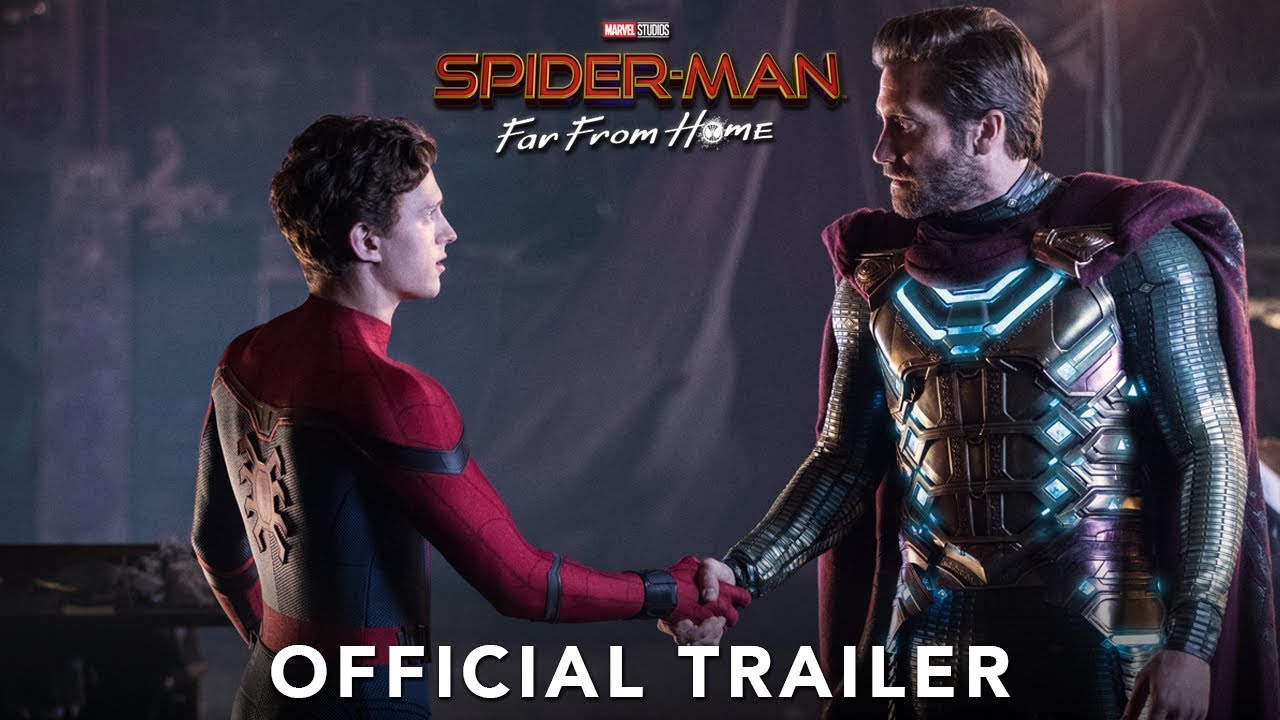 Stay tuned to Hiptoro for awesome reports related to everything Marvel.