Dr. Gay Jane Perez, a postdoctoral fellow at the NASA has come up with an award-winning research. The research focuses on using satellite data to forecast drought beforehand and identify the ideal region for plantations. It also identifies seasons that can result in improved crop output. The comprehensive research has helped Perez land Asian-US Science Prize for Women this year. She is the first from the Philippines to win it.
The competition is all about early-career scientists spread across the region. It encourages them to collaborate between member states and the United States in creating sustainable solutions to address development changes. The system developed by Dr. Perez uses satellite data to derive geophysical parameters such as vegetation indices, soil moisture, surface temperature, rainfall. These parameters help in forecasting drought. Perez said that farmers can be advised to harvest or plant earlier based on weather forecasts based on satellite data.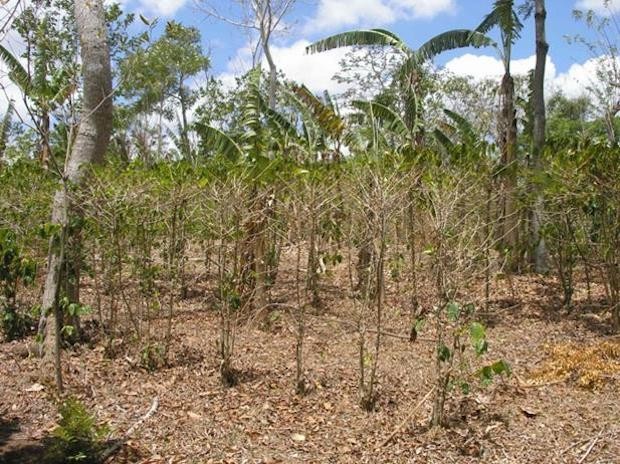 Source- Daily Coffee News
The findings of the research have been given to the state weather bureau, the Philippine Atmospheric, PAGASA, the Bureau of Soils and Water Management(BSWM) of the Department of Agriculture (DA). According to Perez, the project showed 73% accuracy in predicting drought occurrences in pilot regions. The technology can be integrated into agencies' existing systems that assist farmers across the country. The second phase which is now ongoing will be a collaboration with agriculture engineers and crop scientists that focuses on devising a better approach in coming up with advisories that can be conveyed to farmers.
Dr. Perez came from Physics background and knew little about agriculture. Perez said that she didn't really expect to win the prize. Now, she aims to encourage more women to pursue scientific research by serving as a role model for them. Perez began work on drought forecasting when he started the DCAF project. The project consisted of observing various farm areas throughout the country through satellite images.

Source- Eleven Myanmar
The technology enables scientists to view areas up to the barangay level, but Perez aims to improve existing data resolution to reach farm levels with the prize money. Perez and other scientists have started collaboration work with state universities in various states to help them improve the collected data and validate the findings of the research in this field.
Source- Newsinfo.inquirer
With roots in Patna, I am a Mechanical Engineer currently employed in Jabalpur. Working as a Senior Engineer in Heavy Machines Sales, I have been associated with different blog sites in different categories for over a year now. The categories include comics, sitcoms, movies and talent acquisitions.