Rod Strickland is welcomed to the NBA as a program manager. The 17-year NBA Veteran will be working with the G League.
His major responsibilities will be the evaluation of the elite prospects, training and mentoring them on the professional path program. This new initiative of NBA will select the best players from the high school and will present them an option to bypass the NCAA basketball. They will be offered a whopping salary of $125,000 for their first five months in the G League Season.
Strickland won't be alone. He will be assisted by partner Allison Feaster. Allison is a Harvard graduate and a former WNBA player. Her main responsibility will be to keep a look over an NBA-centric group. He will be pointing out the high-level players who can directly make a mark in the pro-path initiative.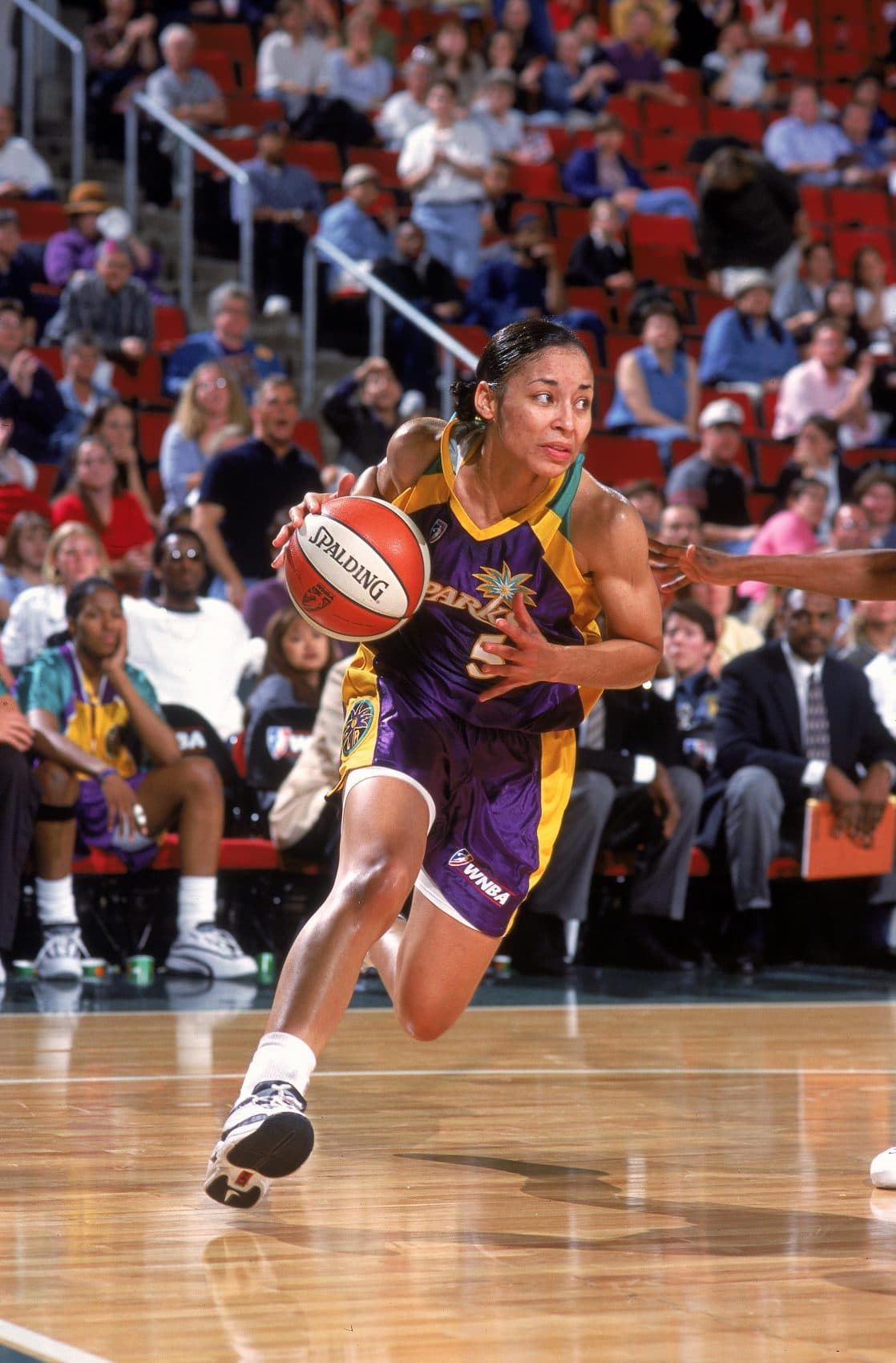 Source- WBUR
The NBA is all set to bring out their first set of G League players in 2019-20.
Source- ESPN
With roots in Patna, I am a Mechanical Engineer currently employed in Jabalpur. Working as a Senior Engineer in Heavy Machines Sales, I have been associated with different blog sites in different categories for over a year now. The categories include comics, sitcoms, movies and talent acquisitions.