Robert De Niro is not so happy with President Trump and the GOP. At the premiere of "The Alec Baldwin Show", he said that he was offended by President Trump.
None of the two Hollywood stars is a fan of the American President. Baldwin has said once that he would love to punch him in the face. De Niro was asked why he voiced his opinion in public after staying away from politics for so long. De Niro said,
I'm so offended by this person and by the Republicans in general and how they've behaved. We see it with the [Supreme Court Justice Brett] Kavanaugh thing going on right now. And when I see him, I know what he is, and he knows what he is.
De Niro feels that when he is criticizing and mocking upon others, he is talking about himself.
Everything he says about other people, 'You're a loser. You're a this. You're a that,' is everything he's saying about himself… he's so transparent. He's projecting.
The Hollywood stars mutually agreed that Trump's act of hosting "The Apprentice" actually made the people believe that he was a "crack" executive. De Niro is greatly affected due from Trump Derangement Syndrome. He also gave a standing ovation to anti-Trump rant during the Tony Awards.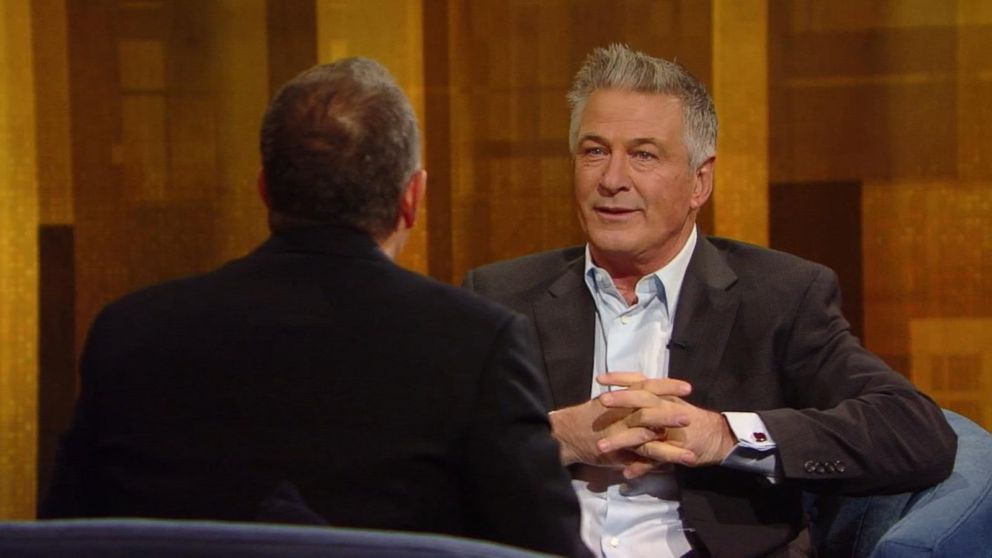 The "Meet the Fockers" and "Raging Bull" star has accused Trump of lacking sense of compassion or humanity earlier in March and he even called him a "madman" in April, so there is nothing new about such comments.
Trump has responded to the actor's comments several times and said that he was a "very low IQ Individual" and has received too many shots in the head.
Baldwin said,
It is time to overthrow the government of Donald Trump – not in a violent way or unlawful way – but it must be overthrown nonetheless.
Source: foxnewsnetwork, usmaganews