Richard Linklater, filmmaker nominated for Oscar, has recently signed to write, direct and develop a film for Focus Features on the controversial life of comedian Bill Hicks.
Hicks started his comedy career in Texas, but sadly he died early due to cancer. Linklater was a huge fan of Hicks and couldn't stop lamenting that he didn't get an opportunity to work with him. He felt that they were a natural fit for each other's creative sensibility.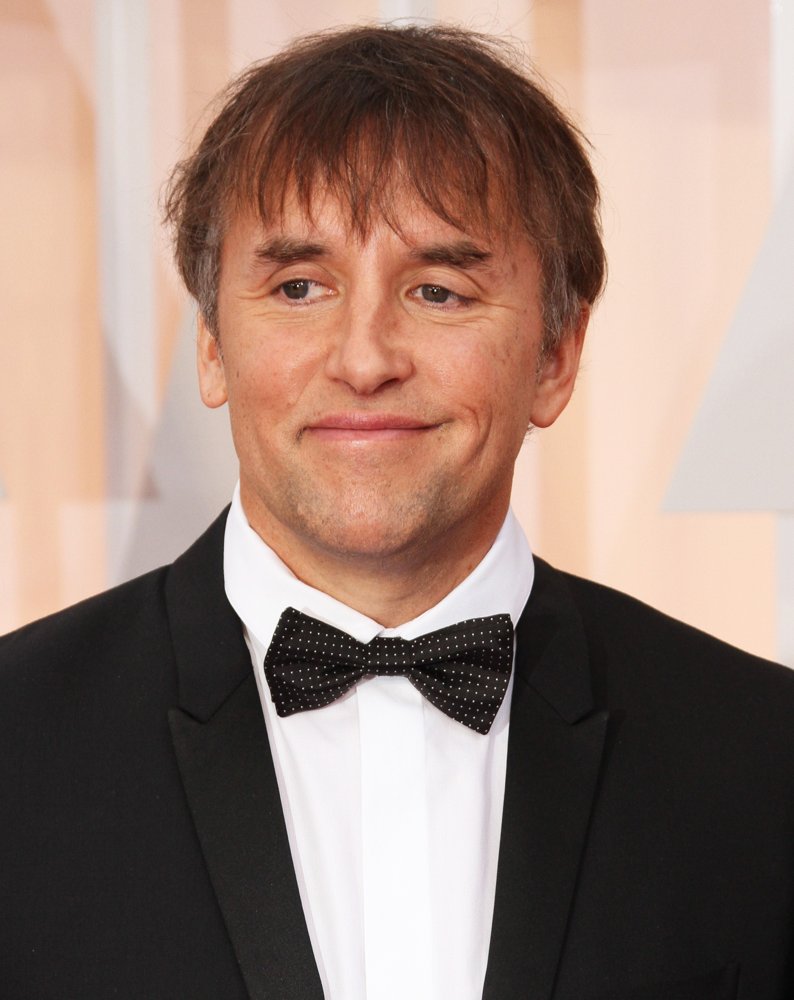 After the screening of American: The Bill Hicks Story in Austin, Matt Harlock said that Linklater's story resonates with Bill's story a lot as he himself grew up in Houston and got a Southern Baptist upbringing. Moreover, Linklater's elder brother also attended the school that Hicks went to and also knew his friends. Hicks was a huge fan of "Dazed and Confused" that was released just five months before his death. The comedian died at thirty two years, but he will always be alive in our memory. He was ranked 13th by Rolling Stone in 2017 among the best 50 stand-up comedians of all time.
There's not quite any others like him. They don't speak in the same voice. You'd think people would take that torch and go with it, but it's a rare combination of that kind of intelligence, mysticism, political, you know… his politics, his angle, it's pretty unique. I go through my life all the time… everything that's going on in our culture, I always think, what would Bill Hicks be doing? You just miss him.
Linklater got his big break in 1990 with Slacker and went on to direct "Dazed and Confused". "School of Rock" was one of his major hits that came out after a decade and a TV series was also based on it. He is recently nominated for "Before" trilogy and as a director, producer and writer for "Boyhood".
Source: Collider, Indiewire