Miley Cyrus got engaged to Liam Hemsworth recently and now rumors have it that she is pregnant. The pop singer showed off her engagement ring in a recent post on Instagram and people also started making speculations about her pregnancy.
When rumors made her way to Miley Cyrus, she had to take an action to stop the ongoing rumors. The Wrecking Ball singer confirmed recently that she is not pregnant. So for all those who have been spreading the rumors around, please stop!
This Wednesday on Twitter, Miley Cyrus made everything clear about the ongoing rumors that she is pregnant with her husband Liam Hemsworth's child. She tweeted,
I'm not 'Egg-xpecting' but it's 'Egg-celent' to hear everyone is so 'Happy For Us'…. We're happy for us too! "Egg-cited" for this next chapter in our lives… Now, can everyone leave me alone and go back to staring at an egg.
The playful tweet by the pop singer set the record straight and hopefully the rumors will also stop. She also transformed her picture that the U.K.'s Daily Mail used as a meme in tribute if the most liked Instagram picture that dethroned Kylie Jenner.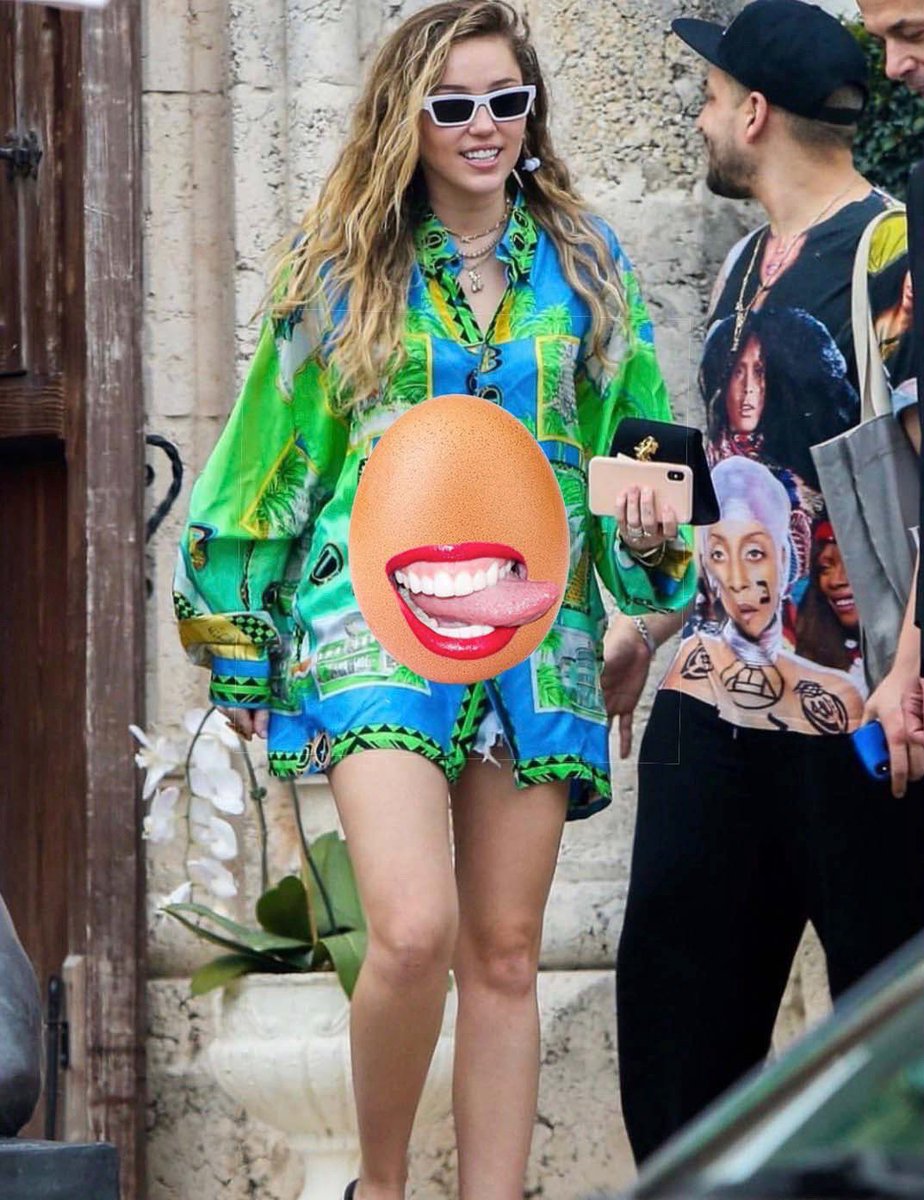 In December at their Tennesse home, the couple tied the knot after dating on and off for almost a decade. They first met on the set of the movie The Last Song in 2010. On Sunday, the former Disney star listed out several things about Hemsworth that she loves in honor of his birthday.
Miley Cyrus is grateful that she can be herself around Hemsworth and she loves this fact. She thanked her husband for giving her the happiest days of her life.
Now we know the truth and Miley is also happy to know in advance that people will definitely be when she breaks this news for real.
Source: USA Today, Huffington Post