Pittsburgh has prohibited the entry of President Trump till the time he gives up white nationalism and stops targeting the minorities 11 Jewish leaders signed the letter that said,
For the past three years your words and your policies have emboldened a growing white nationalist movement. You yourself called the murderer evil, but yesterday's violence is the direct culmination of your influence.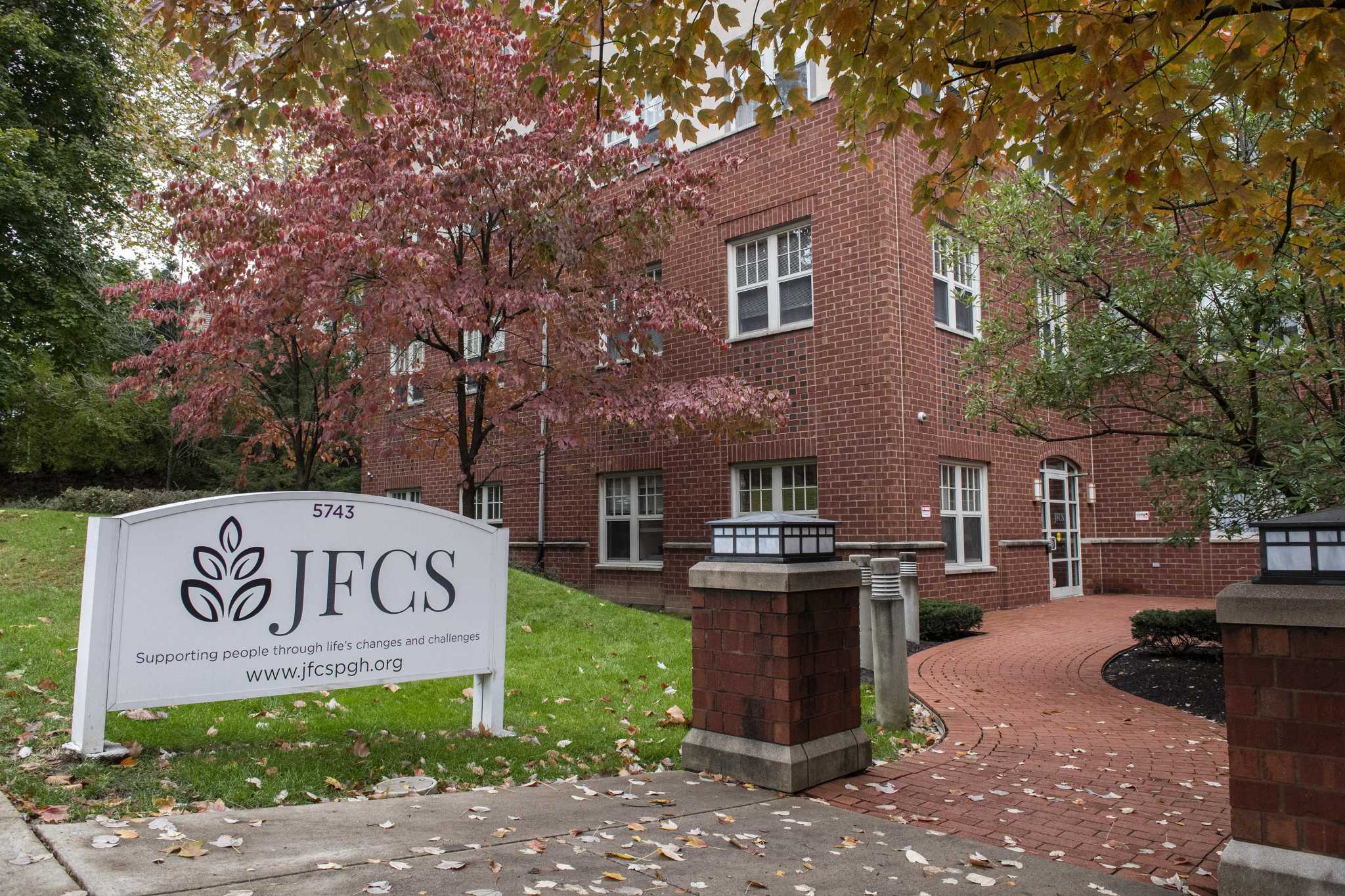 Trump has plans to visit Pittsburgh after the tragic incident of slaughtering 11 worshipers occurred and that too inside during the morning services of Sabbath inside the Tree of Life. Robert Bowers is suspected to be the one behind it and he was also seen yelling anti-Semitic slurs. He even spoke against a Jewish immigration advocacy organization, HIAS, hours before the mass killing.
Bend the Arc site's letter states that it was a consequence of the rumours and lies that were spread by Trump about the migrant families living in the Central America. He has undermined the shared humanity with refugees and immigrants. They also pointed that each human is made in the image of God and it is mentioned in the Torah.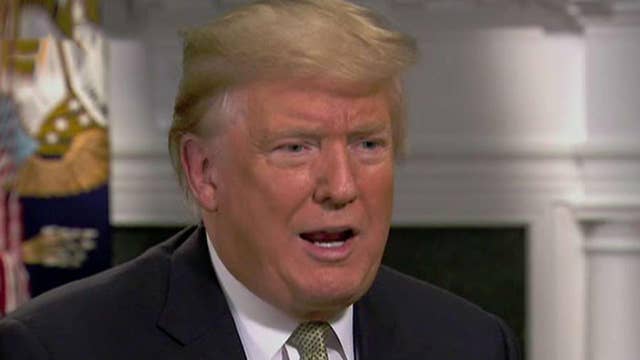 The group further added,
This means all of us. In our neighbors, Americans, and people worldwide who have reached out to give our community strength, there we find the image of God.
These people have a strong view about the incident and feel that humanity has been wronged as god lives in each of us irrespective of the nationality or religion.
President Trump is not allowed in Pittsburgh till the time he commits himself to compassionate and democratic policies that take into concern the dignity of everyone, irrespective of whether they are Jewish or not. This is necessary for the unified and diverse group living in Pittsburgh.
Source: NY Daily News, Mirror.co