The list of hot Hollywood couples has an addition. It's none other than Jessie J and Channing Tatum. According to a source,
They've been hanging out a lot lately and he's excited about seeing her. She's on the road, but he is very interested in getting to know her and doesn't mind tagging along. He's making a lot of effort and wants to spend as much time with her as he can. He's having fun with it and seeing where it goes. He's known her for awhile and always thought she was very talented.
Recently, the two were spotted together at Henry's Tavern, Seattle. We are yet to see them photographed together. An eyewitness said that even though the two were not up for much PDA, but it was clear that they were together.
They were both smiling at one another. Overall, they were both trying to keep to themselves and were very polite to the wait staff.
Back in 2015, Jessie J and Channing Tatum shared the stage at the MTV Movie Awards. Channing was presented with the Best Comedic Performance award for his character in Logan Lucky by Mark Wahlberg and the former Voice UK Judge at that time.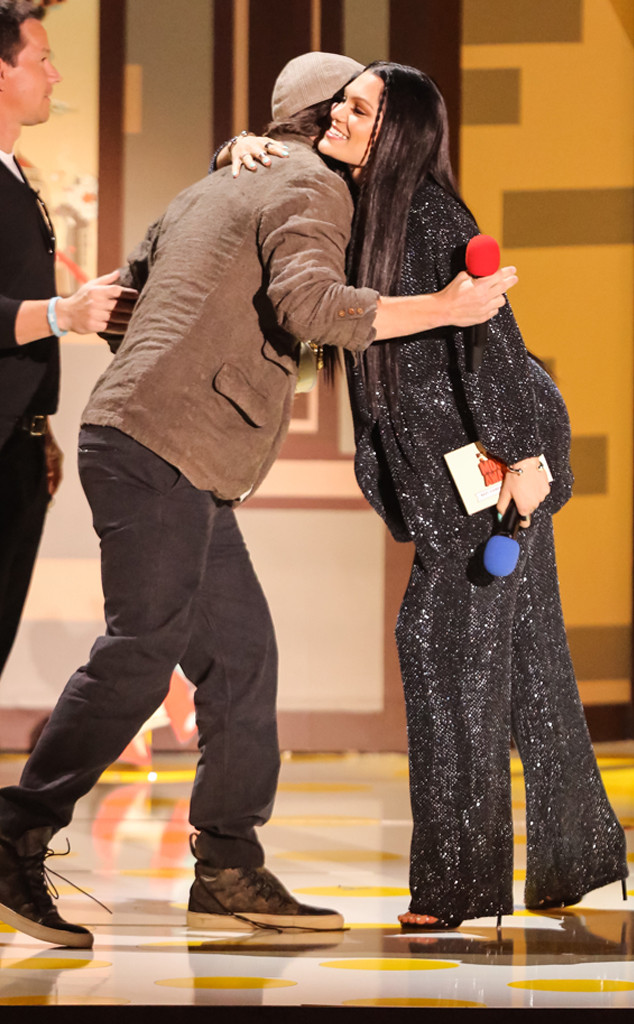 Perhaps, the news may not be a surprise for the fans. Channing was also reported to be casually dating his ex Jenna Dewan last month. Sources reported that Channing is interested to meet new people and date them as well and Jenna is also ready to move on. Channing and Jenna announced the news of their separation in April after staying married for almost nine years.
At present, Jessie J is on The R.O.S.E Tour travelling the country with Ro James. Channing celebrated Smallfoot's release recently and will work for The Lego Movie 2 next. He recently attended Jessie J's concerts also.
Source:  Eonline, Starbreakingnews