Living in a democratic country, each individual has the right to have their opinions and to differ on someone else's opinions.
Kornelija Slunjski, a makeup artist and influencer is facing a lot of drama on social media because of her unapologetic choice. She gave her personal assessment of what a first date should look like.
"I do not accept a coffee or a walk as a possible date option," she said in a TikTok titled 'NO to zero effort men.'
"First of all, I'm not a dog that needs to be walked. Second, I have a Nespresso machine at home–works fabulous," Slunjski explained.
@kokobeauteNO to zero effort men ##datingadvicefortheladies ##datinglife2021 ##datingtoday♬ original sound – KokoBeaute
Last month, influencer Kornelija Slunjski released a controversial TikTok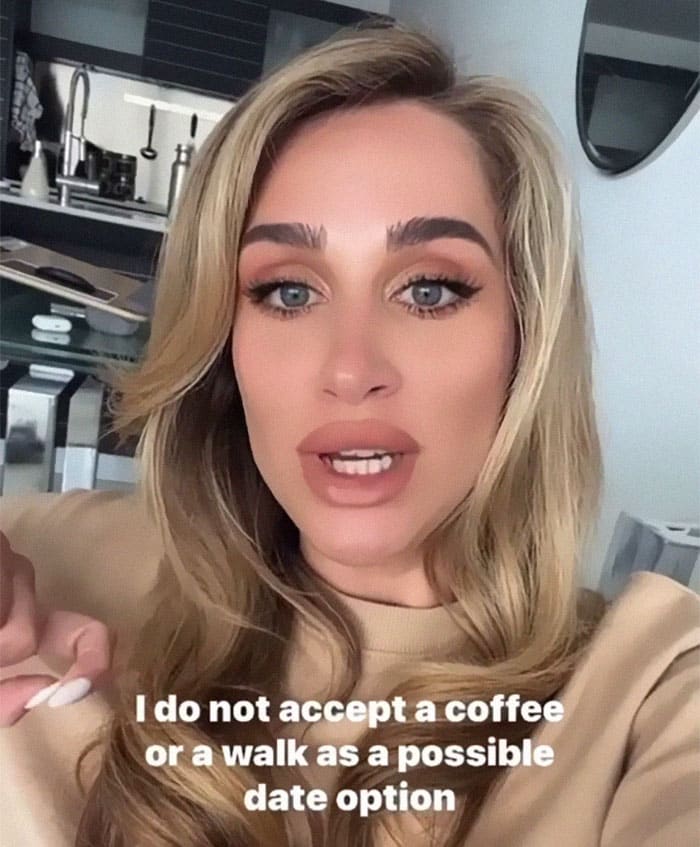 It already has over 2.5 million views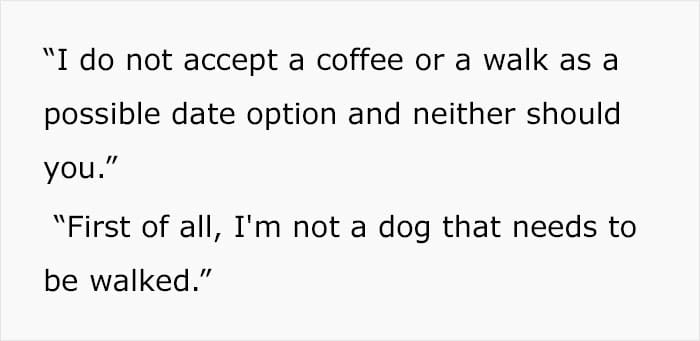 The clip has also received its fair share of criticism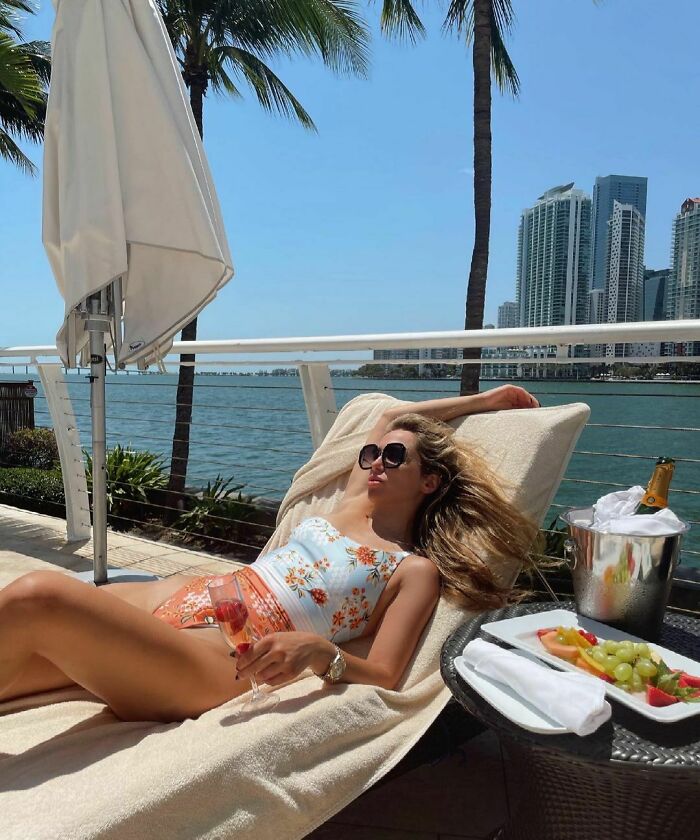 She said in another TikTok that if a guy tells her she's high maintenance, it shows that they aren't a match. She also encouraged girls not to "lower your standards for a man who cannot rise up to them."
So Kornelija made another one, doubling down on what she has originally said
@kokobeauteReply to @dlink2020 let the trolls tell me what's high maintenance #highmaintanence #highmaintanance #keepyourstandardshigh♬ original sound – KokoBeaute
Which resulted in even more hate