Trying to figure out how to download music from Spotify. Here's the solution to all your queries.
Downloading music using Spotify on your iOS, Android, Mac and PC desktop is way easier than you think. Here's the guide to listening to your Spotify music offline.
One among the world's biggest music streaming services, Spotify provides you with millions of music tracks to listen to as well as to download music.
What else? You can even download your favorite tracks and save them offline. The premium customers of Spotify can avail this service for just £9.99 per month. The app can be downloaded on iOS, Android, PC and Mac.
You can download music from Spotify using Spotify Premium
You can simply download Spotify from the website to get the app. If you are using an Android, then you can simply download it from Play Store.
In the case of iOS, you can use App Store. After downloading the app and installing the program, you can use the app.
Now you can easily save music offline using this app. We will separately discuss the desktop and Android platform.
Now, the downloaded Spotify app can be used to download music.
Listen to music using Spotify on your desktop
All you have to do is simply log into your Spotify account and navigate through your library or playlist. If you have still not created a list, then you can do so by following two simple steps.
Firstly, find your favorite music and then right click to add it to your library or playlist. When you navigate through your playlist and library, you will be able to find the toggle 'Available Offline'to save music offline. There you go. Two simple steps and you have your favorite music saved offline.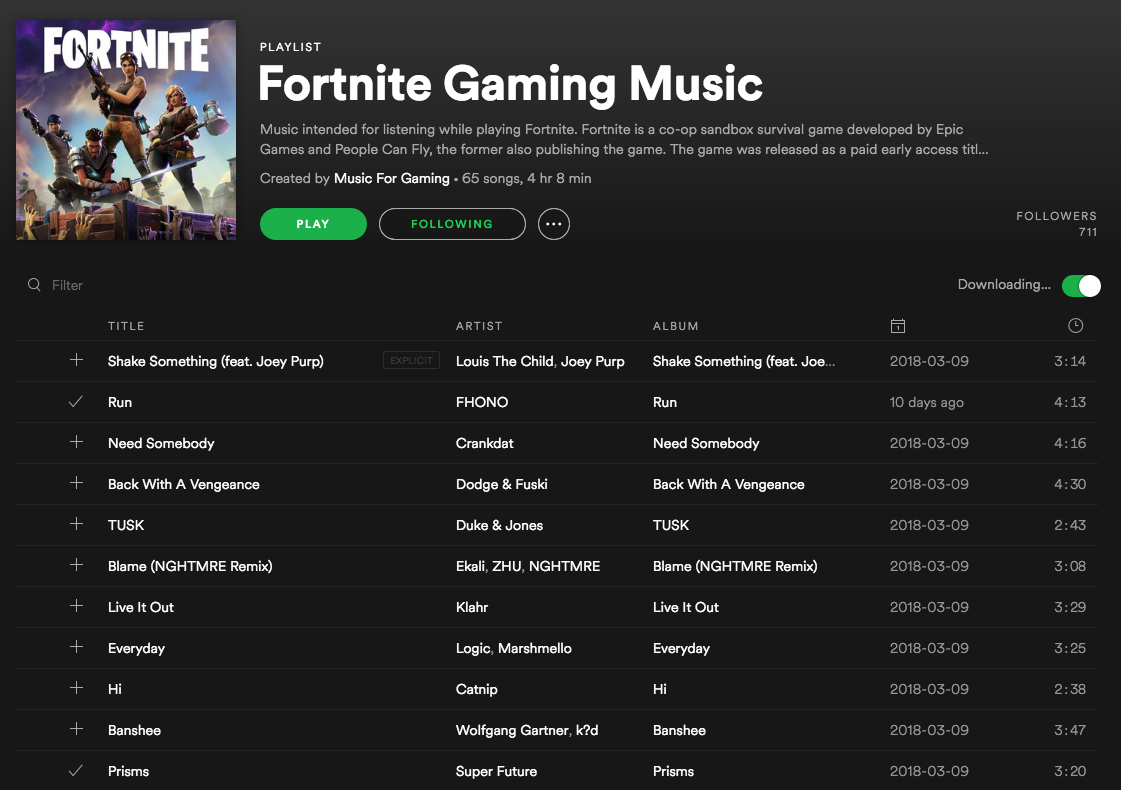 You also have another option to save music offline from Spotify on your Desktop.
Click on the three dots located on the song's right-hand side. From there you will get the option to save it. After that, songs will be available offline.
A circular symbol will indicate that the song is being downloaded. A downward facing arrow in green color will replace it once the download is complete.
When you want Spotify to go offline, you can simply navigate to the program's left-hand side to File and chose the option 'Offline Mode'.
Listen to music using Spotify on Android and iOS
https://youtu.be/KW65akxbiDQ
After downloading the app on your Android or iOS, ensure that you have an internet connection. Use the app to navigate your favorite song or album.
At the top of the playlist, there is a 'Download' toggle. You have to select the option for downloading the song.
Only those who have Spotify Premium can use this service. You will also need internet connectivity initially. You will need a strong data connection to support downloads.
Source: Tech Advisor, Wikihow