Cats are the "purrfect" meme material we need.
If you are a cat lover and your obsession with cats is unparalleled, how can you live without making a meme on your cat? Cats are a meme. You instantly come up with a funny joke when you see your cat sitting with a judgmental face or sleeping in an awkward position. Would you not share it with the world? We live for the cat's wholesome content. Comedy masterminds from all over the world have gathered on social networking sites and are making funny cat jokes. Enjoy the pun intended!
1. This cat is seeing her future through the mirror.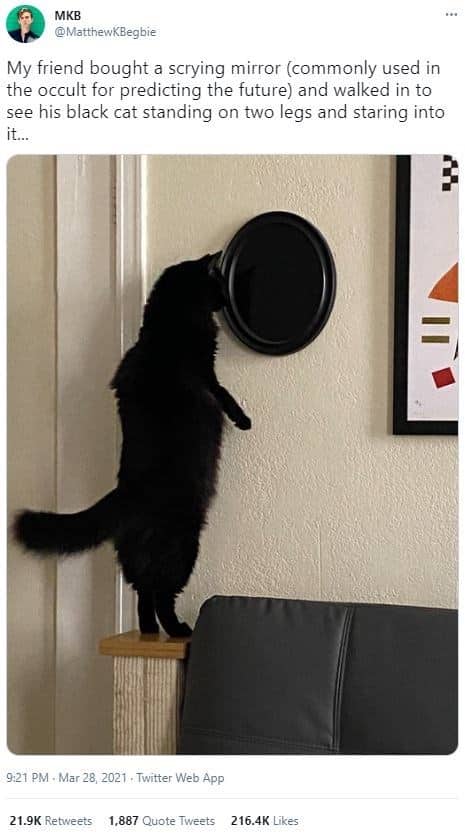 2. The perfect cat AirPods holder.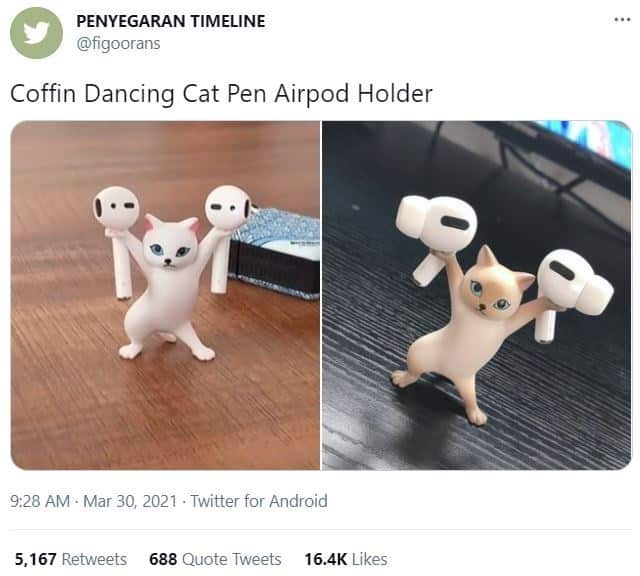 3. Not something you want but need.
4. "Purrfect" stickers.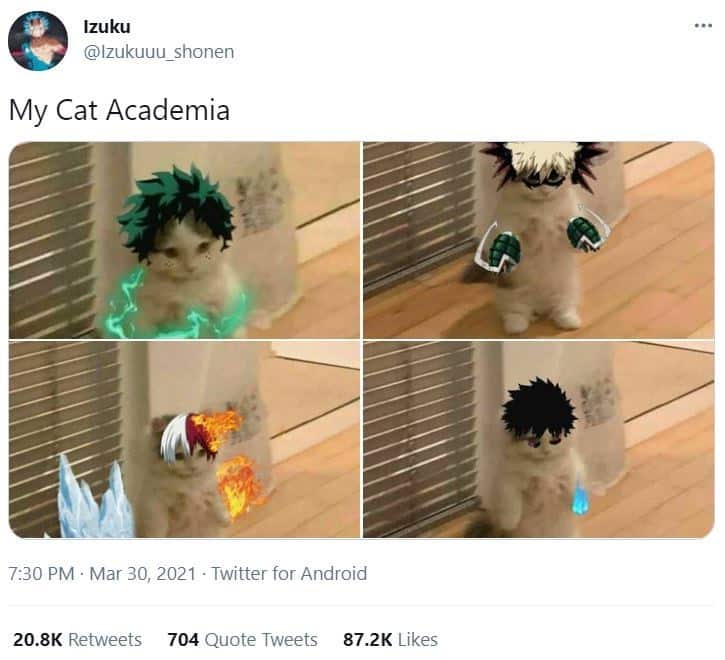 5. We are living in a cat's world.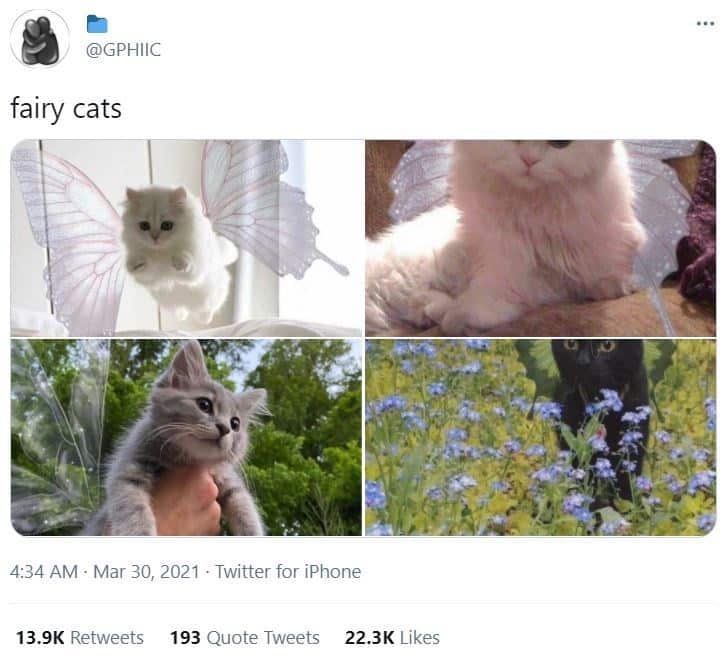 Here, all the beautiful things take place.
6. It's the language of love.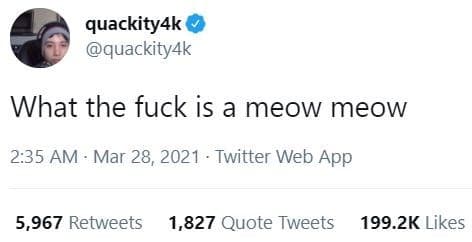 7. "We want to order this pack of bread."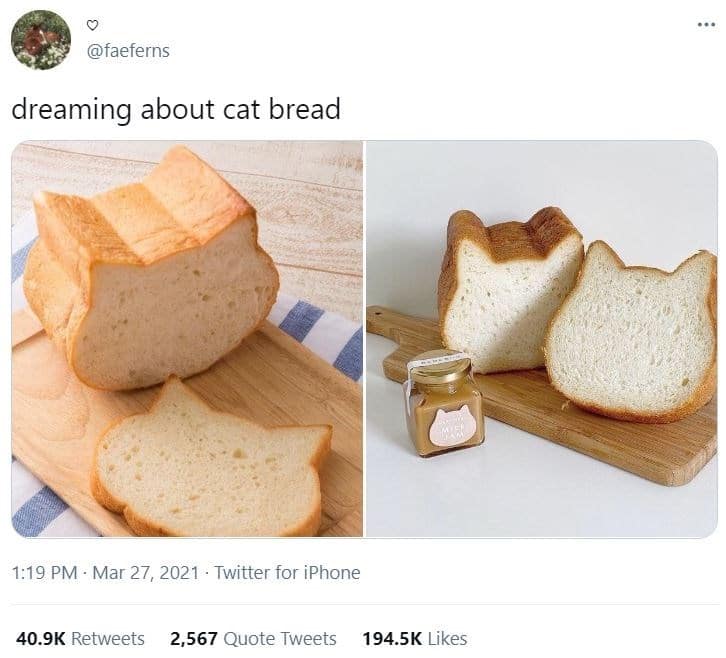 8. It's so much better being a cat.
It is more than just a message. It is a mood. We have all been in a mood. When we look at our cats, we wish we were cats. Being human is tiring and would be a great feeling to be a cat. There is no stress when moving in and out of the world. You wouldn't be held accountable if you made a mistake. How lucky is it to be a cat?
9. An amazing view!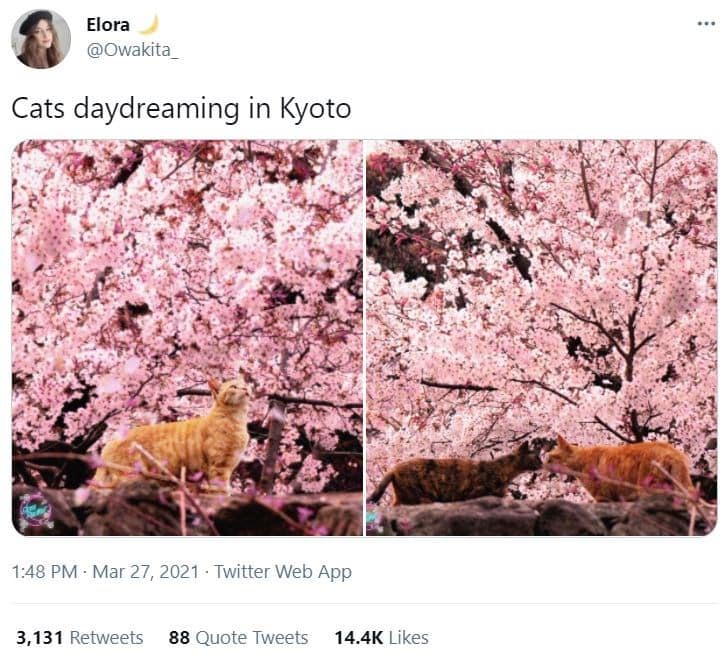 10. When she doesn't get attention for more than two seconds.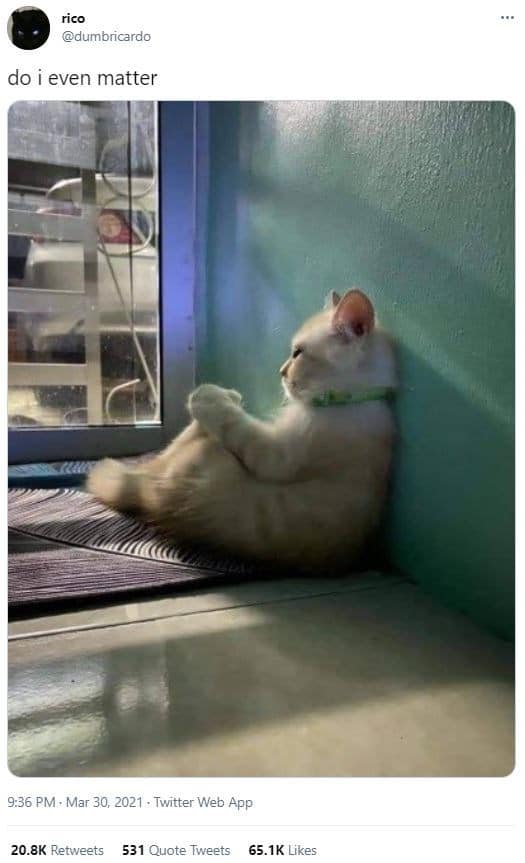 11. Two besties communicating with each other.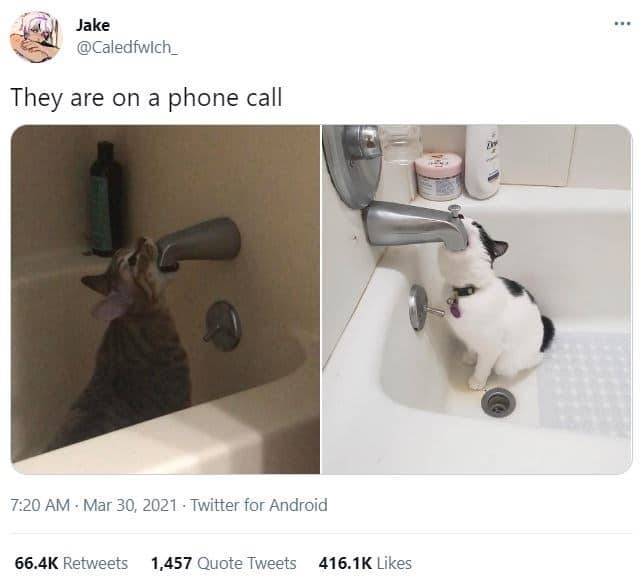 12. "Now I know who steals my food."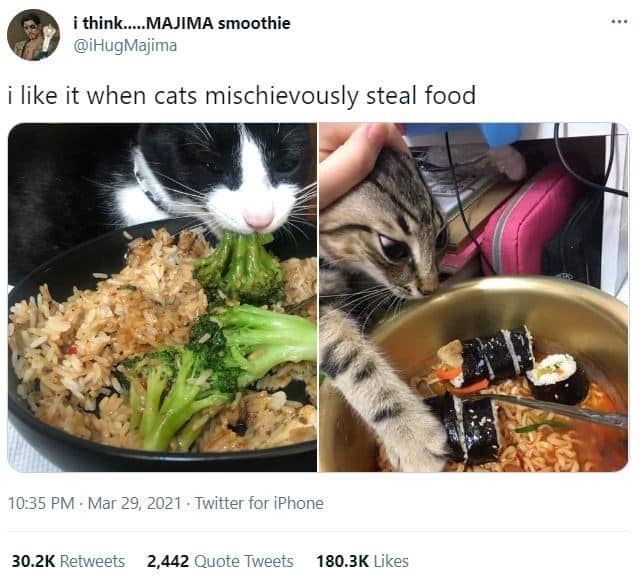 13. "Because you belong to him and only him."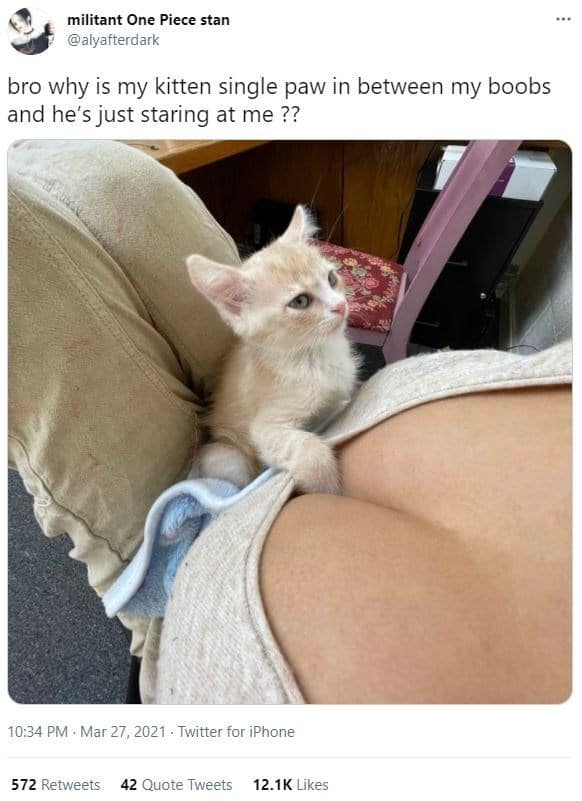 14. When you hold your cat the whole day.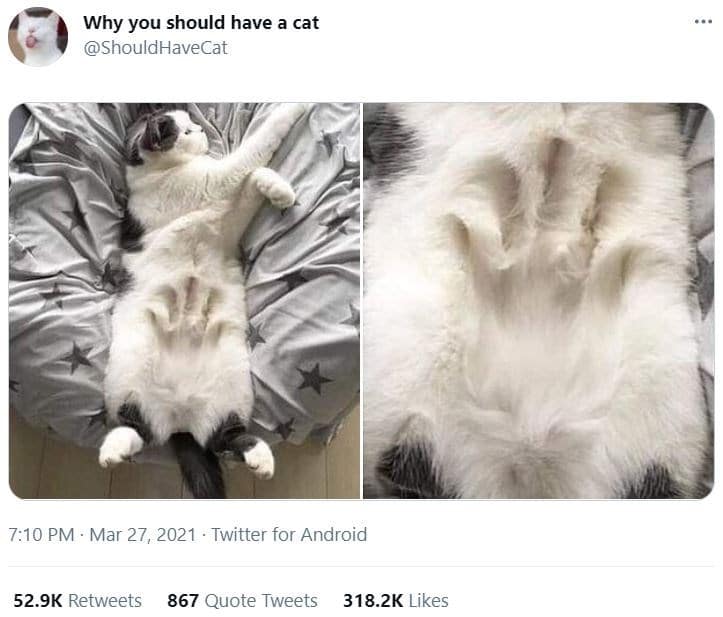 15. This cat's wearing fishnet stockings.