The popular dating mobile application called Tinder is used by millions of users in the world. Those of you who are in a serious relationship might have never got the opportunity to swipe left or right and match your profile. But for people who wanna have some fun, the app is the perfect platform. You swipe, match and meet the person you like, but there are several people who get involved in scams.
The story of a Twitter user @bvdhai is no less than a dating scam. After matching with a girl on Tinder he got involved in a scam in which there were other men as well.
Scroll down to know to check out the entire story.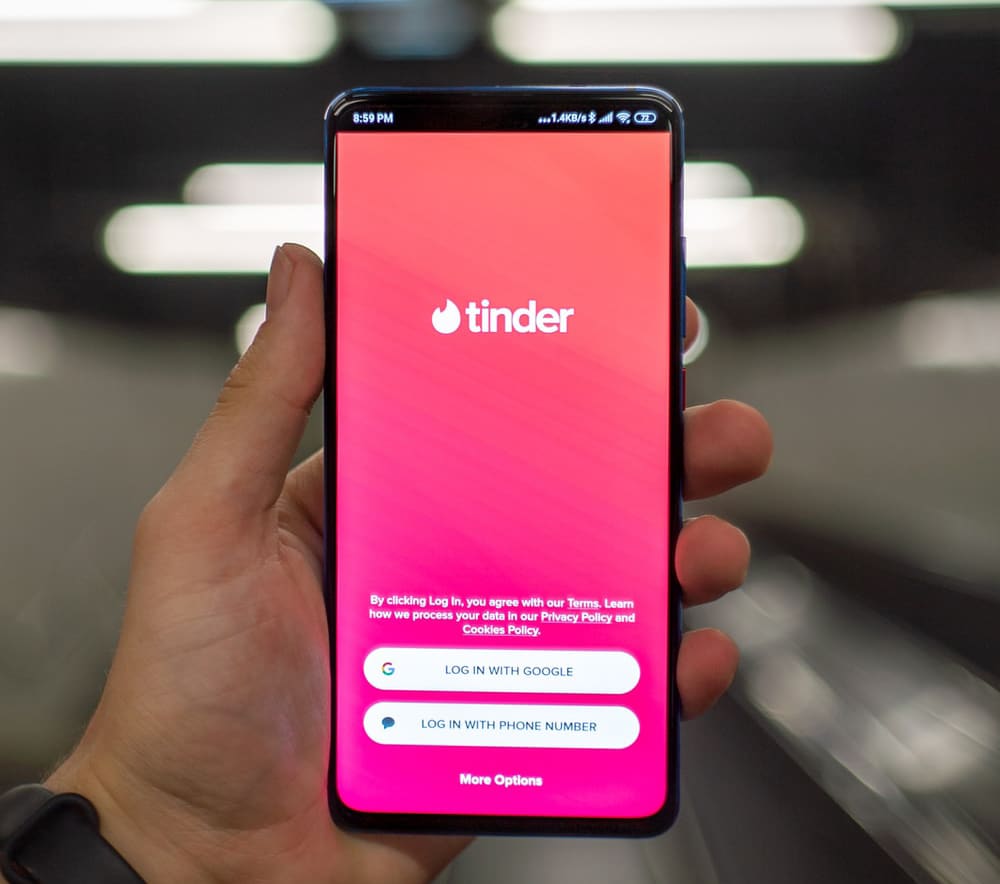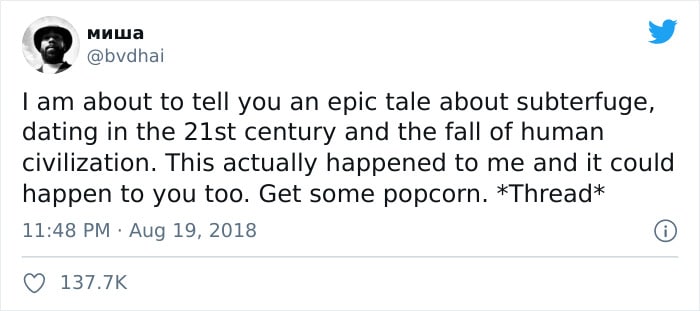 It all started with @bvdhai matching with a girl on Tinder that was somewhat mysterious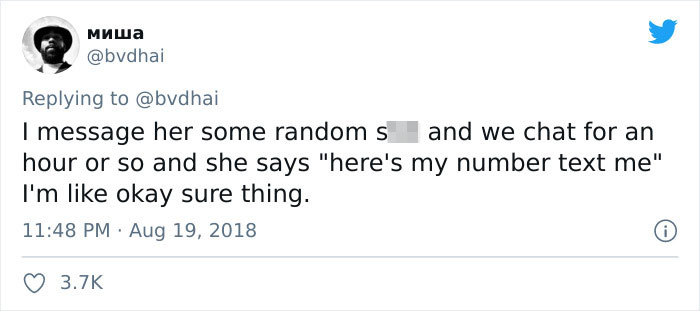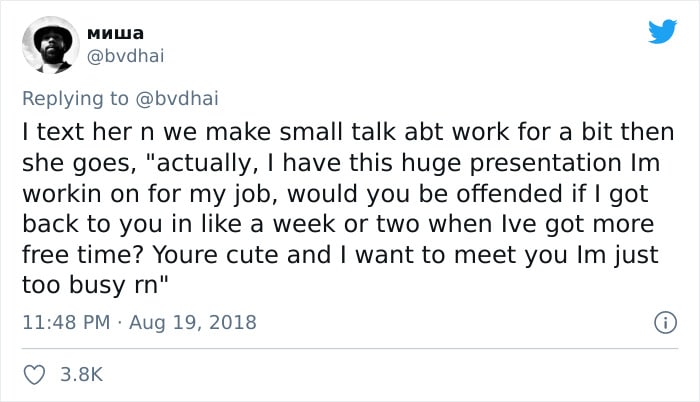 After chatting, they exchanged phone numbers and all of a sudden, the girl said that she had a big presentation and would want to carry on chatting in few weeks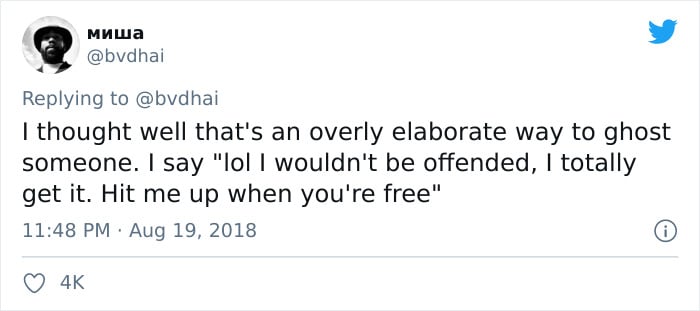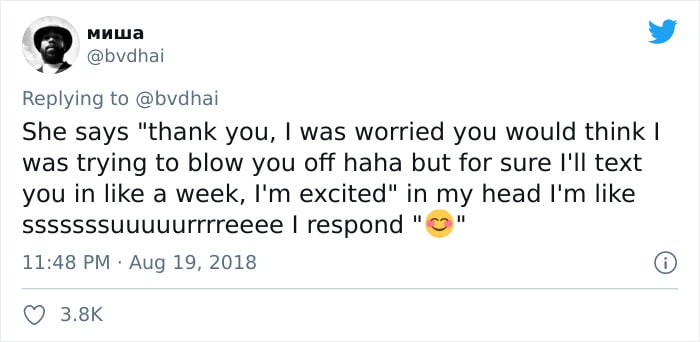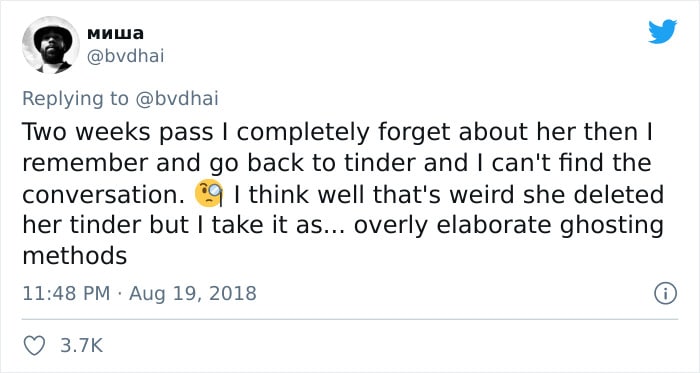 After some time, the girl texted with a time and location to meet up and go for a drink afterwards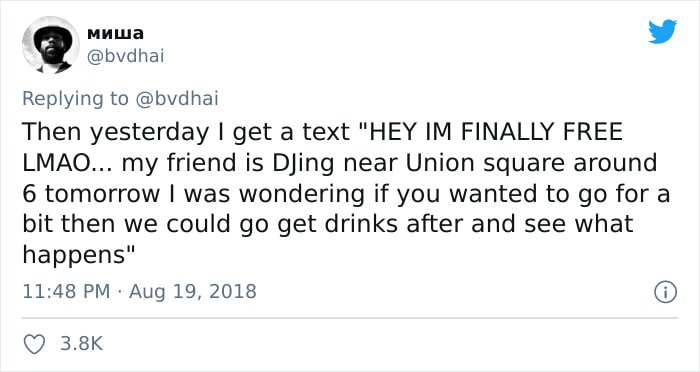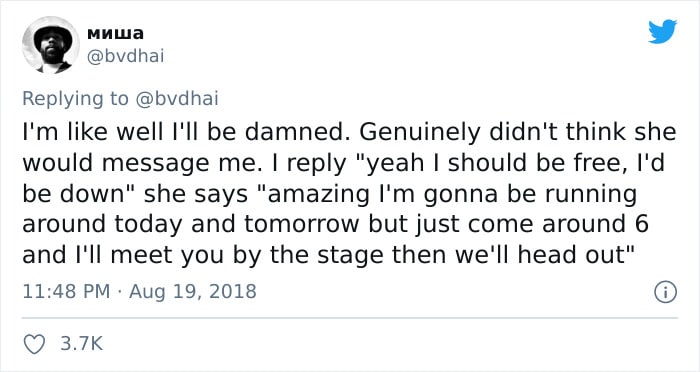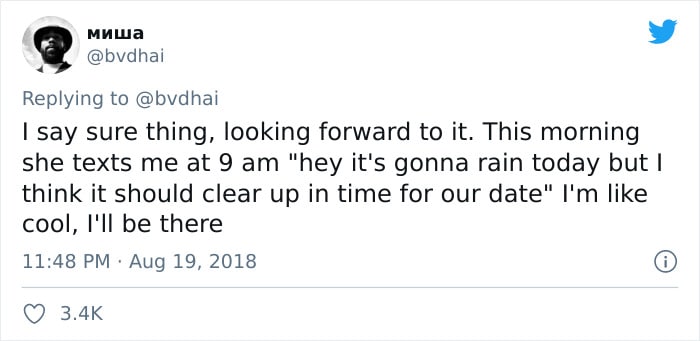 The guy expressed to his friend that he was slightly suspicious about the girl and something was off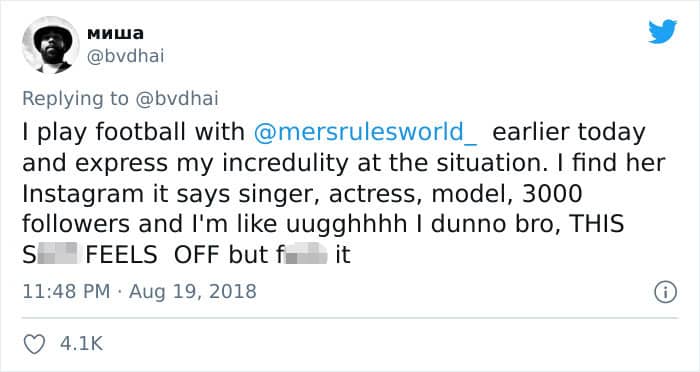 As he turned up for the date at the agreed location, it seemed that there really was an event happening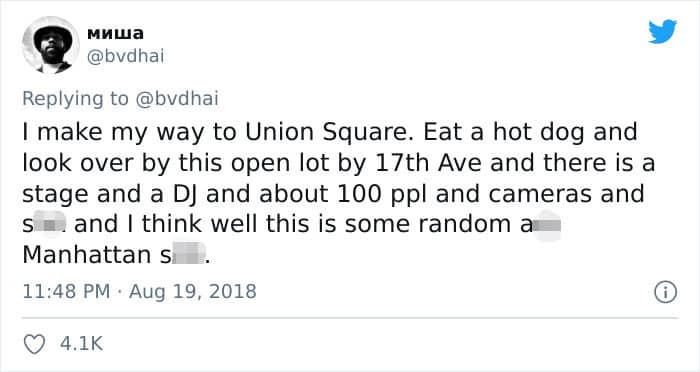 And that's when things started to get really uncanny as the girl showed up with bodyguards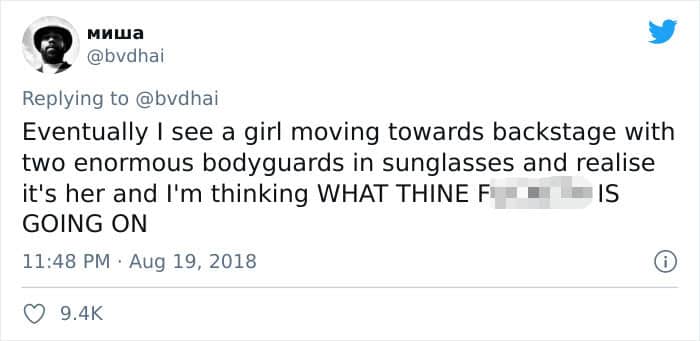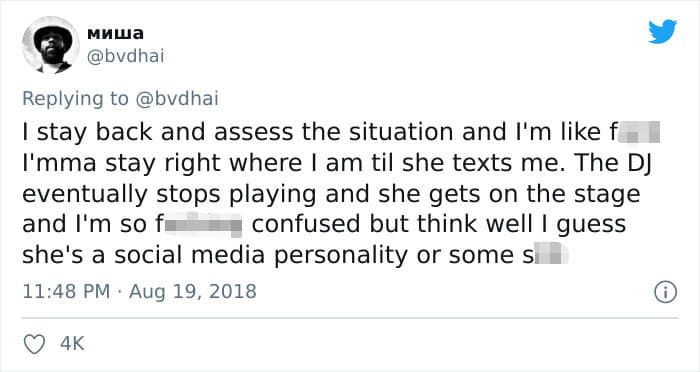 And as everyone in the crowd was watching, she started to explain what was happening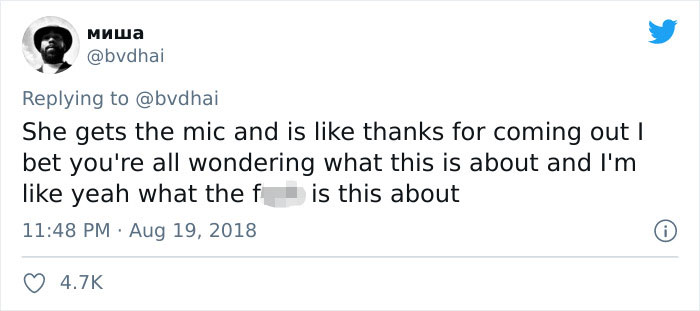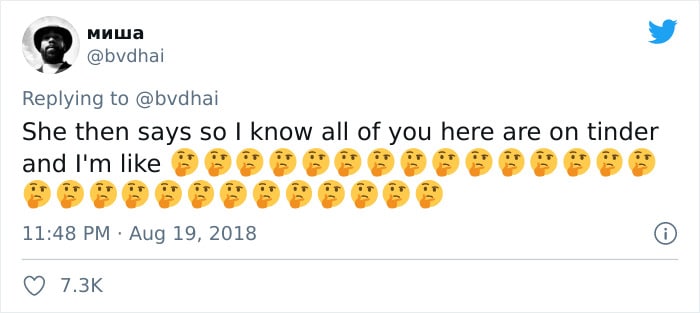 And the truth of why so many guys were in the same place started to come to light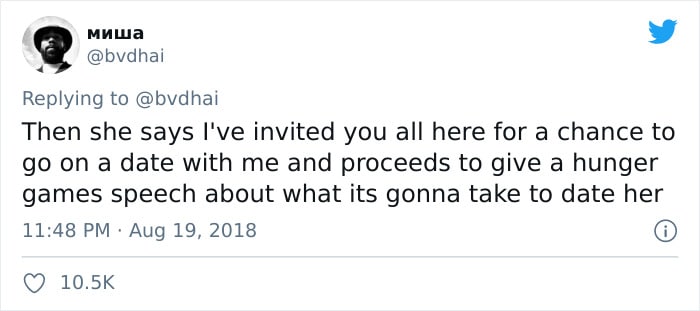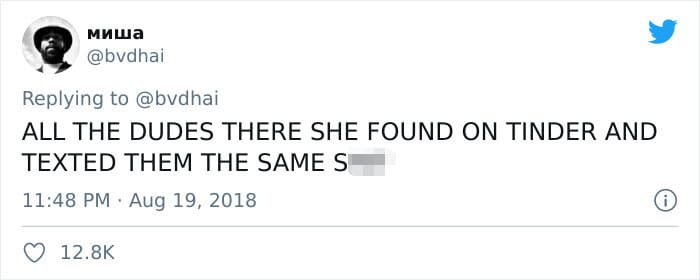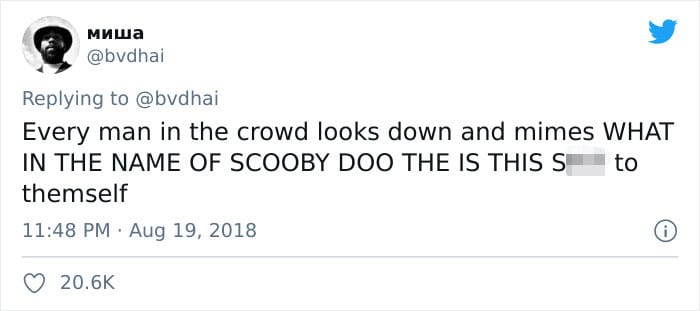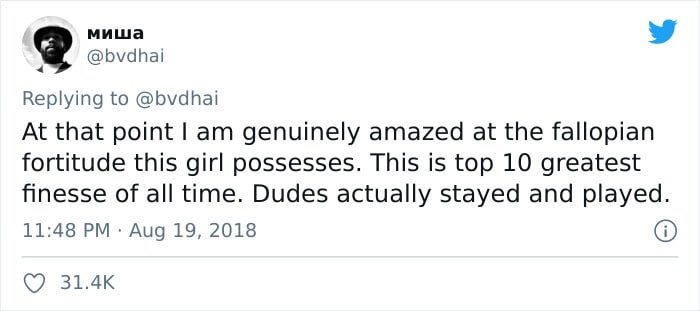 After the moment of realization, @bvdhai decided to return home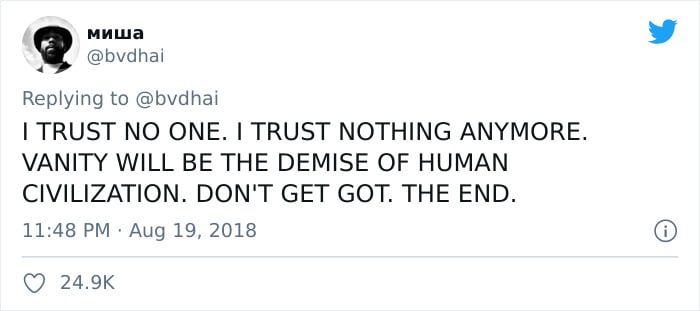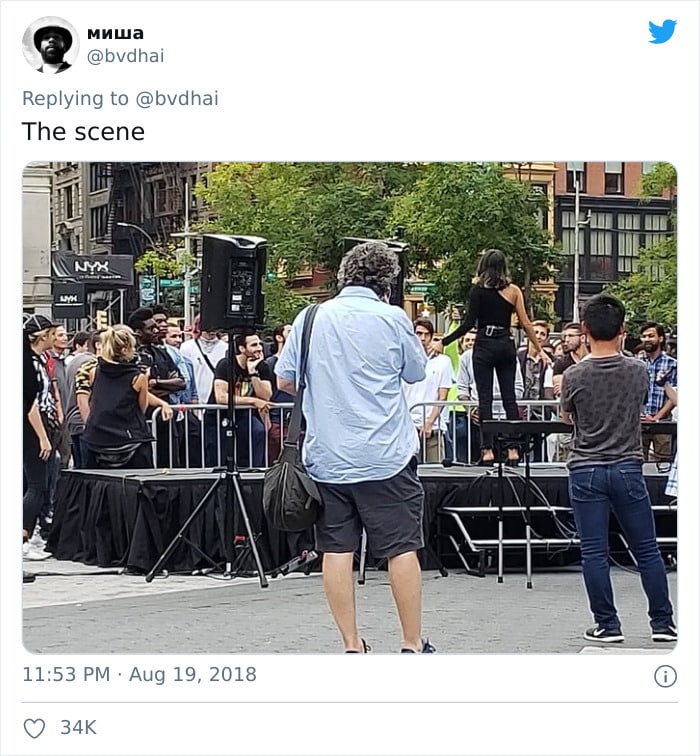 Here are some comments that users on Twitter had regarding the Tinder date story, you can share yours below