Automatic Brightness might not be a new thing in the android market, but Google has extended that feature in its August-launched Android Pie. This feature is known as Adaptive Brightness and it is, as Google says, better than the forerunner.
Just like the automatic brightness feature, the adaptive brightness will adjust the optimal brightness for your phone, depending upon the surroundings. This will improve the battery life and save the time and trouble which the user faces while manual adjusting.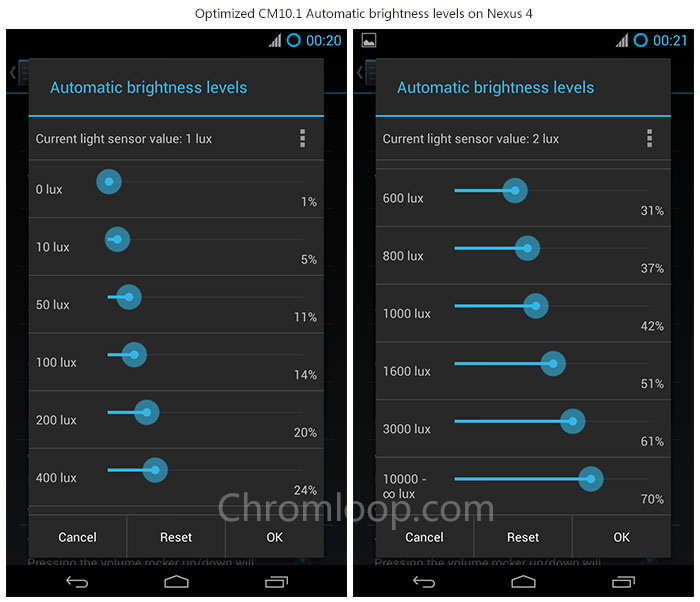 Source- Chrome Loop
The former Automatic brightness feature was also aimed to provide similar benefits. However, it wasn't even 50% effective and hampered the battery life.
The adaptive brightness feature will try to capture the choice of your brightness at different times. As we will use the slider feature during the different times of the day according to our brightness need, our phone will train itself to the level of brightness we want in different lighting conditions. After a period of time, we won't have to adjust the slider anymore, as our phone will automatically adapt itself to our requirements. Not only this, Google has revealed that the slider too will have more levels among them. The users might be extending the slider more to the right than usual.

Source- ReyoSeek
One of the disadvantages of the automatic brightness conditions was that there was still the need for the slider. So, we were sliding the brightness meter anyway, whether it was automatic or manual. In the Android Pie, we will have to use the slider but only for a short time.
Initially, Google is bringing this adaptive feature only in Google phones, updated to Android Pie. It won't be available in every other handset. Google claims that it is working with other OEMs to incorporate this setting.
So, let's see what difference does this new feature bring to the Android Market.
Source- Android Authority
With roots in Patna, I am a Mechanical Engineer currently employed in Jabalpur. Working as a Senior Engineer in Heavy Machines Sales, I have been associated with different blog sites in different categories for over a year now. The categories include comics, sitcoms, movies and talent acquisitions.