Adhara Pérez, a girl from Mexico, became well-known because she has an IQ of 162. For those who don't know (like us), that is two points higher than the IQs of Albert Einstein and Stephen Hawking, who are both well-known physicists.
Asperger's Syndrome was found in Adhara when she was only three years old. According to Nationwide Children's,
Asperger's Syndrome, a form of Autism Spectrum Disorder, is a developmental disorder. Young people with Asperger's Syndrome have a difficult time relating to others socially and their behavior and thinking patterns can be rigid and repetitive.
Adhara was often picked on at school because of this. Her classmates called her an "oddball" and a "weirdo." All of this happened right in front of her mother, Nallely Sanchez, and there's nothing worse than seeing your child treated in such an awful way.
I saw that Adhara was playing in a little house and they locked her up. And they started to chant: 'Oddball, weirdo!'
she said.
And then they started hitting the little house. So I said, I don't want her to suffer.
Even the little girl's teachers didn't think that she had a bright future ahead of her.
Bullying and its effects on a child.
Because of how badly her classmates were treating her, Adhara decided to stop going to school. She became sad and scared after what happened to her.
She didn't go to school very often, and when she did, she'd just fall asleep in class. Adhara wouldn't take part in as many school activities either.
Her mother felt terrible. She also knew that Adhara was more than just a little girl who was picked on. Nallely knew that her daughter is smart and that she is smarter than most children her age.
In fact, Adhara already knew Algebra and the table of elements when she was so young. If we may say so, that's pretty cool, don't you think? Not many kids could figure that out right away.
When they took the little girl to a psychiatrist, the doctor suggested that Adhara go to a school for gifted kids called the Center for Attention to Talent (CEDAT).
They soon found out that Adhara was a genius!
She was smart enough to finish elementary school at age 5, middle school at age 6, and high school at age 8. That's a real accomplishment! Her parents must have been so happy with how well she did in school.
Adhara is in the process of getting two degrees online: an Industrial Engineering in Mathematics degree from UNITEC and a Systems Engineering degree from CNCI. This little girl also wants to work for NASA as an astronaut.
She was also interested in going to the University of Arizona to study astrophysics. Even though the university had already given her a scholarship, getting a US visa was the last thing she needed to do to get in.
Forbes named Adhara one of the most powerful women in Mexico in 2019.
This smart girl also wrote a book about her life called "Don't Give Up." There, she talked about her life, the ups and downs, the wins and losses.
She would also like to be a voice for autistic boys. On the other hand, she wants girls to be welcomed even more in science.
Invitations to special events in Russia and Dubai, where she showed off one of her projects, a smart bracelet that can read people's emotions, added to her list of accomplishments.
Let this be a lesson for all of us. It's a cliche, but "never judge a book by its cover" is still a good lesson to think about, especially when it comes to people with special needs.
Check out the video below to learn more about Adhara, the smart girl.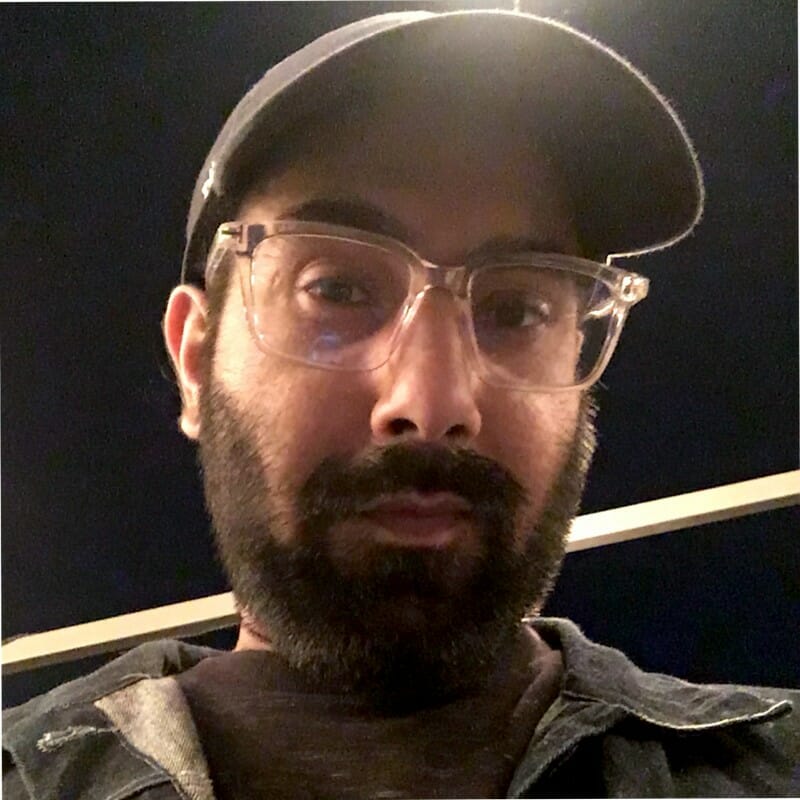 Fascinated by everything that goes beep. Strong passion for music, tech, and all things Marvel.