FBI has told Facebook not to reveal to anyone about the one who may be responsible for the hack which affected around 30 million users.
Facebook came up with further details and news about the major hack of its system that was first disclosed around two weeks ago. Guy Rosen, the executive of Facebook, said,
We're cooperating with the FBI, which is actively investigating and asked us not to discuss who may be behind this attack. We now know that fewer people were impacted than we originally thought. Of the 50 million people whose access tokens we believed were affected, about 30 million actually had their tokens stolen.
The hackers were able to access sensitive personal data of millions of victims that include relationship information, location, birth dates, recent searches and a lot of other important things. At the moment, Facebook is trying to resolve the issue in cooperation with the American law enforcement agency.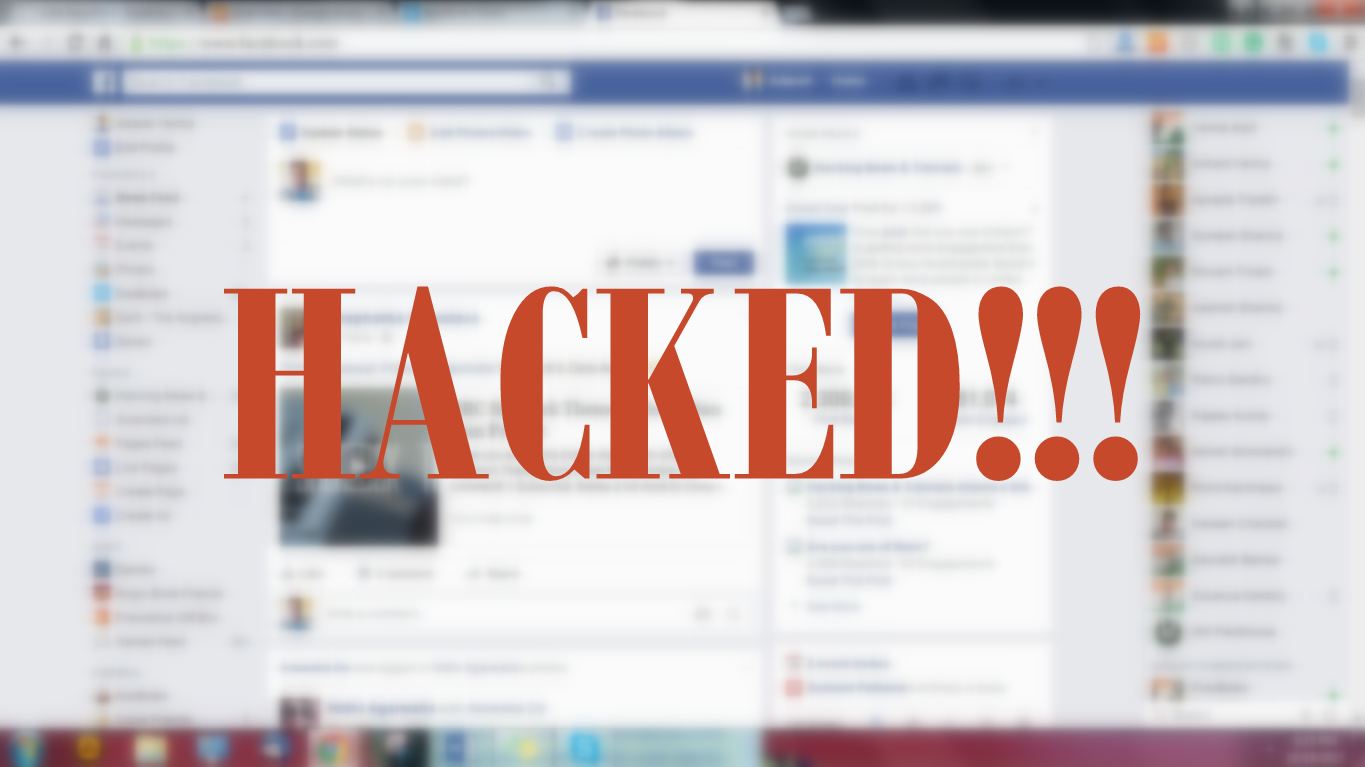 Earlier, it was estimated that around 50 million people were affected, but the same was reduced to 30 million after further research. The hackers were able to access the entire information of 14 million victims that could be utilized by them for facilitating identity theft. This is said to be the worst attack ever in Facebook's history of 14 years.
The hackers who are yet to be identified exploited the vulnerable areas of the Facebook's codes to get access to the access tokens, specially the digital keys which would give them full access to the accounts of the compromised users and the scraped users' data after that.
For another 15 million victims, the hackers were able to access only the contact details and names. And luckily, for one million victims, no information could be accessed by the hackers. The users can now check how they were affected by contacting Facebook's help center.
Source: businessinsider, thenewsclue