Zachary Coburn, founder of EtherDelta, is charged with operating a securities exchange that wasn't registered by the U.S. Securities and Exchange Commission (SEC).
EtherDelta is a crypto token trading platform which acts as a secondary market that deals with the trading of ERC-20 tokens. It is acting as a market place for sellers and buyers for trading ethereum tokens which are declared as digital asset securities by the SEC. The agency reported that it used a smart contract based on ethereum, an order book and an order display website.
The SEC said that the smart contract of EtherDelta was coded for validating order messages, confirming order terms and conditions, executing paired orders as well as directing the distributed ledger for getting it updated to reflect trade transaction.
Around 3.6 million trades were conducted over the past eighteen months by the users of EtherDelta for the ERC-20 tokens including the ones that are considered securities by the federal securities law. It is reported that orders placed via the platform of EtherDelta were traded after issuance of 2017 DAO Report. This itself concludes that they are subject to an exception.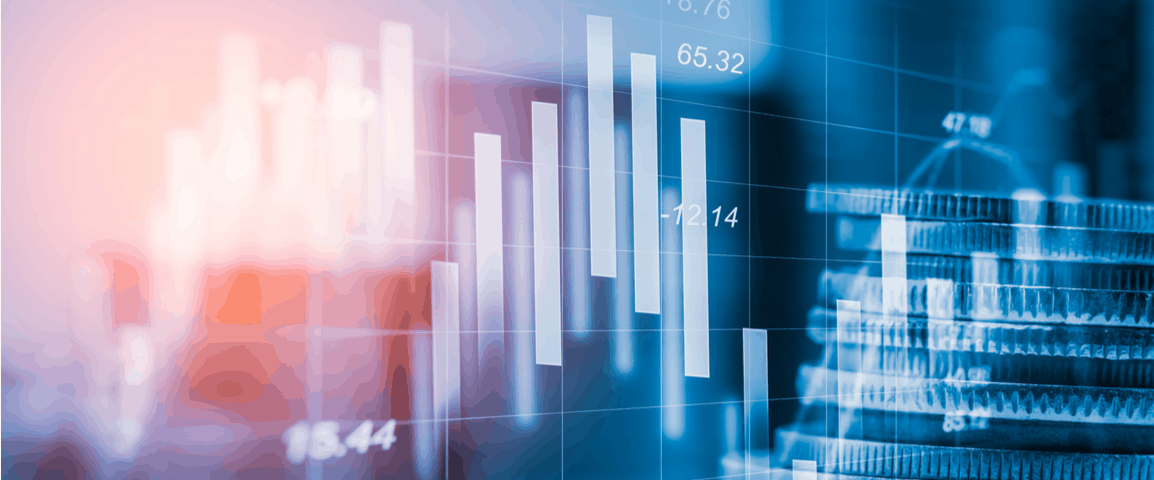 According to SEC, EtherDelta did not file for an exemption or register as an exchange. Stephanie Avakian, the co-director of Division of Enforcement of SEC, said that EtherDelta has the user interface as well as the underlying functionality required for an online national securities exchange that was required for registering with SEC and qualifying for an exemption also.
According to a release, charges were also settled down by Coburn. There was no admission or denial of the charges, but he paid around $13,00 as pre-judgement interest, $300,000 in disgorgement and $75,000 for penalty.
Source: Coin Desk, Reuters