'A Charlie Brown Thanksgiving' was aired o ABC as a part of the channel's pre-holiday programming. But the fans were not happy with the classic special and they have some issues with it.
The television classic that is based on the comic strip of Peanuts was originally aired in 1973 and is still considered an essential programming by the American families. 'A Charlie Brown Christmas' that was aired in 1965 and 'It's The Great Pumpkin, Charlie Brown' which was aired in 1966 are among the other special programming.
But the audience was truly disappointed with some of the controversial scenes that were shown and many of them even labelled the show as racist. It all went viral on the social media.
Many of the fans tweeted about how Franklin was left all alone by himself on one side of the table. They even objected how Franklin was left in a pool chair while the others comfortably enjoyed their dinner. The viewers were totally confused about the message that the show was trying to deliver to the younger audience.
Franklin is the only black friend that Charlie Brown has and out of all his friends, he was the one to be given this special treatment. This can't just be a coincidence. In the past, it has been reported that Charles M. Schulz, the creator of Peanuts, is an outspoken advocate for equal representation. But even this didn't stop the viewers from commenting about the program.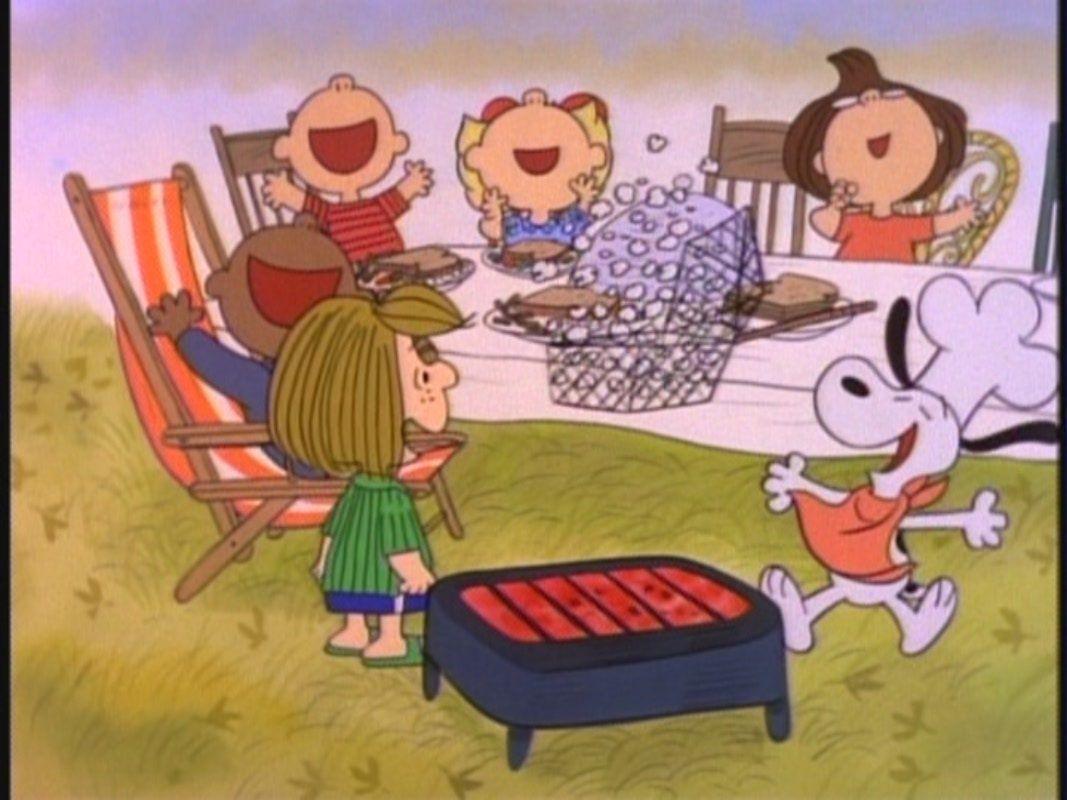 A debate has been sparked on Twitter about 'A Charlie Brown Thanksgiving' as a lot of fans has come to save their beloved Franklin. However, the viewers may also be oversensitive about the show's plot which had no such purpose.
This time, the show was aired before the holiday instead of its usual Thanksgiving night slot.
Source: Pop Culture, Comic Book