We believe you might have heard the popular saying "If you can't beat 'em, join 'em". It seems like an Australian woman has taken this thing very seriously. In case, you don't about her, she is a multi-talented person who is winning the Internet with her secret talent.
But what is her talent? Can you guess? Well, let's give you a little hint. You can call her an actor, comedian, or a writer. Confused? Okay, so she hilariously recreates celebrities' Instagram pictures. And do you know what? Her recreations are bloody hilarious.
You can scroll down to have a look.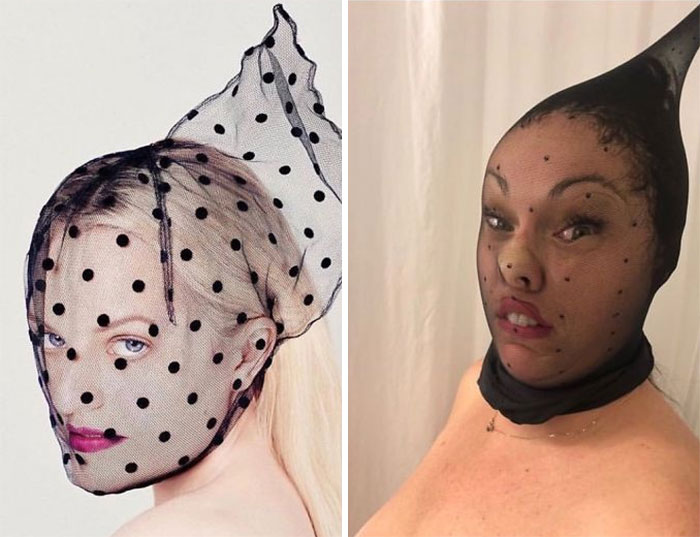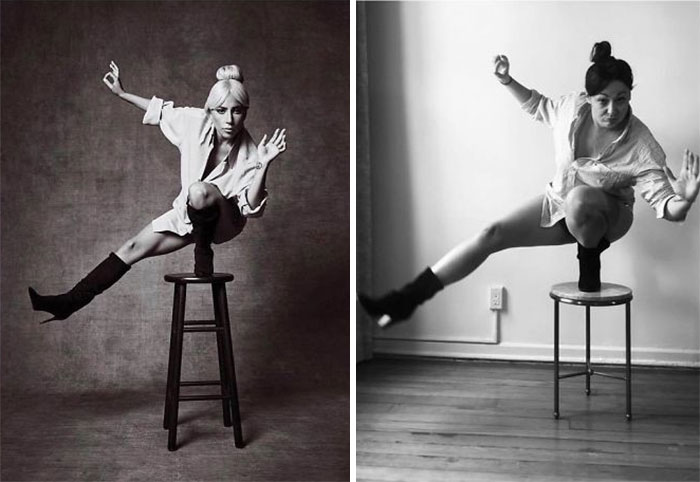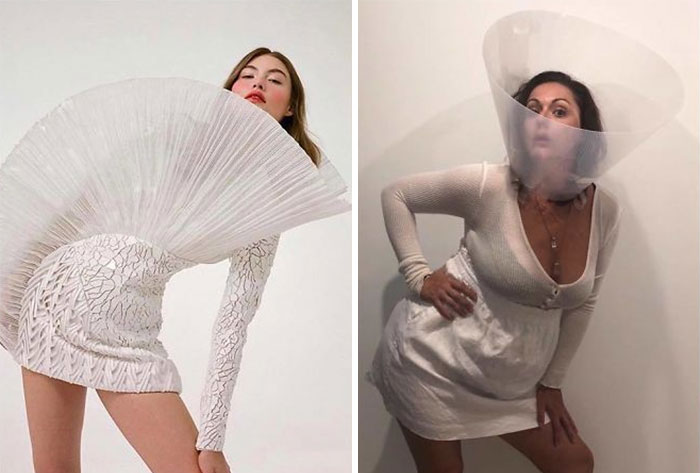 Her name is Celeste and she is on fire. She started recreating pictures from 2015 and everyone loves it.