The Treasury Department reported on Monday that in the fiscal year 2018, the federal budget deficit has grown to $779 billion. The reason behind this rise is the sharp decline in the corporate tax revenues as a consequence of Trump's tax cuts.
In 2017, the deficit was $666 billion and is estimated to top $1 trillion before the next presidential election. The fiscal deficit for 2018 is the highest since 2012 when the federal revenues and economy was on its way to recovery from depths of recession.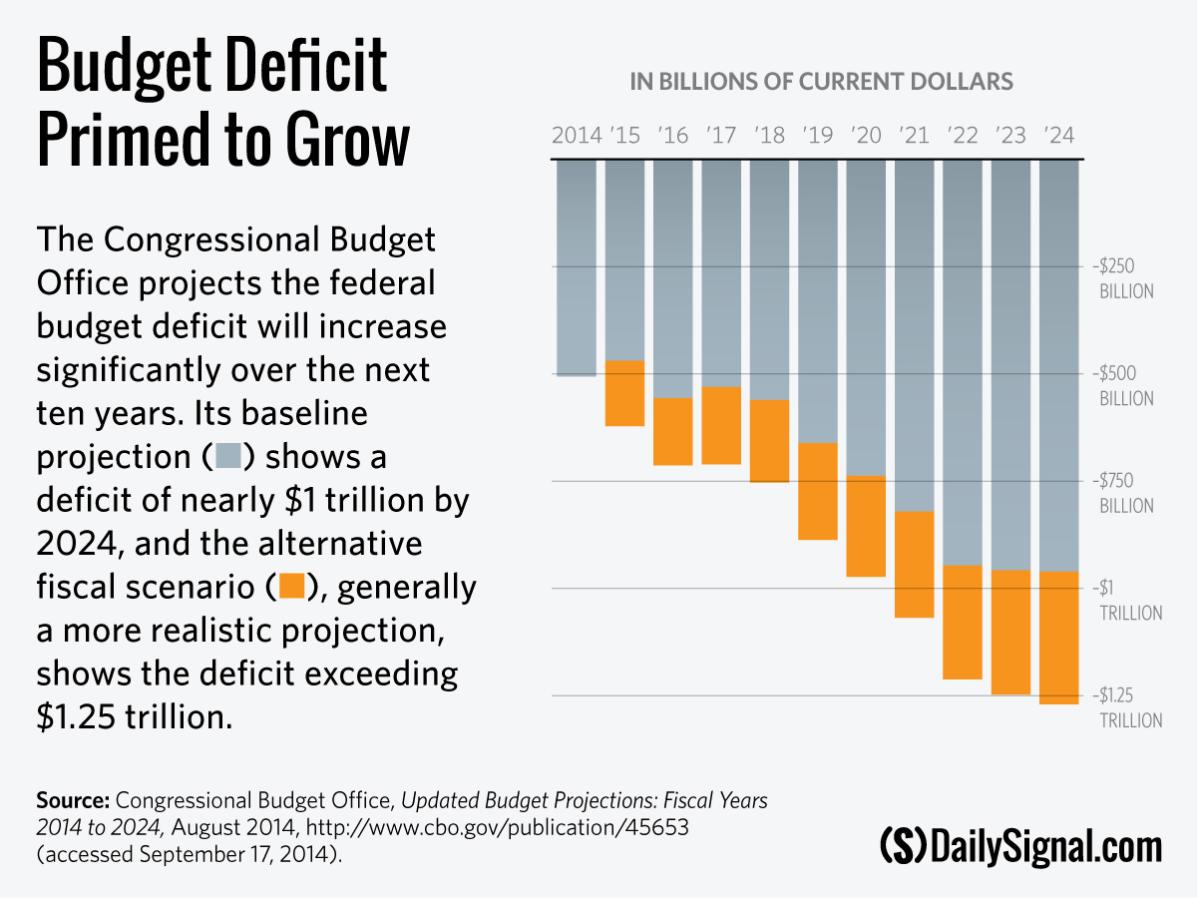 Rise in federal spending towards domestic and military budget increases approved by the President is also one of the reasons as per the administrative officials.
President Trump prioritized making a significant investment in America's military after years of reductions in military spending undermined our preparedness and national security. Going forward, the president's economic policies that have stimulated strong economic growth, combined with proposals to cut wasteful spending, will lead America toward a sustainable financial path.
Mr Mnuchin also suggested that fall in revenues was a major contributor to the rise in fiscal deficit apart from higher spending. In the previous year, the economy grew at a faster rate than the federal outlays and they fell as a part of the economy from 20.7% to 20.3%.
Comparatively in 2018, the revenue decreased from 17.2% to 16.5%. The Treasury data shows that there is an increase in the personal income tax collected, but they were less than the previous year. Business side is facing the big drop in revenue. Corporate tax revenues have decreased by a third as compared to the previous year. The changes in tax law brought down the top corporate rate from 35% to 21%.
It was said that the proposed cuts would be paid off by faster growing economy and higher federal revenues. But the analysts disagreed. Revenues would drop by $1 trillion even after taking in the additional economic growth as reported by The Joint Committee on Taxation.
Source: nytimes, politicalwire